This No Bake Twix Pie takes all the elements of the popular candy bar and turns them into a decadent dessert! A creamy layer of thick caramel sits on top of a shortbread crust all topped with chocolate!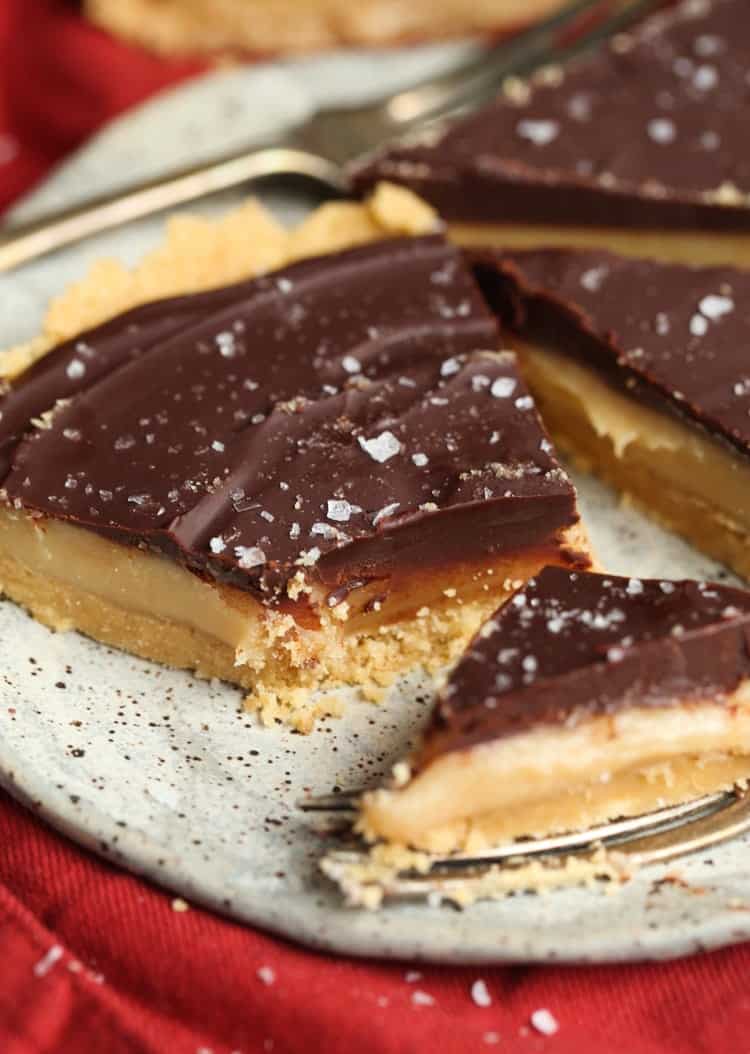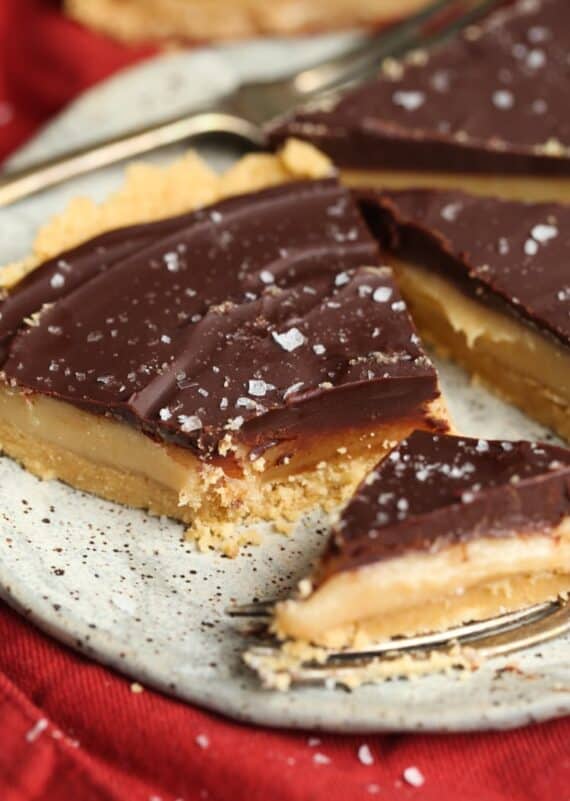 Twix happens to be one of my most favorite candy bars. I mean OBVIOUSLY. The shortbread, the caramel…it's a texture lovers dream! So I decided to turn it into a pie, because why not?! Plus, this is a no bake situation, so you don't even have to turn on your oven.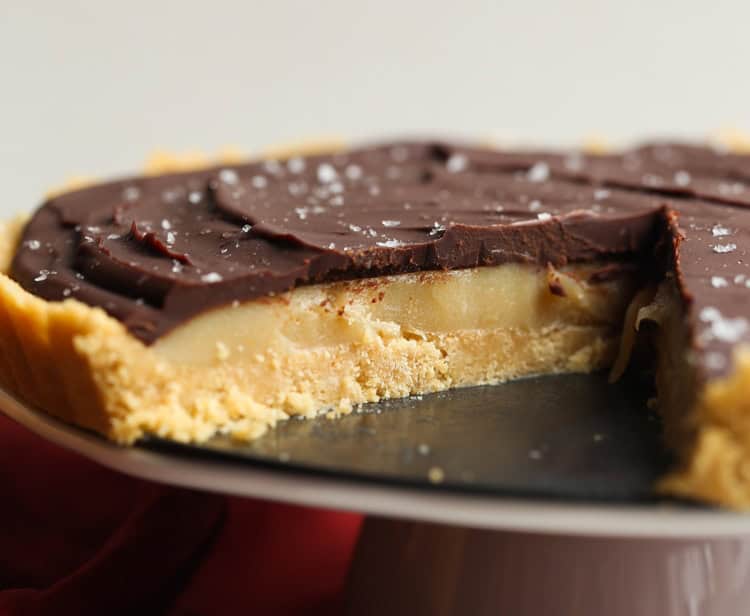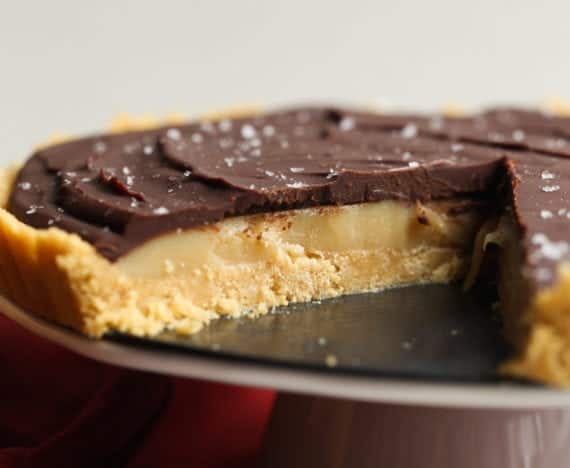 The beauty of this recipe is that it can be made in advance…or even in stages! You can make the crust a day ahead, or even the crust and the filling…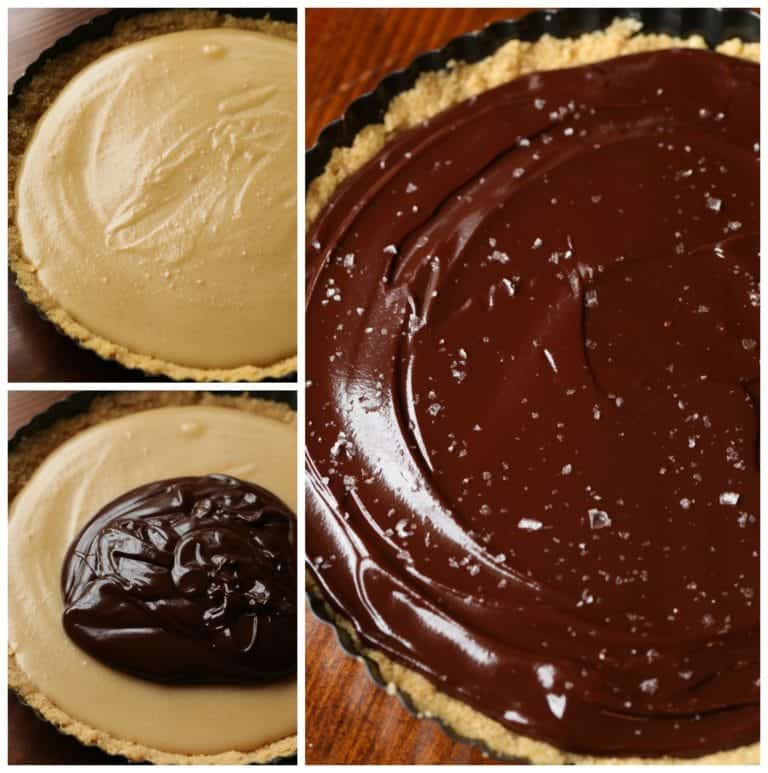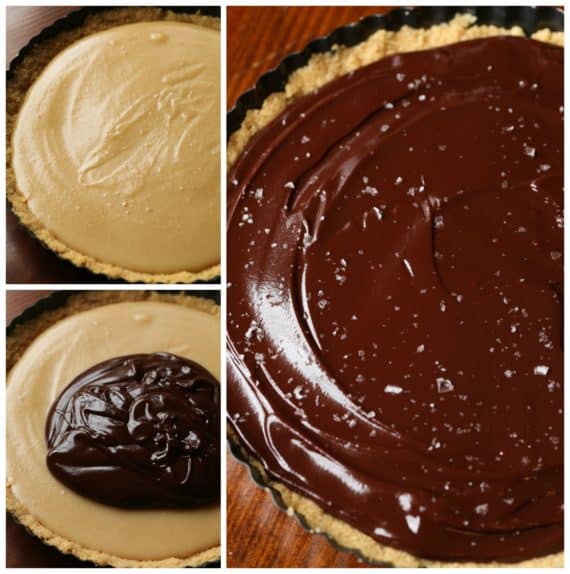 And I did top mine with a little flaked sea salt because I love the salty/sweet.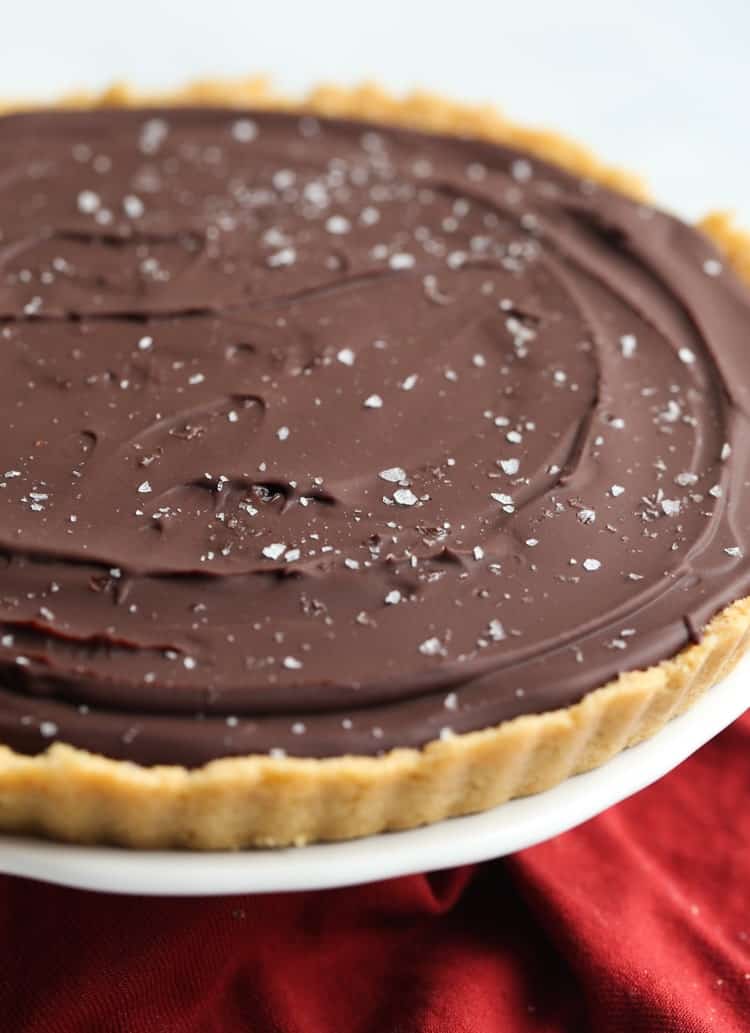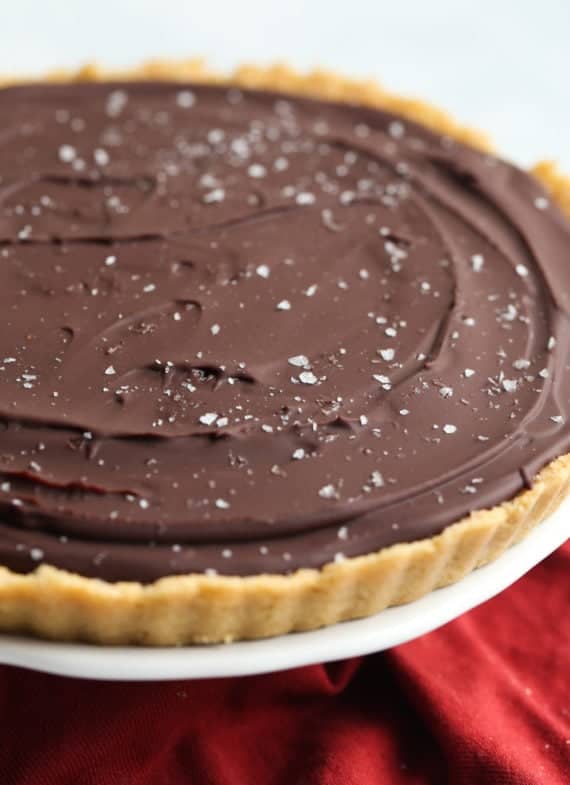 I have been known to eat this pie sliced cold out of the fridge with my hands. I mean it IS based on a candy bar.
#forksoptional
For the FULL RECIPE hop over to Imperial Sugar. You will LOVE this one!