24 Amazing Zucchini Desserts!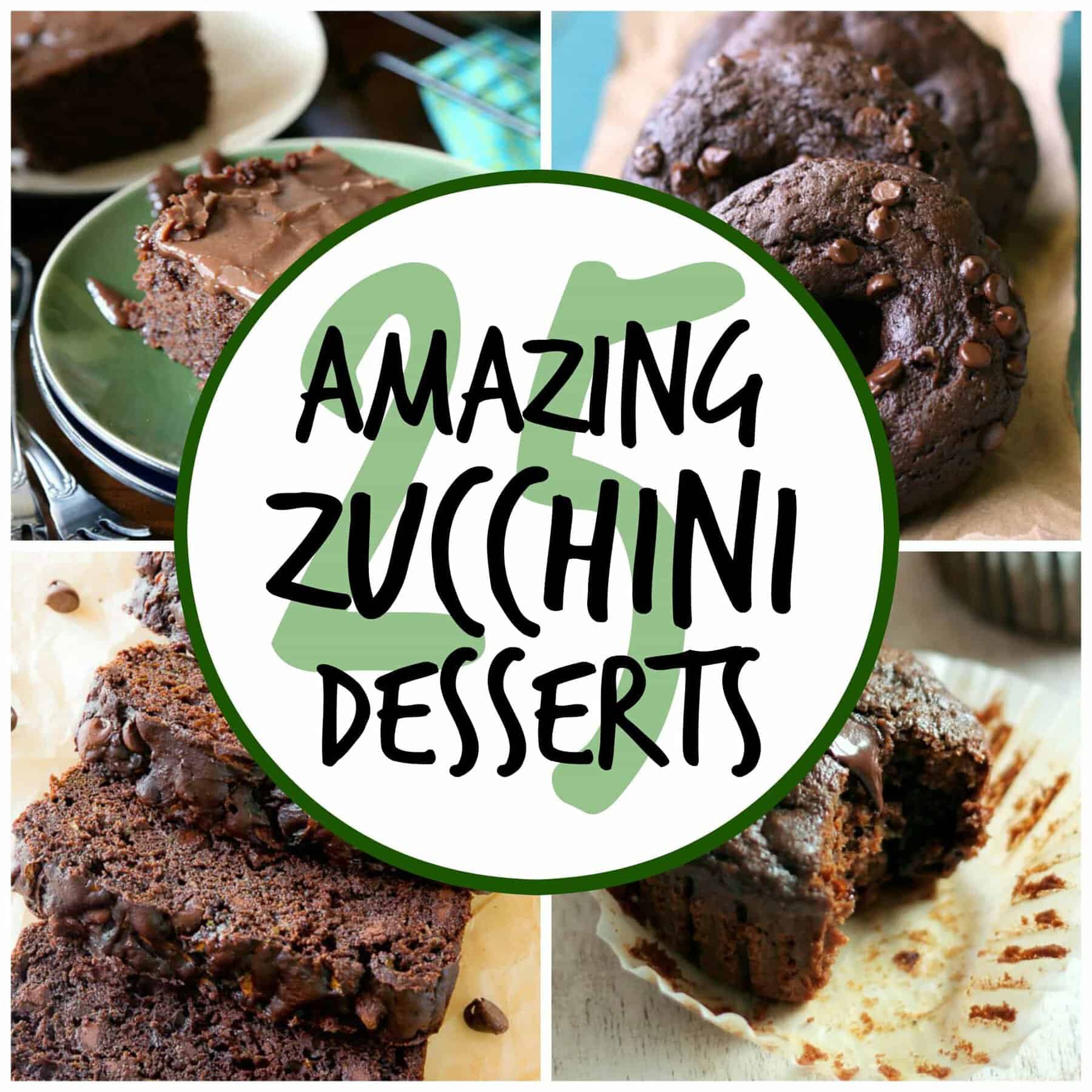 One of the many things I love about summer is the abundance of zucchini fresh from the garden. It's such a versatile vegetable that's super easy to incorporate into desserts – it adds incredible texture! Today, I'm sharing 24 desserts all featuring zucchini that you are sure to enjoy!
I love finding ways to sneak veggies into desserts – my kids AND husband never know the difference! From breads to cakes and muffins to cupcakes your family will devour these yummy treats! Counts as a vegetable, right?!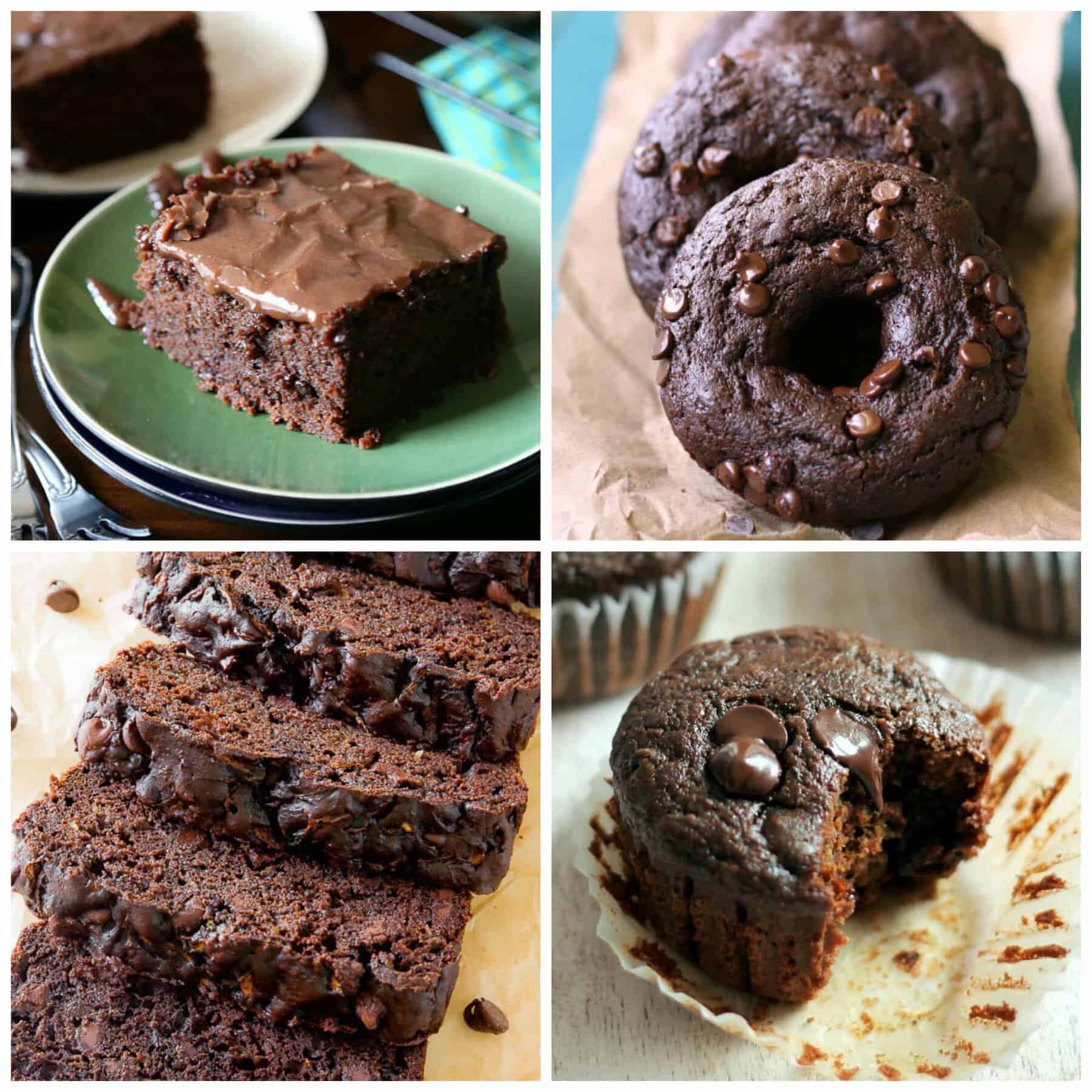 (Clockwise from top left)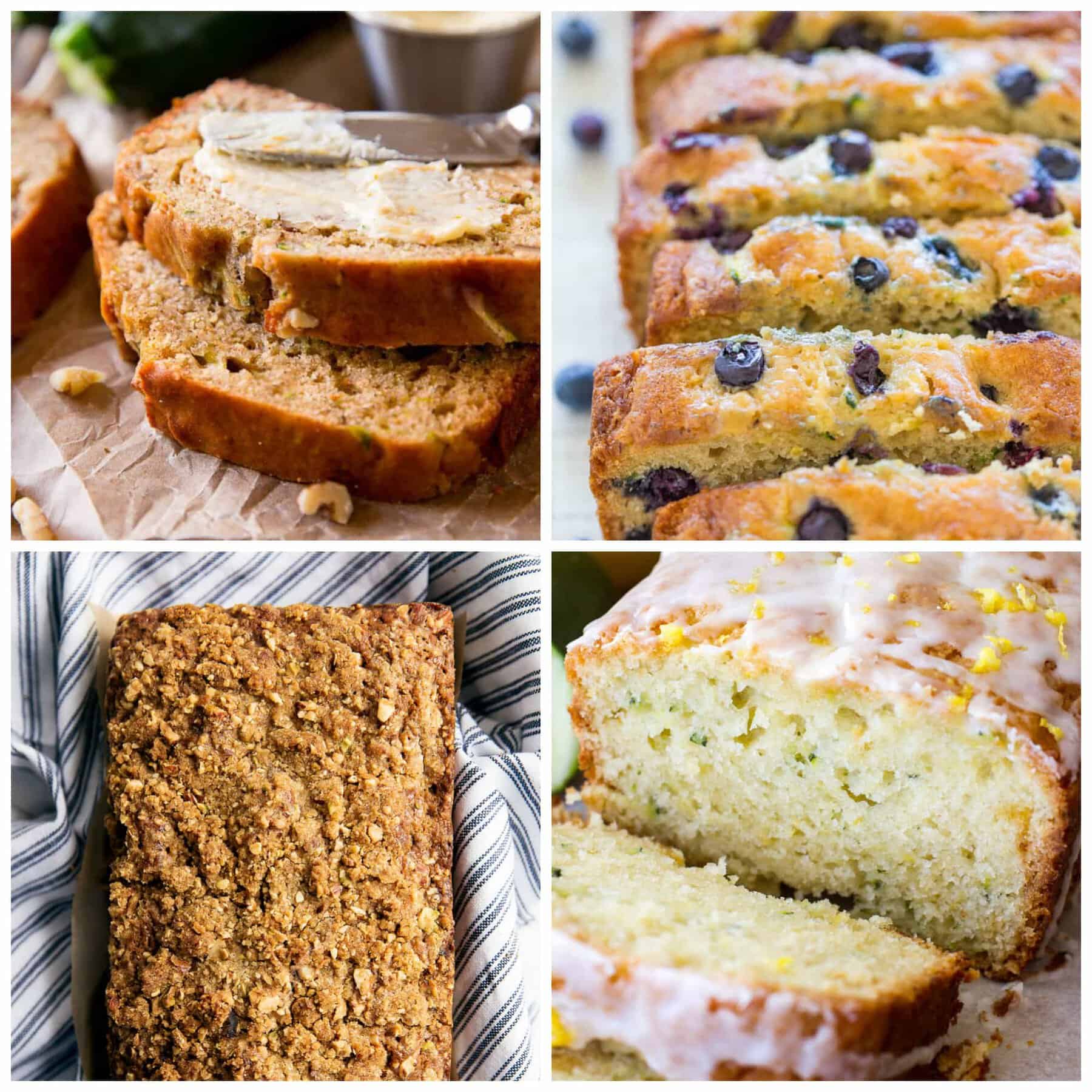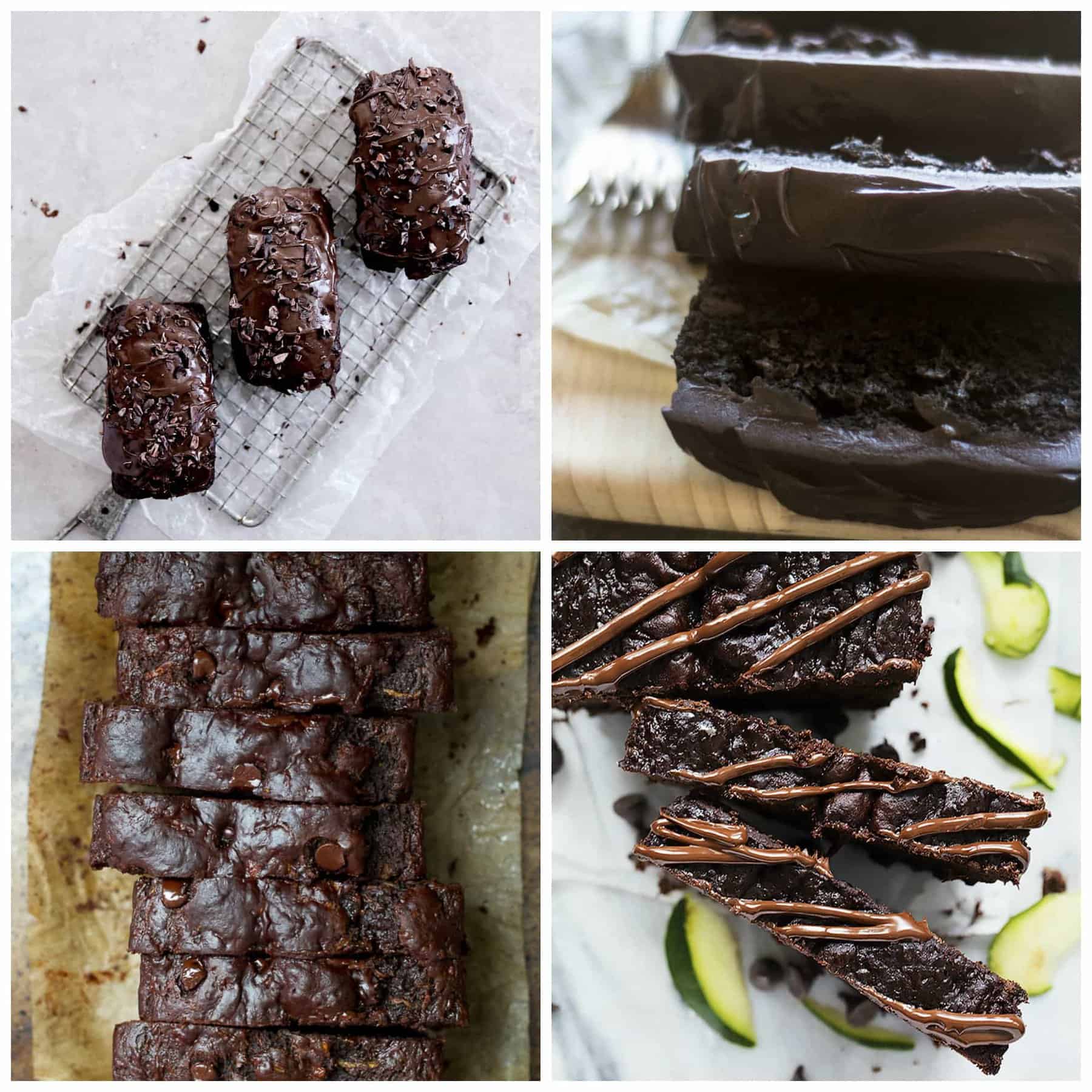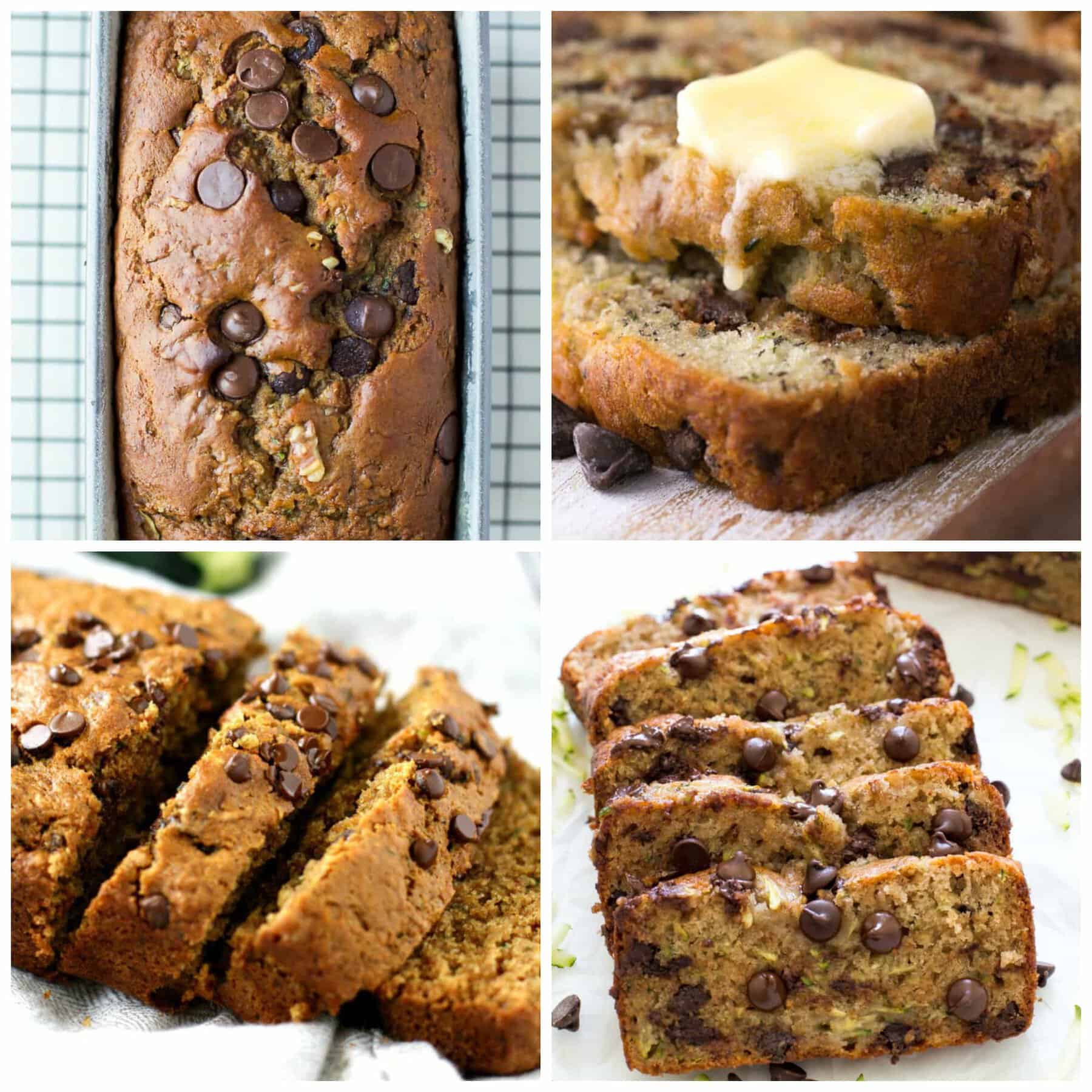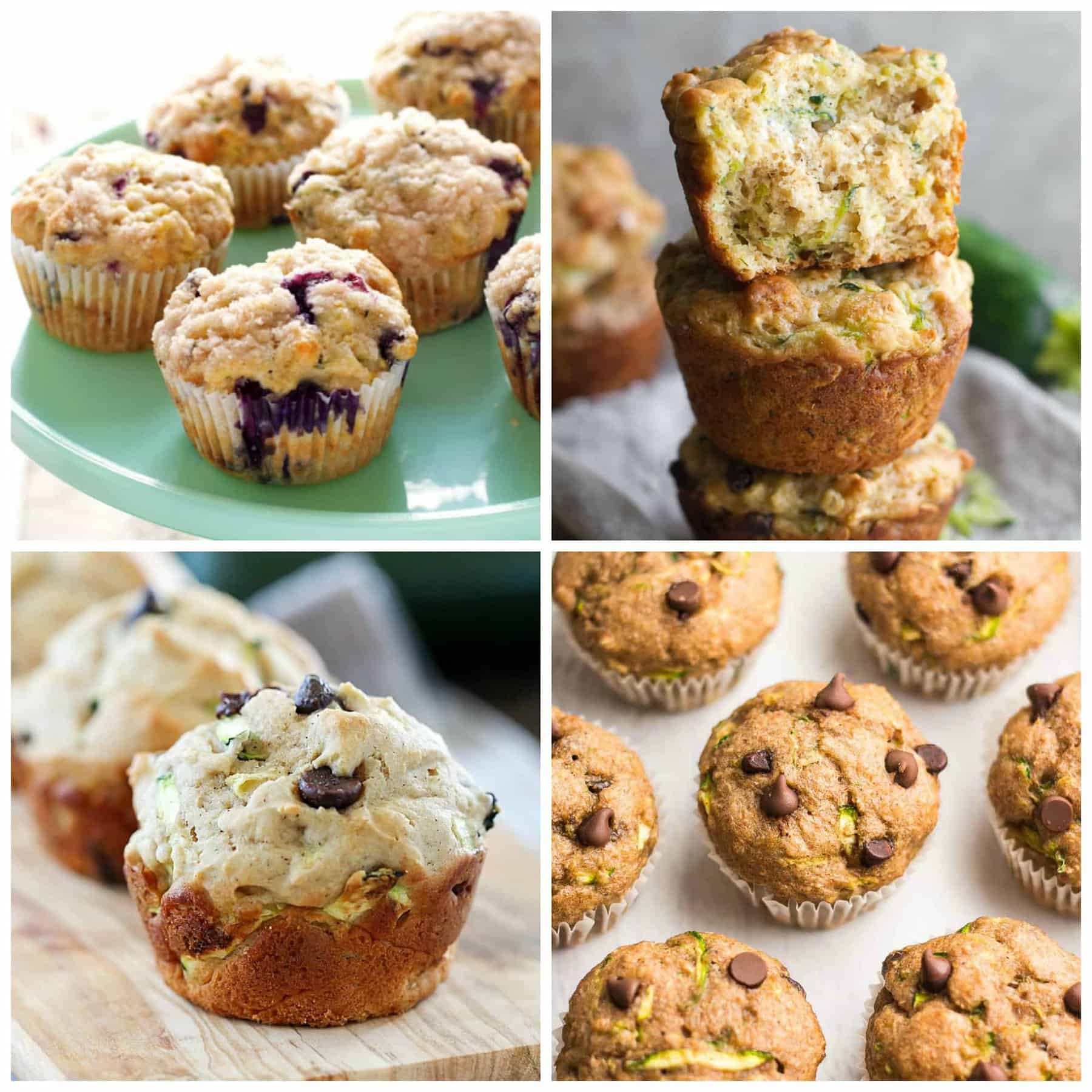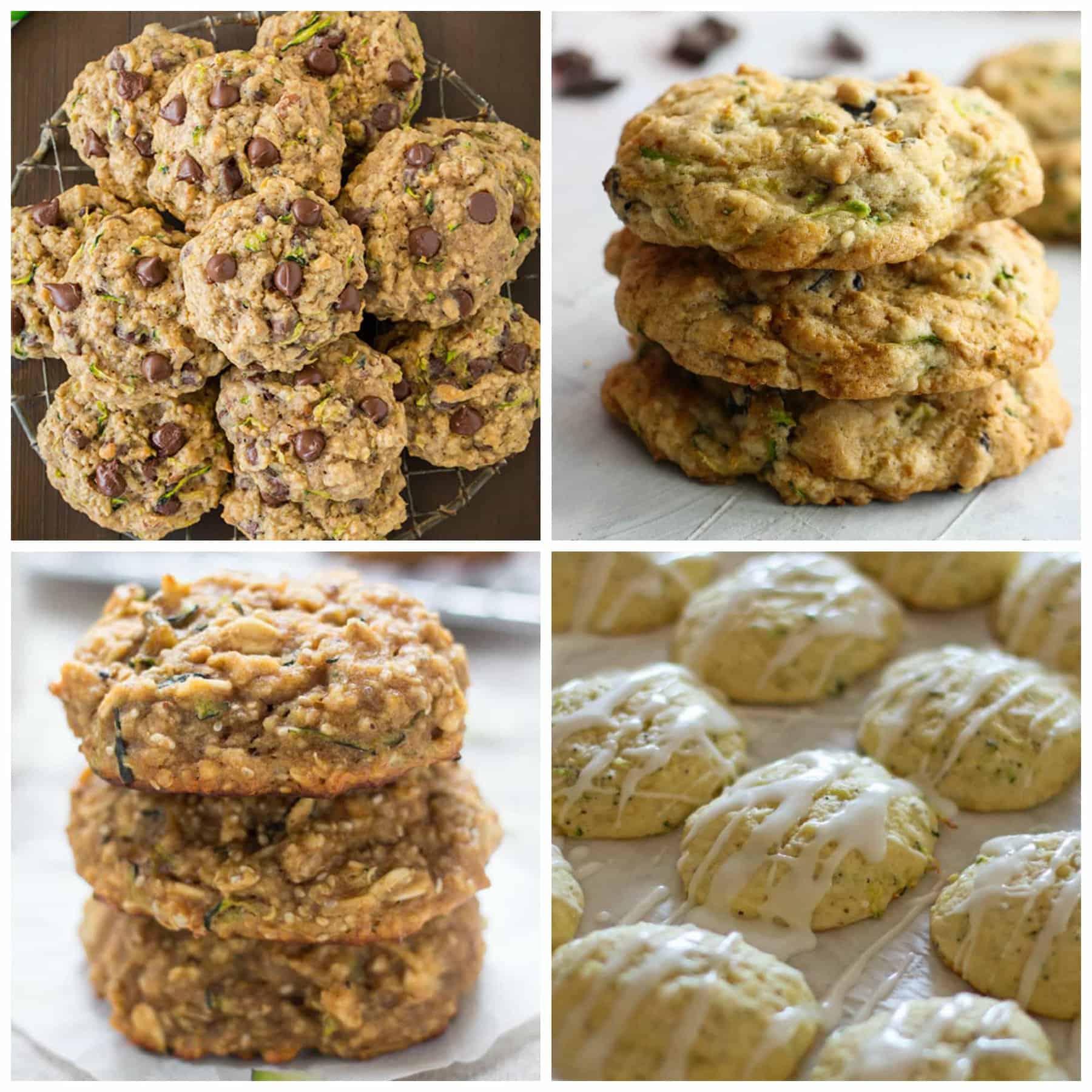 Save