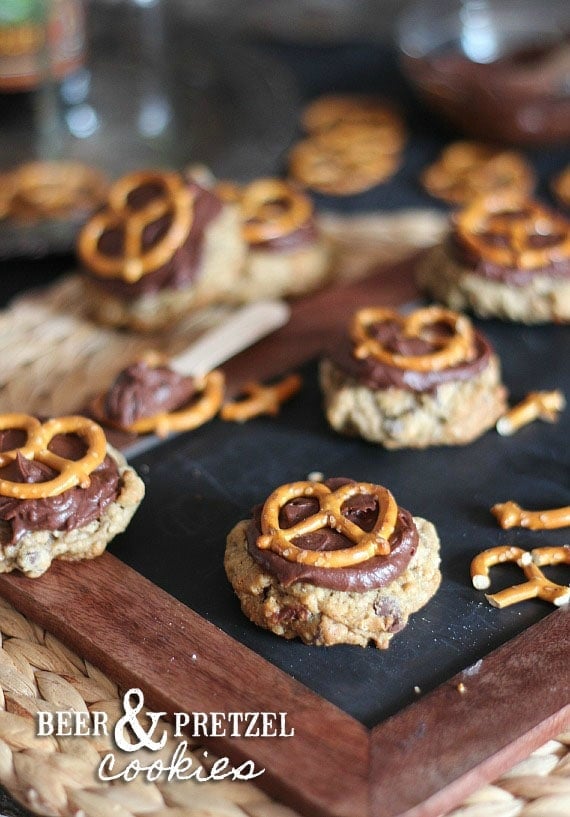 I'm not a huge beer drinker.
Ok, let me backtrack…I'm not a huge drinker at all, really…
But of all the drinks, beer is probably the one alkyholic beverage that I least enjoy.
I'm more of an umbrella drink girl myself, any drink where you can't taste the actual DRINK. I know, I know…we do cocktails every Friday over at my other site…
And I can enjoy a few sips, but the booze and me don't jive. It's a proven fact for anyone who knew me circa 1998. College Days, people. Just say no.
Anyhow, these cookies are a bit of a mind-boggle to me.
Like if I don't love beer, why would I bother trying it in a cookie?
Well just call me Madam Experimentation today.
Plus, St. Patrick's Day is on the horizon and I've heard people like to drink beer that day more than all the others…soooo….for those of us who aren't drinking a brewsky, I thought I might make a cooksky. Sorry.
I'll take a cookie over a beer any day of the week.
Let's do these…Beer and Pretzel Cookies.
Here's the thing about these cookies..yes, they have beer in them…AND in the *optional (hahahahahaha) frosting.
BUT if you're not a beer person, like me..the flavor is oh so very subtle…enough to make the cookie interesting, but not beer-ish.
On the other hand, if you are a beer person, you'll recognize the unique flavor and appreciate what's gong on.
Cause there's a lot happening here…you have Stout, chocolate chips, oats, pretzels…
Let's discuss the proceeeedure. K?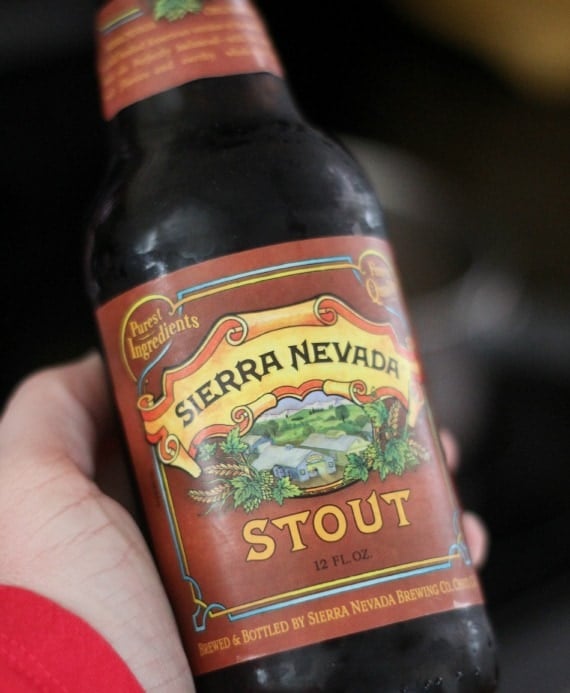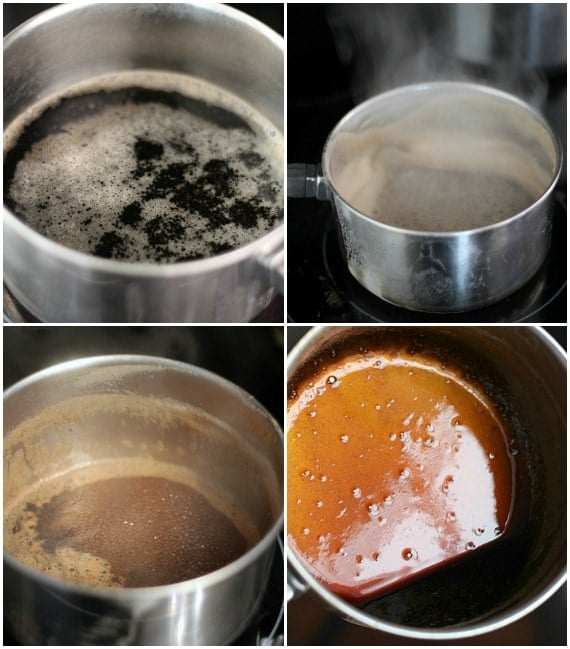 First I grabbed a bottle of Stout…
I poured that whole bottle (minus 2 Tablespoons that I saved for the frosting) into a saucepan.
I boiled that guy down until there was only 1/8 cup left, which is about 2 Tablespoons.
It took about 25-30 minutes or so, and I had to watch it closely at the beginning, because it will easily foam over. But what you're left with is a thick Stout syrup.
Kinda cool.
The cookies themselves are pretty basic.
Also, I might should add that I added a bit of espresso into these guys too. HOLD ON! DON'T LEAVE!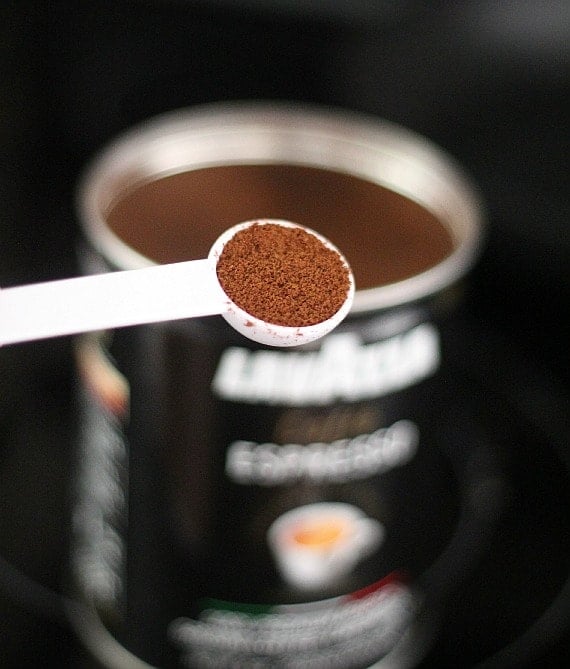 They don't taste like coffee at all, believe me…it just helps amp up the Stout, I swear it.
If you have espresso powder, great…if you don't just add in some espresso grounds, you'll just have to double the amount…because espresso powder gives a little more punch.
Again, your cookie will not taste coffee-ish…but certainly if you're worried you can leave this part out.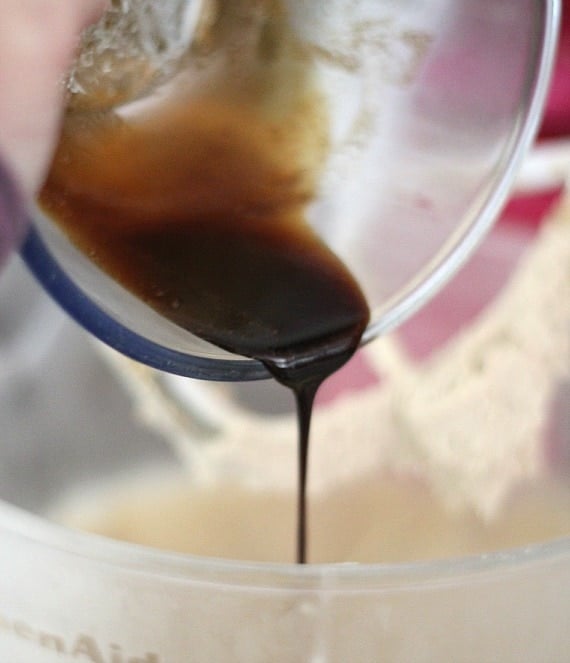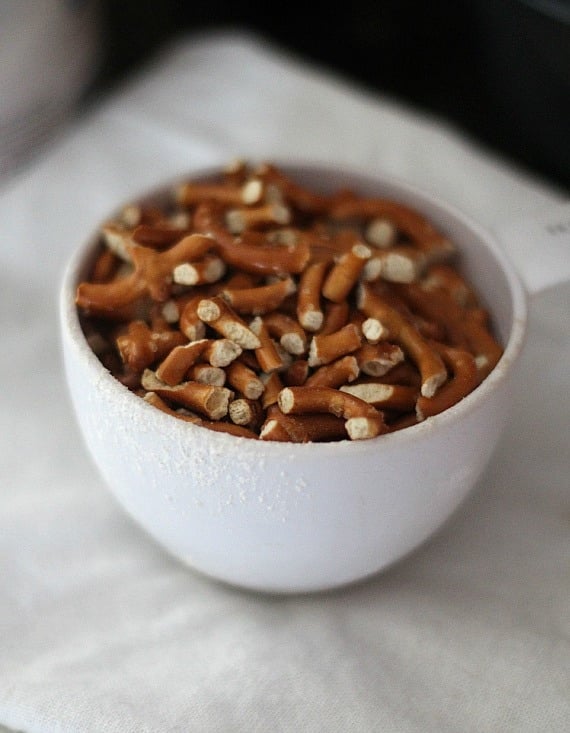 Then just add the Stout syrup in like you would vanilla…
When you've got your cookie dough pretty much ready you'll also want to add in some chocolate chips and coarsely crushed pretzels. Fun, right?
Now here's where you're gonna hate me.
Let the dough chill.
Please. The flavors come together and mellow out. It's important.
You'll need to give it AT LEAST 2 hours, but I prefer an overnight.
While your cookie dough is relaxing, make your frosting.
This will also need some time to chill. Sorry.
The frosting is pretty cool…It's basically a thick ganache, with yes, more Stout.
All you do is heat some heavy cream and butter in a saucepan until it just comes to a boil.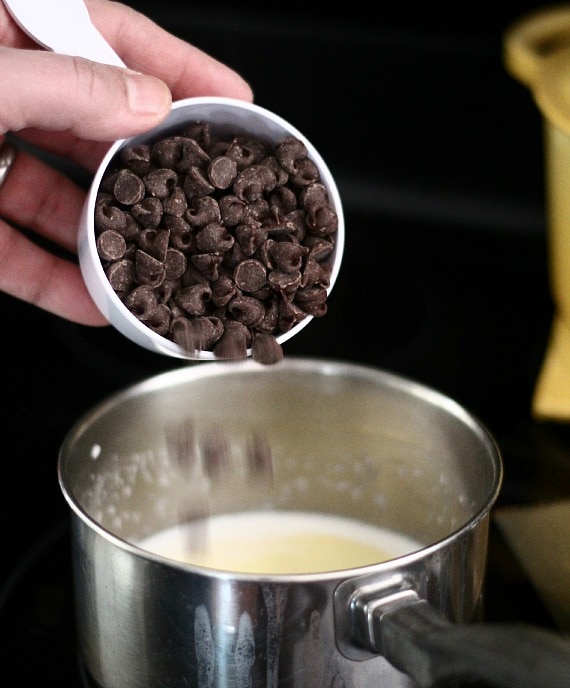 Remove it from the heat and add in some chocolate chips…
Please excuse my husband's refusal to moisturize.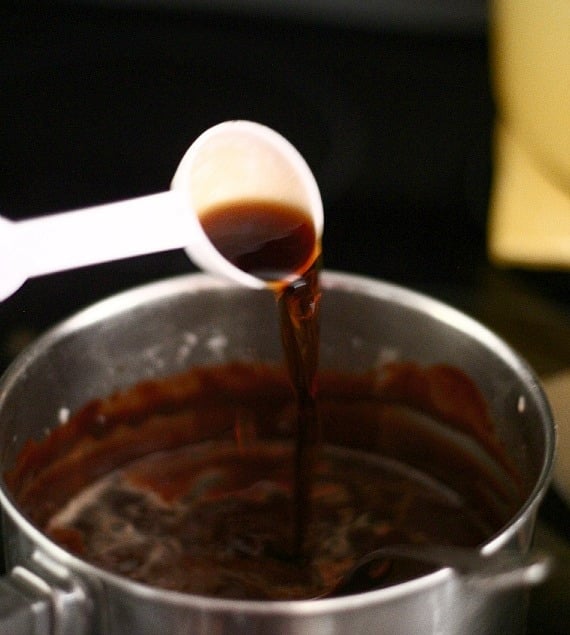 Whisk the chocolate chips in until it's smooth, and then add the reserved 2 Tablespoons of Stout…remember those?
Stick that in the fridge for a good hour or two (at least) and let it set up until it's a spreadable consistency.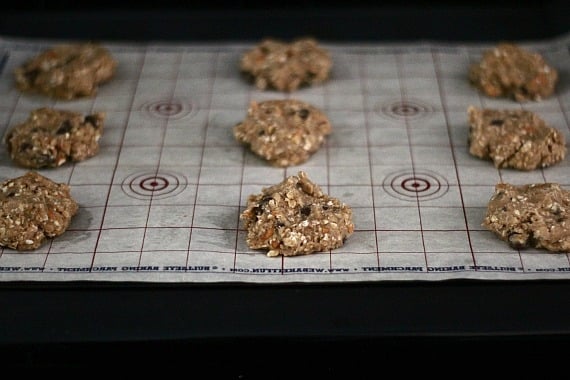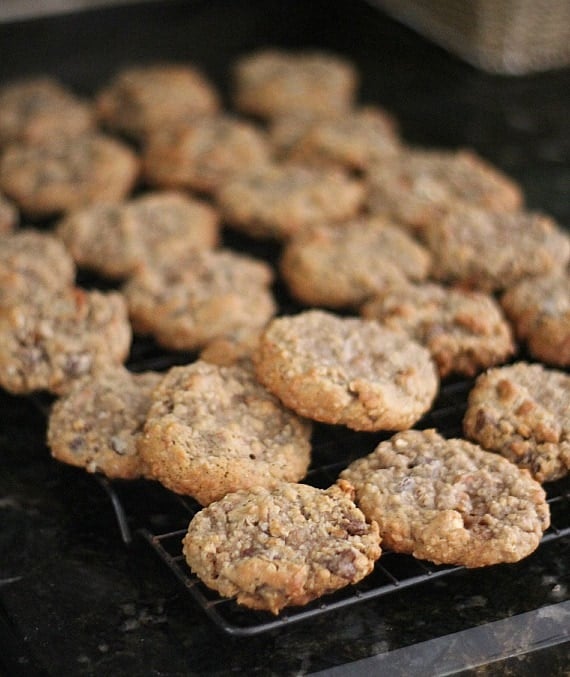 When it's time to bake your cookies, drop your chilled dough onto a lined baking sheet…you'll want to press the dough down slightly, so they don't remain too puffy…
Here's what they will look like…
When the cookies are cooled you should pull that frosting out and spread some on top.
Again, frosting is optional..but…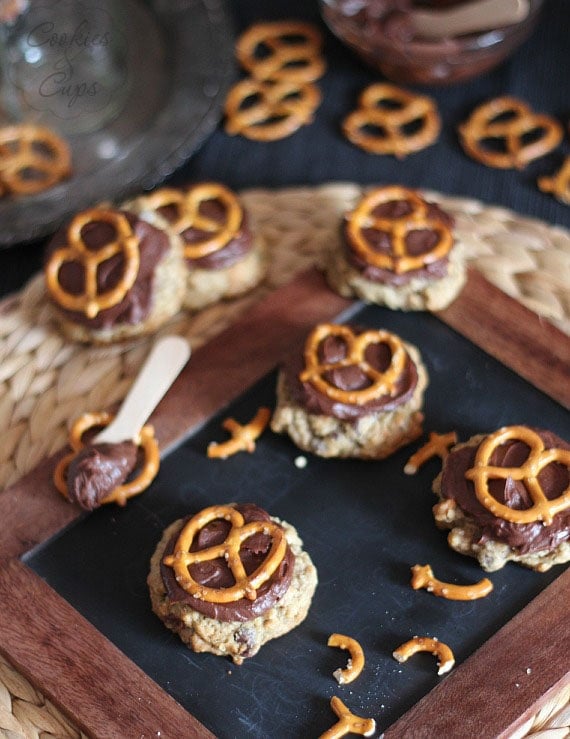 Garnish them with a cute pretzel and you're good to go!
Print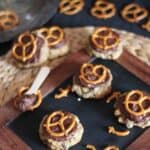 Beer and Pretzel Cookies
---
---
---
---
Want To Save This Recipe?
Find more recipes like this:
Here are some fun other recipes using Stout from around the Internets:
Cupcakes on Tap with Stout Buttercream from Bake at 350
Maple-Stout Quick Bread from Rachel Cooks
Chocolate Stout Cake from My Baking Addiction
Creme Brulee Topped Chocolate Stout Brownies from The Beeroness
Chocolate Stout Cupcakes with Irish Cream Buttercream from Eclectic Recipes