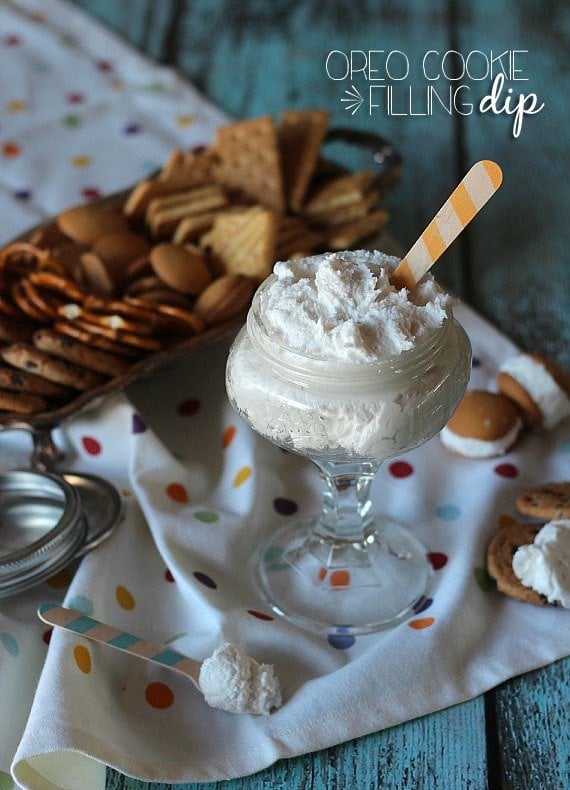 This is basically a Oreo Filling Recipe… BUT I'm using it as a dip for all sorts of fun things!
While some recipes are completely unnecessary for your health, they are completely necessary for your life.
This is totally that.
With Oreos being made bigger and better all the time.. I mean, hello Mega Stuf…my husband and I are wondering when they were just gonna do away with the cookie altogether?
I mean, it's all about the filling. Does anyone even BUY regular Oreos anymore? The motto in our house has always been if it isn't a Double Stuf, then it's a Diet Oreo.
And now with the Mega rocking our world…
I left my husband and my 7 year old home with a pack of Oreos in the cabinet and this is what they do…
So we are clearly a filling household.
Until the folks over at Nabisco get their act together and sell the filling alone, I decided to take matters into my own hands.
With Oreo Cookie Filling Dip.
I think I have come remarkably close to the filling, except I made it a slightly smoother consistency, so it's a little easier to spread…dip…spoon…inhale…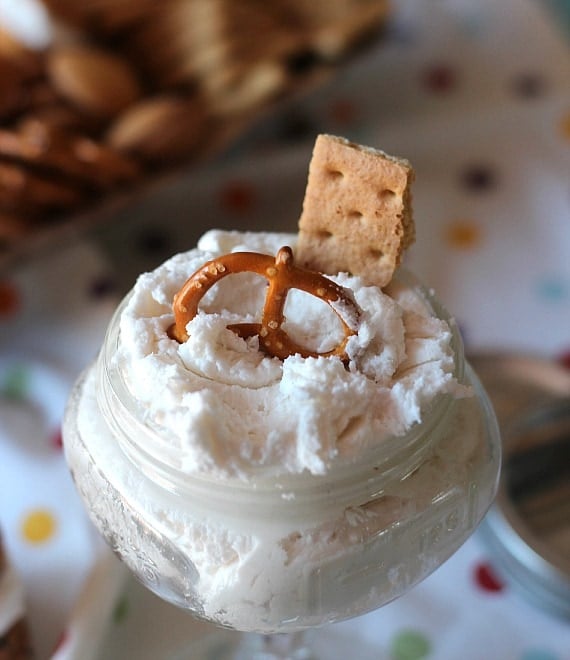 ORRRR you can fill your own cookies…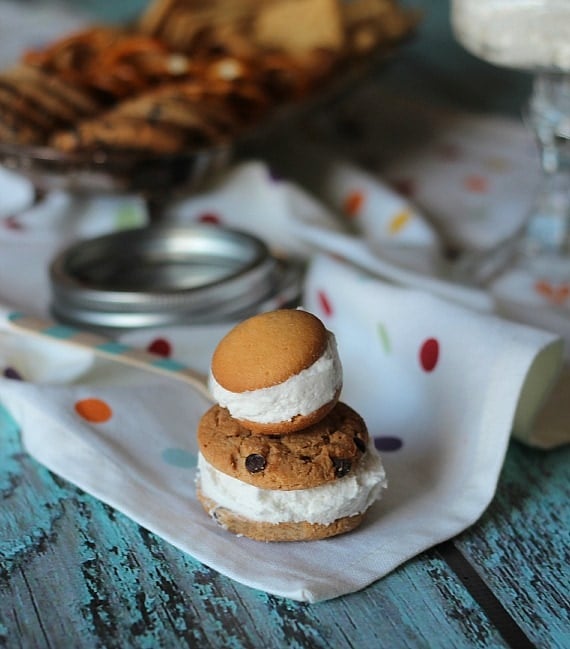 It really couldn't be easier to make..and yes, I know that vegetable shortening isn't health food.
But this is OREO FILLING DIP. If you're looking for healthy today, you've come to the wrong spot.
Just mix together some shortening, powdered sugar, water and vanilla…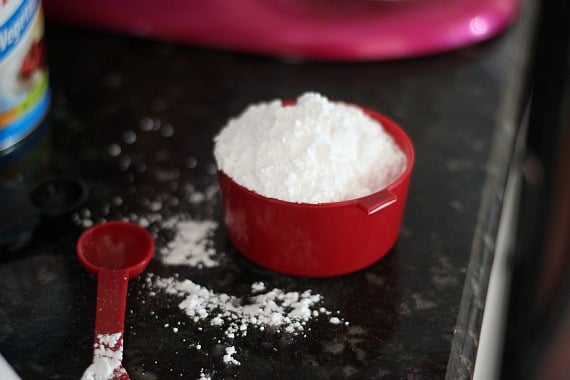 And that's it. Dump it all in your bowl and mix it up!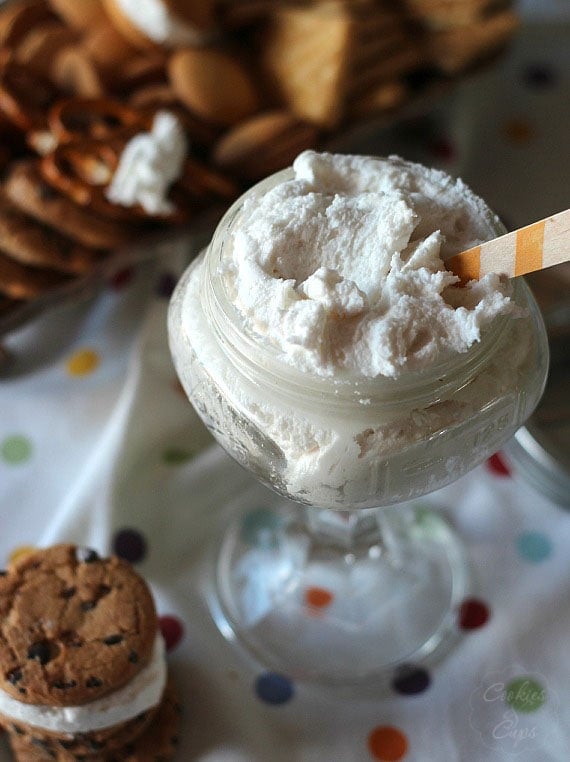 Enjoy!
Print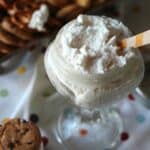 Oreo Cookie Filling Dip
---
Ingredients
1/4 cup

vegetable shortening

1/4 cup

butter, room temperature

1/2 tsp

vanilla

1 tsp

granulated sugar

3 1/2 cup

s powdered sugar

3 Tbsp

hot water
---
Instructions
Mix all ingredients with mixer for 2 minutes.
Store in an airtight container for up to a week.