These Honey Whole Wheat Peanut Butter Cookies are soft and delicious. The whole wheat flour adds a nutty flavor and the honey is a nice way to sweeten naturally!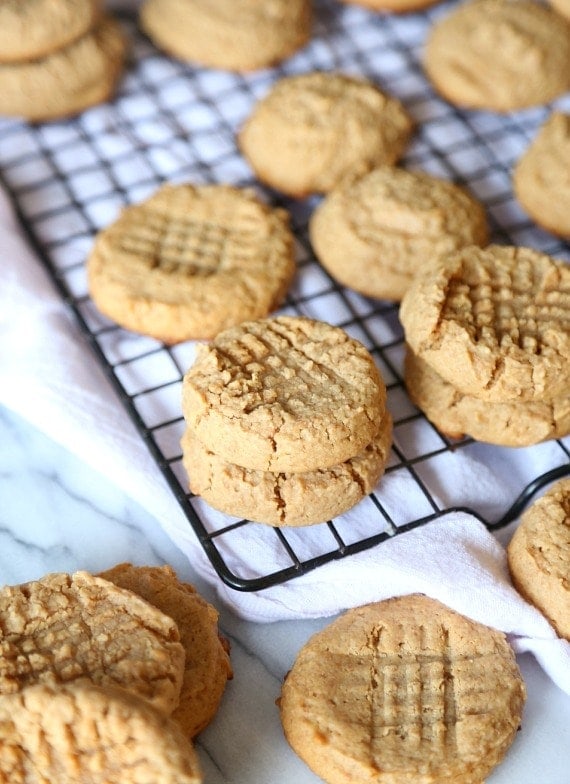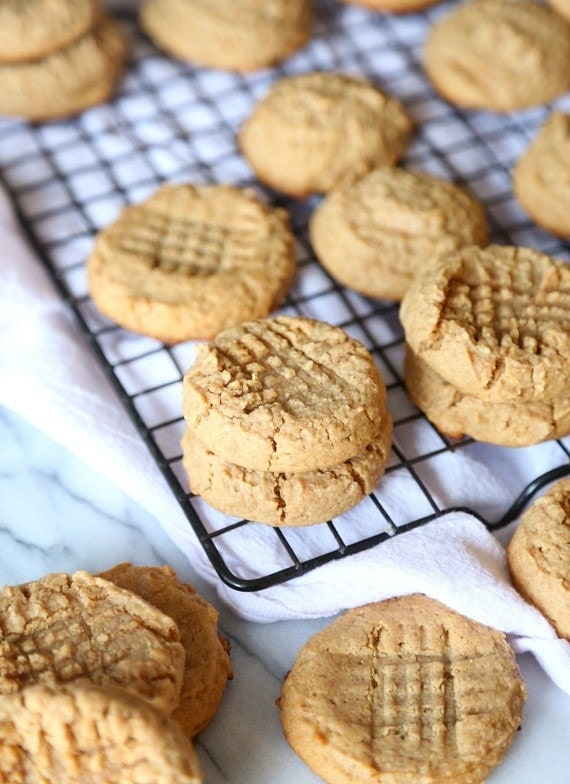 January is just about over…
Dare I ask if you stuck to your resolution? I mean, assuming that your resolution had to do with calories, or sugar or exercise or carbs…
Well, I stopped making resolutions a long time ago…luckily for my sanity. But that doesn't mean that I don't like to switch up my cookies every now and then! And I'll share a little secret with you guys…I happen to love adding whole wheat flour into my baking!
And these cookies are made with all whole wheat flour, but if you're new to the game or just afraid of committing, go half and half: half all-purpose flour and half whole wheat flour. You'll love it too, I just know it!
AND these cookies are sweetened with some honey as well, which is an added flavor boost!
Oh, and also peanut butter…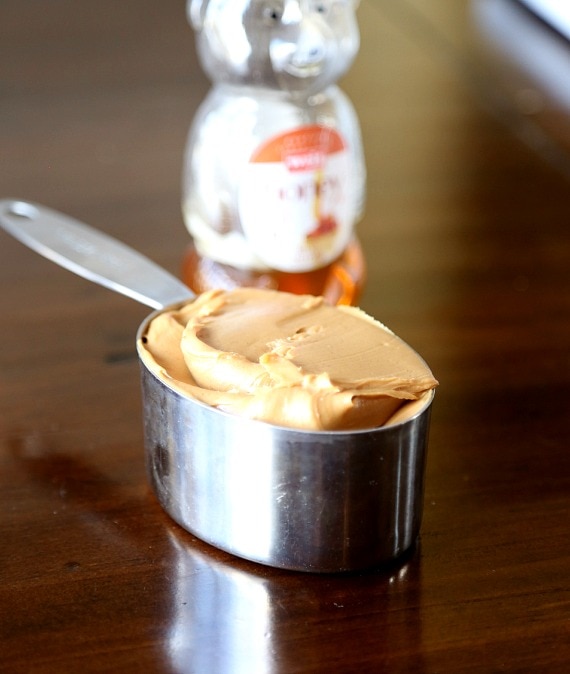 The batter is super simple…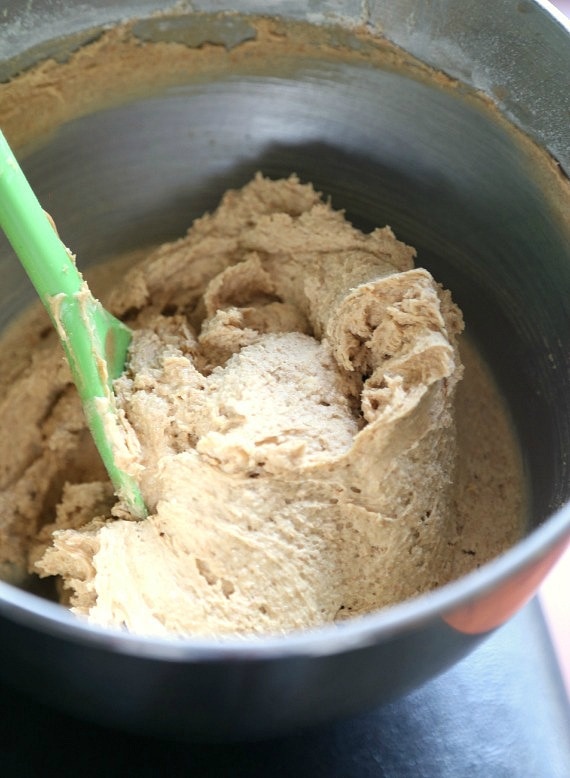 Just scoop them on your baking sheet. You can leave them puffy…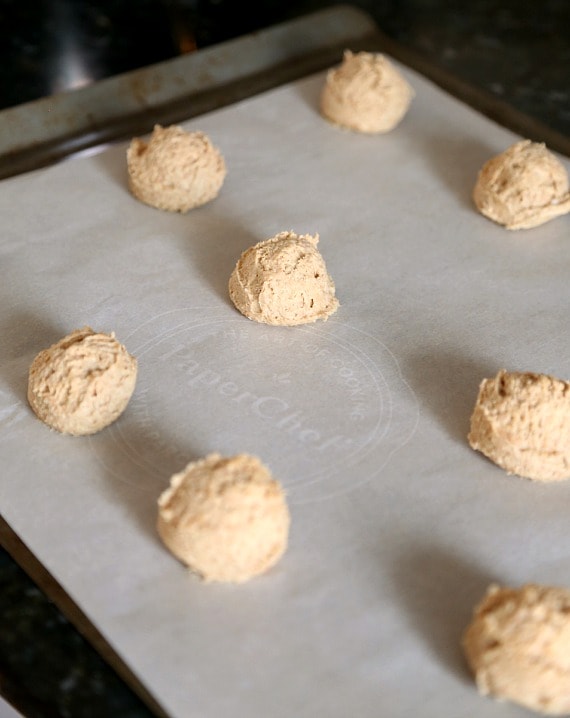 OR you can go traditional and criss-cross them as soon as they come out of the oven!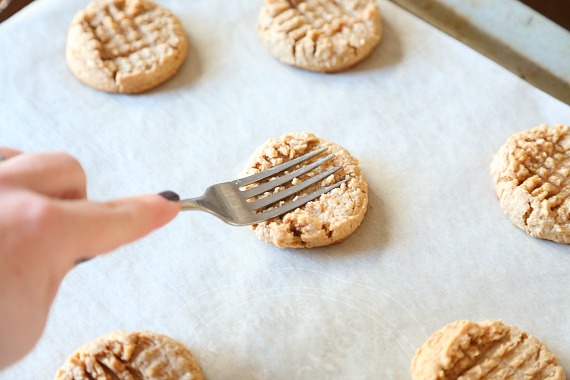 Boom! There you go…a fun spin on the average peanut butter cookie!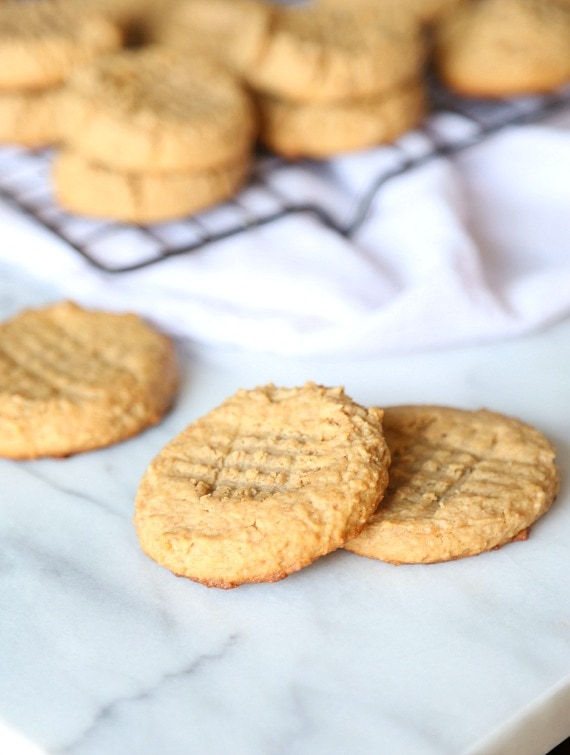 Click over to IMPERIAL SUGAR for the FULL RECIPE!!!