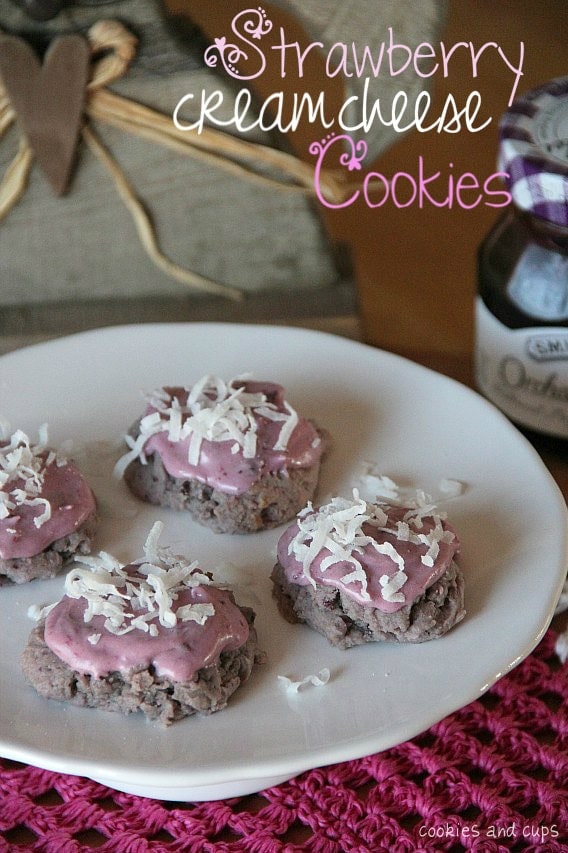 I can't believe I am doing fruit to you people again.
Please don't hate me.
I will be back at candy next week, trust me on that!
BUT in the meantime, I whipped up these super easy cookies for Darla. Do you know Darla? She has the supremely cool site Bakingdom and I am pretty much in awe of her skills on a daily basis.
So go check out my post over at Bakingdom today.
These are the perfect cookies for springtime, and totally adaptable too if you're not a strawberry lovah.
So go NOW, I say. Don't make me look like I have no friends 🙂
xoxo