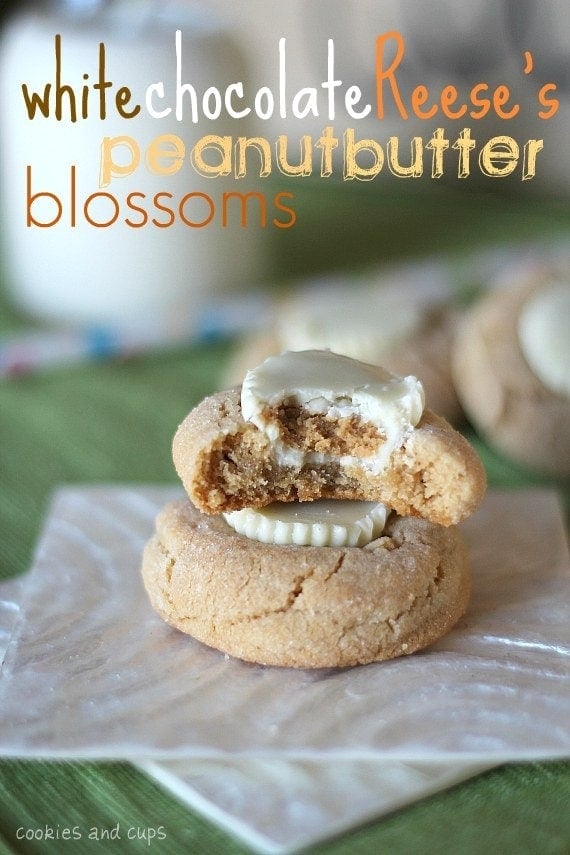 Husbands are kind of a mystery.
At least my husband is.
We recently had a conversation about how I don't "share" things with him.
Yes, this is true.
I don't always share how much I have spent at Target, I figure he'll find out soon enough when the AMEX bill comes in the mail.
I don't always share with him that a "random mother at school" wore Crocs with socks and pleated jeans to basketball practice.
I don't always share that the laundry didn't get done today because I had important research regarding a certain show on Bravo to do.
I don't always share that I threw away leftover cake because I cannot be tempted, only to eat a bite or two of said cake out of the garbage. ITWASONTOP!
I figure some things are just best kept to ourselves.
BUT, here's the mystery…
While husband is concerned with knowing all about MY day, he decides that he is going to MAKE A VIDEO of himself to send in to a certain "survival reality show" AND NOT TELL ME!!
What the crap?
So yeah, here's how it went down…
Husband: Oh, look at this email that I just got.
Me: What email? From who?
Husband: Oh, it's just an email from a major television network saying that they got my application for "survival reality show".
Me: Umm, what?
Husband: Yeah, I mentioned to you that I was thinking about possibly doing that.
Me: Yeah, like 5 years ago! Don't you have to make a video for your application??
Husband: Yes.
Me: Sooooo, where's your video?
Husband: You can't see it
Me: WHY NOT?
Husband: You just can't.
Me: WHHHHHYYYYYYY??
Husband: No reason, except I make no sense whatsoever and always want you to share things but I don't have to share and you have to deal with it.
Ok, maybe he didn't say those EXACT words, but that's the basic idea.
So now, 2 days later he won't budge.
I haven't currently gone on his computer and tried to find the video, because I am trying to respect his privacy…and maybe also because I am worried that the video will be super lame and I might not want to sleep with him ever again.
So yeah.
My husband has applied for a reality show and is planning on being on television every Thursday at 8:00 for ALL OF AMERICA TO SEE, but he won't show me his application video.
Nonsense.
Another nonsensical mystery about my husband is that he doesn't like chocolate.
Did you hear me?
I am beginning to question our entire relationship.
He likes candy, but not chocolate.
So in an effort to get in his good graces long enough to get him to let me watch his video I made a simple change to a popular cookie.
I wasn't even going to post these because it's such a basic idea, but they were really good.
And since I am such a sharer of ideas and information and such, I figured I would go for it.
See, husband? I share!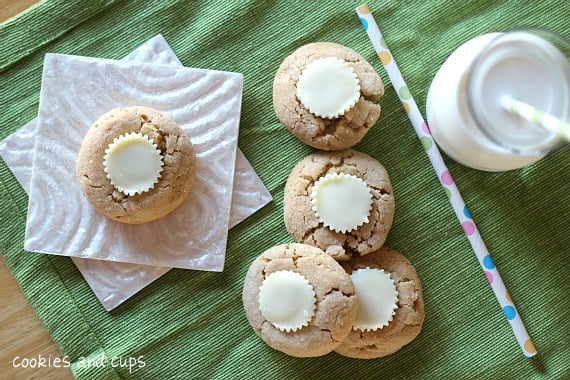 White Chocolate Reese's Peanut Butter Blossoms.
It's a basic, but yummy, peanut butter cookie…
Just form your dough into balls, roll them in sugar and bake!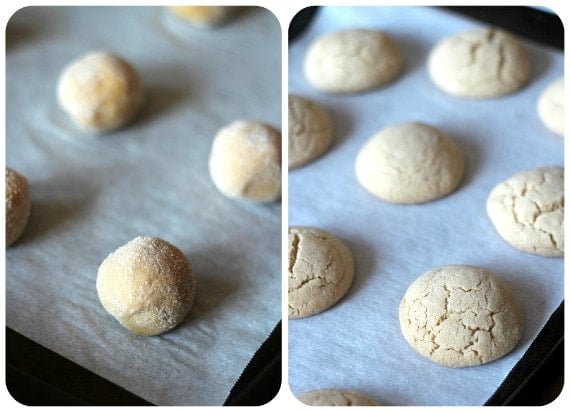 Unwrap your Reese's while the cookies are baking, so you are stocked and loaded when they come out of the oven.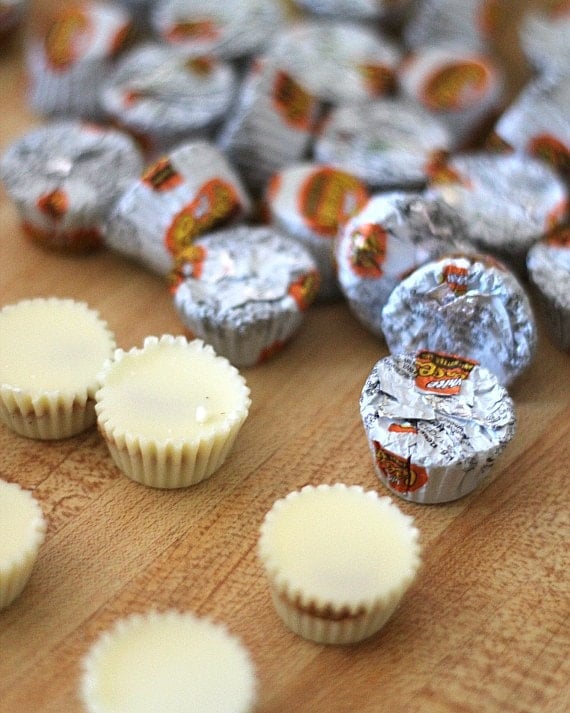 Immediately press the small Reese's cup into the center of the cookie.
Let the chocolate set before you eat them, otherwise they get a bit messy. I mean, from what I hear.
And that is all.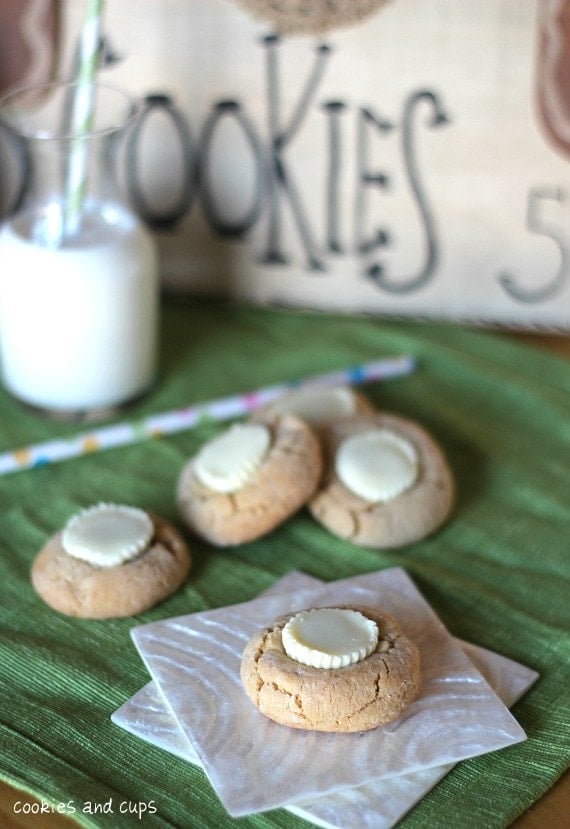 If these cookies don't work, then I am out of ideas.
Print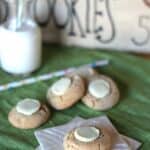 White Chocolate Reese's Peanut Butter Blossoms
---
1 cup

room temp butter (I use salted)

1 cup

packed light brown sugar

1/2 cup

granulated sugar

2

eggs

1 1/2 cups

creamy peanut butter

2 1/2 cups

AP flour

1 teaspoon

baking soda

2 teaspoons

vanilla
reserve

1/2 cups

granulated sugar
approx

30

small Reese's cups, unwrapped (

12 oz

bag)
---
Instructions
Cream butter and sugars together on medium speed. Add peanut butter, mix. Add eggs and vanilla, mix until combined.
Slowly add dry ingredients. Stir until just combined.
Chill dough for at least 2 hrs.
Preheat to 350
When dough is chilled remove it from fridge and roll into tablespoon-sized balls. Roll each ball in reserved granulated sugar.
Place each rolled cookie on baking sheet.
Bake 9-10 minutes until bottoms gets slightly golden and tops JUST start to crack.
As soon as they come out of the oven, quickly press peanut butter cup into cookie.
Transfer to wire cooling rack until peanut butter cup sets, approx 30 minutes.
---
Notes
Makes approximately 30 cookies, depending on size.
Want To Save This Recipe?