I made this gorgeous Blueberry Mousse Cheesecake for my friends over at Harry & David today! You guys need to check it out!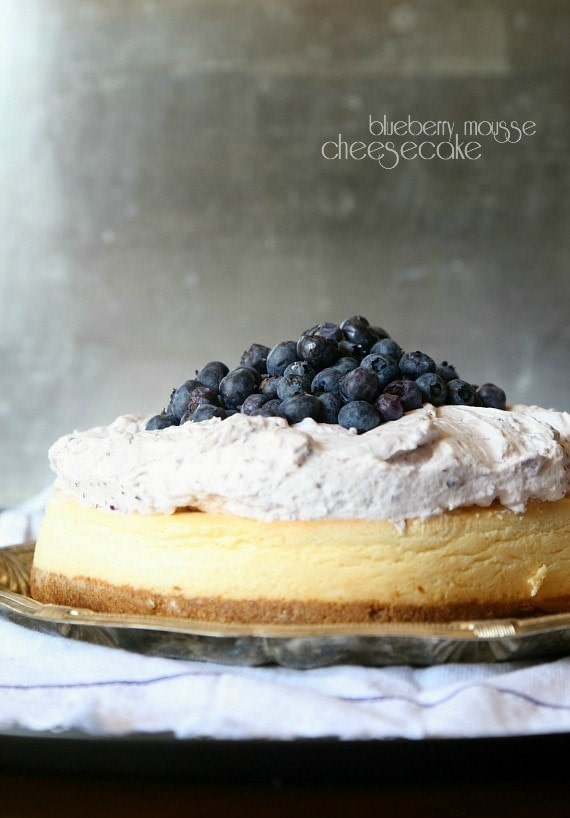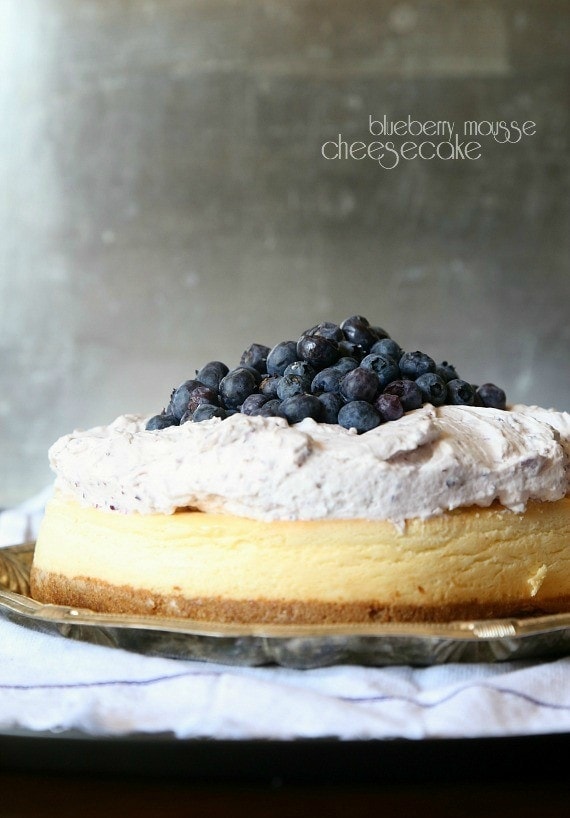 You guys know I love me some cheesecake. And today I am super excited to get to share my cheesecake obsession with my friends over at Harry & David!
If you guys remember I spent an amazing few days out in Oregon with them last fall…it was seriously one of the best trips I have been on. Stunning, really!
Anyway, they sent me a gorgeous New York Style Cheesecake (those are the kinds of friends a girl needs) to play around with! They asked me to come up with a topping idea…and I took the challenge super serious.
Cheesecake is no joke, y'all.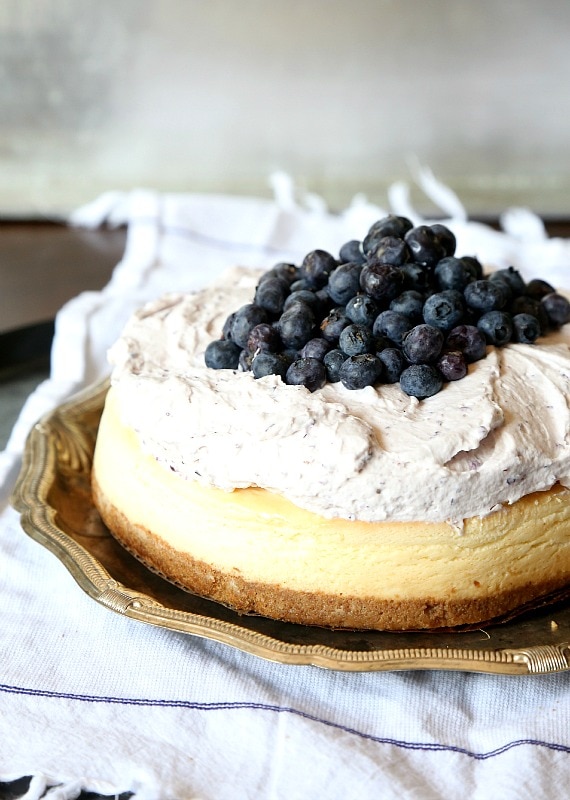 Anyway, hop over to Harry & David's blog and check out my cheesecake 'sperience. It's a doozy.