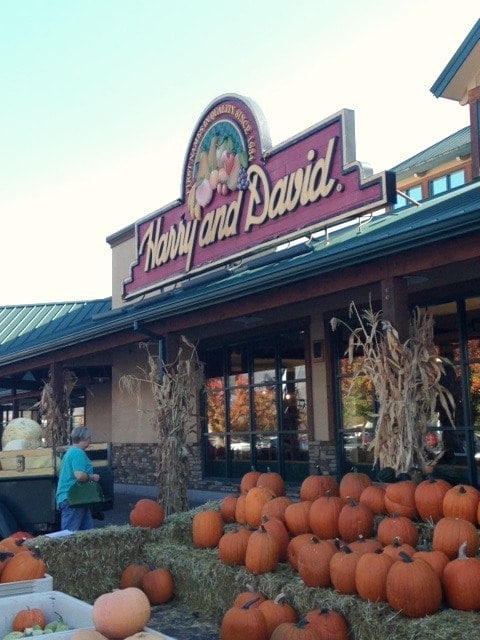 A few weeks ago I got the chance to travel alllll the way to Oregon to visit the amazing folks at Harry & David. Most of you know Harry & David as the folks who ship those amazing pears…well, that's true… but I learned they are that and so much more!
This post is very picture-heavy and if you follow me on Instagram you may have seen a few of these already…
Let's have a look!
I flew from Newark to San Fransisco…there I met up with the adorable Ali from Gimme Some Oven and we hopped the world's smallest plane to Medford, Oregon.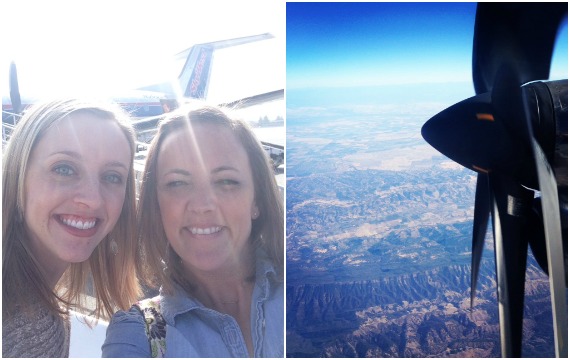 Yeah, my seat was THAT close to the propeller.
We checked in to the lovely Winchester Inn in Ashland. It is the quaintest little Inn.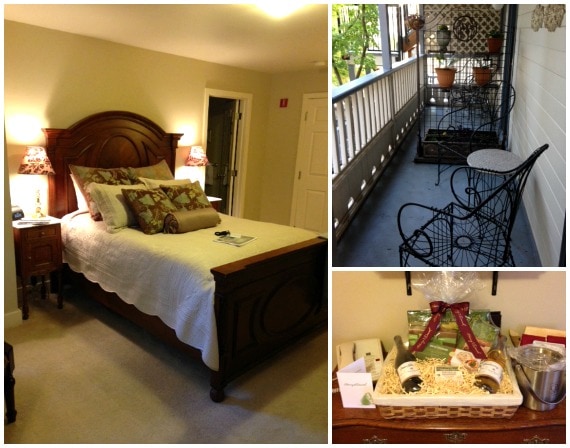 The rooms felt like you were at home, and I was greeted with a gorgeous Harry & David basket!
I was in a little cottage next to the main building…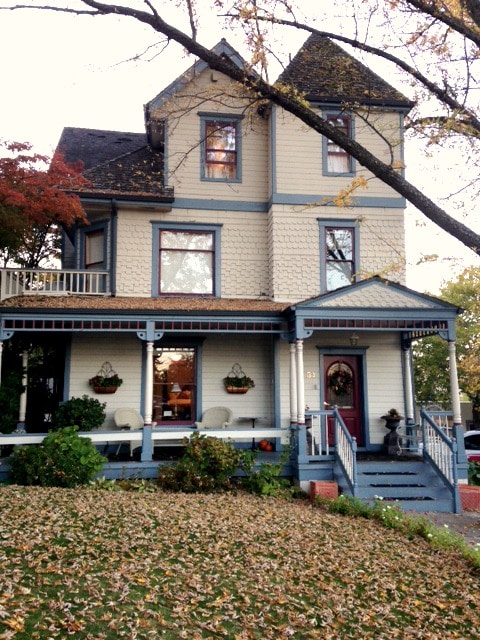 Isn't it adorable?
That first night we were invited to Sandy's house. Sandy is the blogger behind The Reluctant Entertainer and she was SUCH a gracious host!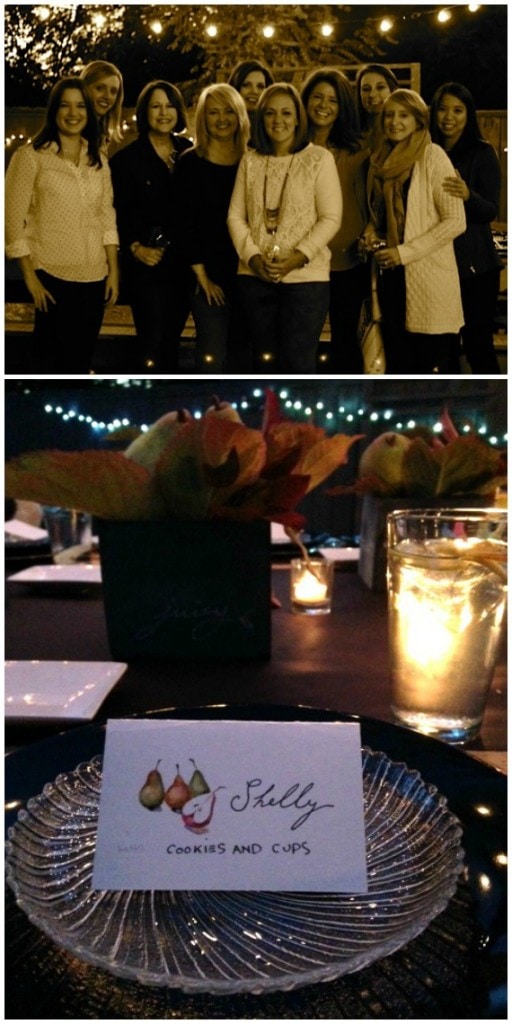 Her backyard is straight out of a magazine…and the table she set was one of the most gorgeous I have ever seen!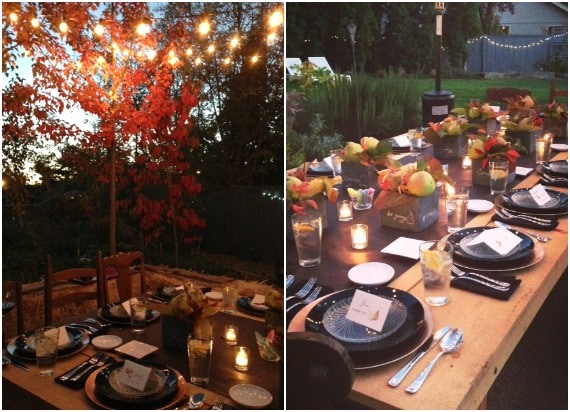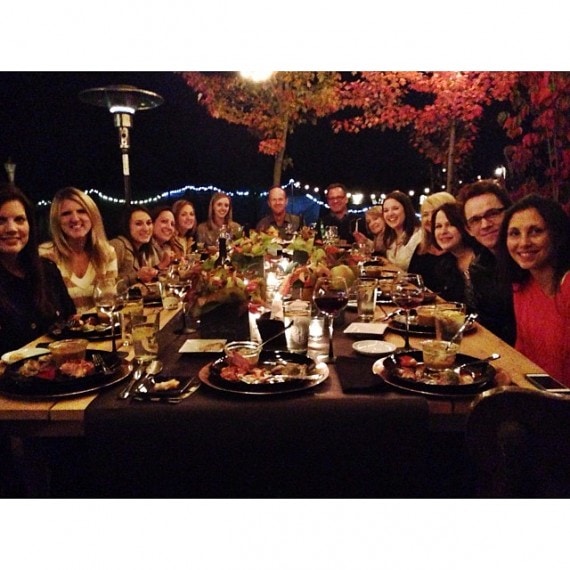 Later that evening we made ourselves comfortable inside her house…more than comfortable actually!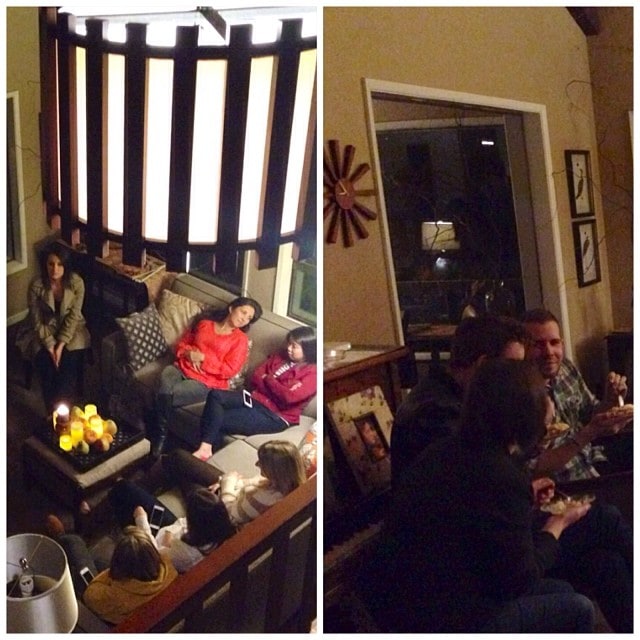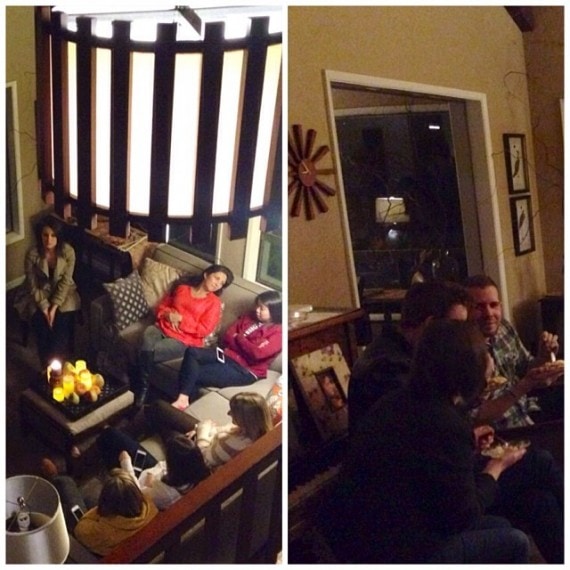 *photo from Sandy
The next day we got a chance to visit the Harry & David orchards…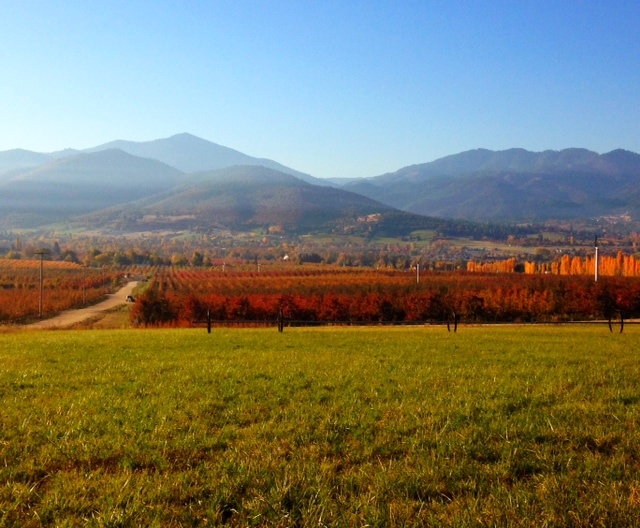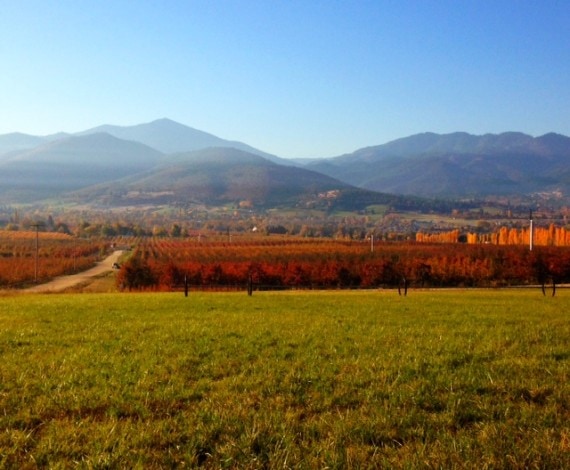 If you ever get the chance, I highly recommend South Oregon in the fall. Simply gorgeous!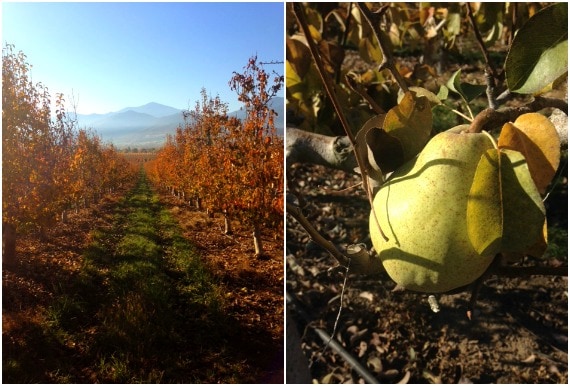 Of course we got a group photo…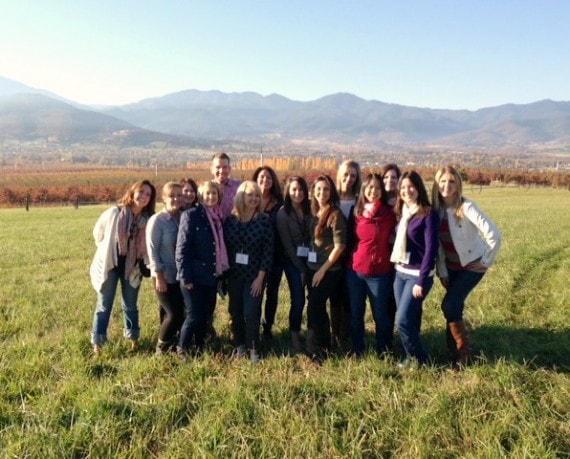 Matt shared with us lots of information about the orchards and the harvesting…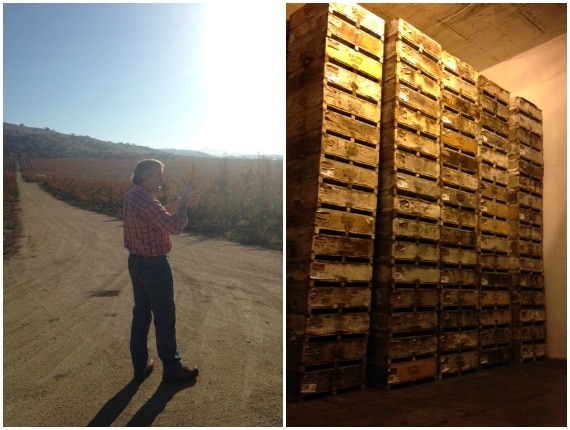 And that huge stack of wooden bins there on the right? That's a LOT of pears, man. They are stored in a temperature controlled warehouse. It was the hugest walk in refrigerator ever!
We visited the Harry & David headquarters and were able to see all the behind the scenes details!
Look at all that Moose Munch!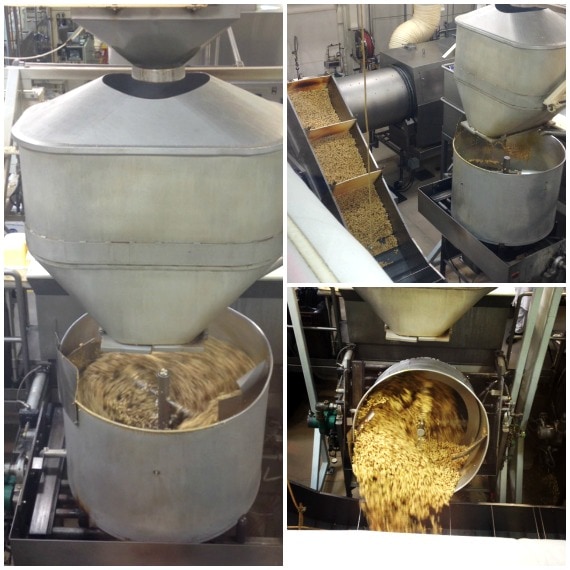 Then we got to make our very own fancy-schmancy chocolate!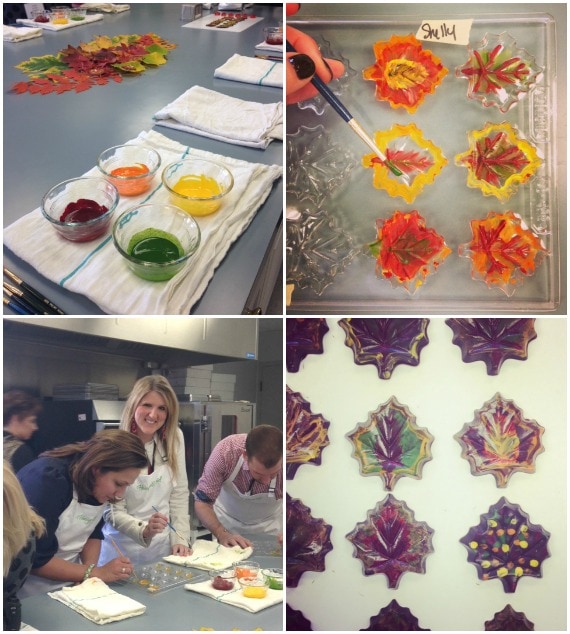 Amanda looks so cute!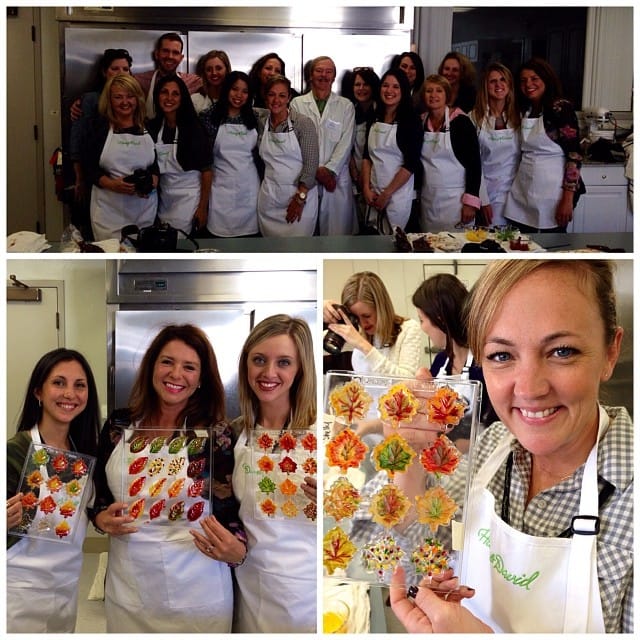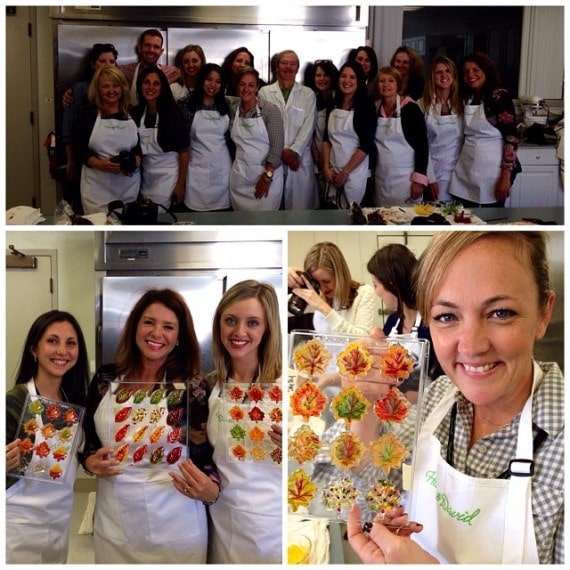 An expert chocolate painter, I am not.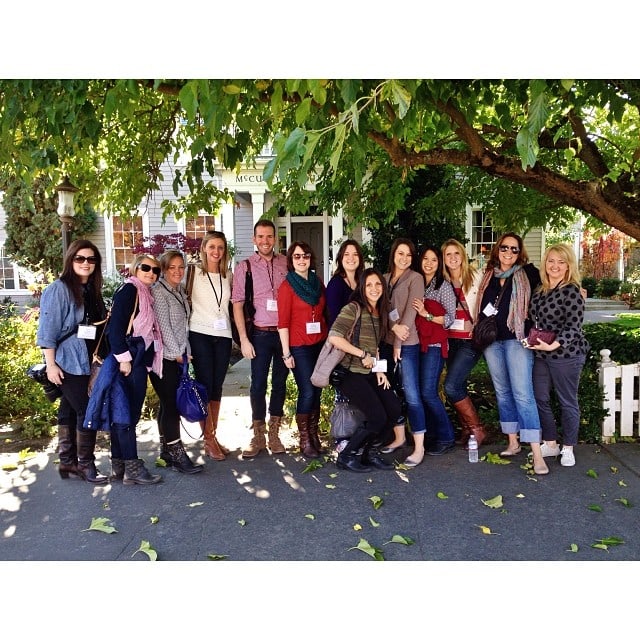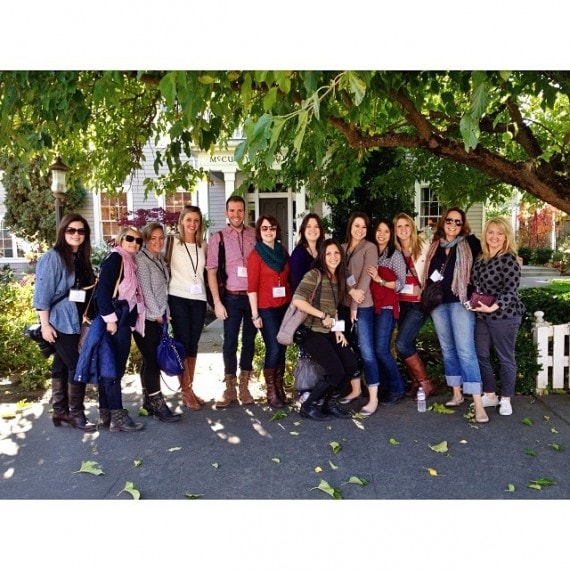 We were able to visit the sweetest little town called Jacksonville and have lunch and so a little shopping!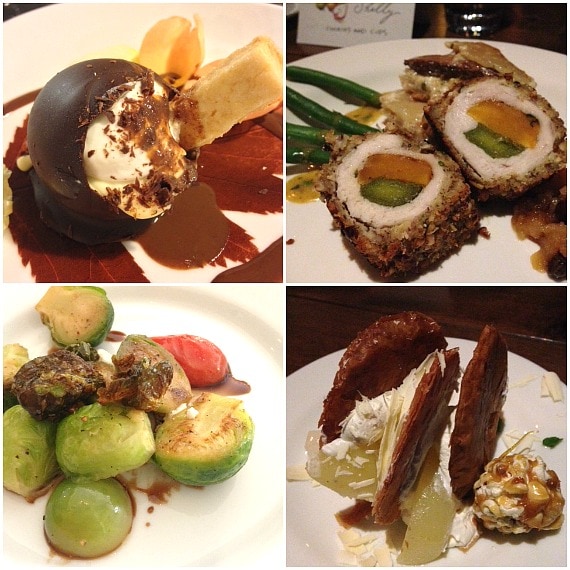 Every meal we had in Oregon was phenomenal…all the details that went into the tables, the presentation and the flavors were perfect!
And the breakfasts from Alchemy, inside The Winchester were outrageous!!!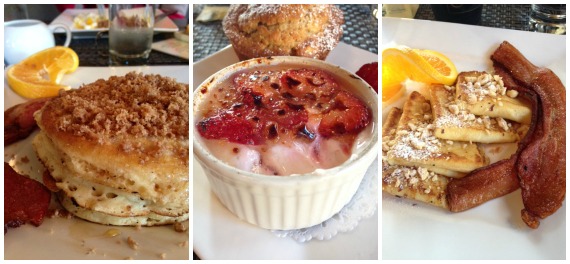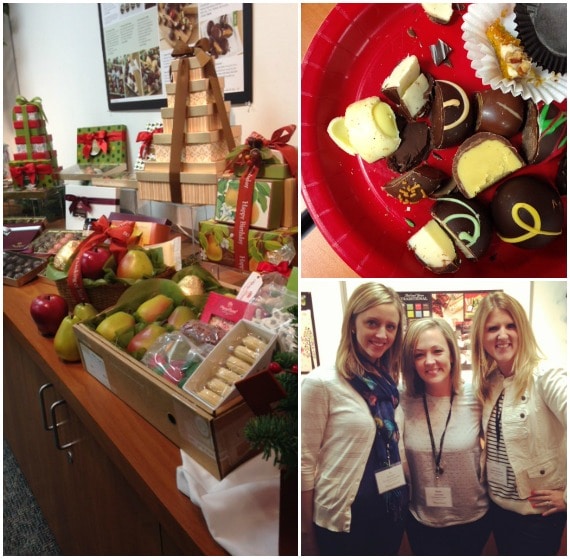 We were able to sample chocolates…And tour the Rogue Creamery, who produces some cheese exclusively for Harry & David.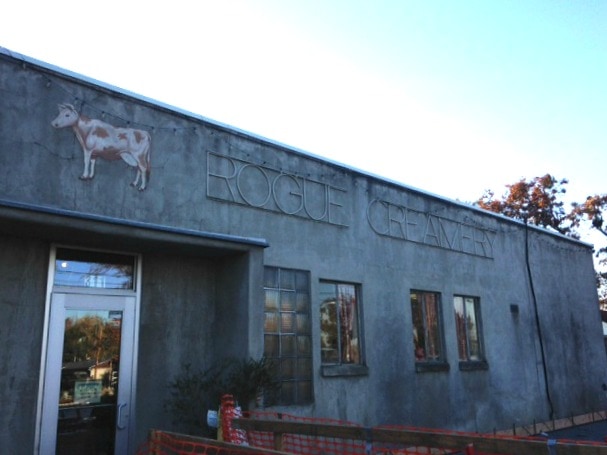 I also go the chance to meet my sweet friend, Robyn for the first time!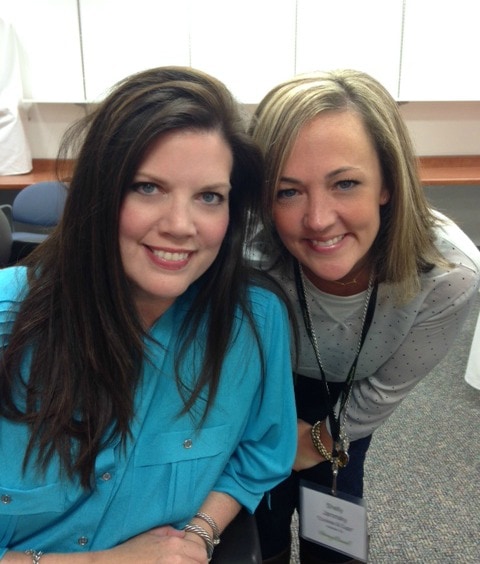 We had lunch that day at Penny and Lulu…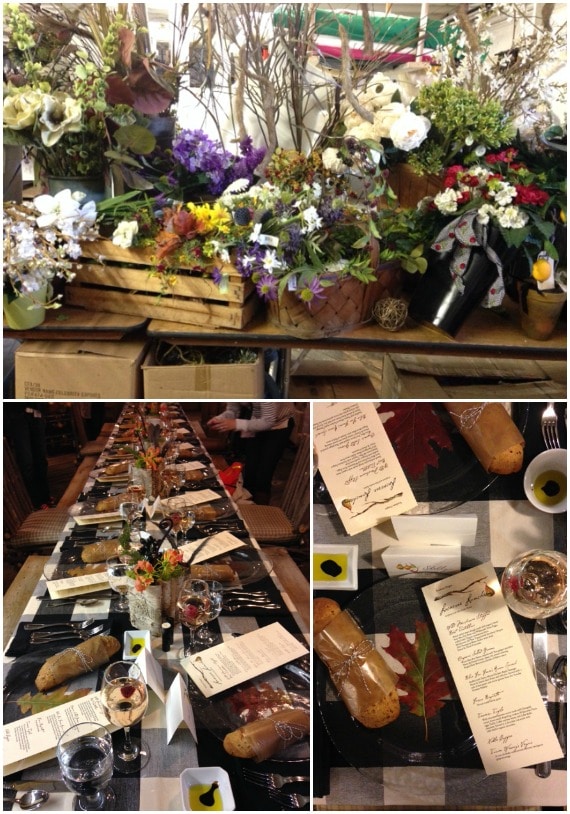 And can I tell you their shop made my heart go pitter-patter.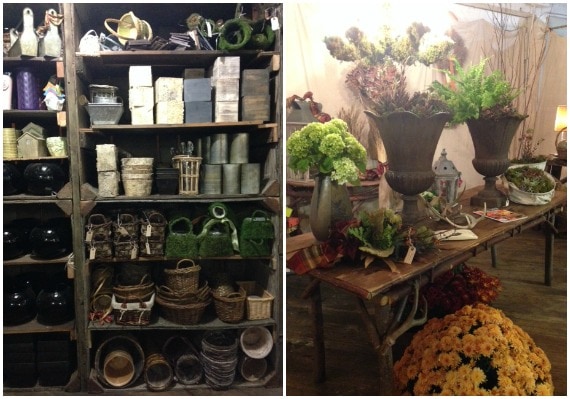 All the gorgeousness was too much to take!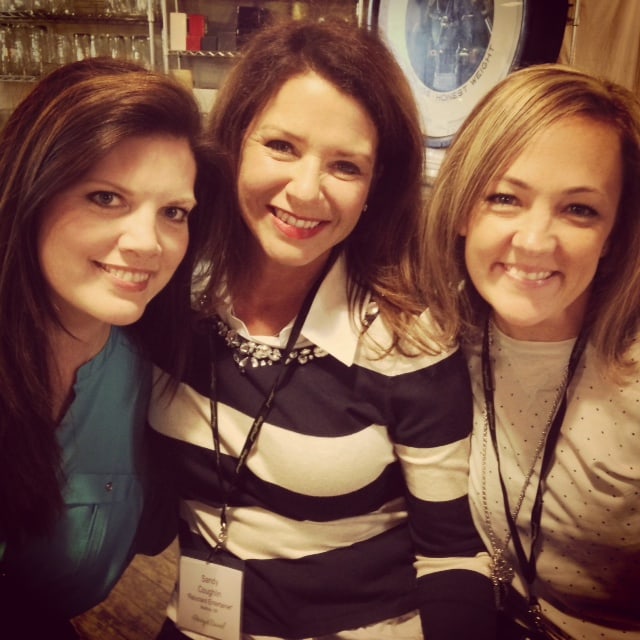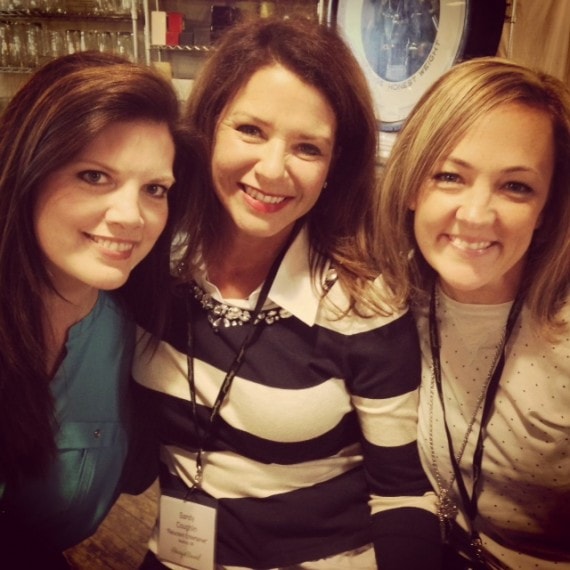 This is Robyn, Sandy and I at lunch that day. Sweet sweet sweet.
We even got the chance to shop at the Harry & David store and then package up our own gift baskets and ship them to anyone we wanted! My dad and stepmom got mine!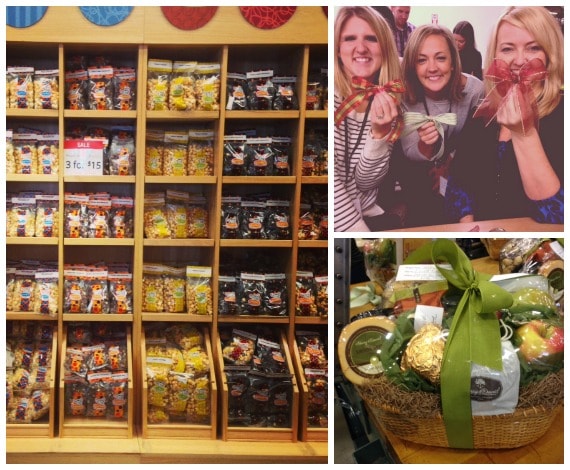 Our last dinner together was bittersweet. It was such a great night, but I was so sad to say goodbye to all my blogging and Harry & David friends!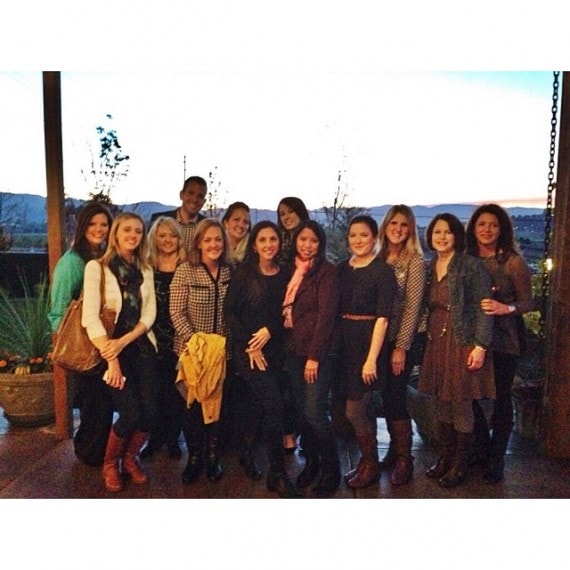 From left to right:
Michael from Inspired by Charm
ME!
Helen Jane from HelenJane.com
Lindsay from Love and Olive Oil
Melissa from The Inspired Room
Sandy from The Reluctant Entertainer
A huge thank you to Harry & David for hosting such an amazing few days and also to Sandy for coordinating all the details! It was amazing!