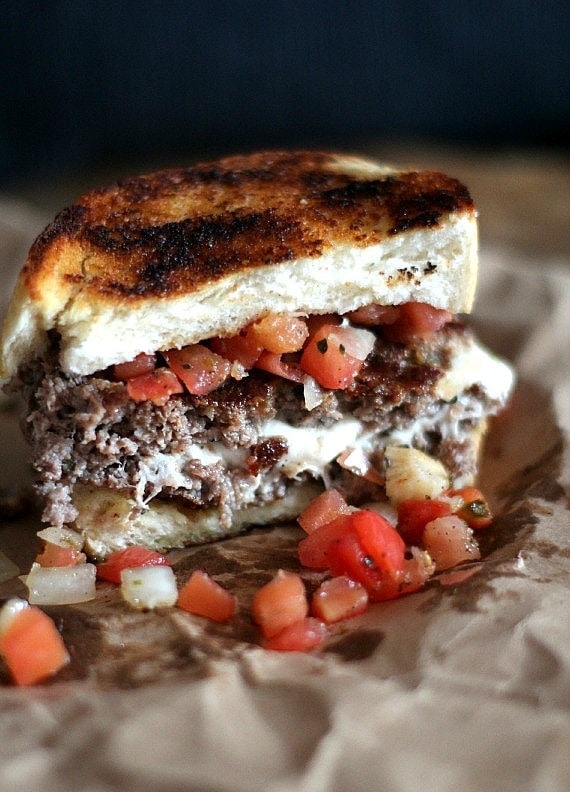 SO you guys I made dinner again.
I KNOW!
First it was this King Ranch Chicken…
And now this Bruschetta Burger.
Which will basically rule your life.
I'm sharing the recipe today over at Food Fanatic, so hop over to check out the whole post and recipe.
Also, talking about non-desserty stuff makes me nervous!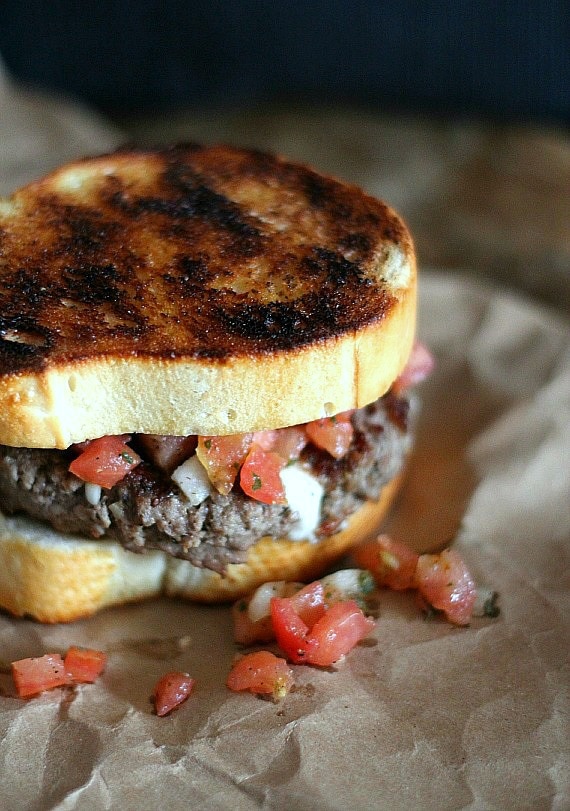 Taking pictures of actual food is harder, y'all!
So let me know what you think!