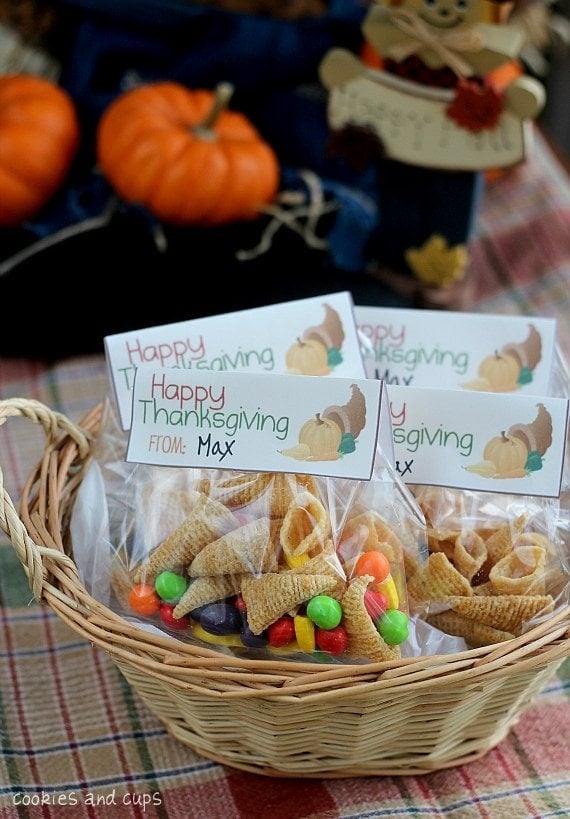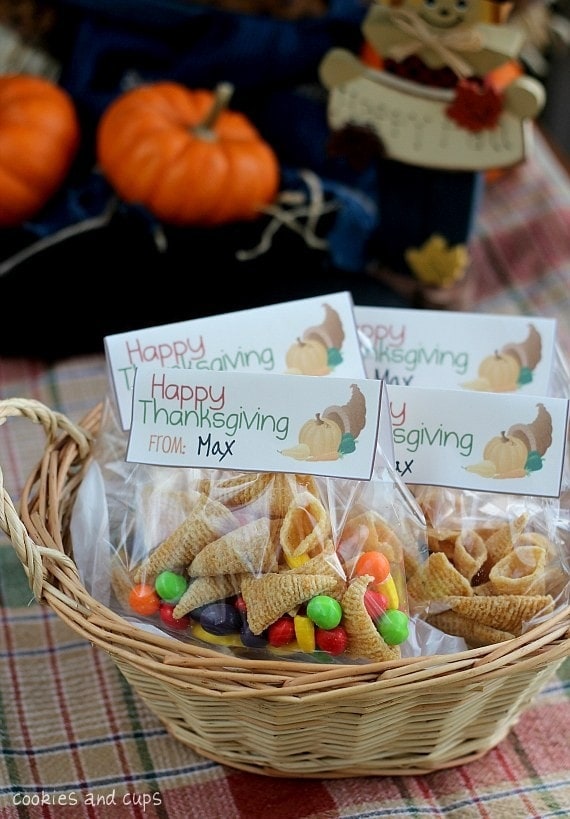 I haven't bought my turkey yet…is that bad?
Actually, I have bought none of the required Thanksgiving Day foods. There is nary a sweet potato to be found at my home.
I do, however, have plenty of Runts…and Pop Tarts…and Hot Pockets. Do you think I could get away with serving those for Thanksgiving dinner?
Tomorrow when I food shop I am sure that I will get stuck buying a frozen turkey that I will stress out about until the moment of preparation. Who knew that turkeys take like a WEEK to thaw out! Geez. I mean, whenever we have parties here at the house we go crazy buying ice for the coolers which inevitably melts in a few hours. I think next time I'll just buy a frozen turkey…dude, cold drinks for days!
Away, I haven't bought a turkey… but I have made Bugle Cornucopia treat bags. Prioritizing is not where I excel.
So, if you are interested in not buying turkeys and making fun treats, let's talk.
A few weeks ago I was reminded by THIS girl that I had failed to produce a Bugle Thanksgiving treat…I don't know how I let that slip through the cracks, but I knew I needed to get on it.
I decided on a deconstructed cornucopia, because that meant I could use Runts…and well, whenever there's an opportunity to use Runts I 'm all over it 🙂
Bugle Cornucopias and a Thanksgiving Printable
Here's what you need…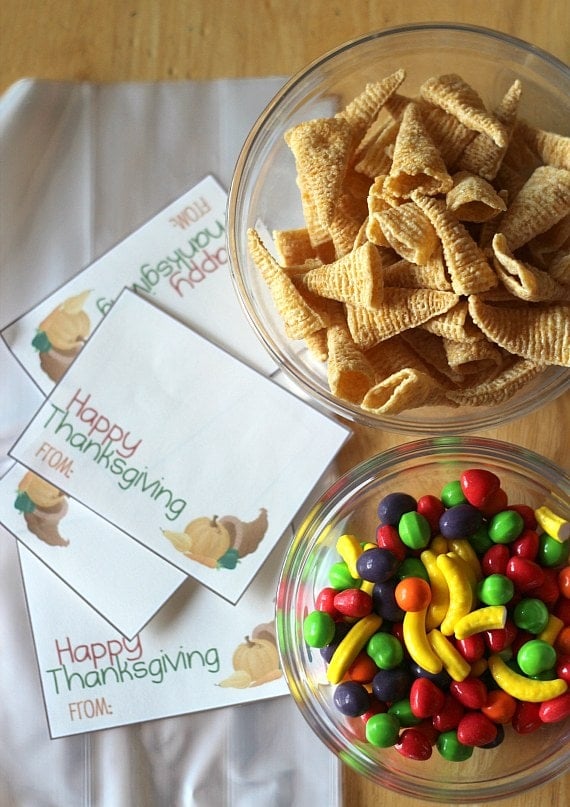 Runts, Bugles, treat bags, a stapler, scissors and some double sided tape.
The treat bags I used were 4×9 in size. I trimmed them down about 3 inches, so they weren't quite as long.
I filled the bags with a handful of both Bugles and Runts, folded over the bag and stapled closed.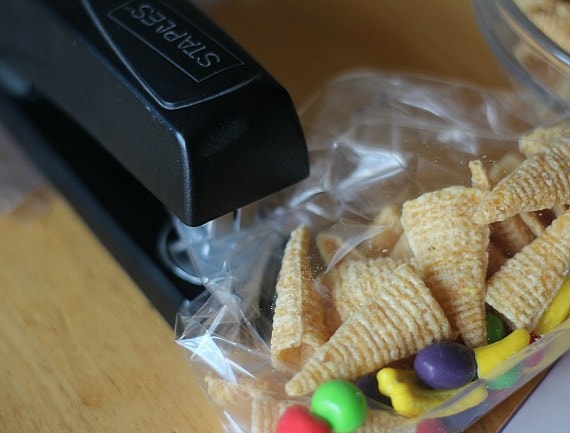 Then I made some cute printables that I cut out and folded in half.
Click here for the link to print the Thanksgiving Printable
I attached the printable with double sided tape and that's it!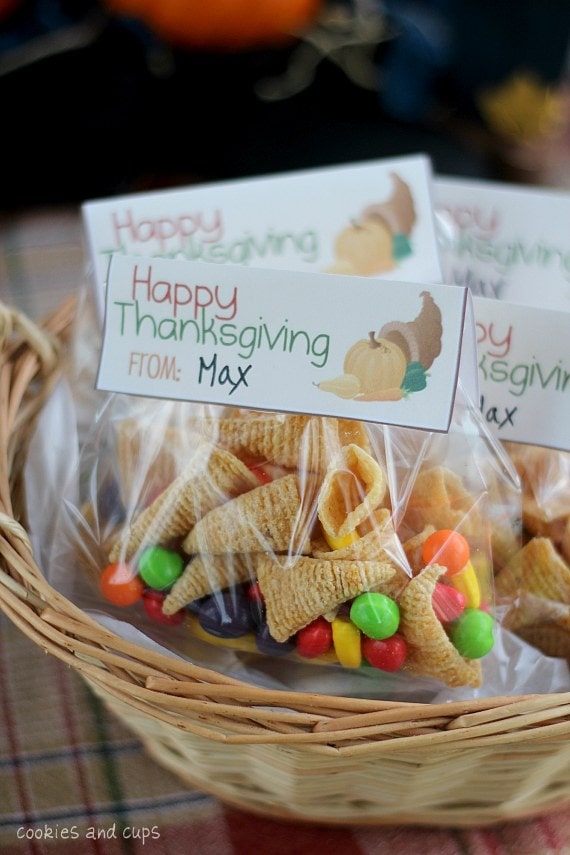 Again here's the link to the Printable
Now I have no excuse. MUST. BUY. TURKEY.