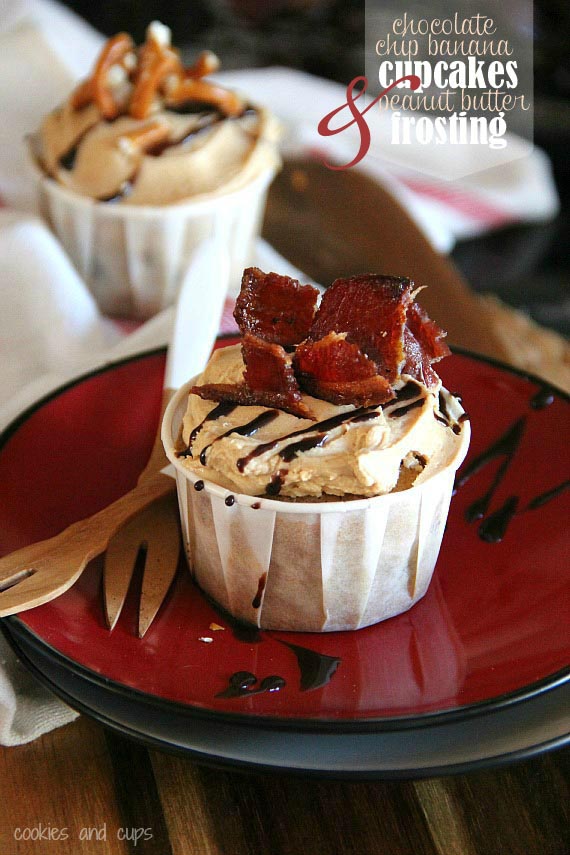 Ok, these cupcakes are kind of hardcore.
I mean, there's meat on them.
Bacon, specifically.
And when you add bacon to desserts not only do they turn hardcore, but they suddenly they become interesting to men.
So what I am saying is that if you're looking for a man, maybe make a bacon necklace or something. Just an idea.
I asked on facebook a while back if you thought bacon belonged on dessert and the decision was split about 50/50…
So I decided to make some cupcakes where the meat is not totally necessary.
Optional meat.
There is a lot going on with these cupcakes…They're Chocolate Chip Banana Cupcakes, with Peanut Butter Frosting topped with Brown Sugar Candied Bacon.
They're a literal and figurative mouthful.
And if bacon on a cupcake isn't your thing you can totally get your garnish on with a pretzel…
See?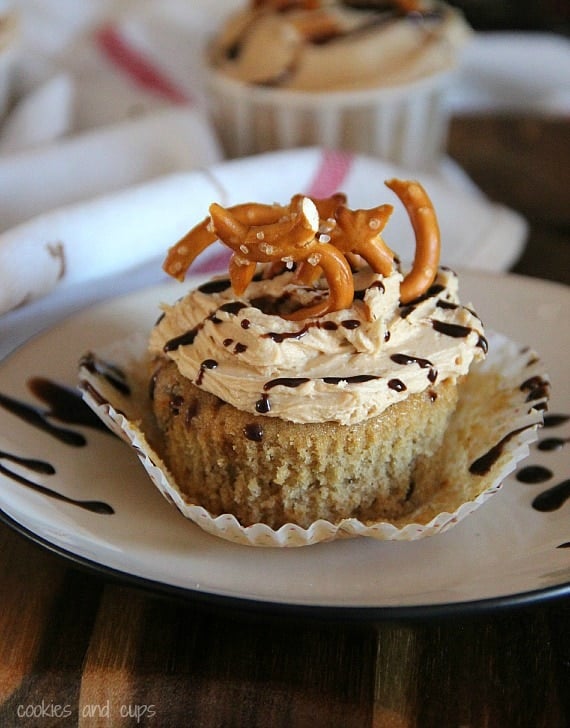 So let's get this party started…
First you will need some mashed bananas.
Hello…it's a banana cupcake.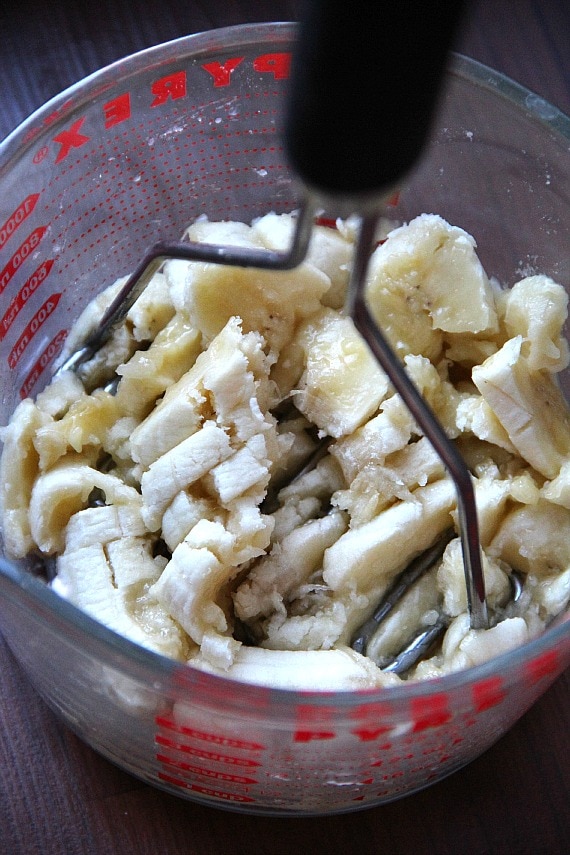 Also, I use this "Cultured Buttermilk Blend" for a lot of my cake baking that calls for buttermilk…It lasts for a while and I don't always have buttermilk on-hand.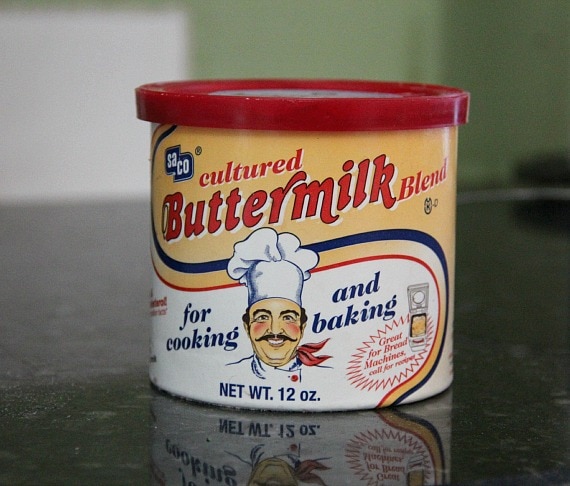 Mix up your cupcake batter…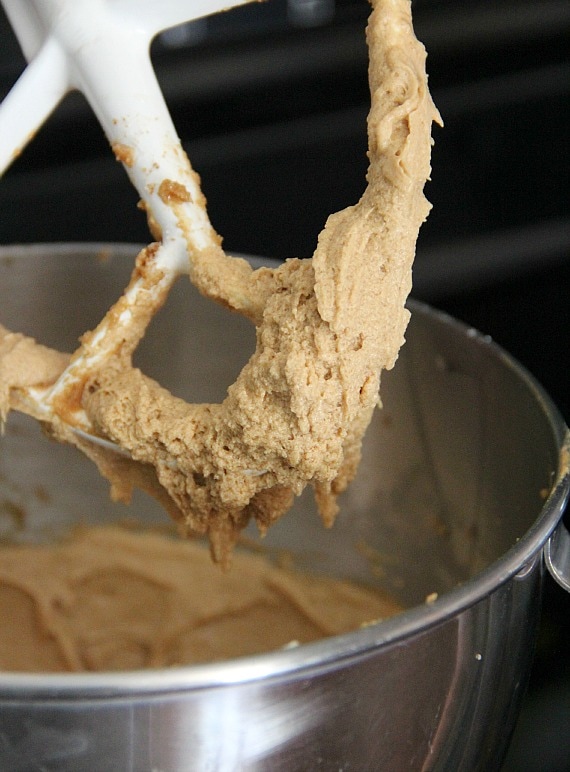 Then add in your mashed bananas…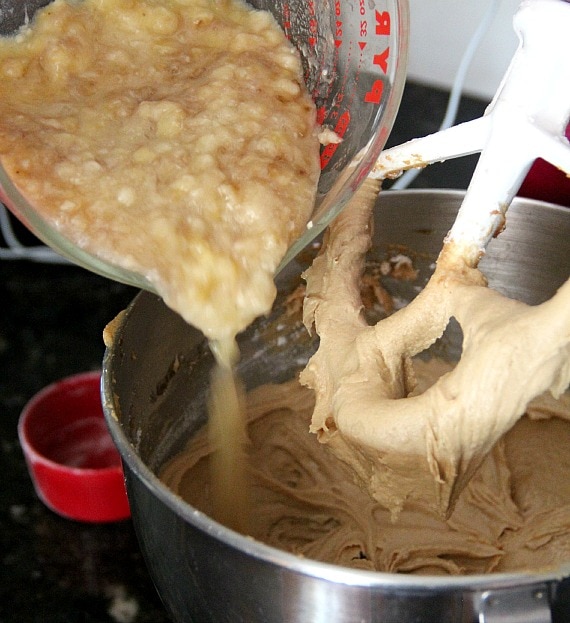 And finally some mini chocolate chips…
Coating the chips in a little flour helps them not sink to the bottom.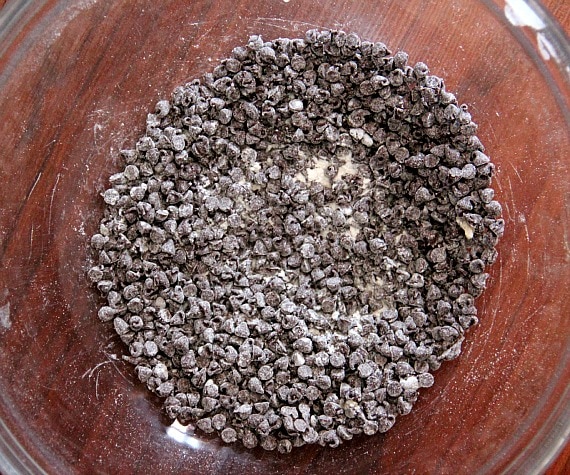 Fill your liners up about 2/3 full and bake away!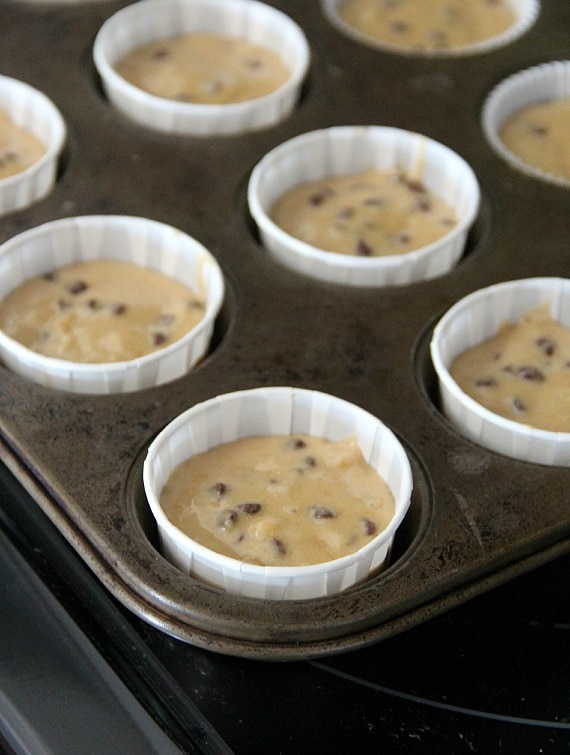 Here's how they will look when they're done…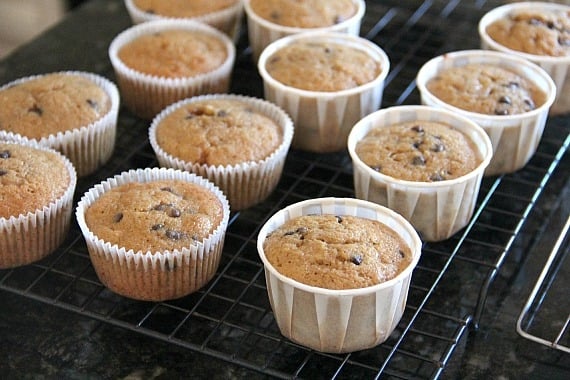 Now let's get to the meat of the cupcake…
Line a baking sheet with foil and then place a cooling rack inside the pan.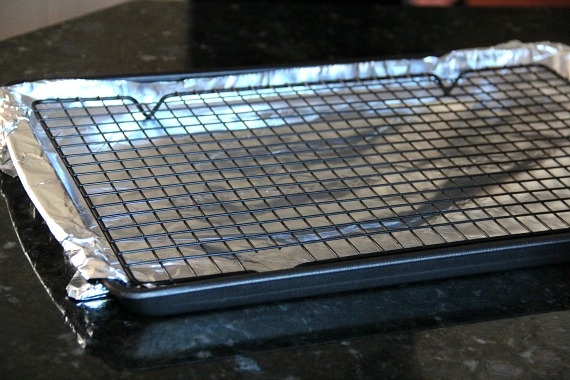 Mix up some dark brown sugar and a little bit of pepper in a shallow dish…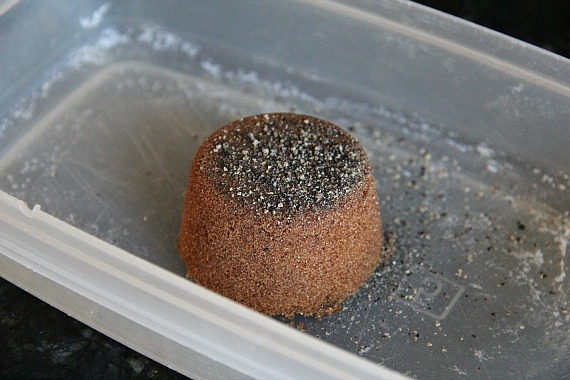 Coat your bacon in the sugar mixture.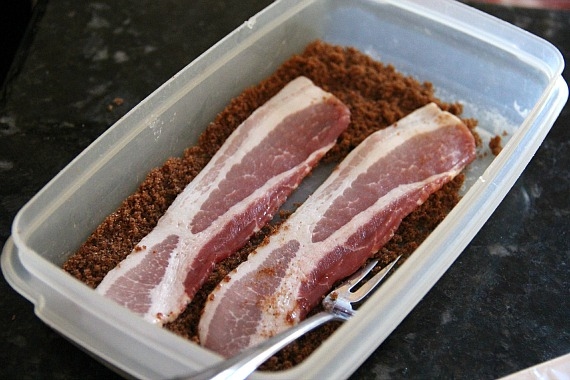 And place it on your rack in a single layer.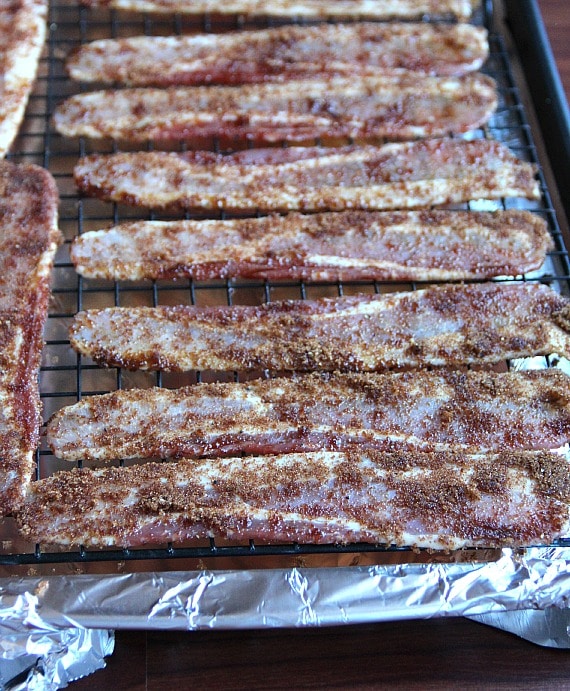 Here's the deal..while this is baking it might smoke a little…so turn your vent on. When the sugar melts and drips, it can get a little smelly-ish. Just a warning.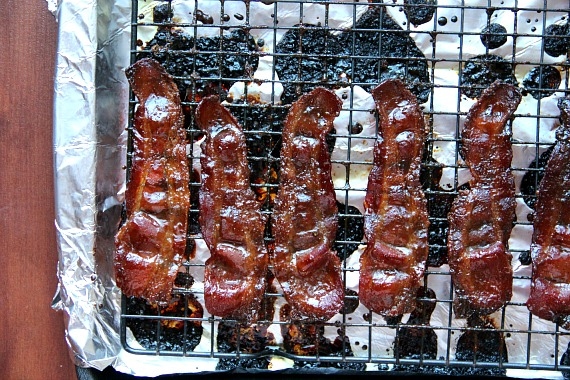 And only if you're feeling meaty, garnish your cupcake with the sweet, candied bacon.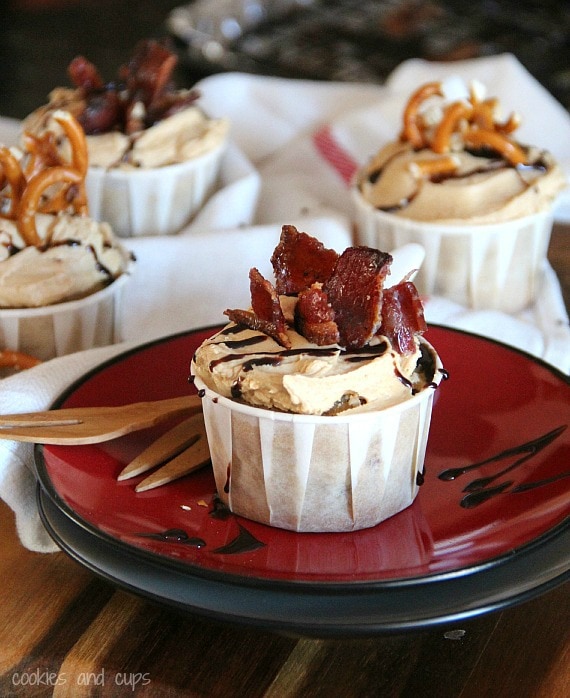 Or just say no and stick a few pretzels on there…either way, you're gonna love this cupcake!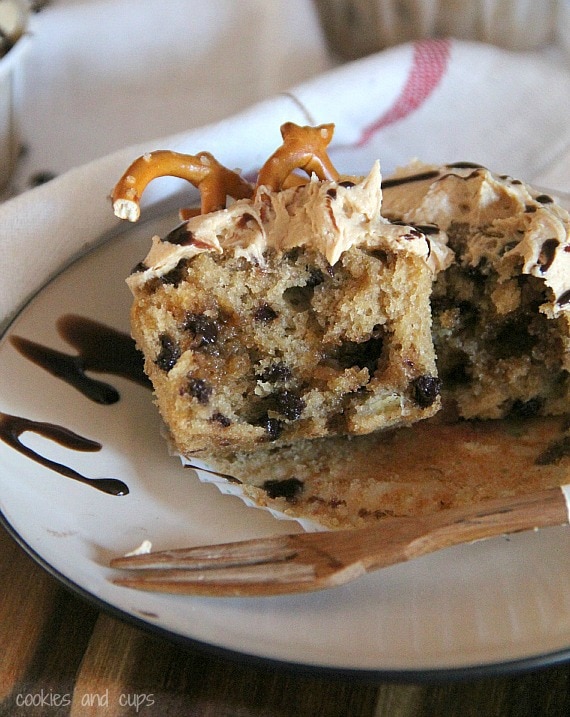 Print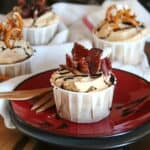 Chocolate Chip Banana Cupcakes with Peanut Butter Frosting
---
---
---
---
Want To Save This Recipe?
Helpful tip… Out of buttermilk?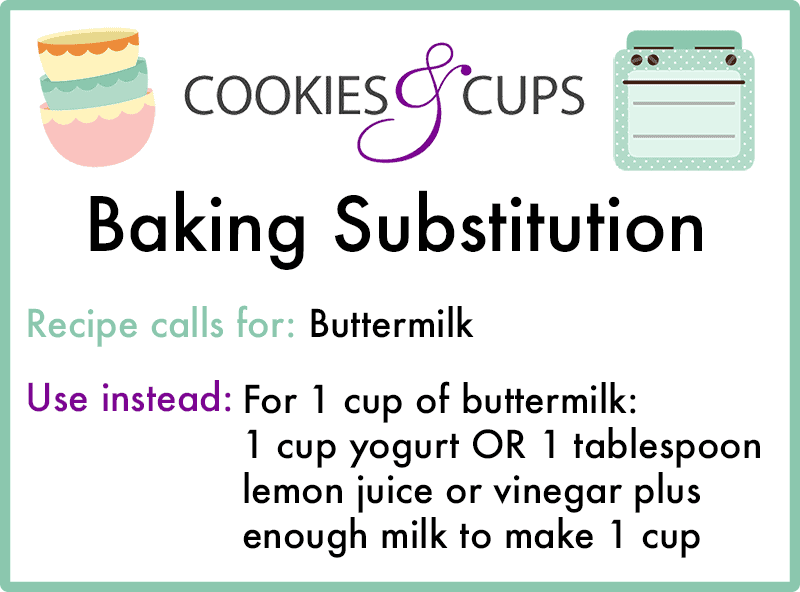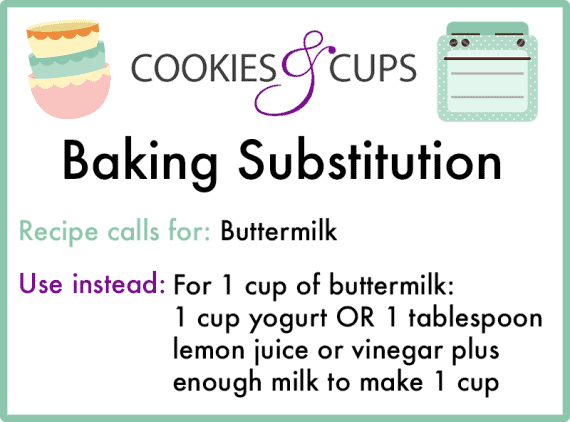 Save
Save