Happy Happy Holidays to you and your family!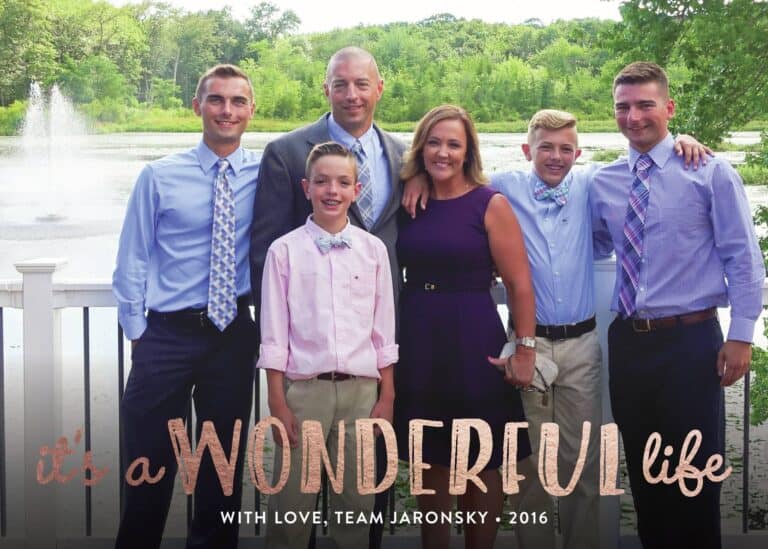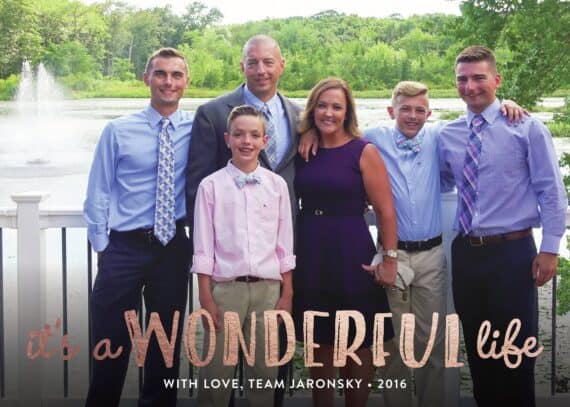 Can you believe that 2016 is almost in the books? I really am struggling to believe it.
SO MUCH HAS HAPPENED!
I had the busiest year that I have ever had, personally and professionally. I don't even know where to begin.
Of course MY BOOK came out in April, after 2 years of hard work. I really has been the cherry on top of my year. I definitely had nerves and stress, but it has brought me more joy than I ever anticipated. Seeing all of YOU enjoying the book so much is a feeling I can't even describe. All the pictures I have gotten of you with the book and the treats you have baked makes me SO HAPPY!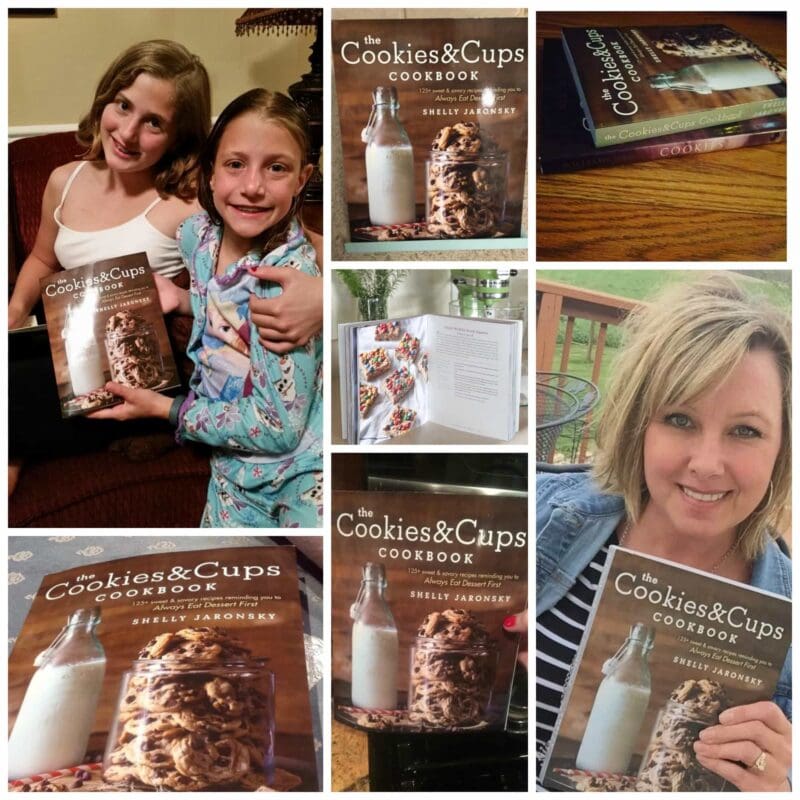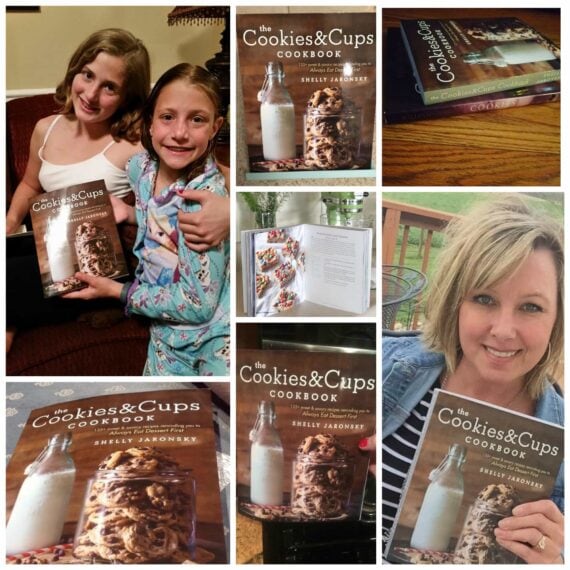 Being on the Today Show was another highlight for SURE!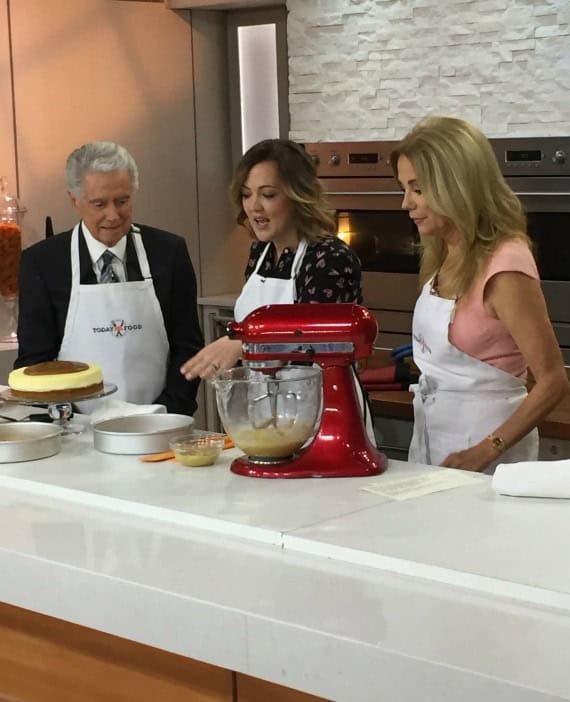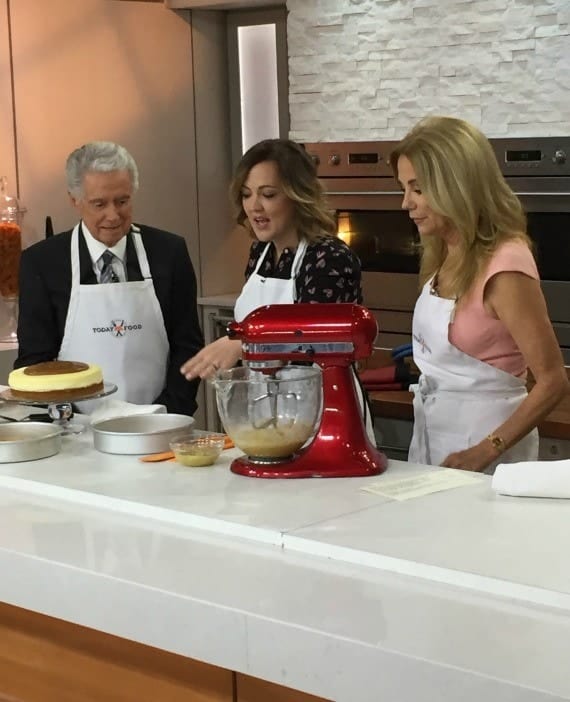 Such a cool experience!
And so much travel…
Jamaica, San Francisco, Houston…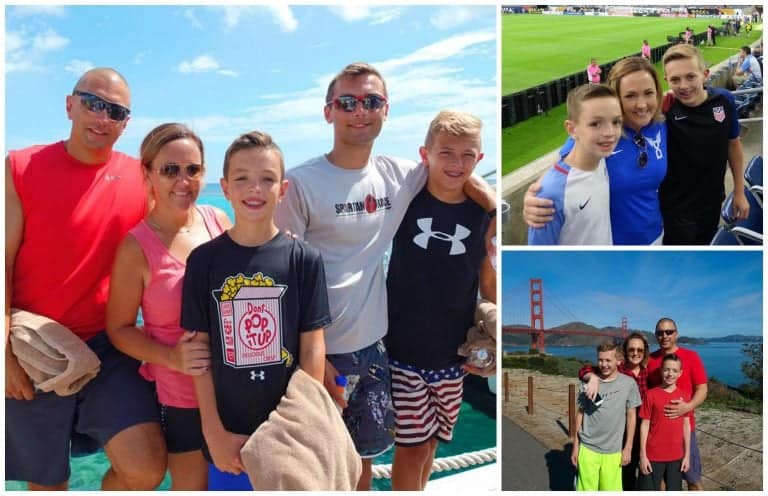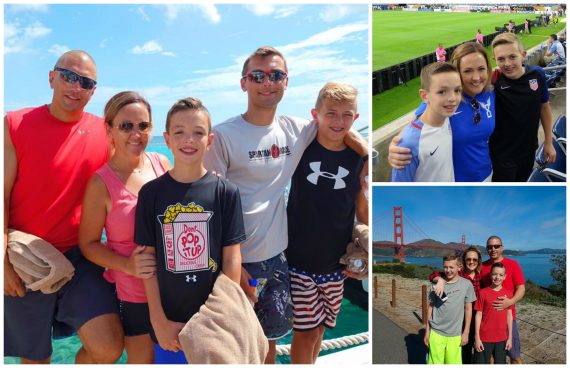 Chicago, St. John, Portland…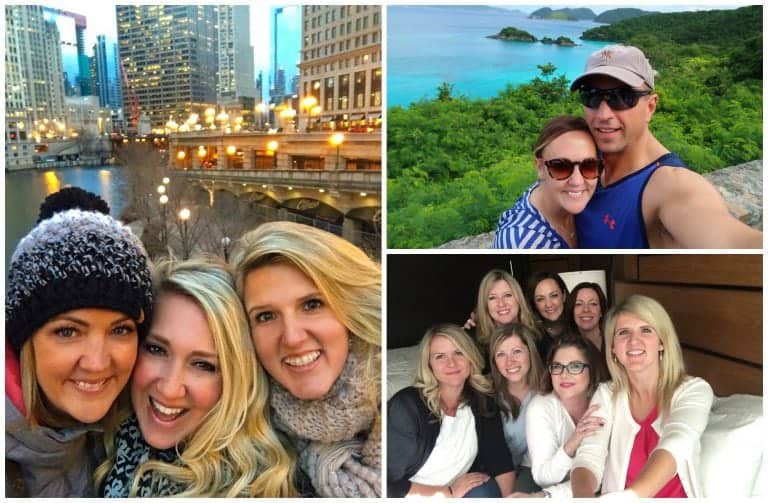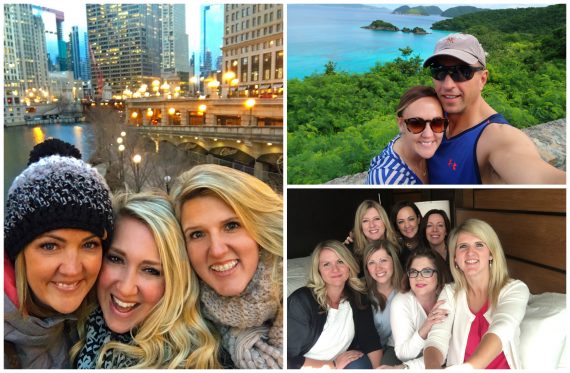 Napa, Orlando, Las Vegas…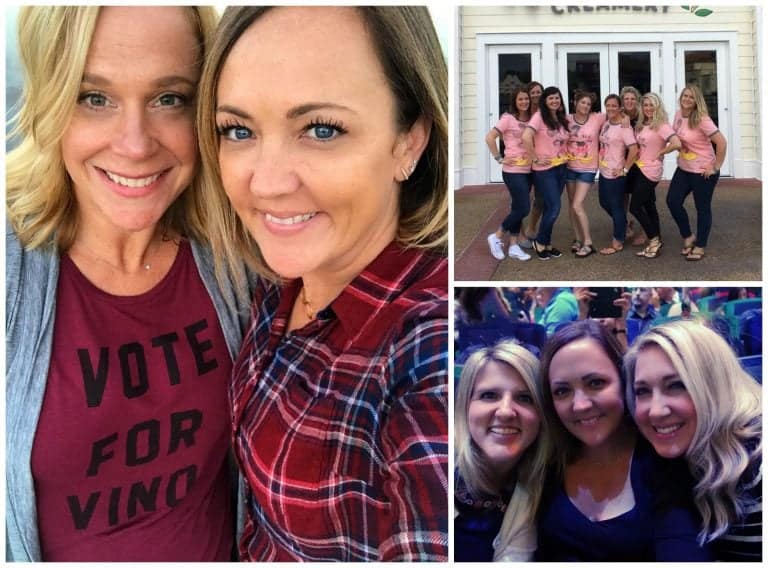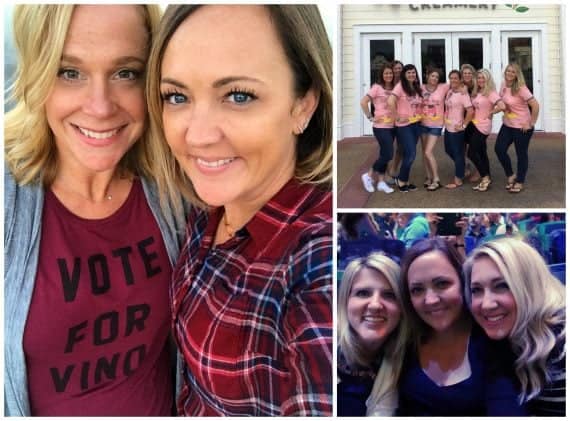 This is not to mention the weekend trips to NYC, Maryland, etc for impromptu food adventures or soccer tournaments. As I sit here and go through my pictures I am reminded of all the fun 2016 brought me.
I also hosted a gorgeous Holiday Dinner in Soho in partnership with Marie Callender's for my friends, which was SUCH a blast!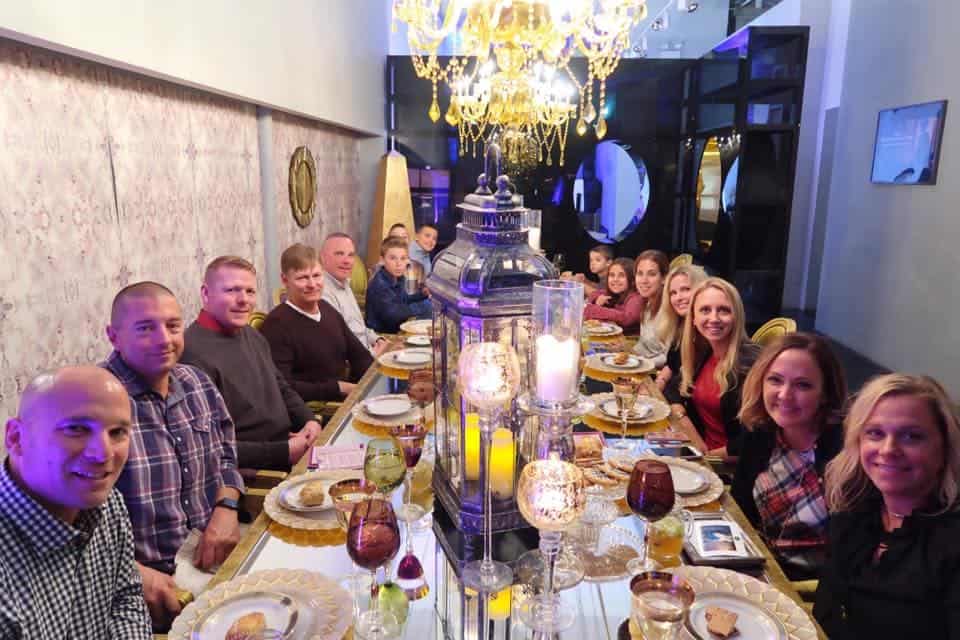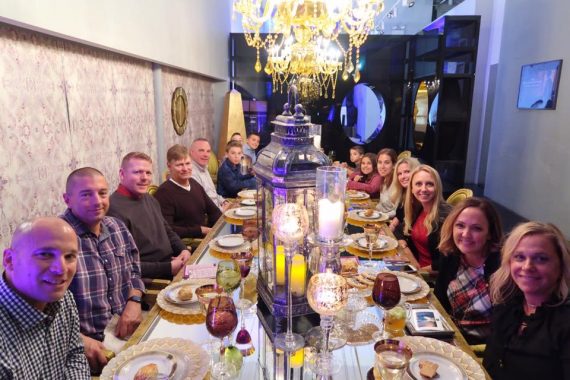 From old friends, to new friends and family I have so much to be thankful for.
I strive to be grateful everyday of 2017, no matter what comes my way. I tend to overwhelm myself saying yes more than I say no (it's the FOMO gene)…so while I most likely won't change that in 2017, I do plan on reevaluating things I focus my time on. I have learned in the past that certain jobs, people, THINGS get more of my attention than they should. I really want to work on only giving energy to things that deserve it.
Anyhow, so long to 2016 and welcome 2017. I have high hopes you you.
xo
*On a side note, up top that's our Christmas Card this year. I used Minted, as I have for the past 5 years, because they are the BEST!
Save