I thought it would be fun to pop in today and chat about some of the things that have been keeping me sane this past month, my quarantine favorites I guess you could say!
Obviously this is an uncertain time, and it goes without staying that I hope everyone is doing well, staying safe and healthy, and trying to do their best to keep a positive outlook. It's harder some days than others, and I for sure, have my good and bad days.
Around the 2nd week of the stay at home order here in NJ I had a pretty hard time…anxiety, stress…but I (hopefully) have gotten over the hump and have eased into the new normal. I mean, with that said, I hope this new normal doesn't last too much longer.
I have loved watching YouTube, IG Stories, and even TikTok seeing what everyone is doing to fill their days and keep them busy, and have found myself being heavily influenced, especially when it comes to organization items, and cozy clothes, so I thought I would share some of the things that are keeping me sane!
I've Been Wearing ALL the Cozies!
I know the day will come when I have to put on jeans again, but that time isn't now. I've been living in sweats and leggings! It's still chilly here in NJ, so I I don't even feel guilty about it!
I'm Cleaning and Organizing!
Like everyone else I've been trying to use this time to organize my life a little. Here are some fun little things that have made me happy: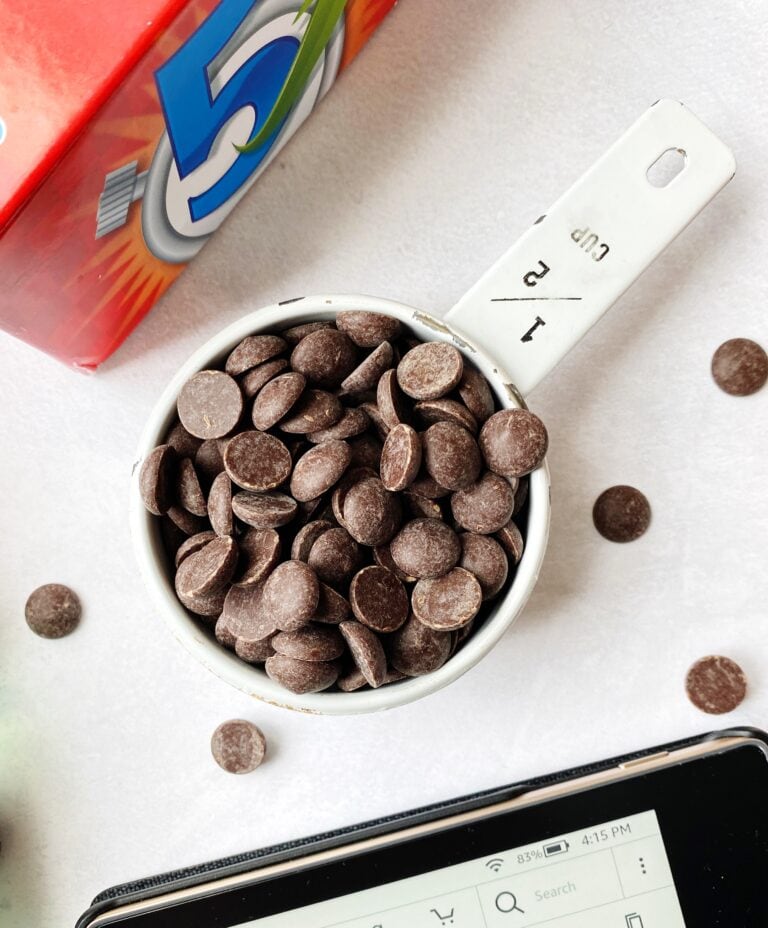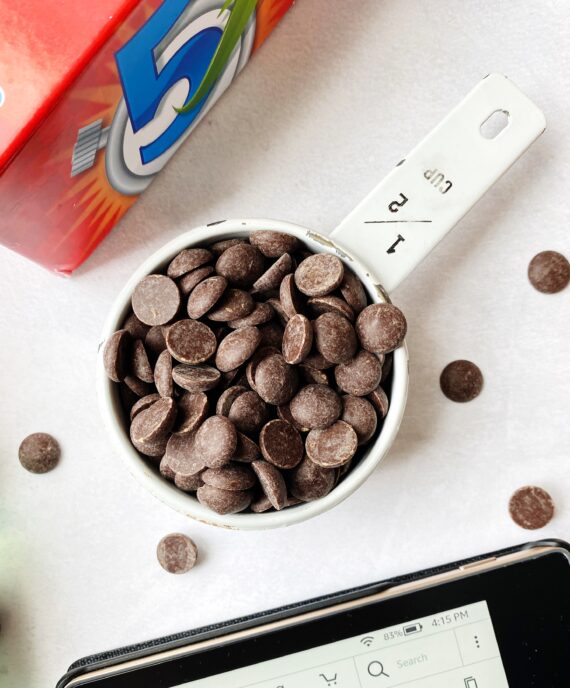 What We've Been Eating (and drinking)…
SO MUCH FOOD. We have made so many chocolate chip cookies over quarantine that I have lost count.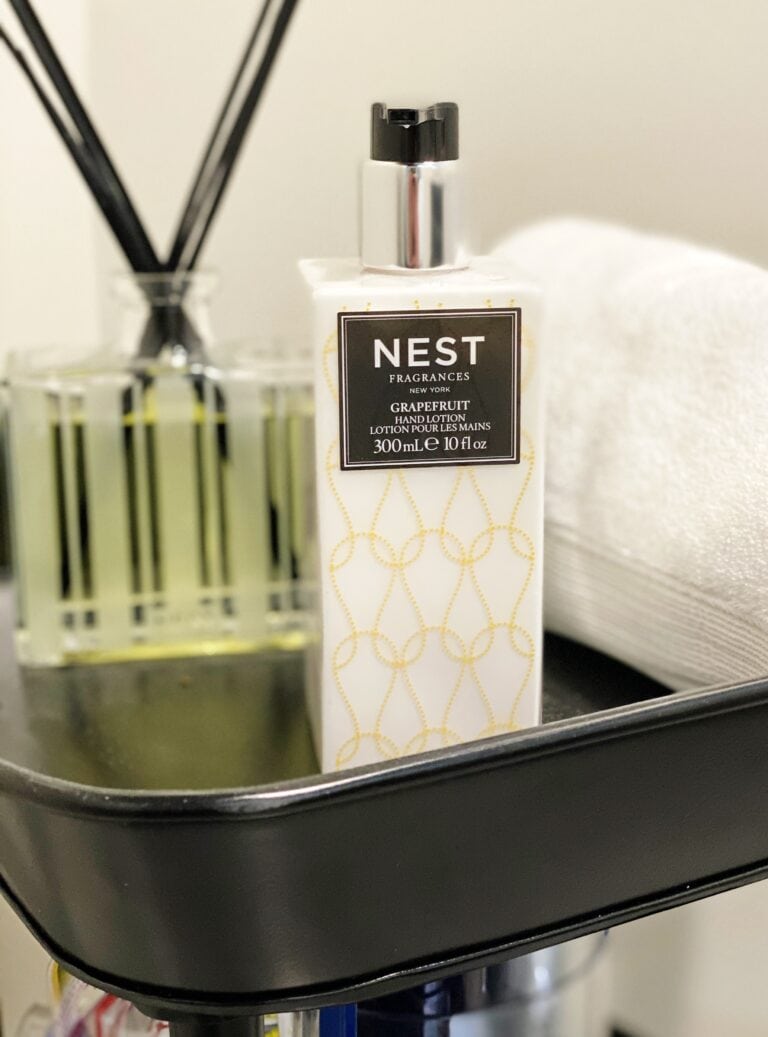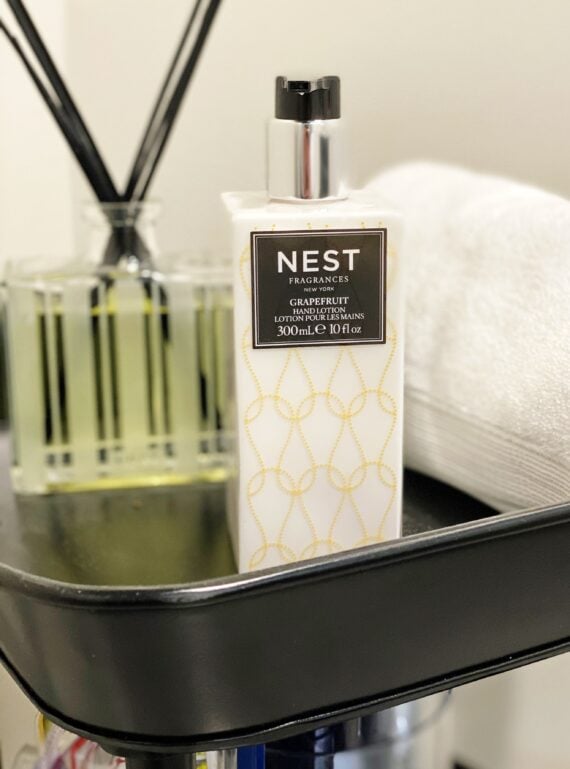 Beauty Stuff Makes Me Happy
Of course it does. You guys know I love my beauty products, and I have been doing my best to get up, get dressed, and put on at least a little make up. It makes me feel more productive for some reason. Here are few things that I have really been using:
I Guess I'm A Puzzle Person…
We have done more puzzles this month than I think I have done in my entire life cumulative. And since they all seem to be sold out online everywhere, we are not alone. BUT we did get this game and have been REALLY loving it!
We've Been Watching…
We are working our Netflix subscription hard! We have watched all the obvious shows. But if you have loved anything, let me know in the comments.
AND my boys are teens, so watching movies together is fun and something we have been enjoying doing in the evenings more than ever. So we decided to basically do a Mark Wahlberg movie marathon.
When we started going through movies to watch we realized that he was in a lot of our favorites, so we have been working our way through his catalog. He's got a lot of good ones!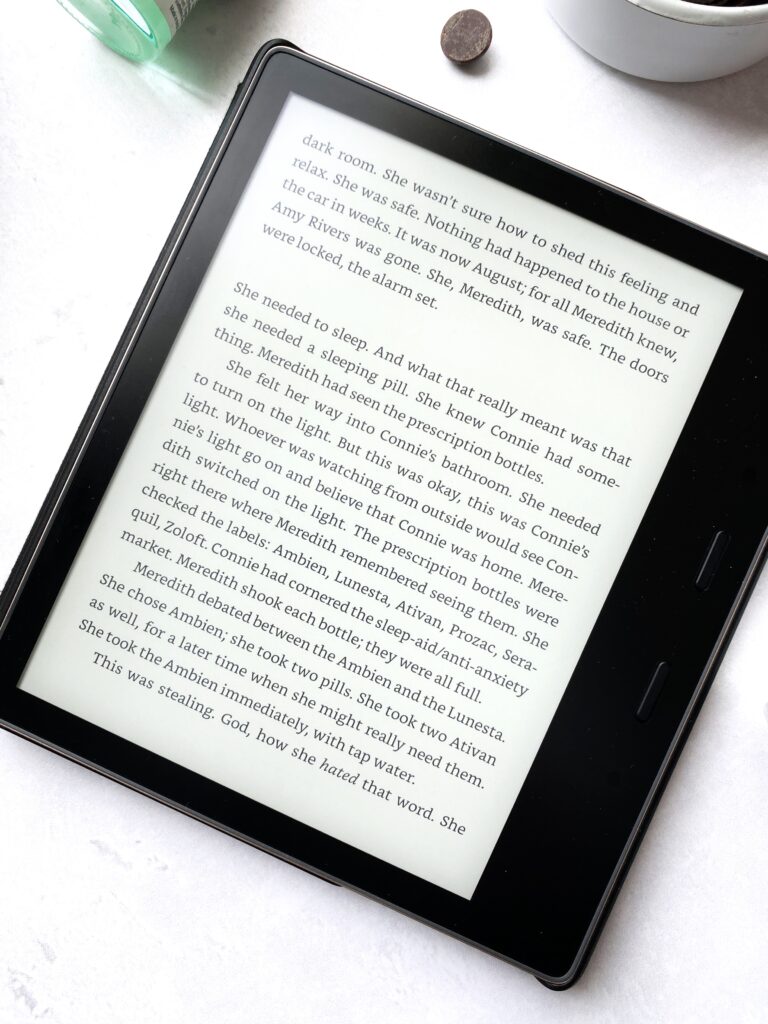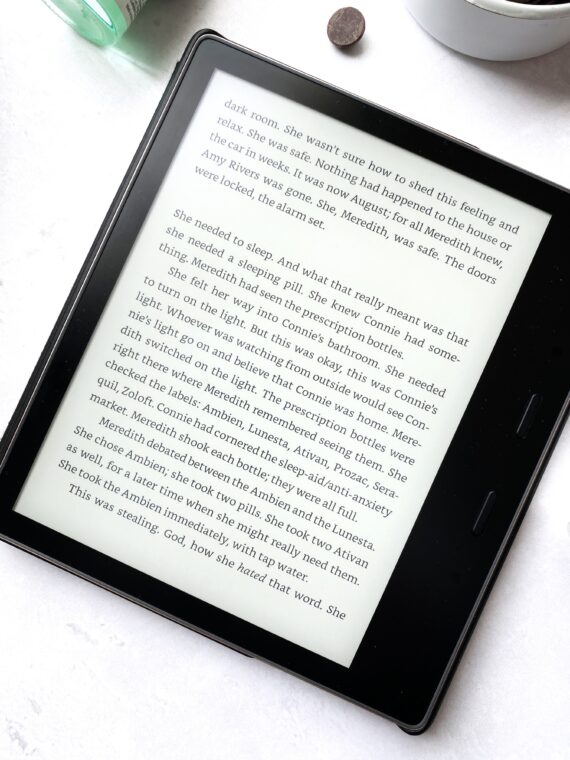 I've Been Reading…
I haven't been reading any more than usual. With that said, I'm always reading something. I read at night before bed and that's the only time…unless I'm by the pool of on a beach. Here's the most recent books on my kindle…
I'm not sharing any of this so you run out and buy any of these things…if you do great…but I love seeing what everyone else is doing and thought I would jump on the bandwagon. Plus, there are some amazing sales right now, so if you have the means and are so inclined, go for it!
Some of the links included in this post are affiliate links, which I do earn a small commission through if you purchase an item.