I adore my Instant Pot and these 25 Simple and Delicious Instant Pot Recipe Ideas are dishes that I have tried or am dying to try!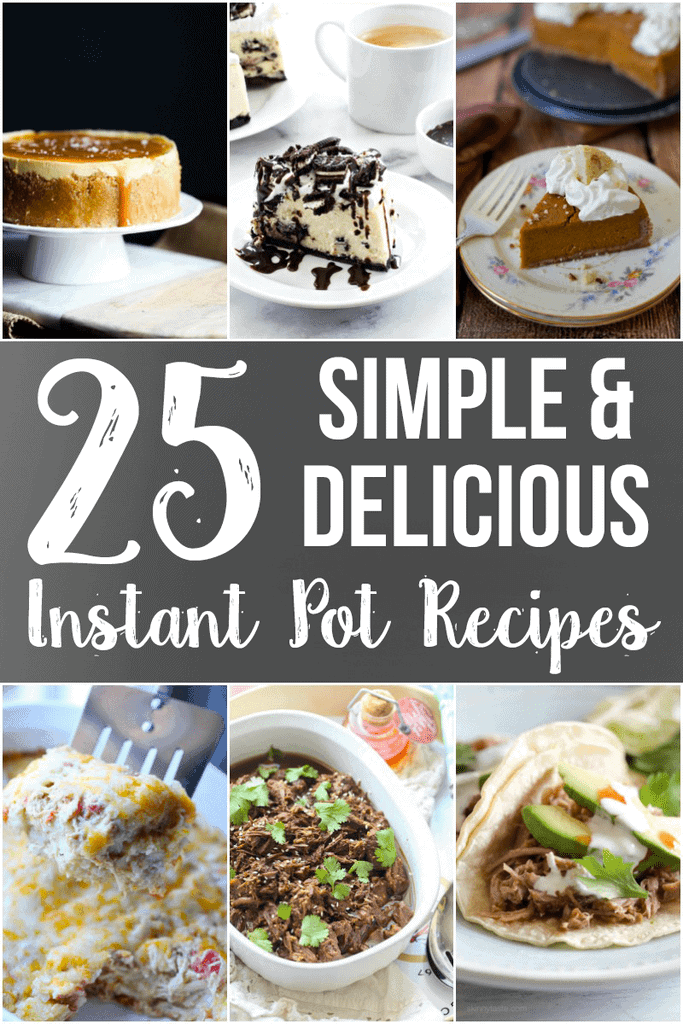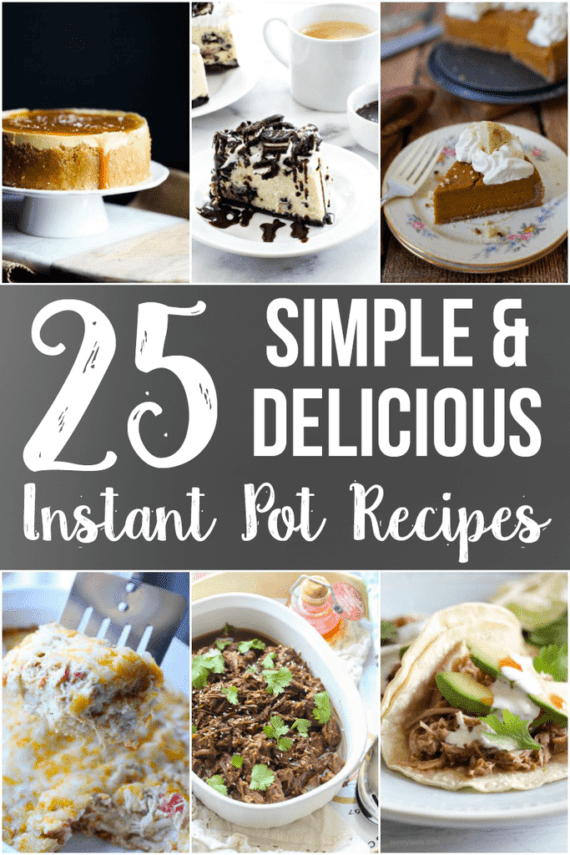 Since I started cooking with my Instant Pot a few months ago I have gushed pretty much nonstop. The most frequent question I get is, "What is your favorite thing to make in the Instant Pot?"
So here we are today. I'm giving you guys a little list of some of my favorites…some can be found here on my site, and others can be found at some great sites across the internets!
Let's have a look…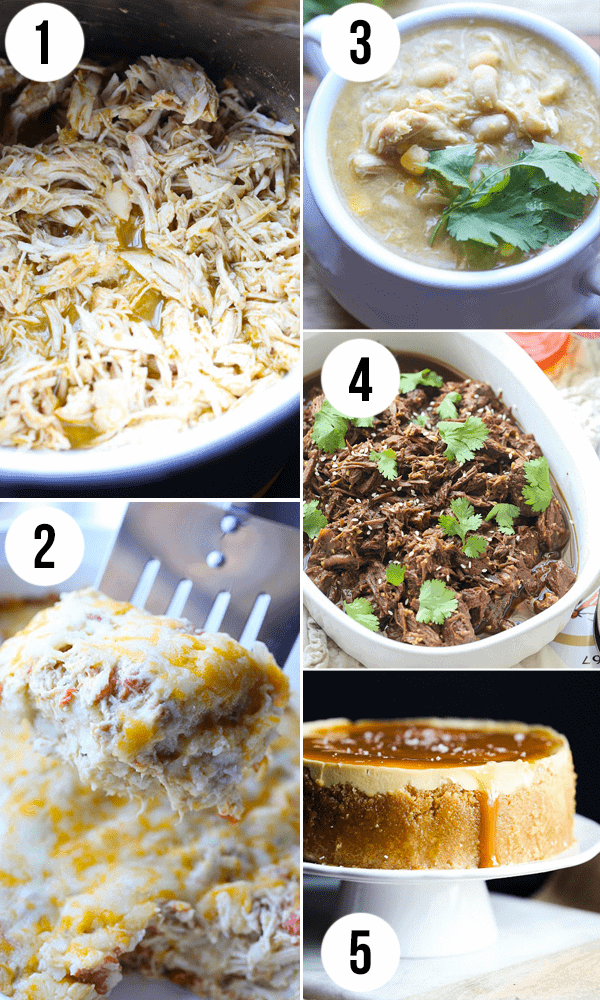 These first few recipe ideas can all be found here on Cookies & Cups! I have some more coming soon as well!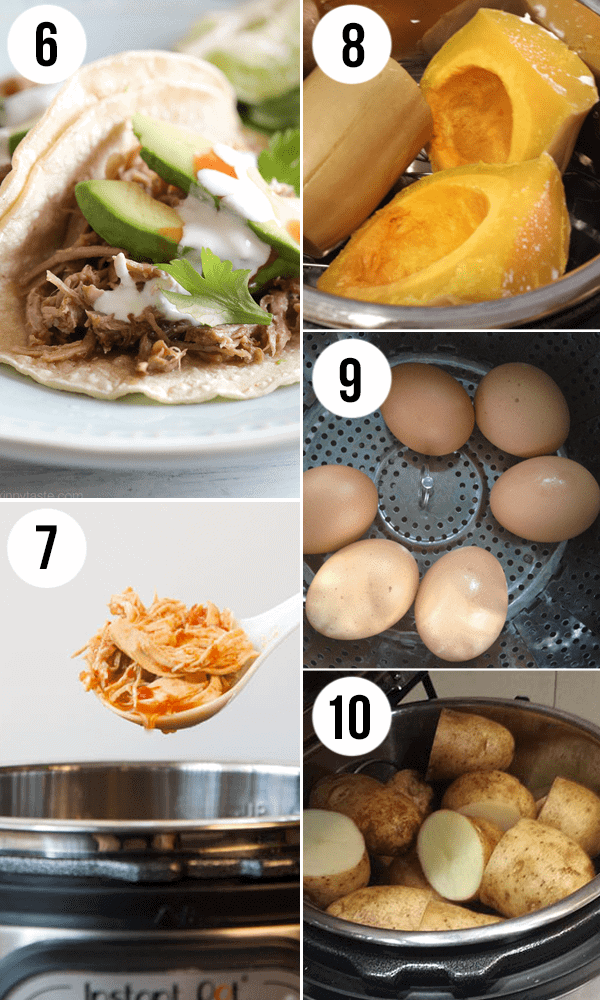 Instant Pot Pork Carnitas from Skinnytaste – Ok, who doesn't love carnitas?? Skinnytaste's recipe is !!!
Insta-Chicken! from flavorrd – This recipe is similar to my Salsa Verde Chicken, but it gives you 5 different "sauce" ideas to add in and make it different! Love this!
Butternut Squash in the Instant Pot from You Season with Love – I love this idea to cook Butternut Squash! SO SIMPLE!
Instant Pot Hard Boiled Eggs from Predominately Paleo – This is the only way I make hard boiled eggs now. I am telling you…LIFE CHANGING. The shells come off SO easily and don't stick to the egg. And there's no guesswork!
Baked Potatoes in the Instant Pot from Make Real Food – How genius is THIS?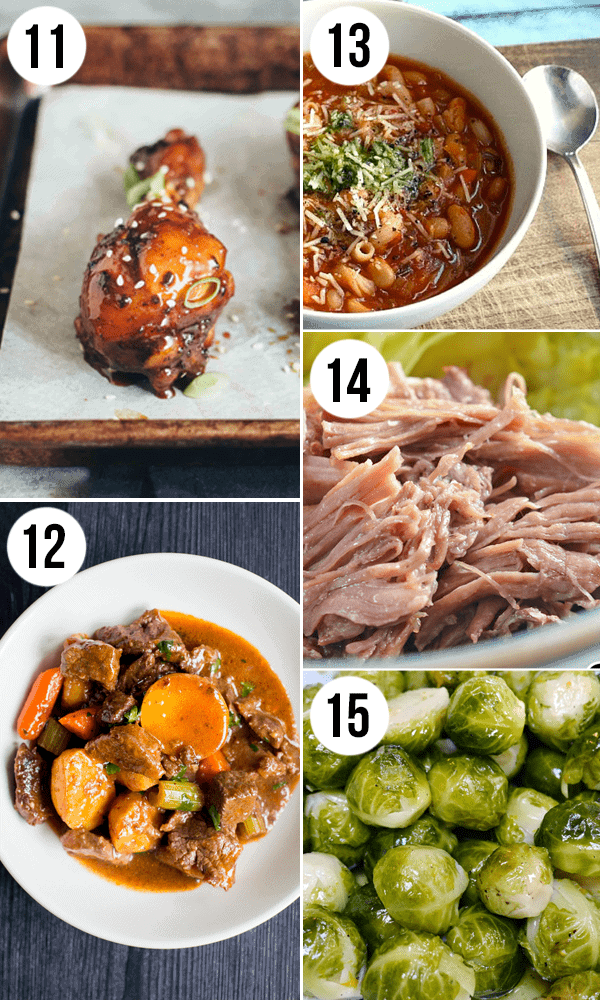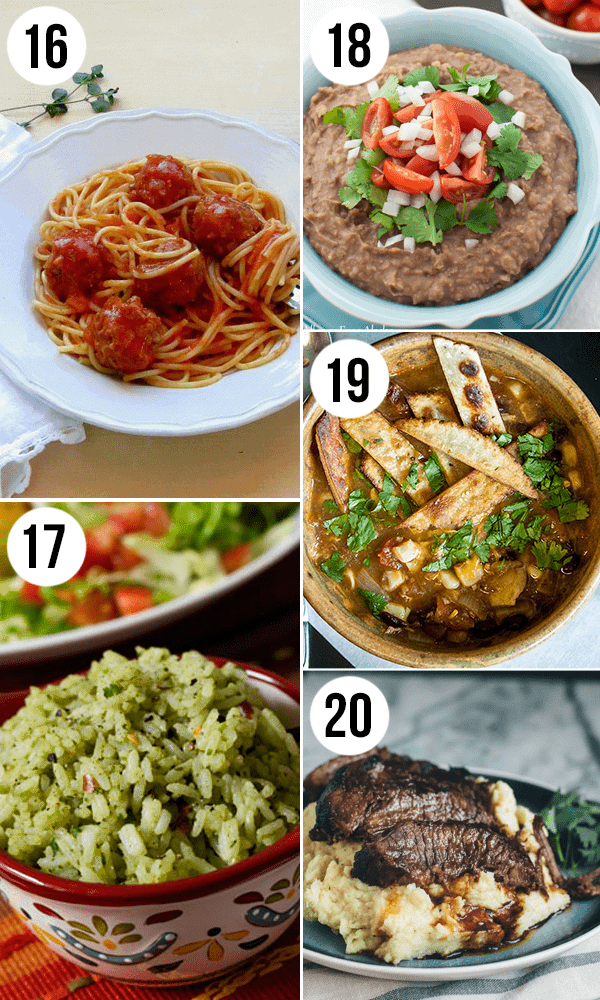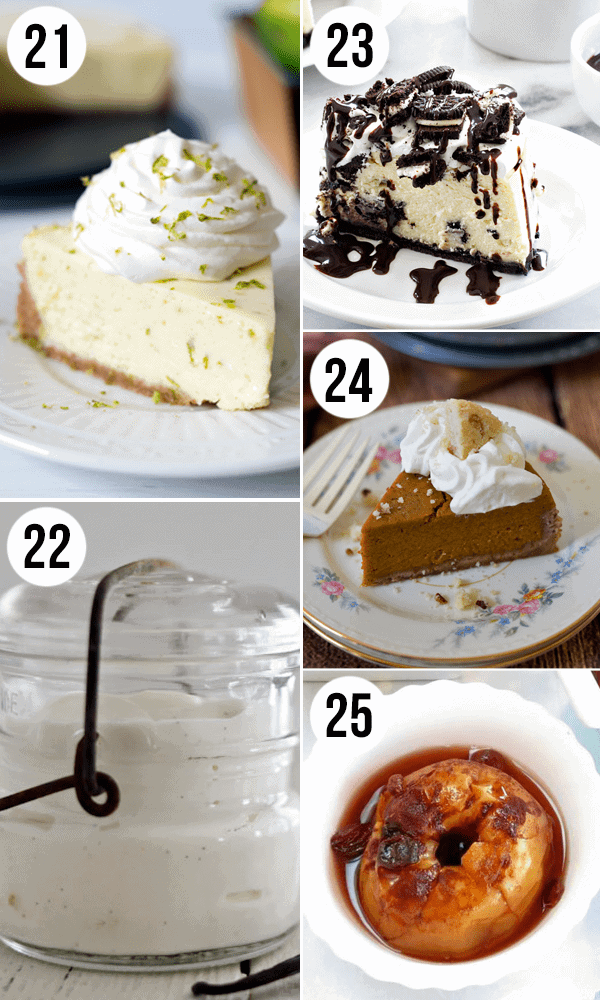 This is the little dessert section! The one tip I might recommend is buying an extra seal for your Instant Pot. If you cook mostly savory in your pot it can (and will) absorb some of the flavors of your food. When you make a dessert, you really don't want an undertone of cumin in your sweets. Trust me. So yep, spend the extra $15 if you're planning on using it for savory AND sweet!
I purchased my Instant Pot and extra seal on Amazon
I hope you guys have gotten some new and exciting idea on how to put your Instant Pot to work. Mine has taken up permanent residence on my kitchen counter, which is pretty huge on my small real estate counter! Let me know your favorite recipes for pressure cooking too! I would love to hear.
*This post contains a few affiliate links.