This S'mores Skillet Cookie is a HUGE favorite in our house…super easy to throw together and so fun to let everyone dig in with a spoon. It's made extra gooey with the addition of Campfire's Giant Roaster Marshmallows .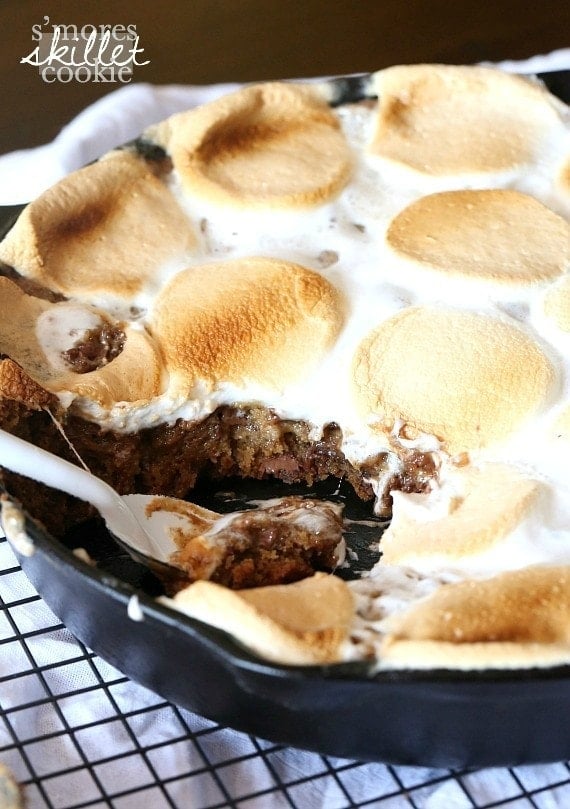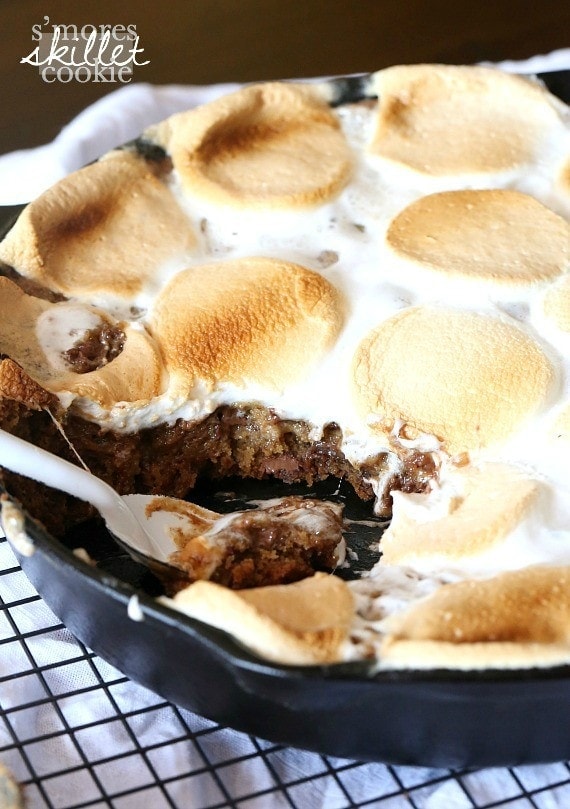 S'mores for life!
Am I right or am I right?
I have never met anyone who doesn't like a s'more…and if you happen to be the lone human on the planet to think s'mores are "not your favorite", please shutty. Not interested in your negativity.
Let's stay in touch, though.
For the rest of the same-minded people on Earth, let's talk about this S'mores Skillet Cookie.
Because, friends…it's the besty best thing ever.
Also, making it absolutely over the top awesome are the GIANT Roaster Marshmallows from Campfire. In case you haven't heard of them..they are the hugest marshmallows ever, perfect for roasting, eating or putting on top of a skillet cookie.
They melt SO perfectly ooey-gooey…marshmallow perfection.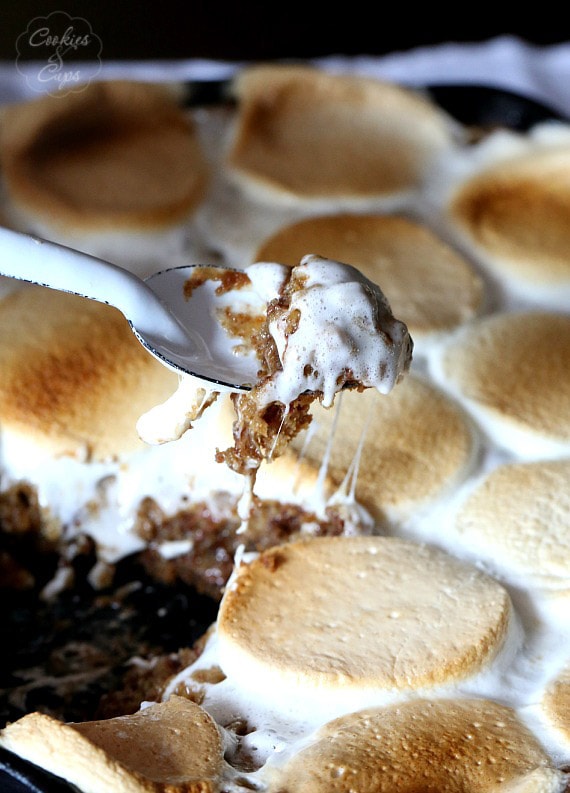 Also, skillet cookies are the best. So great for a weeknight dessert or even a get-together.
Let everyone dig in with a spoon. And double dipping only counts if you get caught…so…
The batter starts with the usual suspects.
But throw in some crushed graham crackers for good measure.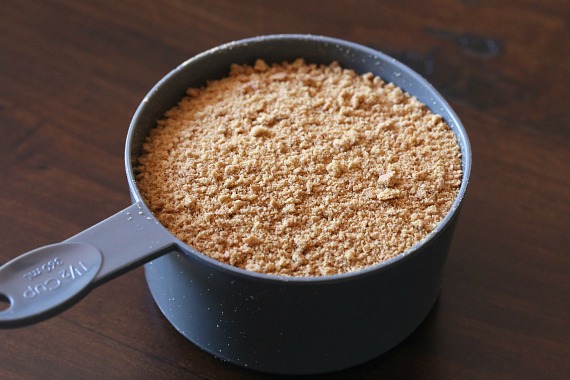 Just mix them right in to your dough…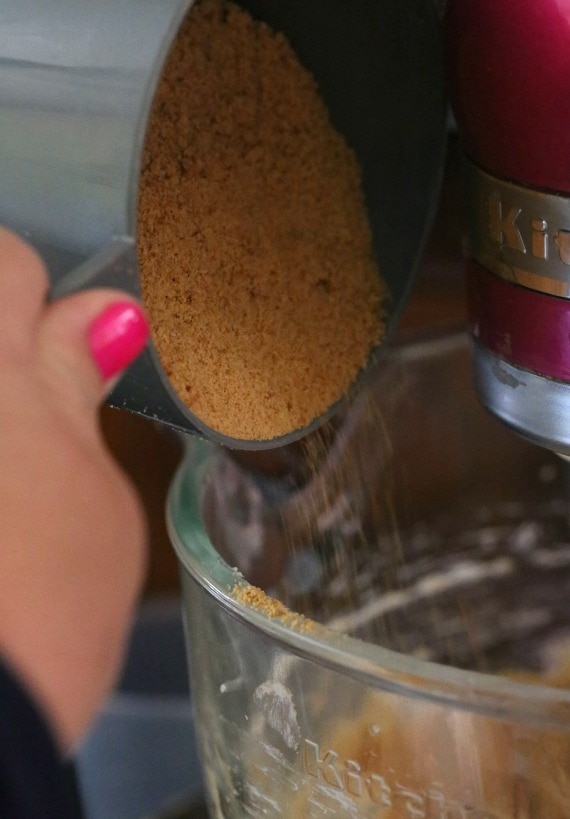 Also, milk chocolate is not optional in a s'more…so chop up some chocolate bars!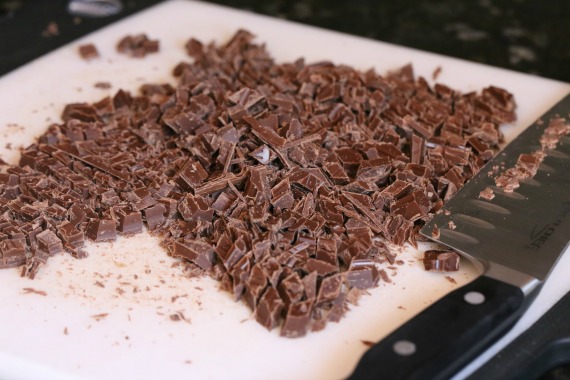 Isn't the dough gorg?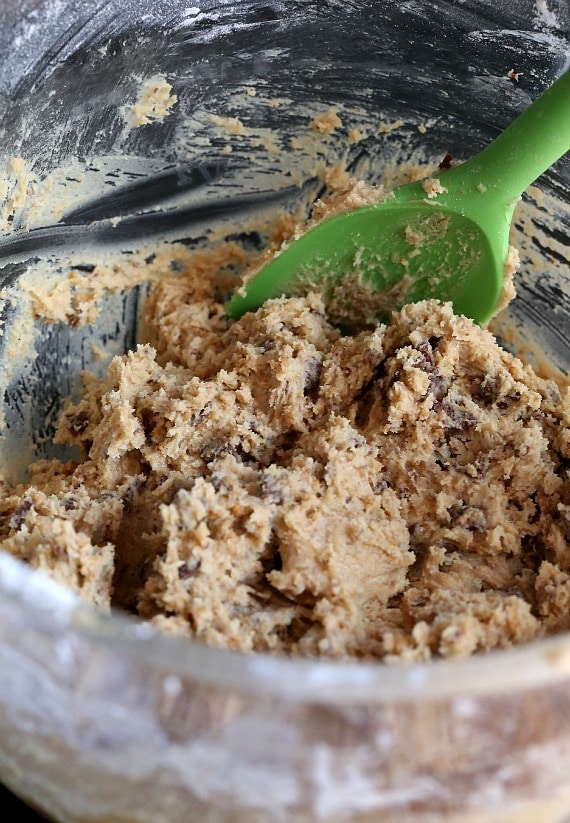 Layer half the dough into your skillet and top with some mini marshmallows for extra gooey-ness!
If your skillet isn't seasoned well grease it lightly with some butter. Here's the link to the skillet I have used for years.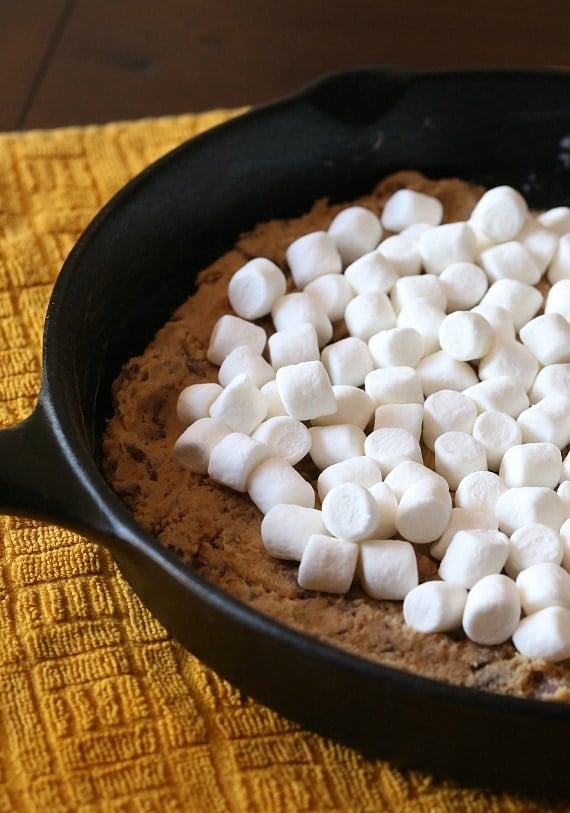 Top with the remaining dough…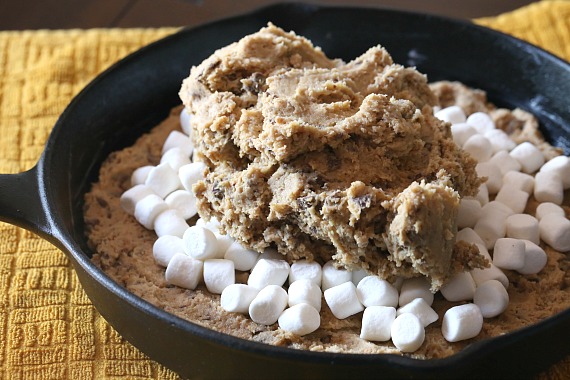 Cover all the marshmallows completely.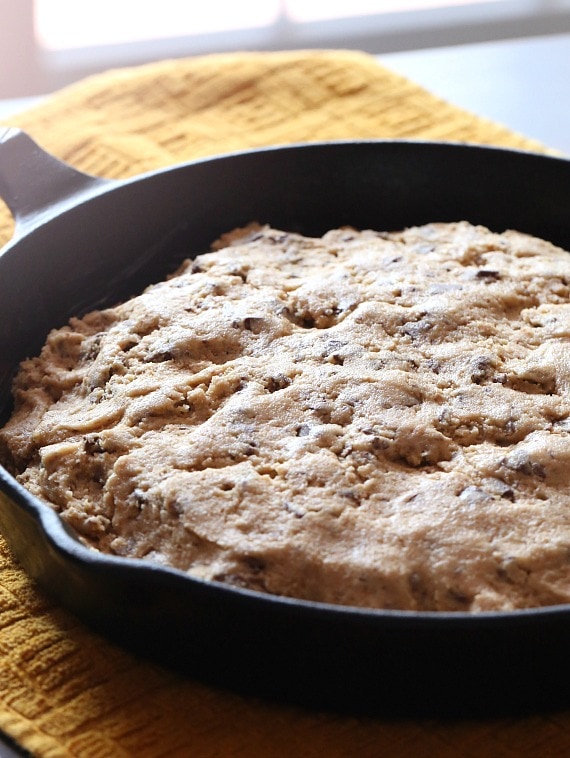 Pop that in the oven.
And while it's baking grab your bottle of Campfire Giant Roasters.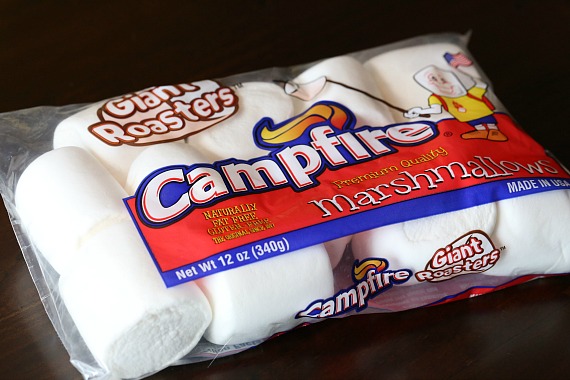 I cut mine into thirds…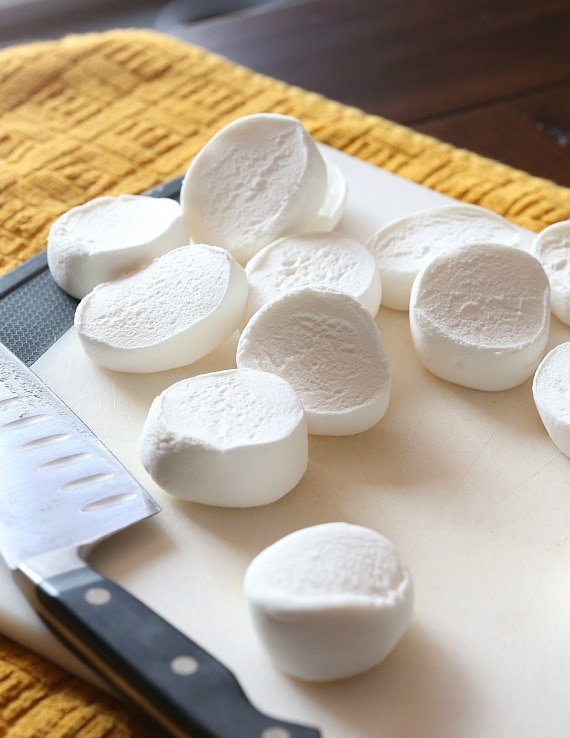 And then placed them on top of the cookie when you have about 10 minutes left…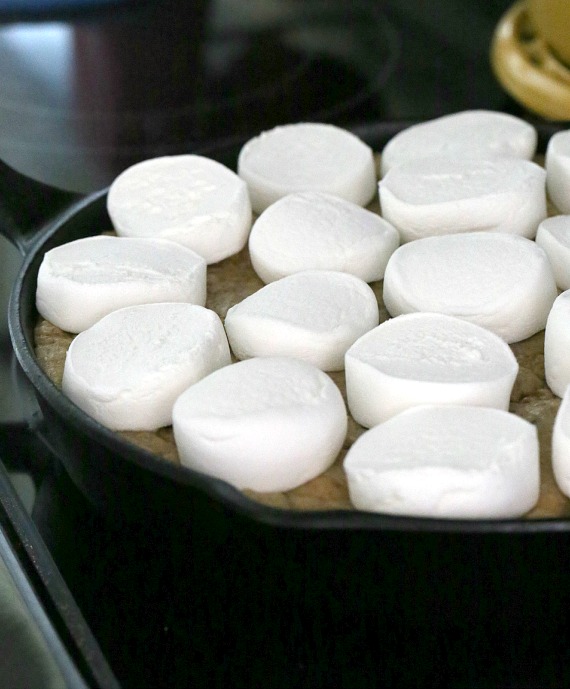 After 10 minutes pull the entire cookie out. Look how melty and pretty those marshmallows are!!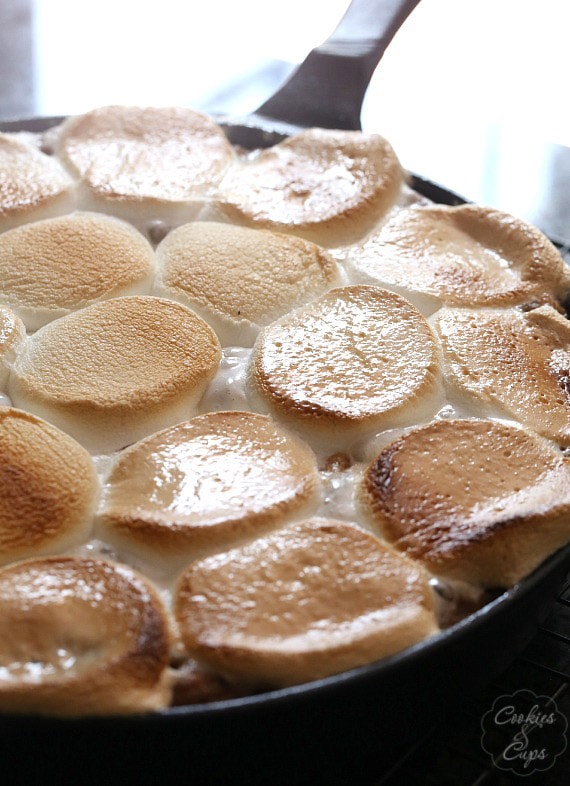 Then I highly suggest you dig in with a spoon…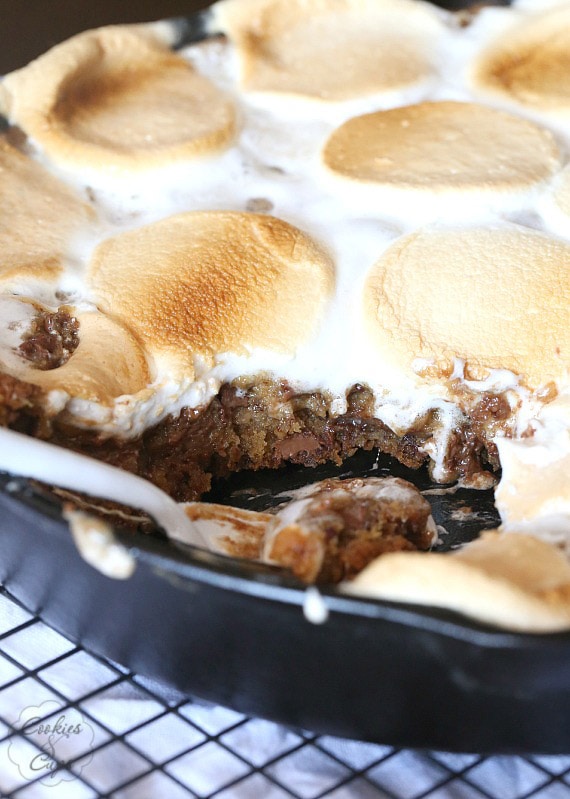 Print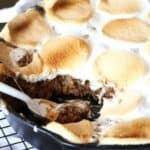 Skillet S'mores Cookie
---
---
1 cup

butter, room temperature

1 1/2 cups

brown sugar

2

eggs

2 tsp

vanilla

1 tsp

baking soda

1 tsp

kosher salt

1 1/2 cups

graham cracker crumbs

2 1/4 cups

flour

2 cups

chopped Milk Chocolate Bars (about

6

bars)

1 1/2 cups

mini marshmallow
---
Instructions
Preheat oven to 350°
In bowl of stand mixer beat butter and sugar together for 2 minutes until light and fluffy
Add in eggs and vanilla and mix until evenly combined, scraping sides as needed.
Add in baking soda and salt, continue mixing until incorporated. Next mix in graham cracker crumbs followed by the flour.
Stir in your chopped milk chocolate.
Spread half of the dough into skillet. Top with mini marshmallows. Cover marshmallows completely with remaining dough.
Bake in preheated oven for 15 minutes.
While cookie is baking cut your Giant Roaster marshmallows into thirds.
Remove cookie from oven and top with marshmallows. Return to oven for 10 more minutes.
If the marshmallows aren't browned enough, turn oven onto broil and toast for 15-20 seconds until golden brown.
Serve warm or at room temperature.
---
Notes
Best if served same day.
If you skillet is not well seasoned, you will need to grease your skillet.
Want To Save This Recipe?
Find more recipes like this:
If you love S'mores check out my Best S'more Recipes…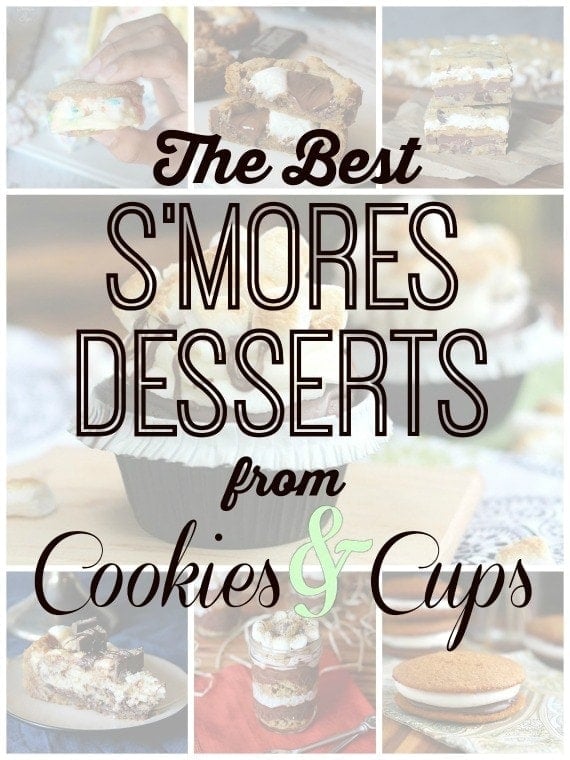 *This post is sponsored by Campfire Marshmallows. All thoughts and opinions are entirely my own.