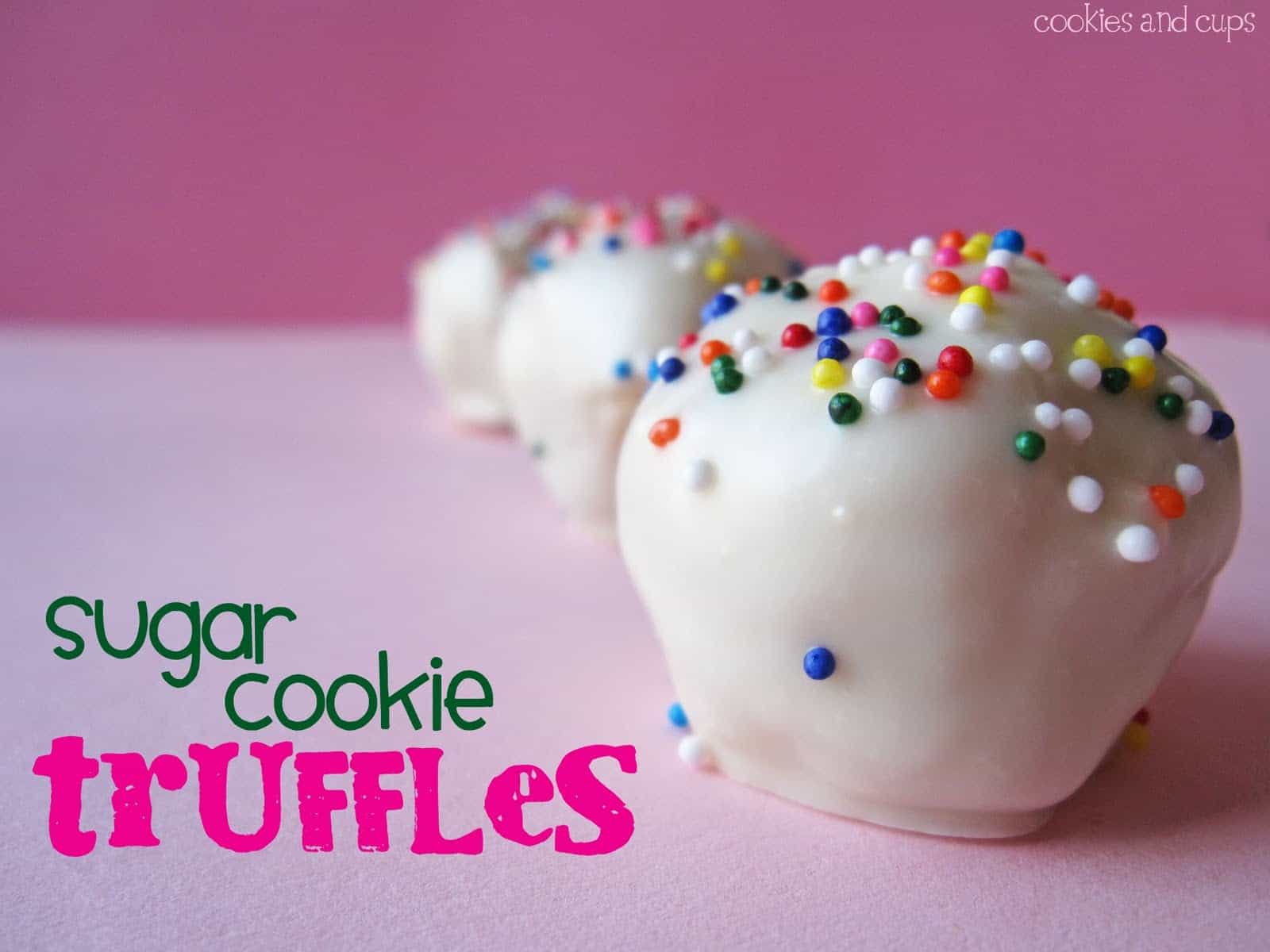 Hope everyone had a festive holiday!
Whatcha doing for New Years Eve?
We usually spend the evening hanging out with friends at home in happy pants, eating and being comfortable.
We aren't big fancy party go-ers.
To get me in heels and pantyhose there has to be something pretty special happening.
Speaking of pantyhose…do people still wear those?
Honestly, there are many NYE's where we are in bed long before Dick Clark's Eve starts rockin'.
There are times that I imagine about how exciting it would be to get dressed up in a sparkly dress and hit the proverbial town with the husband.
Then reality sets in a little…
1) Do I really want to spend money on a dress that I most likely will never wear again? Reason for having to buy a new dress…food blogging. None of my old sparkly dresses will fit ~ bringing me to the ubiquitous New Years Resolution…)
2) Do I feel like standing up all night mingling, sucking in my stomach, ultimately giving me a sore back due to my lack of core muscle strength?
3) How about dropping hundreds of dollars on an overpriced "New Years Eve Menu" and $10 cocktails when there is a perfectly good box of wine and wienies in a blanket at home waiting for me?
4) And honestly, not to come off as anti-social…I'm really not…but when I am uncomfortable, I'm not that nice. Which leads me to the loads of pleasant conversation and inevitable awkward moments that come hand-in-hand with fancy cocktail parties.
So, for all of you out there who get your fancy on NYE, God Bless…deep down I am really envious of you..I just don't have it in me 🙂
I will be playing it low-key with some friends in my 2% spandex jeans eating queso dip from a crock pot.
If you guys do the neighborhood party thing too, here are some fun
balls
truffles to add to your dessert platter.
They're easy…I promise. But they require the use of the food processor.
Don't groan, it'll just take a second with the hard-to-clean appliance to get the results you need.
And since the recipe starts with pre-made cookie dough, you owe me a round with the food processor.
Got this recipe out of one of those crack-like holiday food magazines that are down the check-out aisle of the supermarket.
You know the ones…right next to The Enquirer that you are just "glancing" at.
adapted from Nestle
1 16 oz. package of sugar cookie dough
1.5 oz room temp cream cheese
4 oz white melting chocolate OR 1 cup white chips
1 T. shortening
sprinkles for garnish
Bake cookies according to package directions…BUT baking until cookies are crisp, but NOT burned.
The original recipe says to bake at 325, but I baked at 350 for a few extra minutes and got good results.
Cool cookies completely on wire rack before moving on to the next step.
Line baking sheet with wax paper or silicon baking mat.
Crumble the cookies into the food processor. Process until the cookies are a fine crumb.
Add the cream cheese and process until the mixture starts to hold together.
Don't worry it won't be too sticky.
Roll mixture into 1″ balls placing on prepared baking sheet and chill in refrigerator for 30 minutes to an hour.
Melt white chocolate and shortening on medium power in 30 second intervals until just melted, stirring well after each interval.
Dip each ball into white chocolate with a fork tapping off the excess. Return to baking sheet to set. Sprinkle with sprinkles while white chocolate is still wet.