posted on : July 19, 2011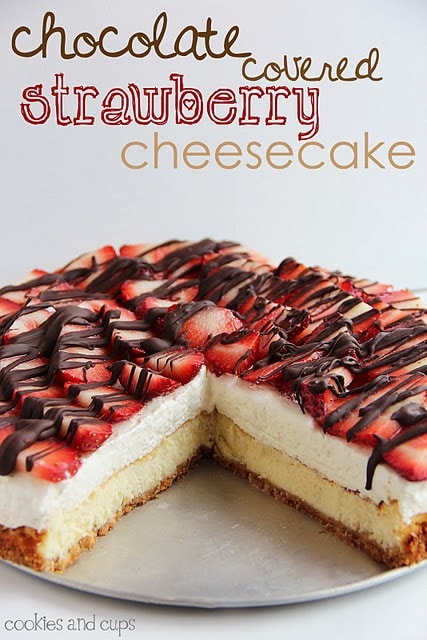 So there are some foods that I am scared of.
Not scared to eat…pshh, don't be ridiculous.
Scared to make…
Scared silly.
Some of these fears derived from epic fails in the kitchen:
-Anything involving a candy thermometer.
I think this must come from deep-rooted trust issues…
Like is it REALLY 250°?  What if it's wrong?  What if it is 5 degrees off?  Maybe I should just let it go for a few more minutes. What if , what if, what if?
And the candy thermometer consistently requires me to pull my mind out of the gutter…I mean, it's a kitchen tool that literally says, "firm ball" on it.
I get it, I'm immature, move along.
-Pancakes.
CANNOT. MAKE. THEM.
I have tried over and over and over…and they just aren't that good.  They are acceptable to the unsophisticated palette of my children, children who deem Kid Cuisine a good dinner. But would I serve them to a guest?
Never.
Ever.
-Yeast.  The rising, the waiting, the correct room temperature…AHHH
Shoot me now.
-Pudding.  Hate making it, hate eating it, just hate.
Seriously how long does it take milk to boil?
Wait, I'll answer that for you…7,000 minutes.
Too long with the stirring, too long with the waiting…and no matter how much you stir it always sticks on the bottom.
No pudding for me.
And you know what else I had a fear of?
Cheesecake.
The cracking, the spring-form pan, cream cheese vs. ricotta…
I think half of my insecurity stemmed from the fear that if I learned to make it I would eat it all.
Because cheesecake is my most favorite food.
Like if I were on death row and I had one more meal it would be cheesecake.
Or if I was stranded on a deserted island and I could bring one thing it would be cheesecake.
I'm not practical, don't be shocked.
So, I decided that I am 35 years old and I need to hurdle some of these obstacles.
Because it's a bit of a tragedy that I must go to my Mother-In-Law's house to enjoy cheesecake.
(Don't read into that)
So first attempt cheesecake…success.
Make it. Eat it. Love it.
Chocolate Covered Strawberry Cheesecake.
A simple Nilla Wafer crust…
Social Share