Strawberry Buttermilk Muffins are tender, moist muffins, studded with fresh, smashed strawberries that will make your morning extra special!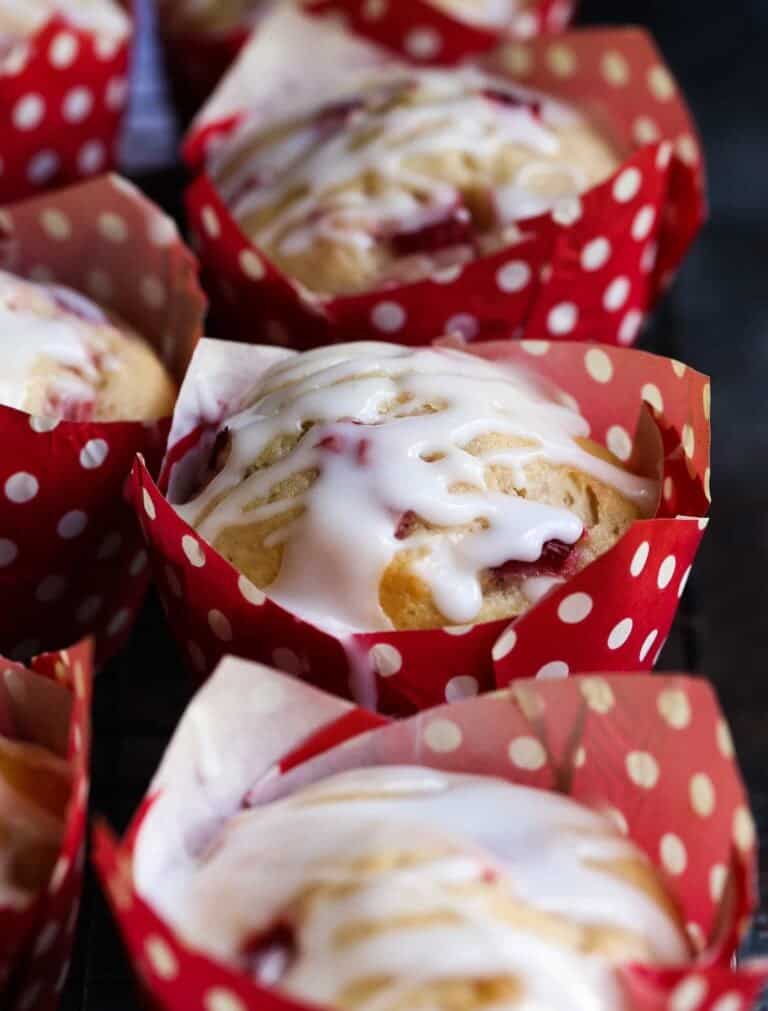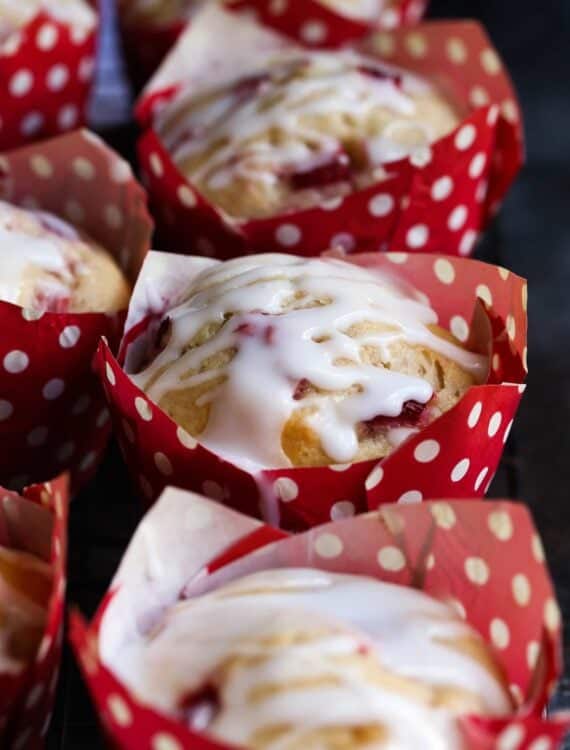 Strawberry season is officially upon us and I couldn't be happier. I have never been a huge "fruit for dessert" person, but I will say, that there isn't much better than a big old bowl of perfectly ripe, fresh strawberries.
Gah, it that annoying?
But to solve the "fruit as dessert" problem, as well as my "eat cake for breakfast" craving, I've baked up the perfect solution. Because we call know muffins are just morning cake.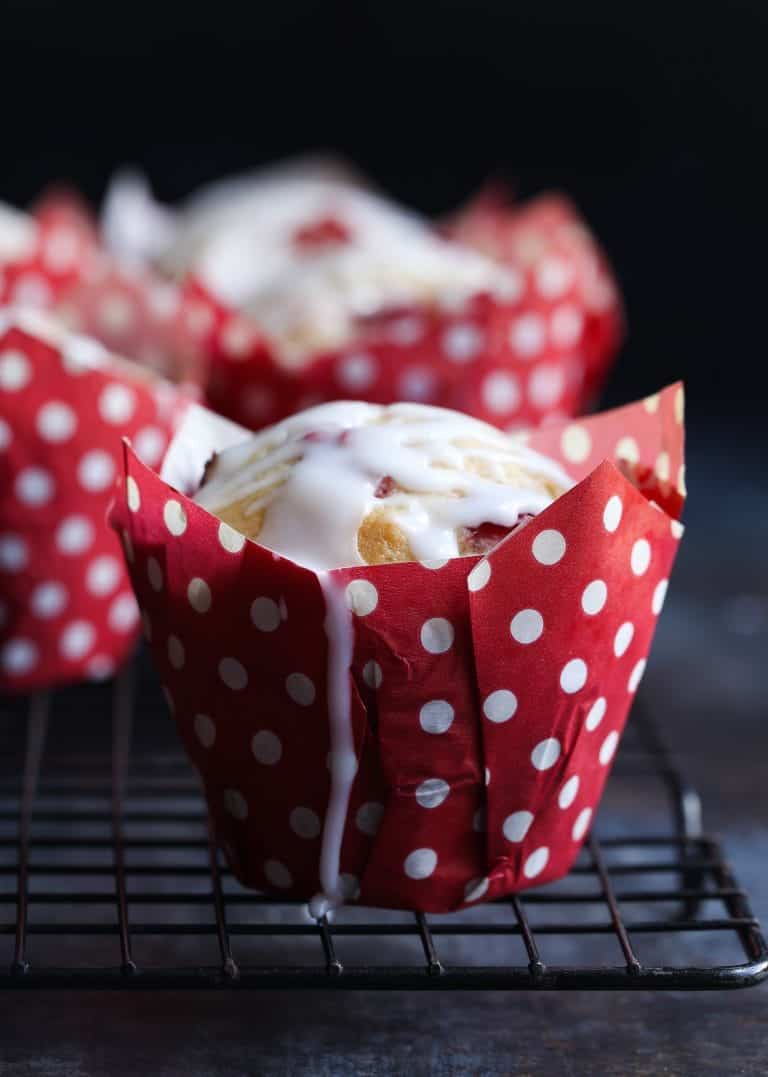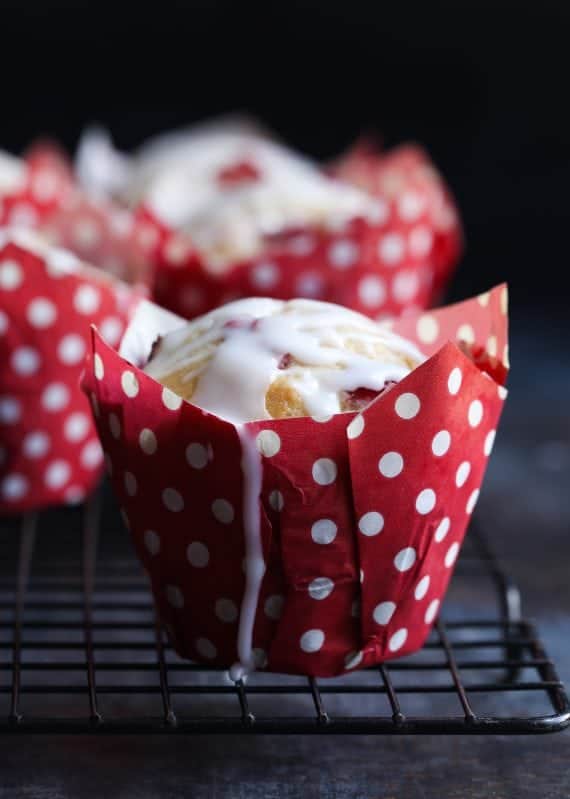 AND I went ahead and drizzled it with some icing, because you know.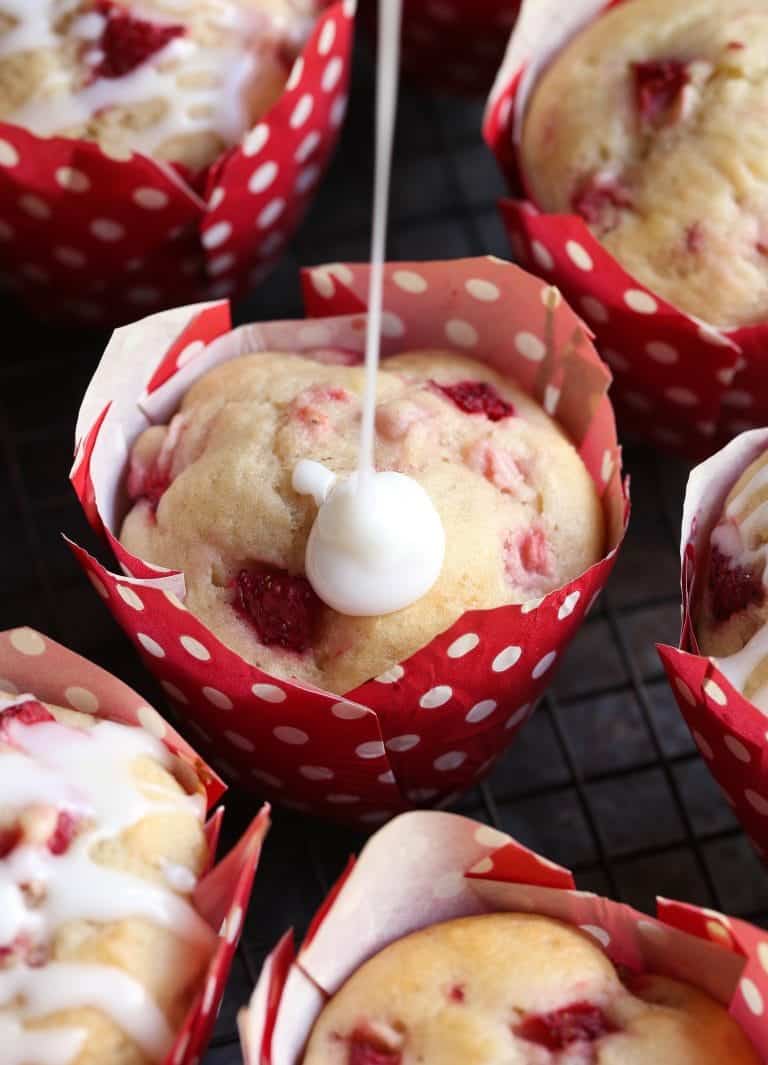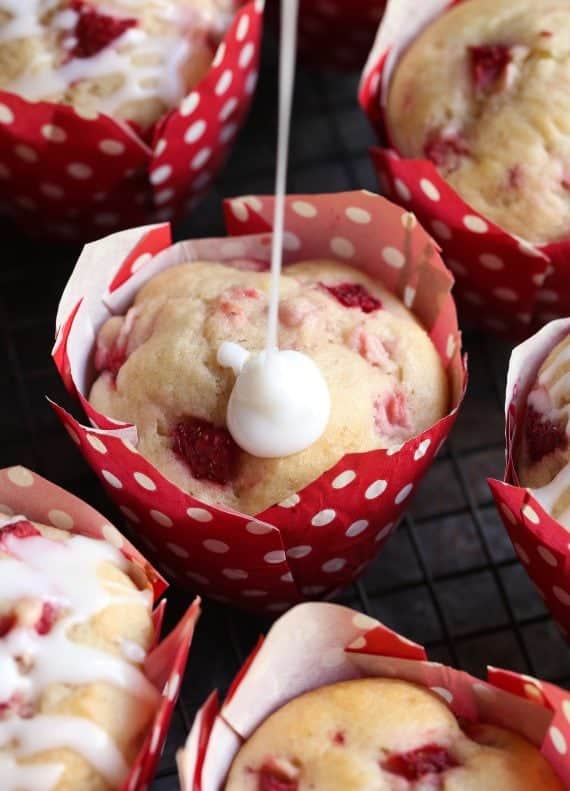 The muffin batter is remarkably simple. No mixer necessary, which is kind of amazing.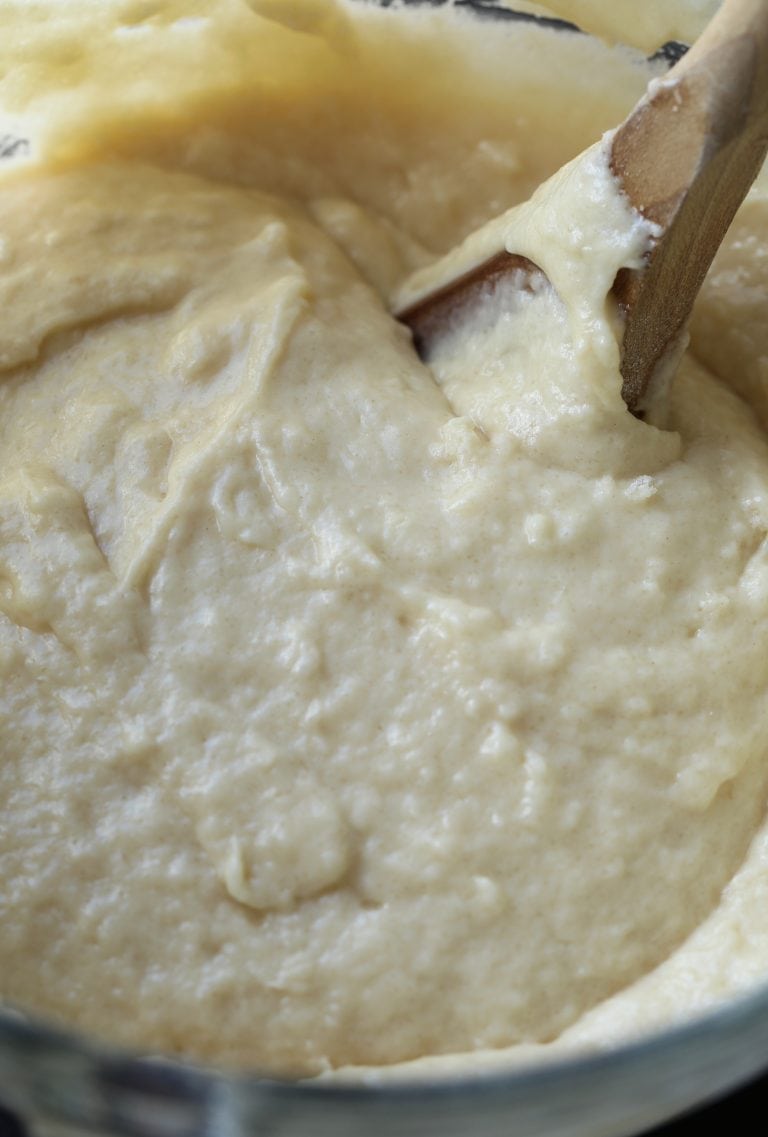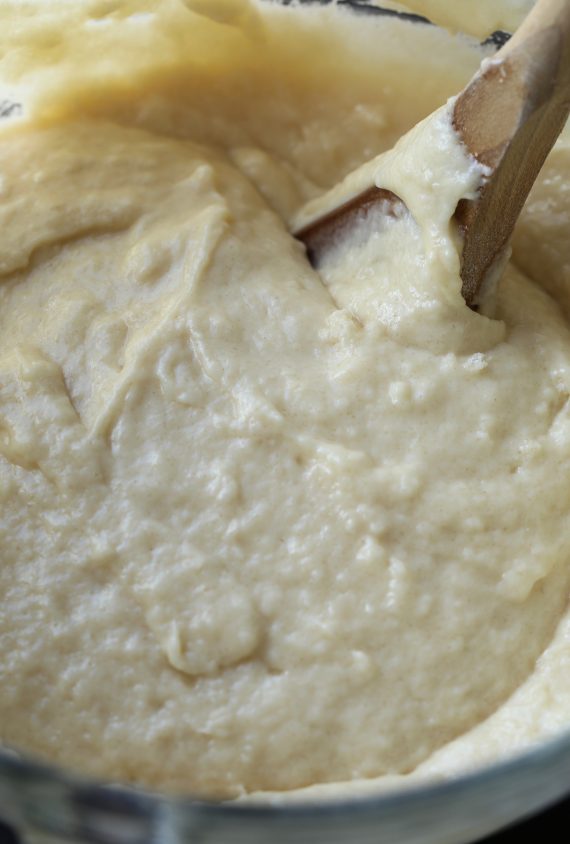 And here's my trick…I not only dice up the strawberries, I MASH them too…because who doesn't love more muffin real estate taken up by strawberries.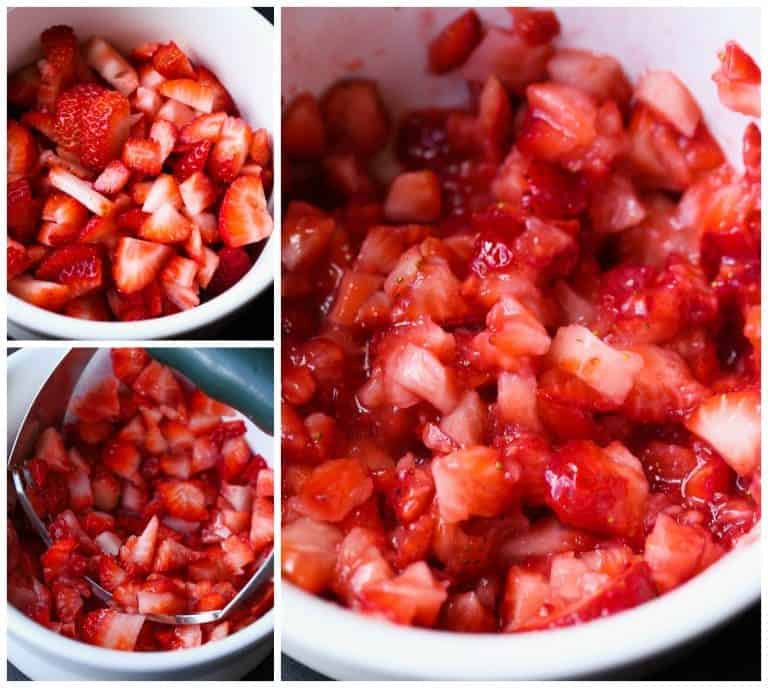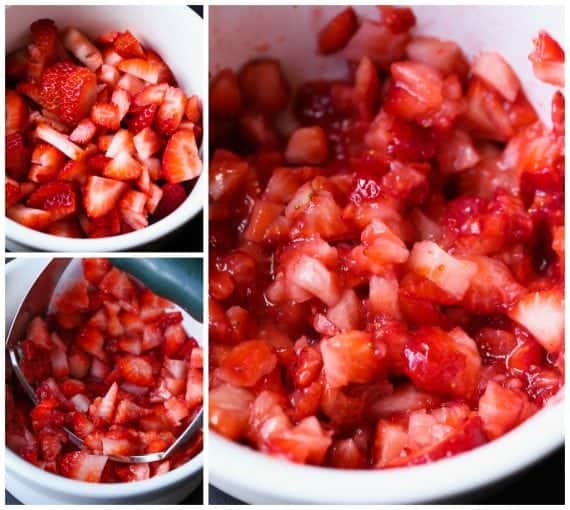 I just simply used a pastry cutter to mash mine, but you can totally use a fork. You want them to be mashed, but not pureed…you still want some strawberry pieces too.
Fold those right into the batter.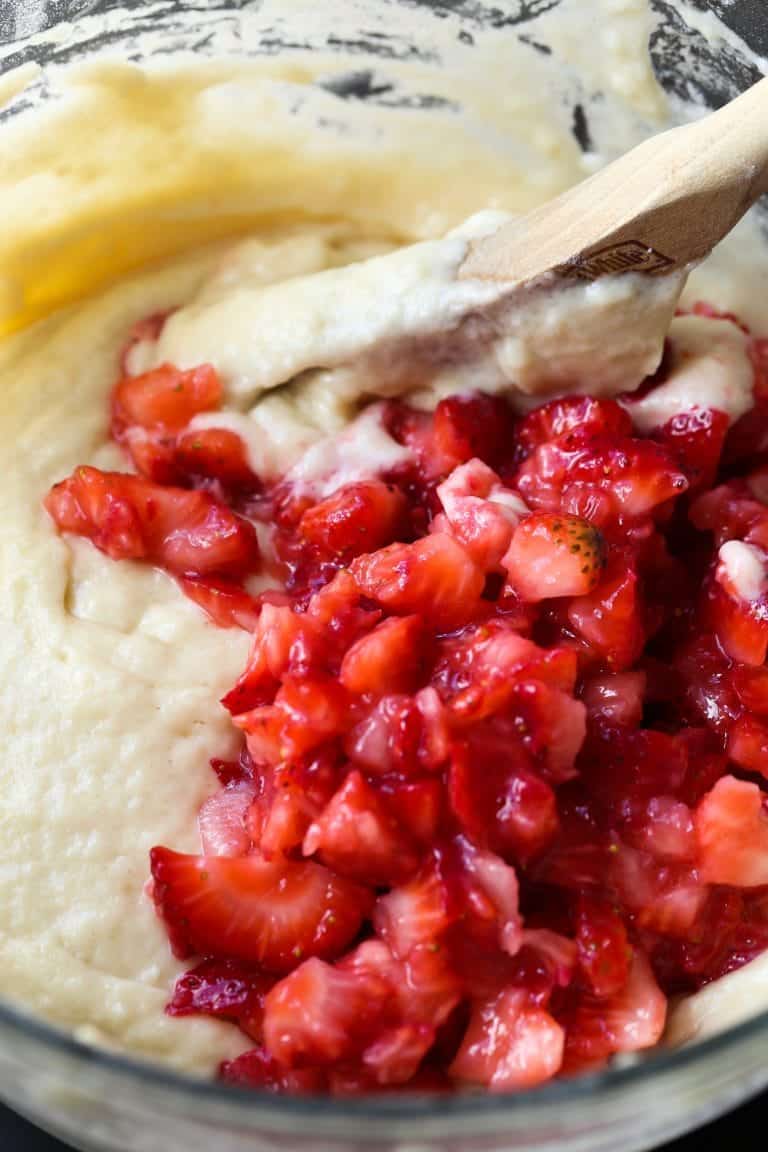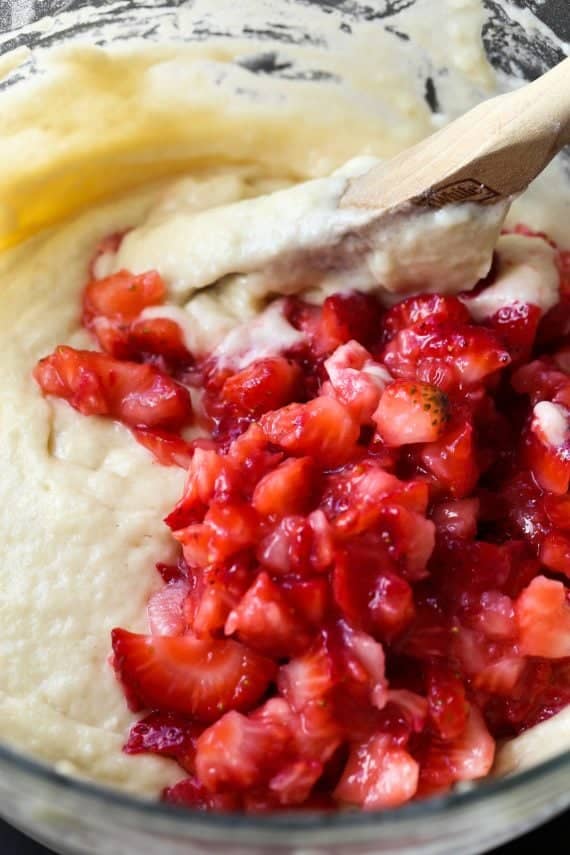 And fill your muffin liners. I used XL liners, because I like more is more.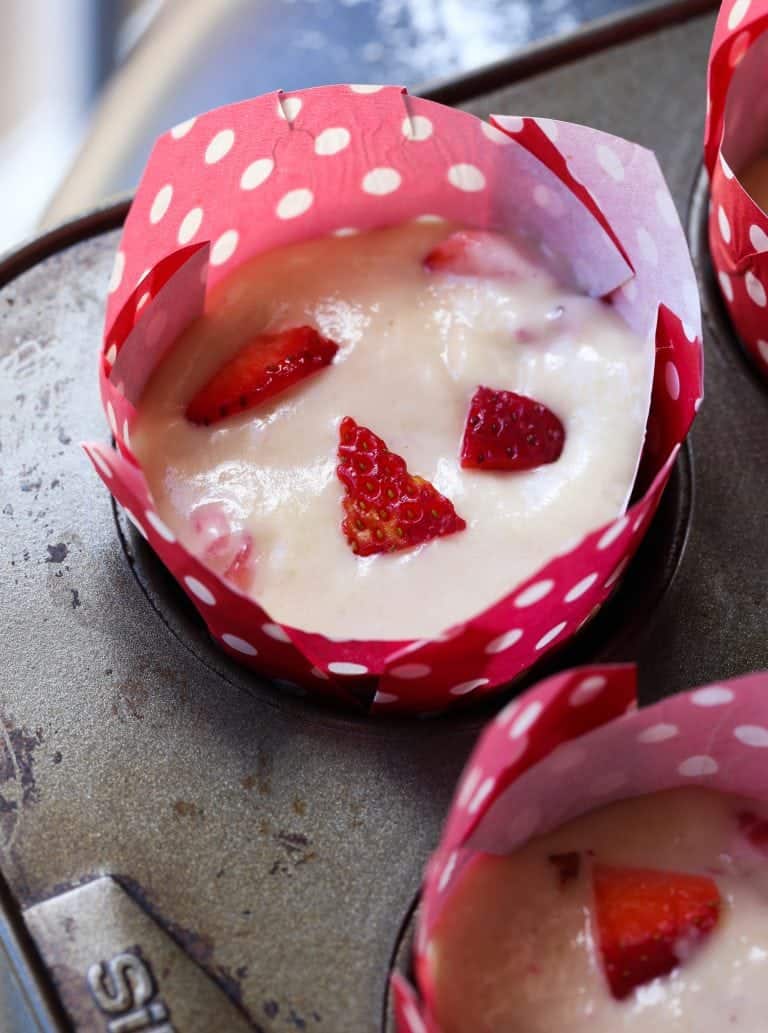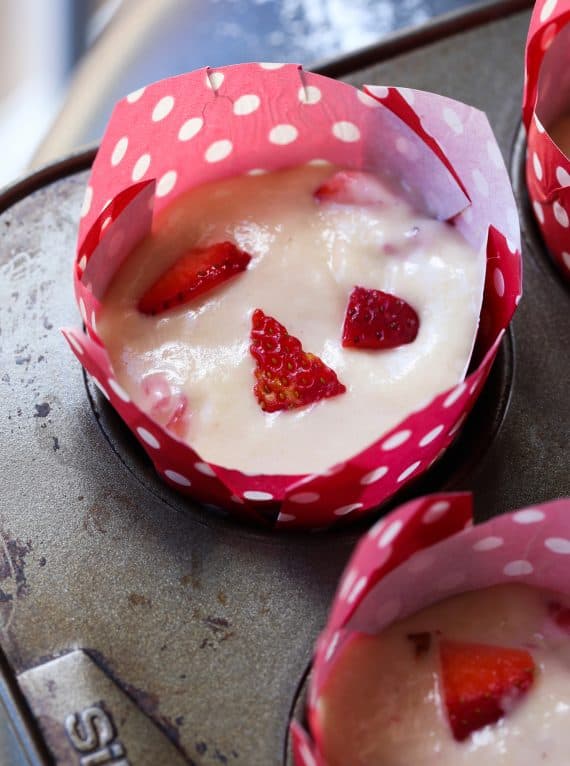 And I put a few strawberry pieces on top for looks.
I mean, how freaking gorgeous…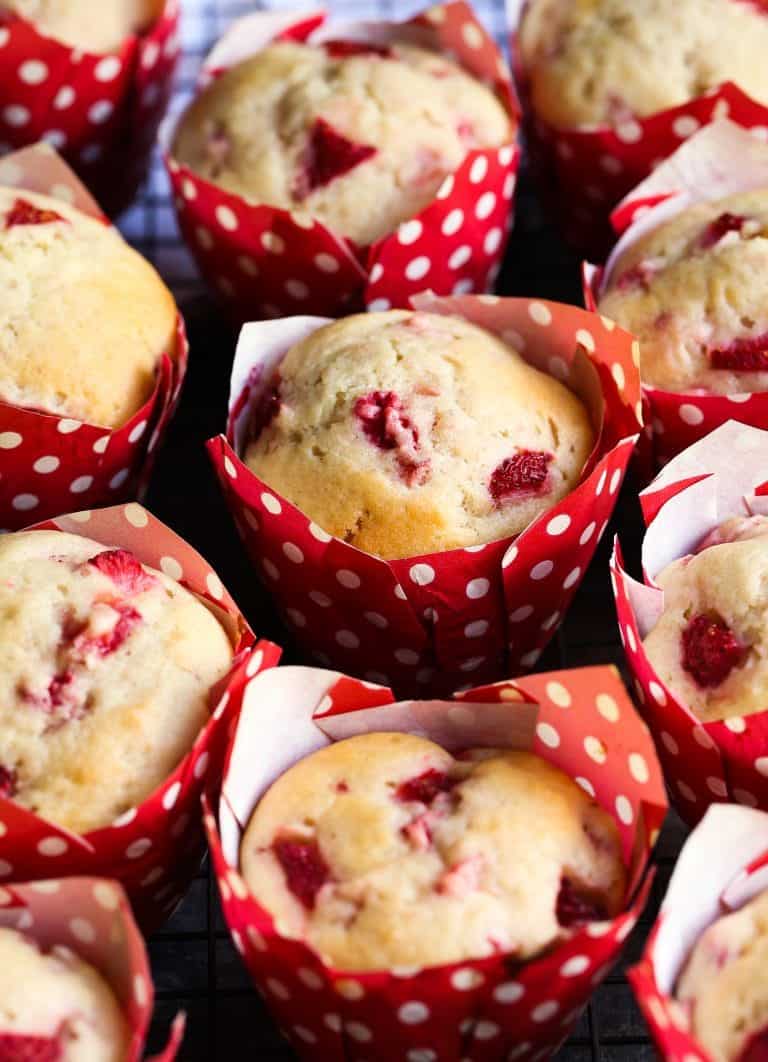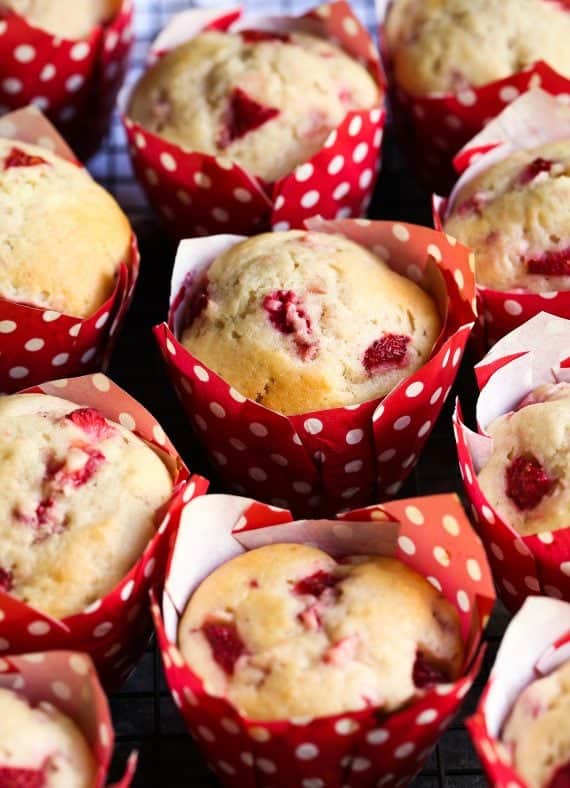 And like I said…a little sweet glaze never hurt anyone.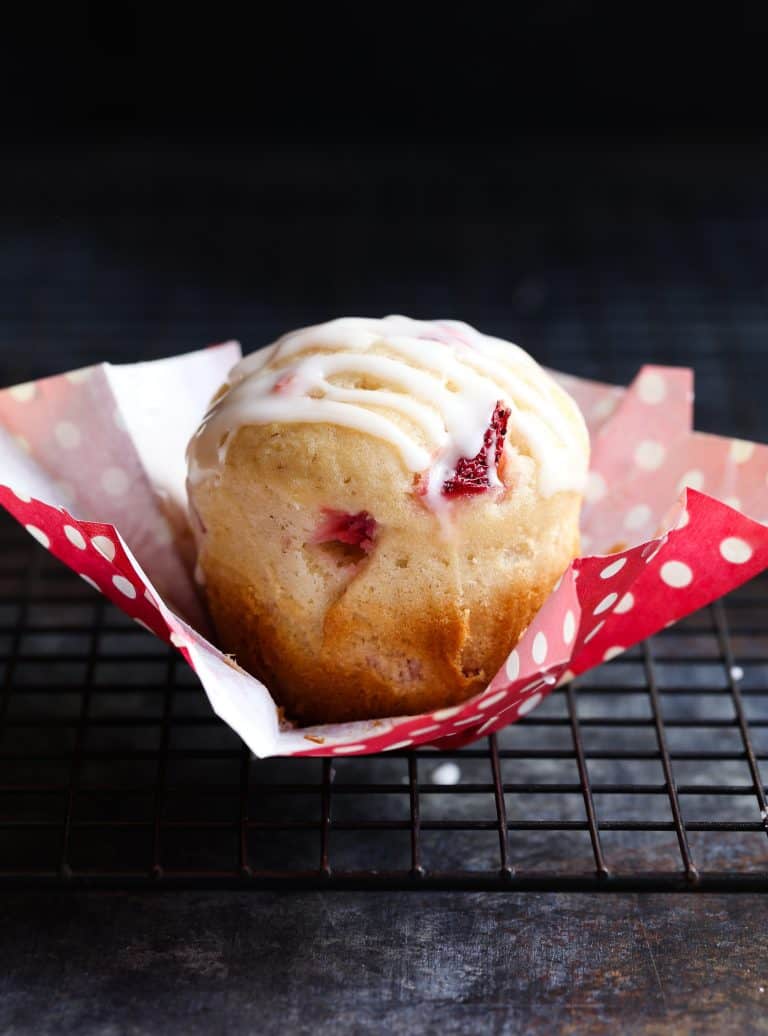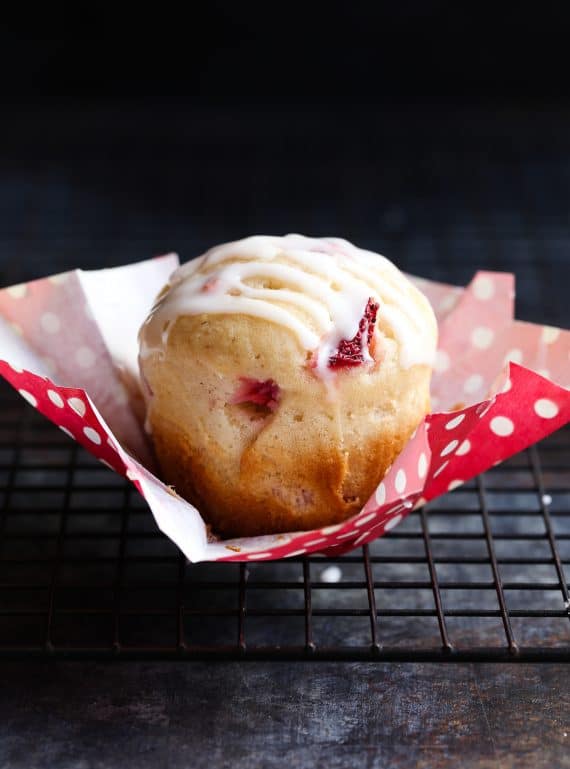 I like these served warm…because is there anything better than a warm muffin?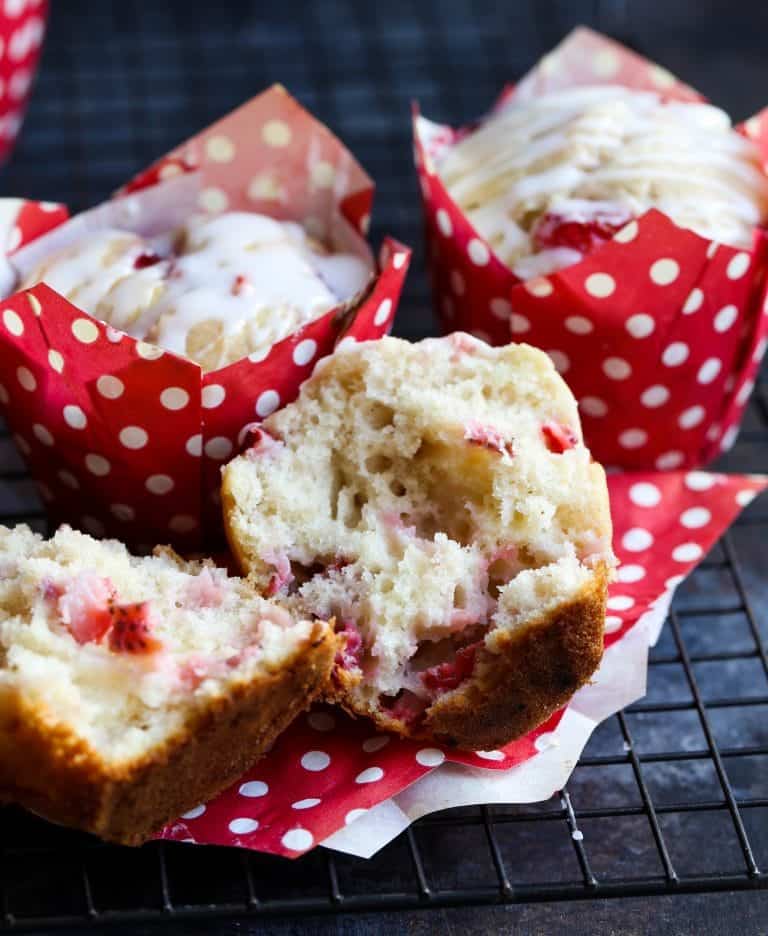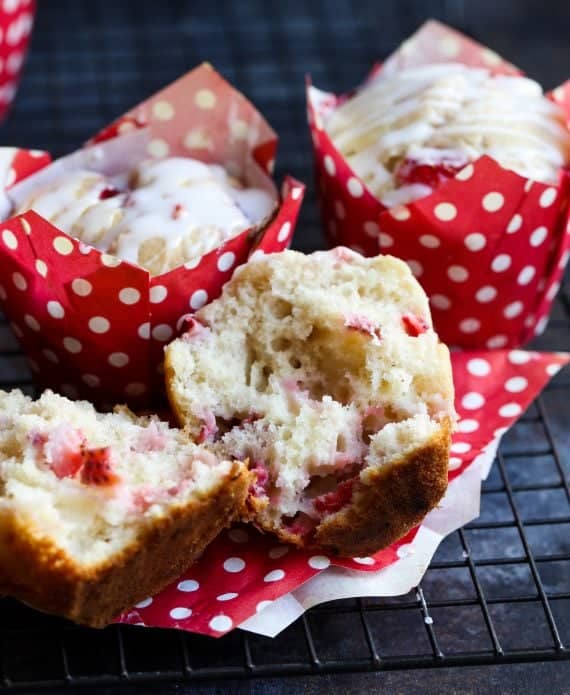 I've posted the FULL RECIPE over at Imperial Sugar today. Make sure you check it out and report back!!
Have a great day!
Save
Save
Save
Save
Save