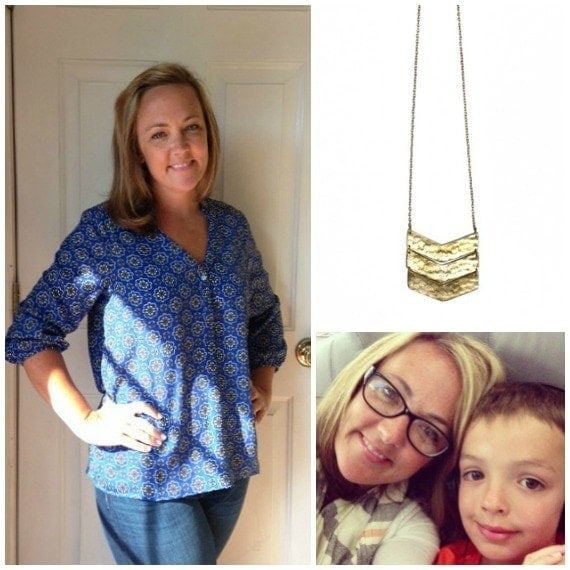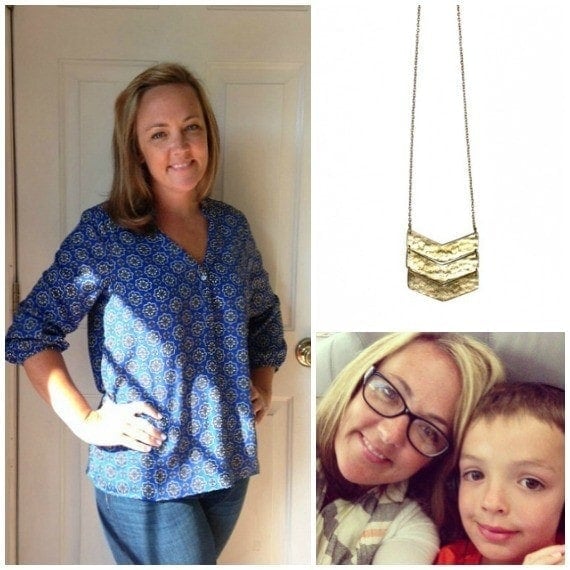 Hello my friends.
It's Saturday and I just wanted to pop in and chat for a few minutes!
This summer has been a blur. Honestly. When do the LAZY DAYS start??
We got back from vacation last week and I have been playing catch up ever since!
We went to Naples, Florida with some dear friends and had such a great time…
Here's us on the 4th…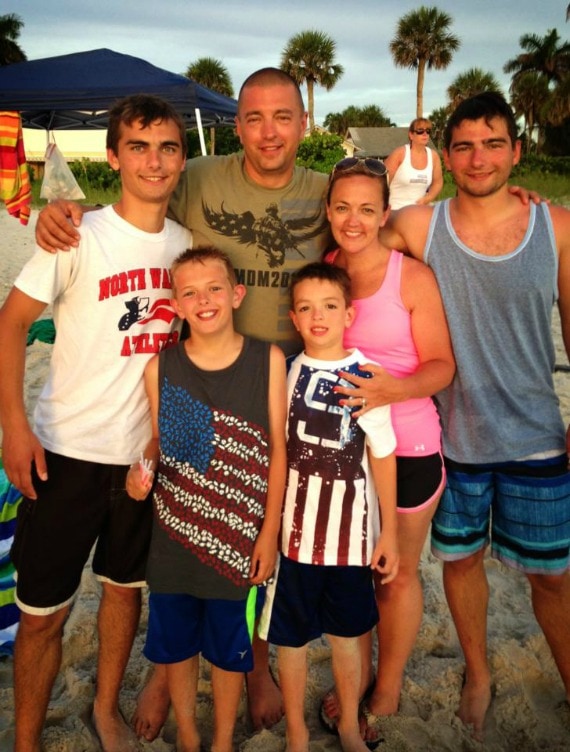 My little guy was able to perfect his belly flop…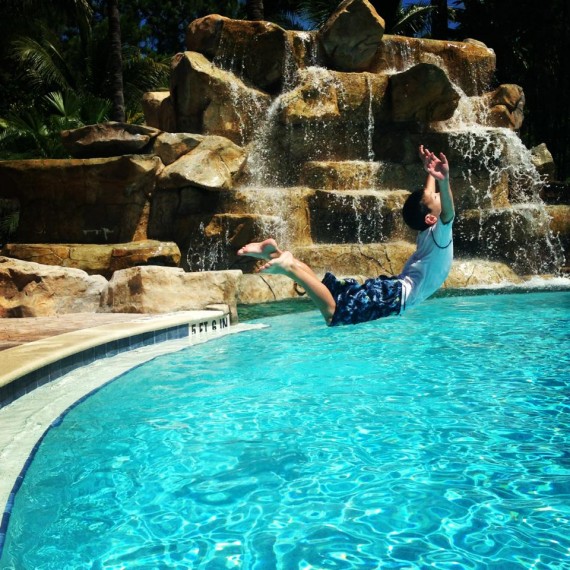 And my other kiddo let creepy lizards crawl on his face.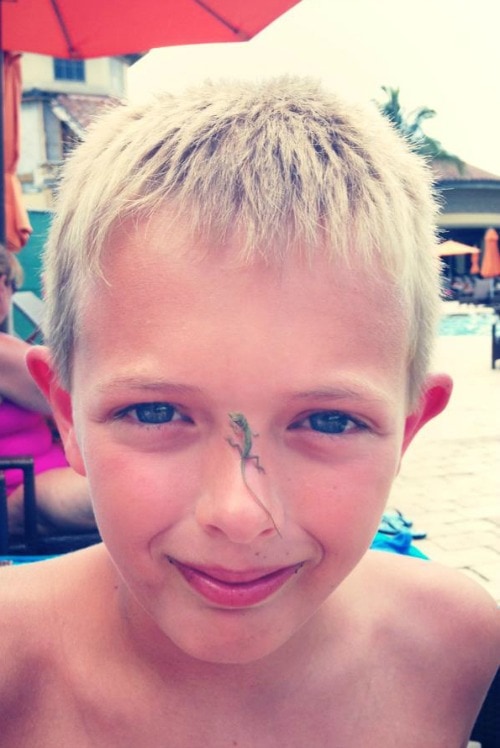 I don't know where he came from.
It was a fantastic time for sure…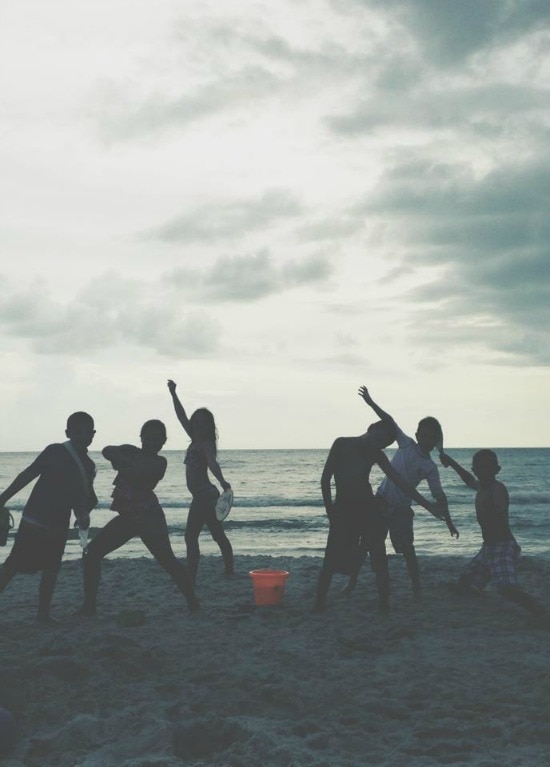 But coming home is always nice. Except when your flight is delayed infinity hours and you don't get home until 2:45 am.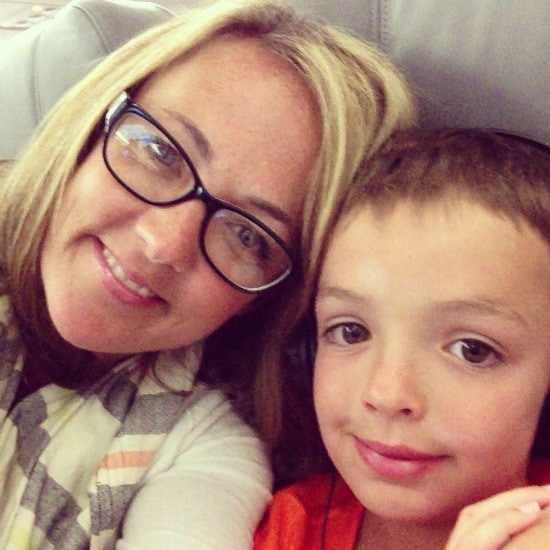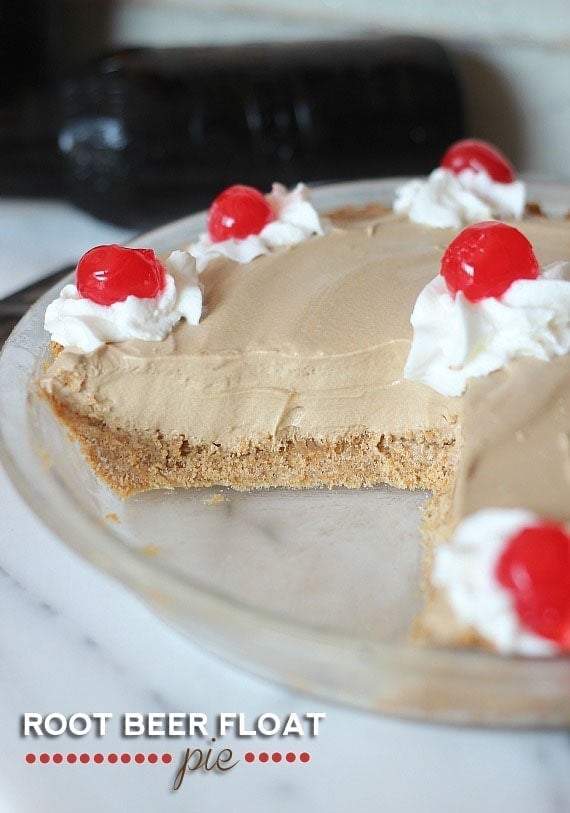 When I came home I had to get in the kitchen and start baking. I made things like this Root Beer Float Pie. Which y'all NEED to make. It's that good.
And I got my 3rd Stitch Fix box in the mail!
Do you guys Stitch Fix? You need to GET IN ON THIS ACTION! It's the funnest!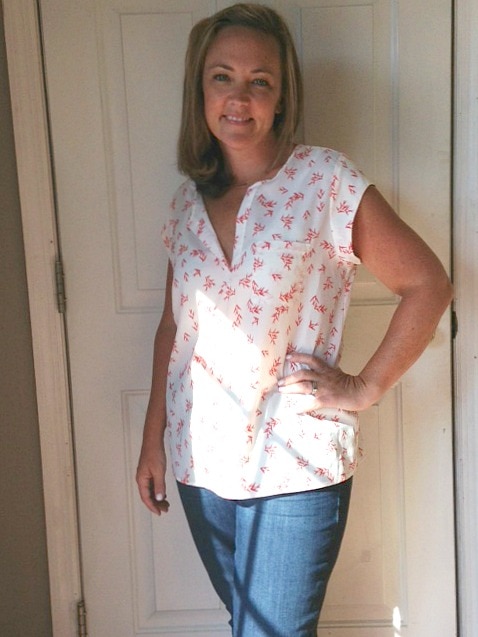 I talked all about my latest box HERE. But you can check out my first box HERE and my second box HERE.
I explain how it works in THIS POST. But a quick run down is Stitch Fix in a box of 5 pieces of clothing/accessories that a stylist chooses for you based on an extensive style profile you fill out. You can choose the style, the costs etc based on your lifestyle. I LOVE it! It's so fun. You can schedule your boxes to come as frequently or infrequently as you would like!
You guys should definitely check it out!
Also Kristan and I announced this week our 2nd Creative Recipe contest!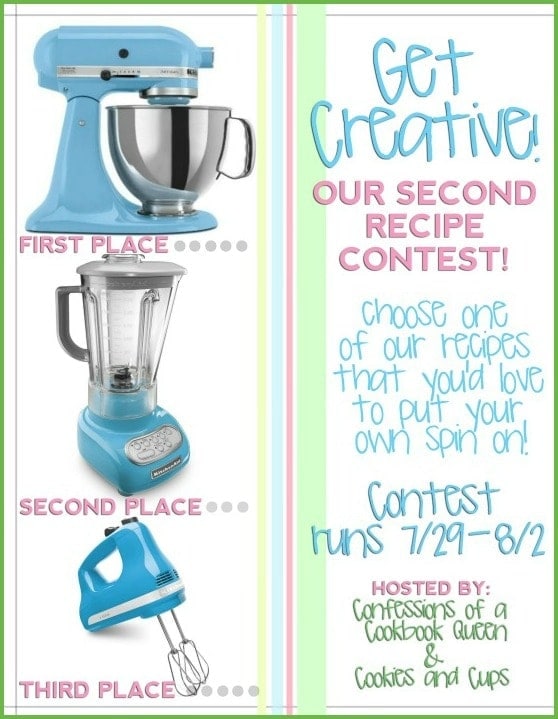 We are SO SO exited about round 2… Click here for all the details!
Also THIS necklace.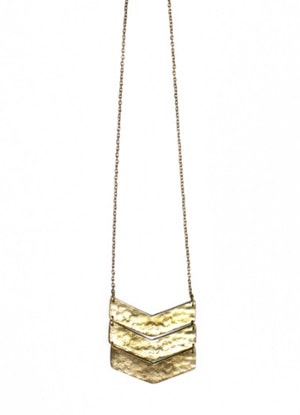 I am obsessed with it. So yeah, I bought it.
It comes this week and I can't wait!
It's from Noonday Collection, which Kristan is an ambassador for now…and I couldn't be more excited! The message is inspiring and the jewelry is the CUTEST!
I might have also gotten this and this and I want THIS but it's back-ordered right now. Sigh.
Also this Milk Chocolate PHILADELPHIA Snack Delights.
I am continuing the challenge from PHILADELPHIA, taking a bit of time for myself everyday for 100 days… and eating their Snack Delights on top of a cookie is the perfect 3:00 indulgence.
What?
Also you guys this week I am headed to Hershey Park. Be jealous.
It's basically my favorite place, and this year Hershey is hosting my family for my kiddo's 8th birthday.
LOVE Hershey!
Follow me on Instagram and Twitter for all my Hershey Park updates this week!
So anyway, that's what's going on with me right now! Have a great weekend!
"I have been selected by Kraft Foods to be an ambassador for PHILADELPHIA Cream Cheese. While I have been compensated for my time, all opinions are completely my own."