Better late than never! Coming at ya with everything that I loved in the month of August!
The last month of summer was a super busy month around here….I tell you, August has a way of doing that. You feel like you have ALL the time in the summer, then boom it's August and you have to cram everything in quick!
We spent the first week of the month on an Alaskan cruise, which I will be posting all about soon, The rest of the month we were in full get ready for school prep, while cramming in beach days and trying to stay dry because it literally rained almost every single day here in NJ. I swear this was the worst weather summer I can really remember!
With all that said, I did come across some fun stuff that I am totally into. Let's start with these headbands…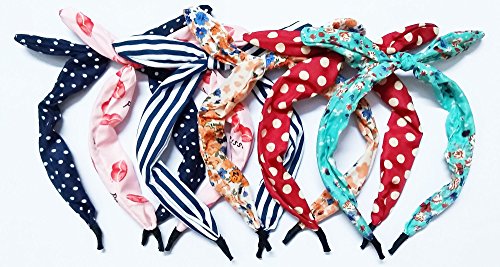 I am TOTALLY into the messy bun and a bandana look….BUT I guess I have a stupid weird shaped head and I canNOT get a bandana to stay put no matter what I do. I have tried ALL the things and it just slips up and off. So I found these TOTALLY cheap headbands that give me the same look, but I don't have to tie! The whole 6 pack was like $11. SCORE!
Sephora sprung a surprise sale on us last week, which was fantastic…BUT I had just bought a bunch of new fall stuff the week prior, so that's a bummer. BUT I did use the sale as a chance to stock up on some of the things I always purchase, like face wash, serums etc.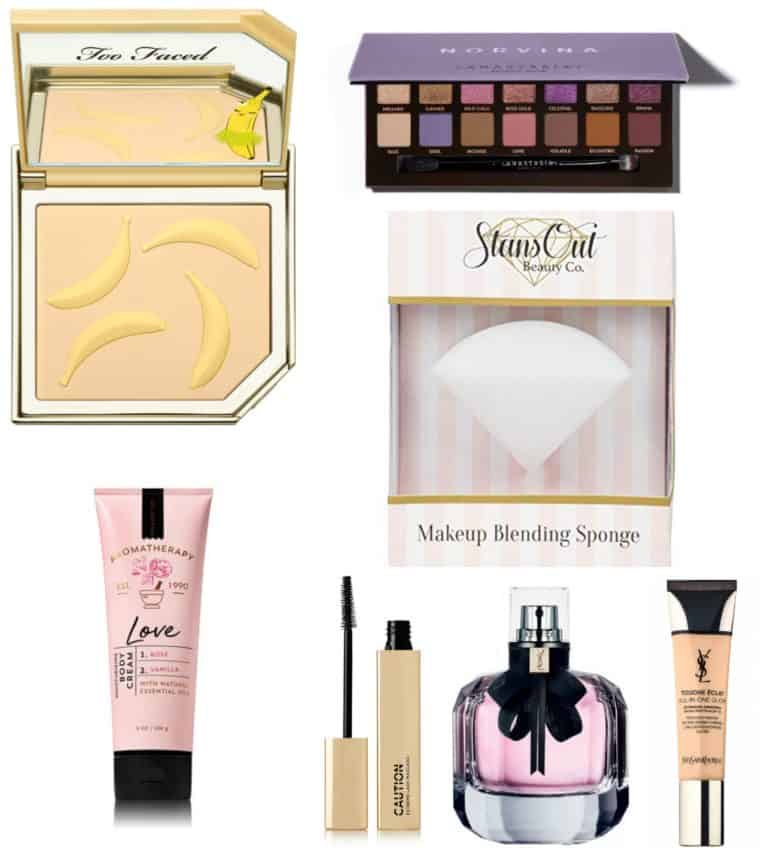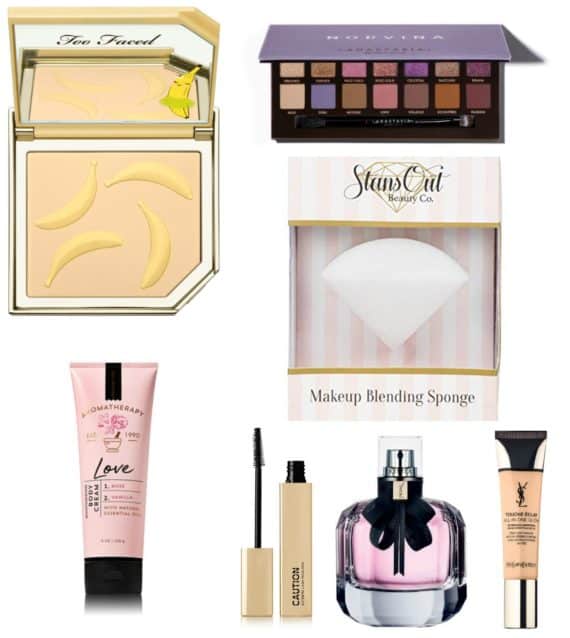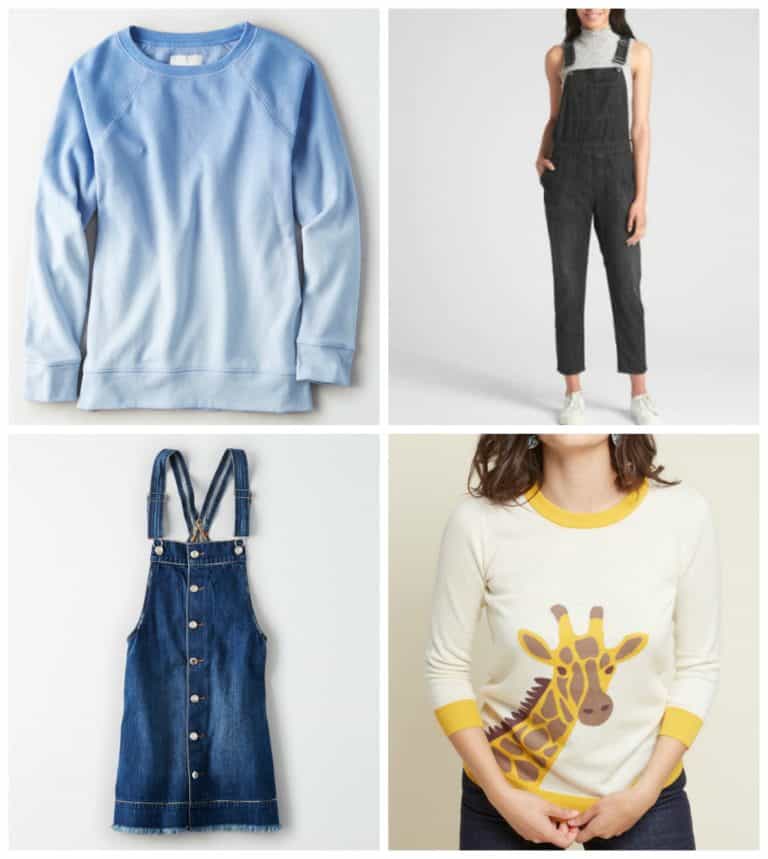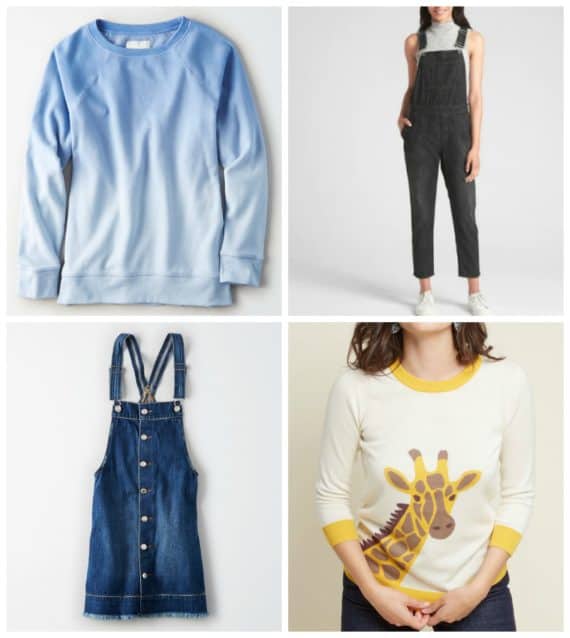 Omg you guys this sweatshirt will make your dreams come true. It's SO soft and cozy! It comes in a ton of colors too. I got this blue ombré one and love it so much. It runs large. I got an XS and it's super comfy and still roomy.
Hello, my name is shelly and I have an overall problem. I can't freaking stop. I got these adorable black ones from the Gap and also picked up this overall dress from American Eagle. The dress is a little short, but I'm 5'2″ and it's totally appropriate. If you're taller than me, I would definitely recommend trying it on!
I grabbed this giraffe sweater from Modcloth, because obviously. Got a medium and it fits perfect!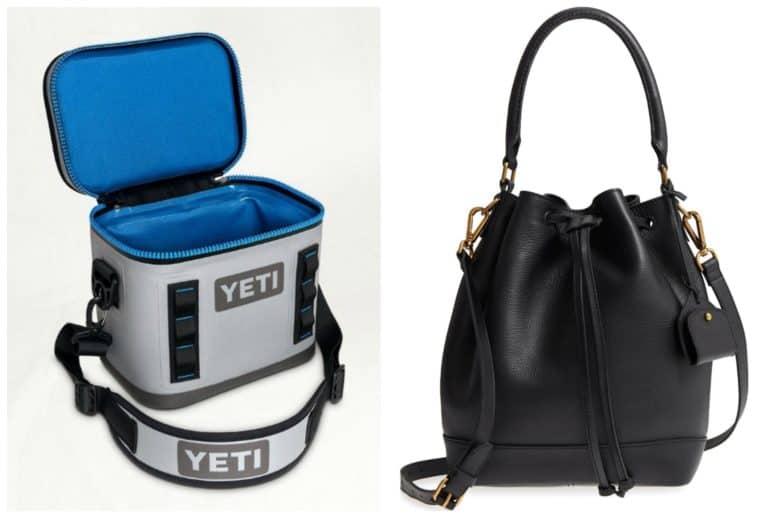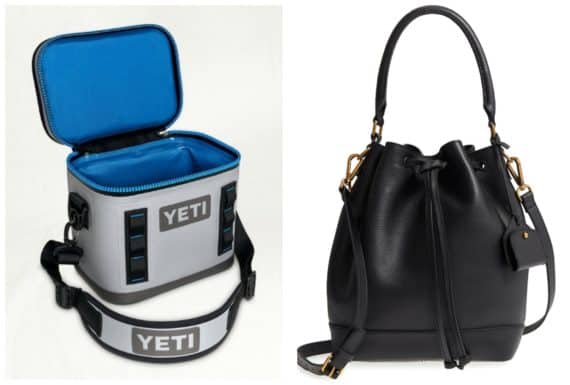 I've been LOVING my Yeti Hopper Flip this month! I know we will use it a ton in the coming months for soccer games/tailgating. It's such a handy cooler, and keeps everything COLD. I am a Yeti gal through and through!
Ok, I don't have this bag, but I have been eyeing it! It's on sale right now, and I think I really want a bucket bag for fall. Thoughts?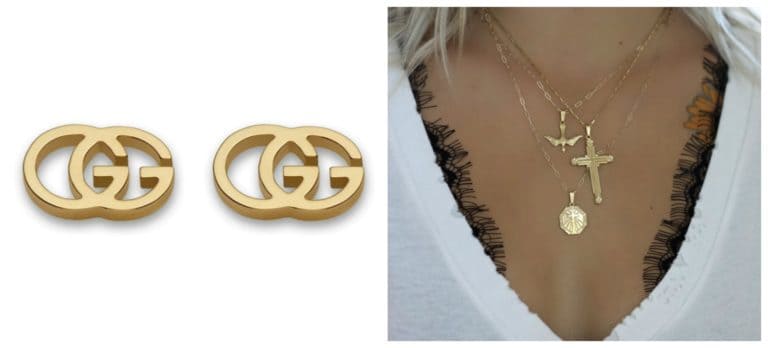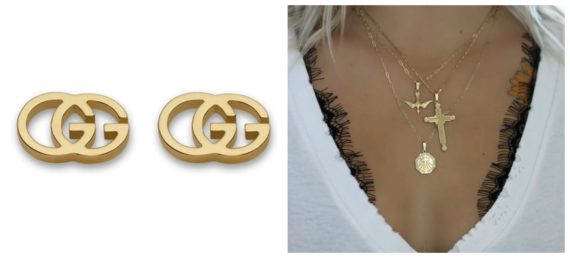 I got these earrings for my birthday from my husband. Totally adorable, and totally extra. I can only wear solid gold earrings, and I really don't switch out jewelry often, so I don't mind splurging a little bit on earrings because I know I will wear them a LOT.
Also I have been super into layering gold necklaces lately and I picked up the Alex Chain and Radiance charm from Miranda Frye and I am OBSESSED with it.
On a side note, I am on my last tray with my Invisalign (WOOHOO!) BUT I am actually thinking I will need to wear them longer. I just can't imagine that in one week everything will be perfect? Has anyone had this issue?
Also totally still loving my curling iron. I have never felt so strongly about a curling iron, and yes it was a splurge, but in my opinion it was TOTALLY worth it. My hair holds curl for DAYS!
Shocking I didn't buy a single pair of new shoes this month! I thought I did…. but I guess I'm holding out for boots and sweater weather! Bring on the fall!
Would love to know what YOU'RE loving lately!
*As always, this post contains a few affiliate links. I bought everything in this post with my own money, and none of it is sponsored. Thank you!!