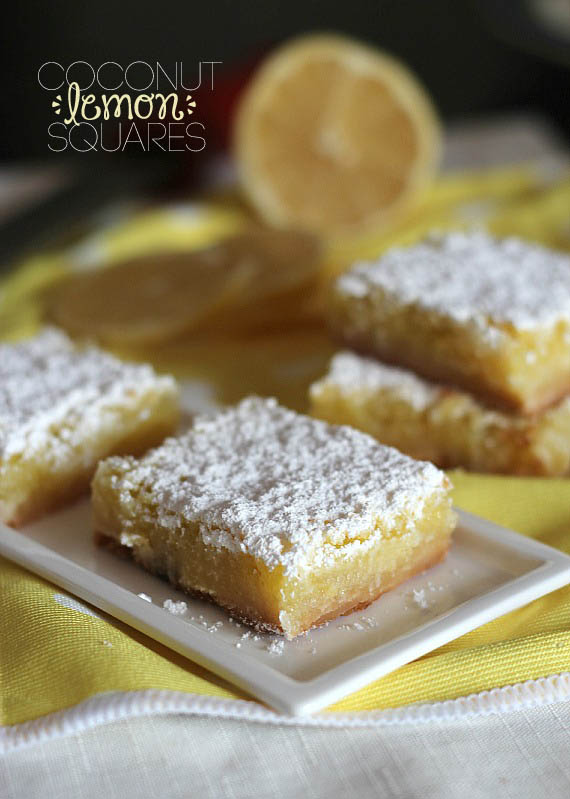 So I made Lemon Squares.
More specifically Coconut Lemon Squares.
Annnnnd I am sharing the whole recipe over at My Baking Addiction today. And I have to say I nailed it. These bars are amazing.
If you aren't familiar with MBA, you need to be. Jamie makes the most freaking amazing things…like this and THIS...and OMG THIIIIS.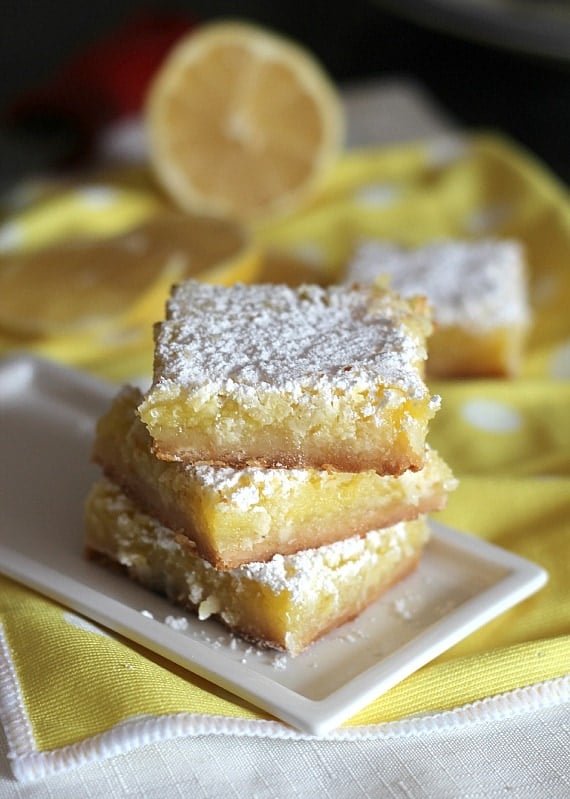 Anyway, I'm totally psyched to be hanging out over there today, so hop over and check out the recipe, which you totally need in your life asap, and stay around to snoop through Jamie's stuff. I don't think she'll mind 🙂