Last month I got the chance to take a 4 day California Coastal Cruise with Princess Cruises. Honestly, sometimes I wonder how my job is real life. I said yes before they could change their mind and hopped on a plane to LA!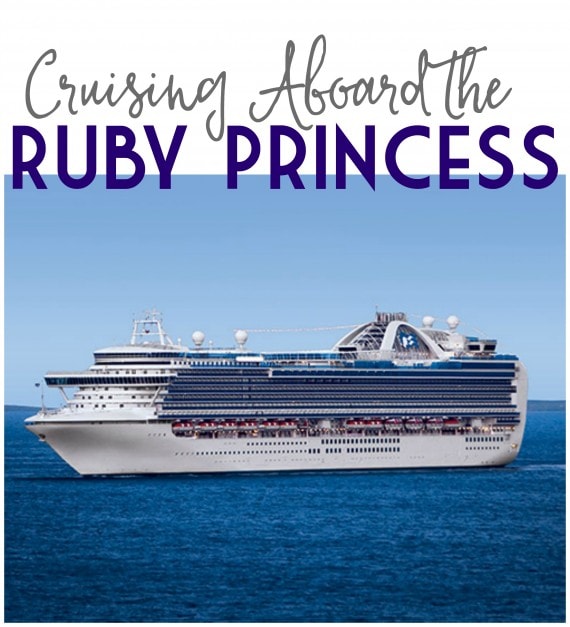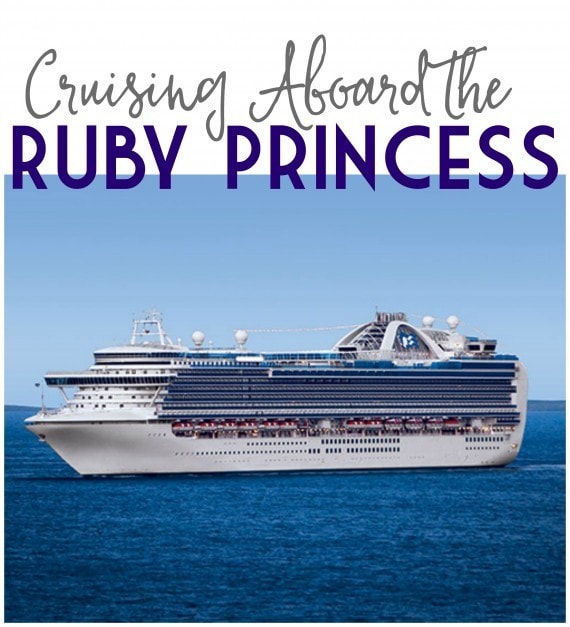 Princess was great enough to realize that traveling is awesome, but traveling with a friend is even awesomer. Since this cruise was really focused on wine and food I knew the girl I had to bring…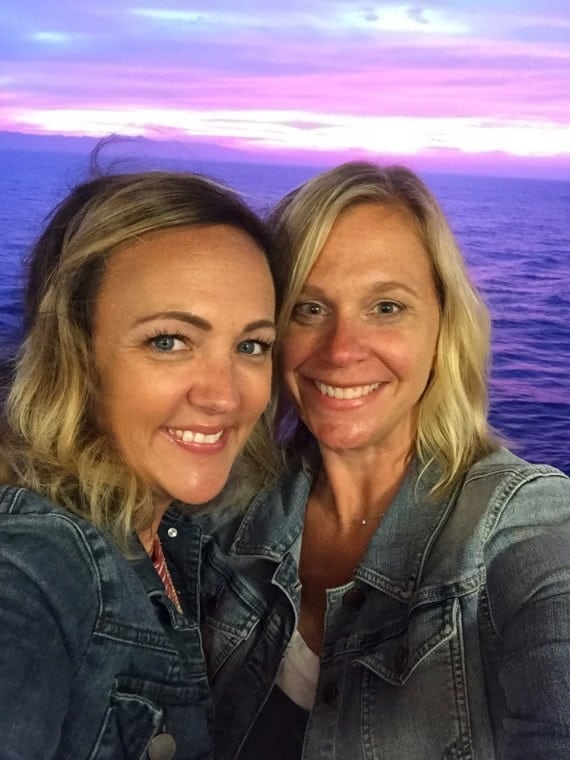 My friend Christie is one half of the team over at Mantitlement and I knew she would appreciate 5 days of wine tasting.
Also that picture is completely unedited…so please excuse the lines all over my face. I just wanted to show you guys the color of the sky on the first night. Seriously it was purple and ridiculously gorgeous.
Anyhow, when we boarded the ship we were greeted to a gorgeous plate of chocolate covered strawberries in our room…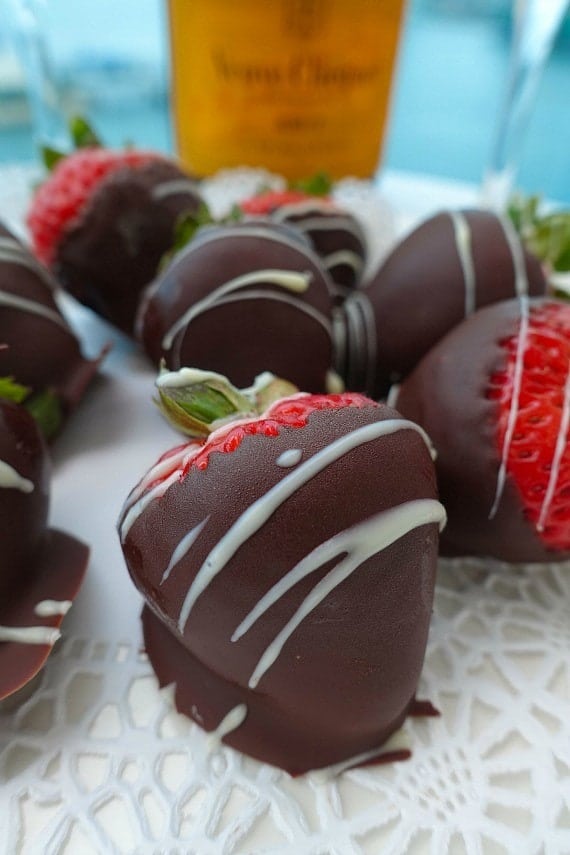 And a bottle of Veuve Clicquot…
After a long day of travel…the flight from New Jersey to LA is 6 painful hours…that champagne was not only delicious, but completely necessary.
Over the next few weeks I am going to share the different parts of our trip. We stopped in Santa Barbara and Esenada, plus we enjoyed a "day at sea".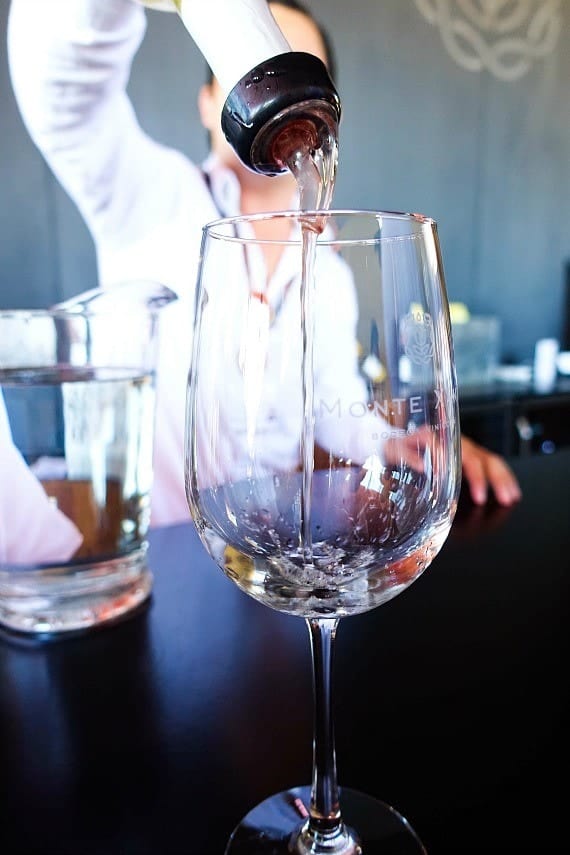 The wine flowed freely and we ate some of the most amazing meals.
We spent the 4 days with Iron Chef Cat Cora who even did a fun cooking demo on our day at sea!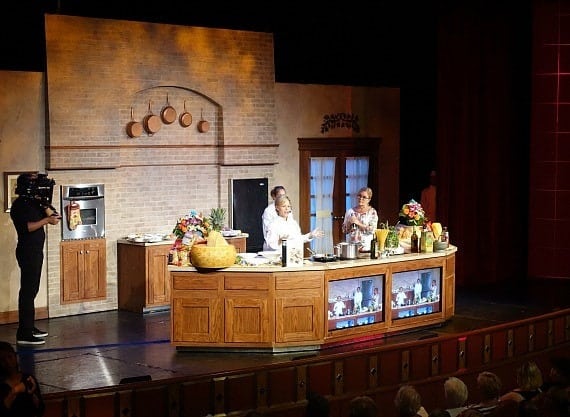 We were able to enjoy the spa on the ship…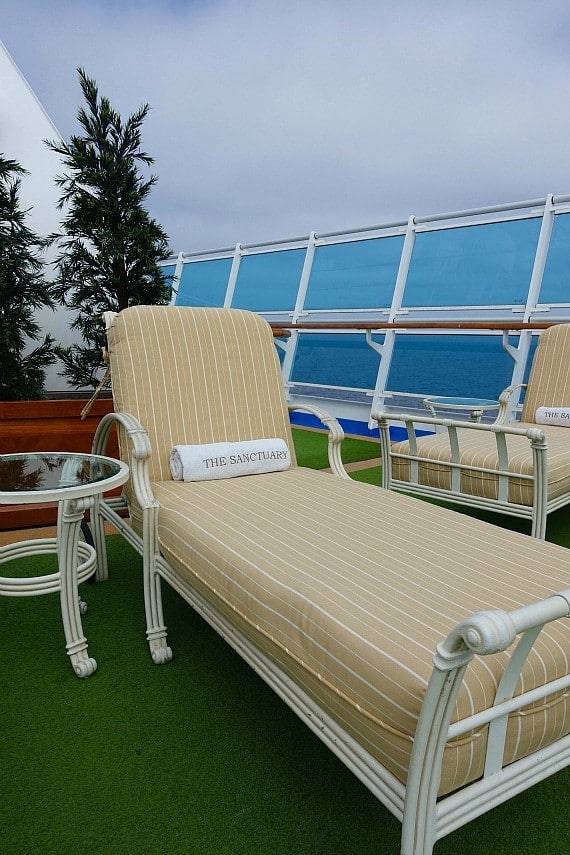 Had our coffee with this view everyday…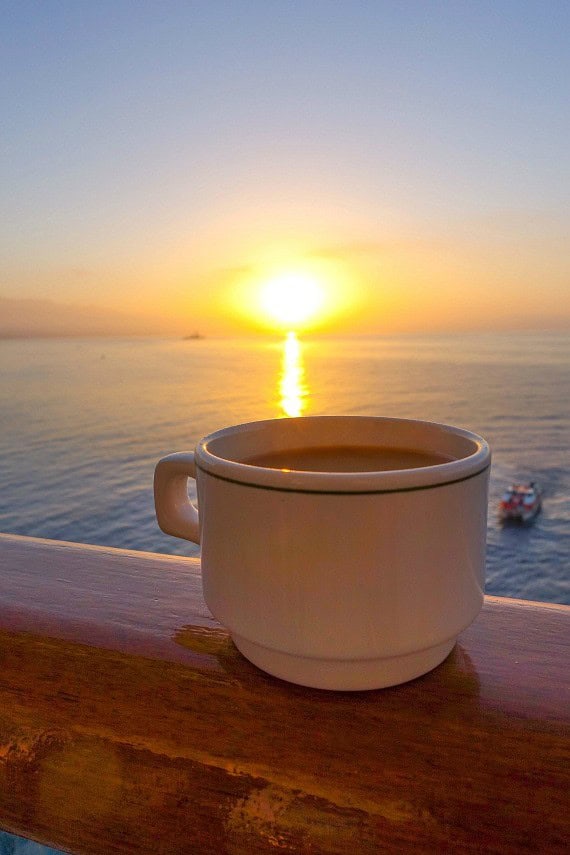 And really just relaxed and laughed.
I can't wait to share every aspect of the cruise over the next few weeks…it was really such an amazing experience!
Disclosure: Princess invited me on this cruise as a guest, but all the opinions that I share about the cruise/experience are completely my own.