The day is HERE!!!! The Cookies & Cups Cookbook is NOW available to buy!!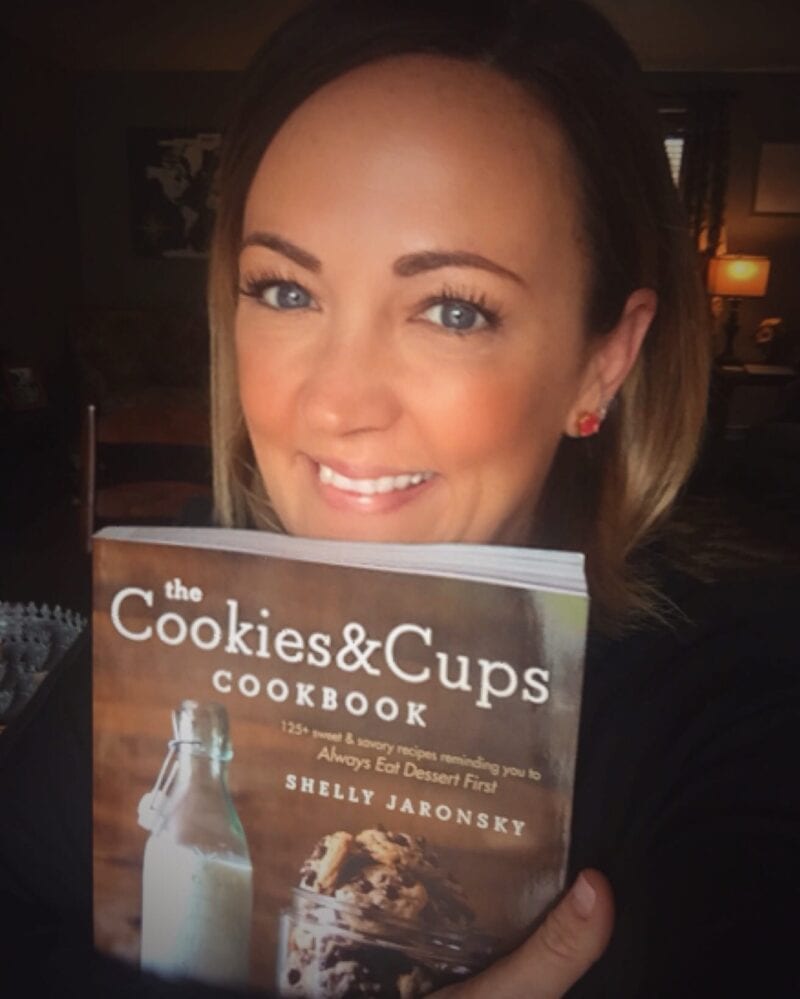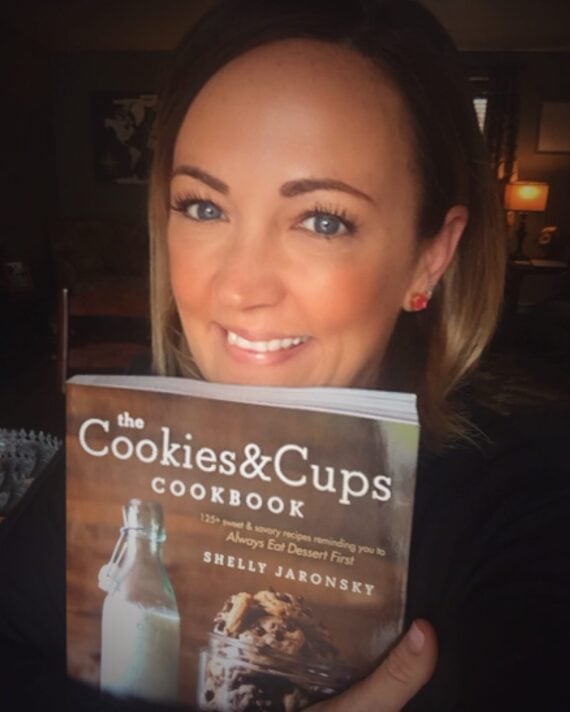 It's been a long time coming…I feel like I've been talking about this for well… TWO WHOLE YEARS!
I just want to thank EVERYONE who pre-ordered the book and hope it arrives in your mail today! For those of you who were waiting for its official release you can order online or walk into your book store and walk out holding my baby!
AND like I said yesterday when you do get your copies I would LOVE to see pictures of you with the book! Post them on my Facebook Wall, Tag me in an Instagram Photo, Tweet me! And hashtag your pictures #TheCookiesandCupsCookbook so I can find you across the internets!
Again thank you thank you for making this possible. I really really like you.
Available here:
Amazon | Barnes&Noble | Books-A-Million | Indie Bound | Simon&Schuster | Amazon Kindle | Nook by B&N | iBooks | Google play