Unicorns are having a moment right now in the food world. It's basically an excuse to make sweet treats all the pastel colors and covering them in an obscene amount of sparkly sprinkles. If unicorn food is wrong, then I don't want to be right!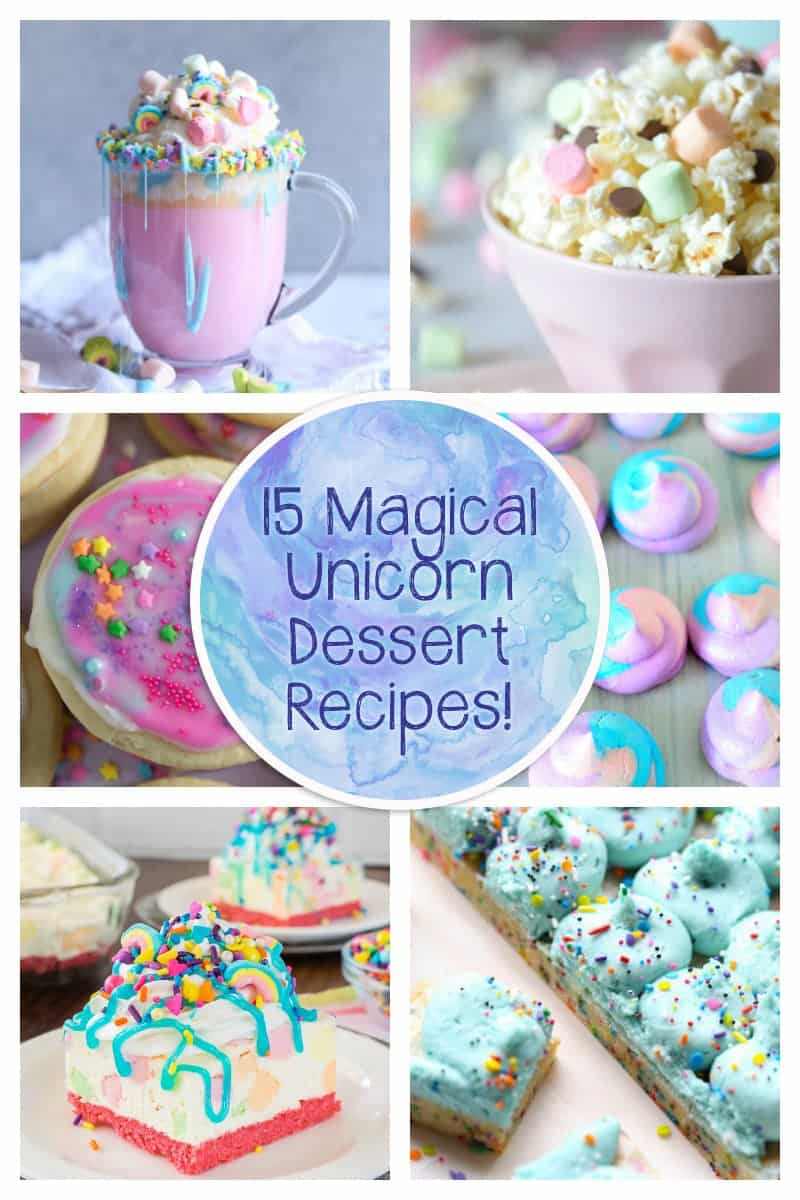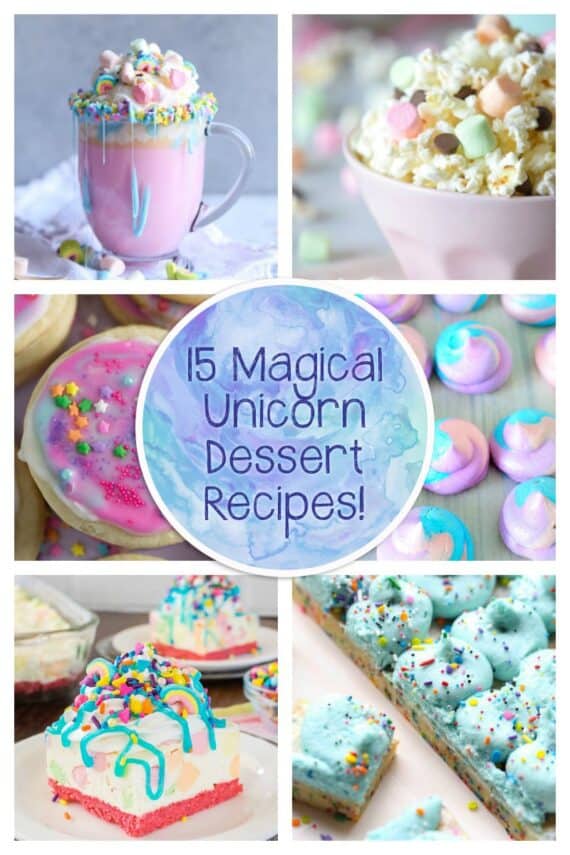 Nothing makes me happier than sprinkles…and all this Unicorn inspired food is the perfect excuse to go heavy handed on the festive garnish. Plus, who doesn't love a rainbow of pastel sugar? I have made a few unicorny treats here and you guys have loved them, which only further solidifies that we are soul mates.
So let's take a look at some of the best Unicorn Desserts that I found on the internet!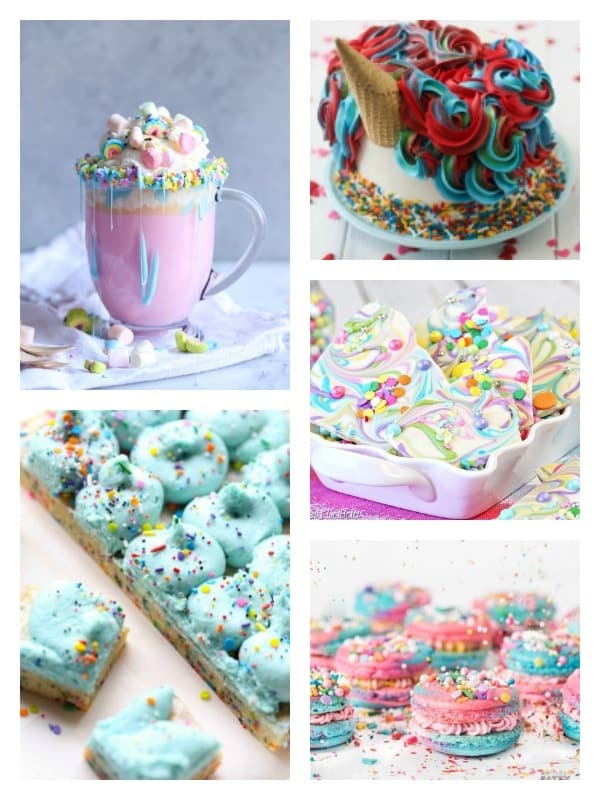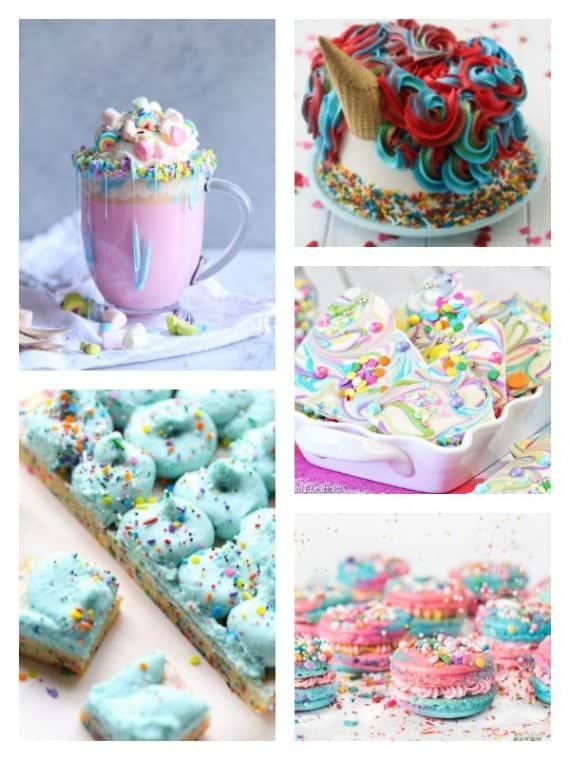 (Clockwise from the top)
Rainbow Unicorn Cake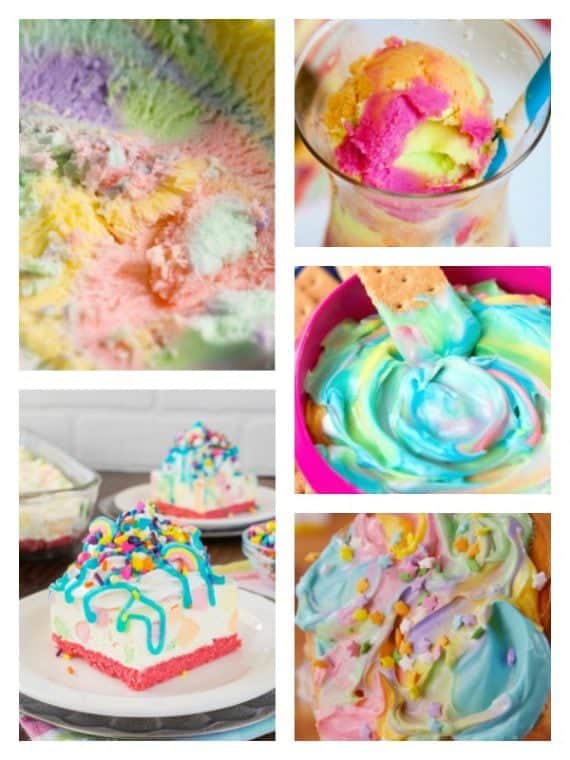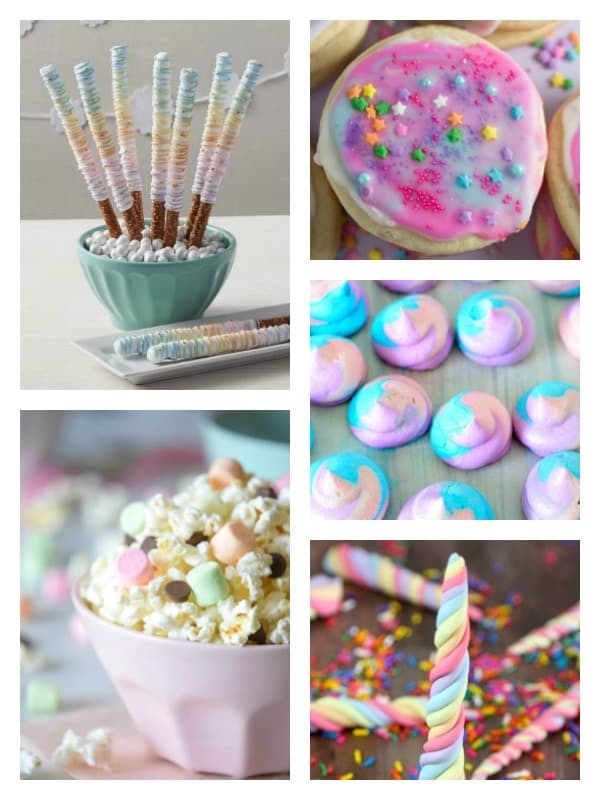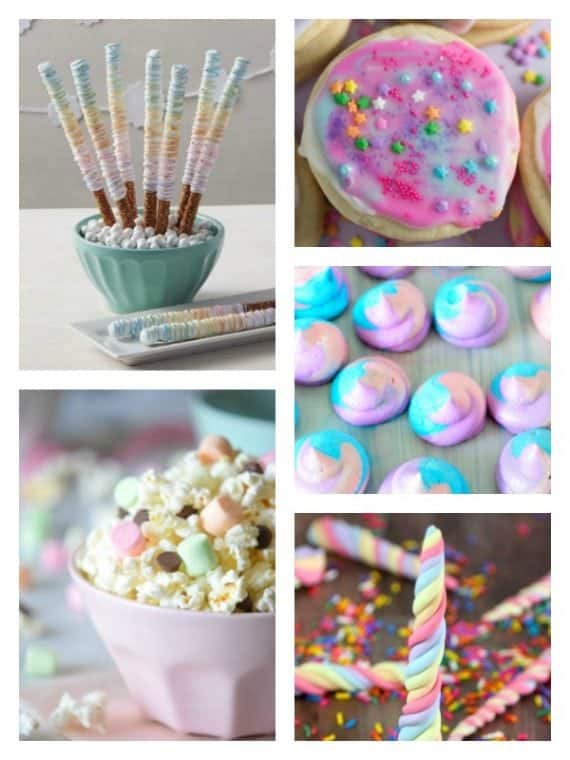 Hope you've enjoyed the magic!
Save