Today we're talking about all my favorites for Valentine's Day! My husband and I don't generally exchange gifts on Valentine's…but that doesn't stop me from buying a few cute things for myself! I have lots of new goodies today that I LOVE and know you will too…plus a few things I've talked about before and am still loving just as much. Let's talk!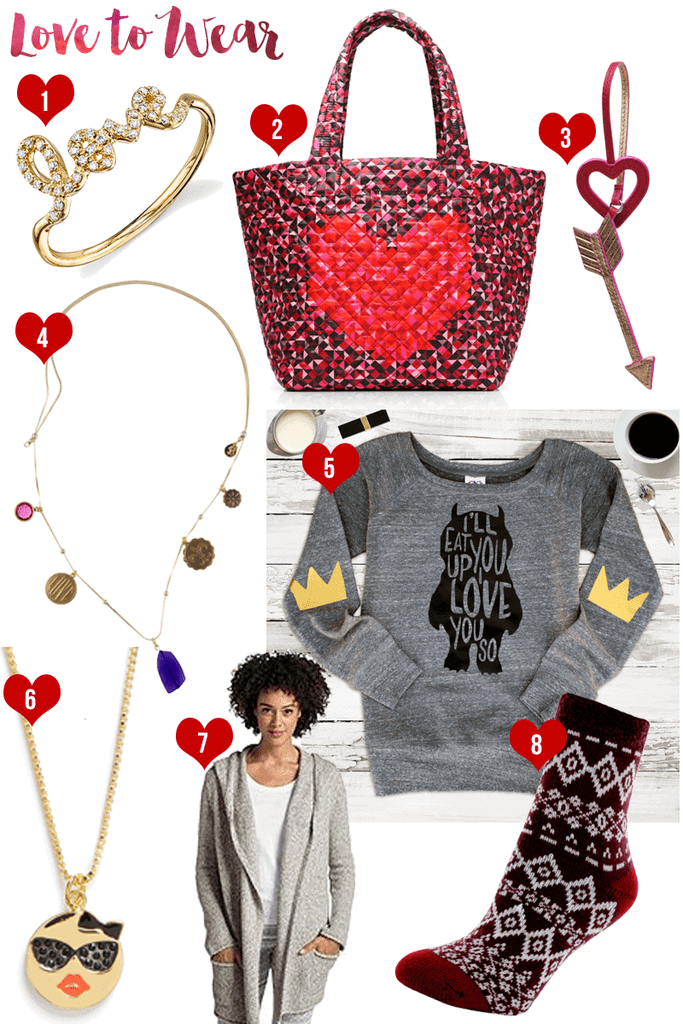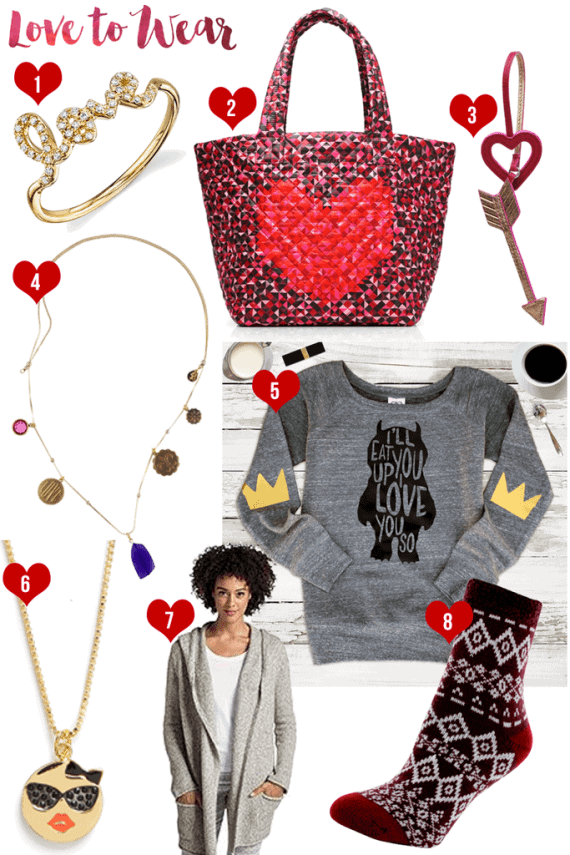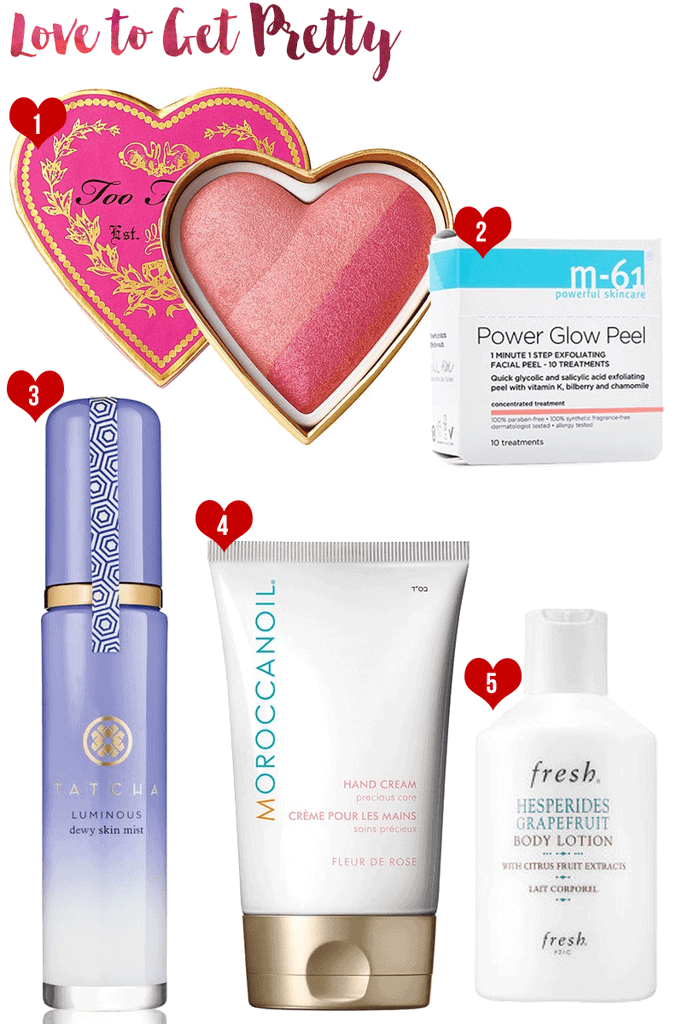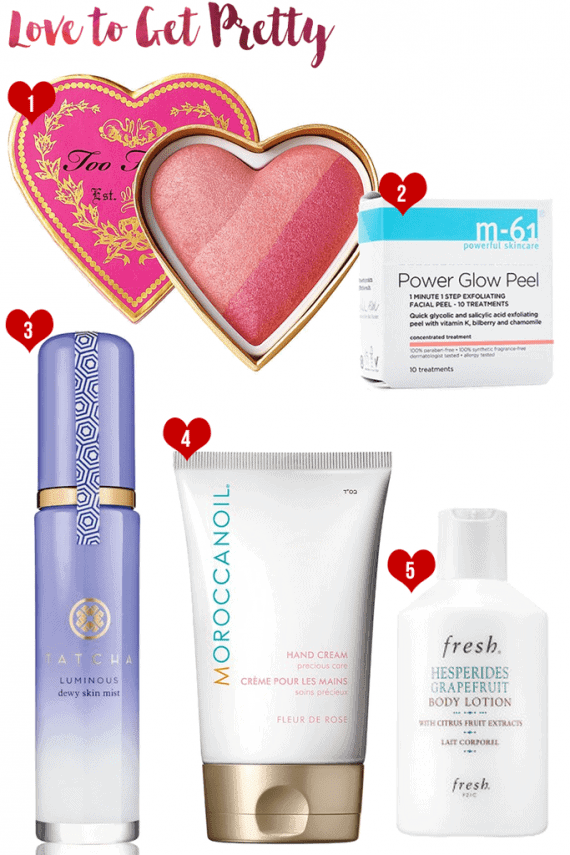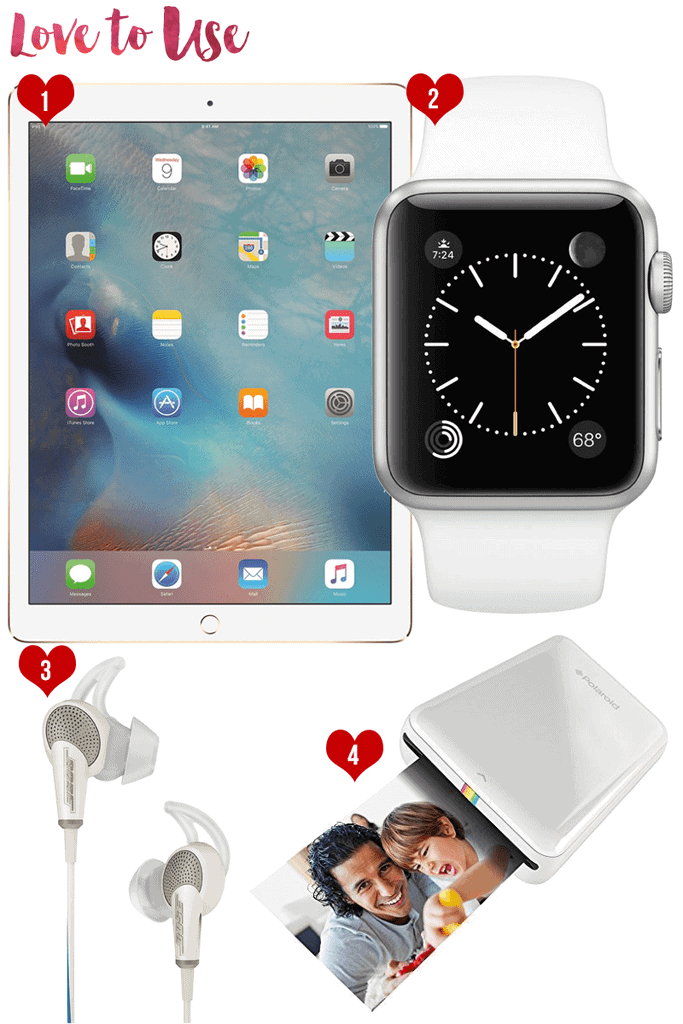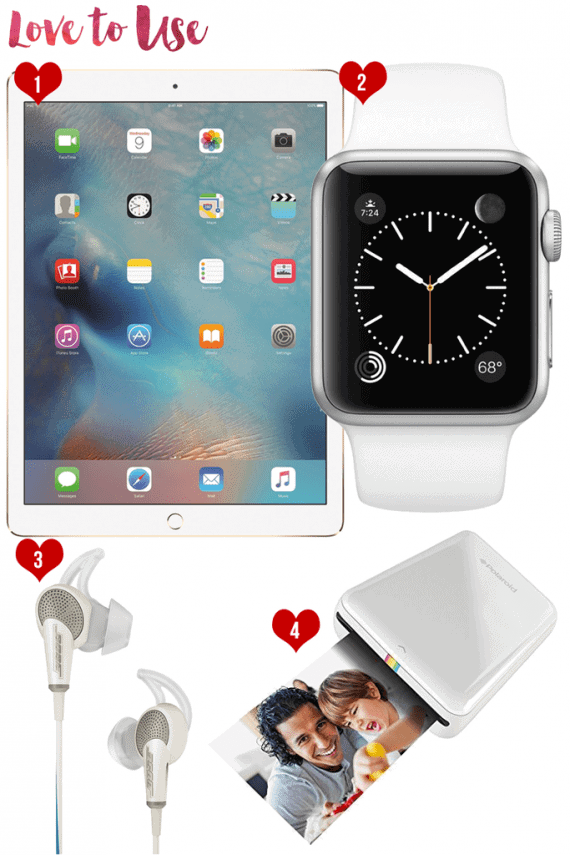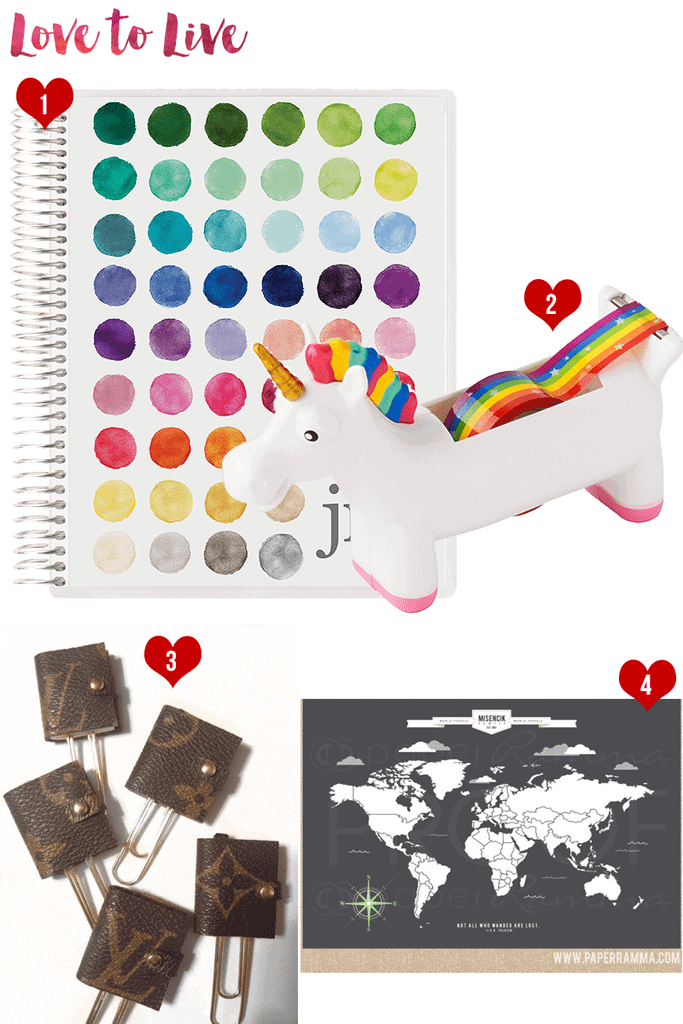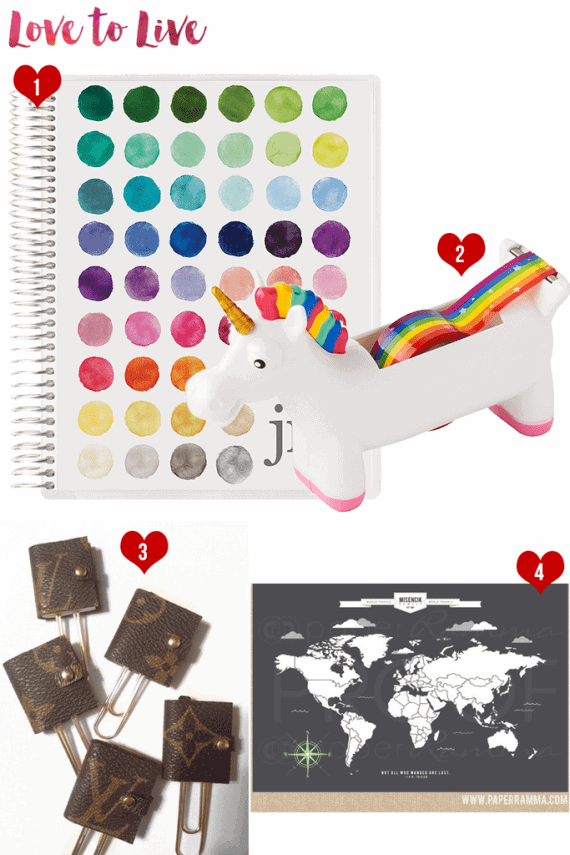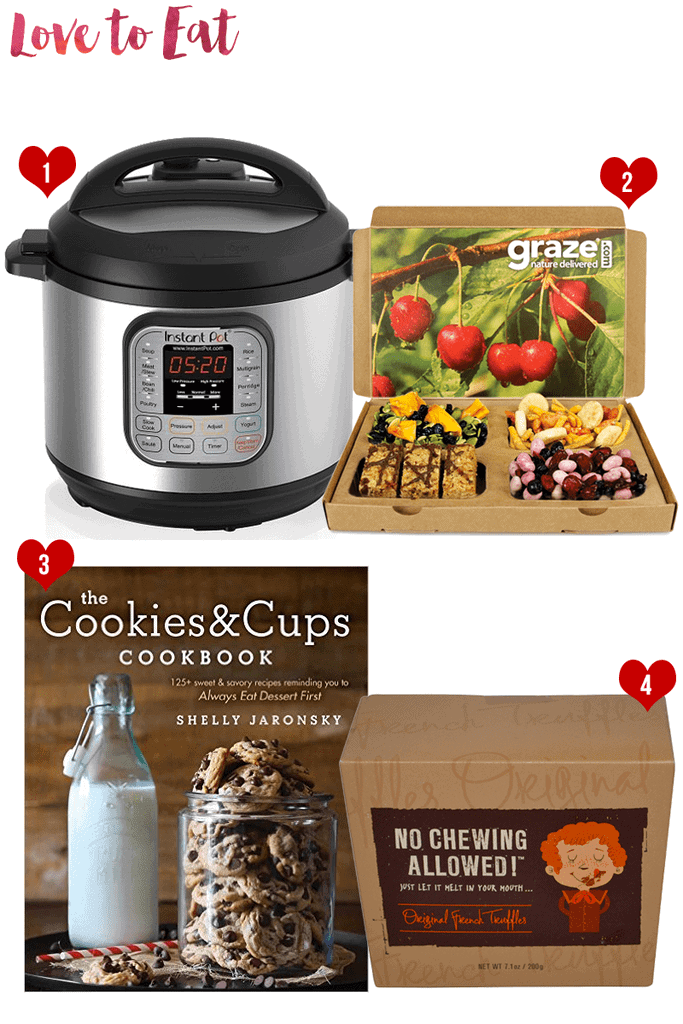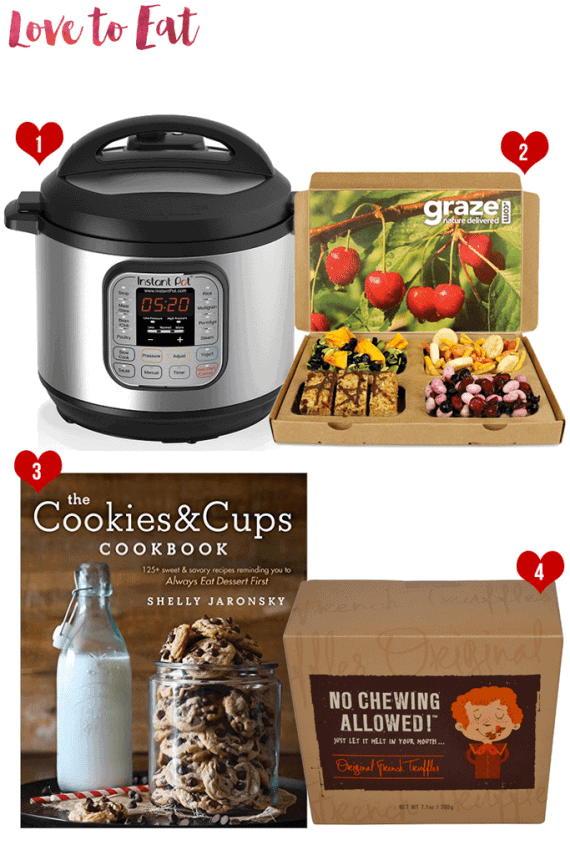 Hope this has given you a few gifty ideas for your sweetheart or YOURSELF! I'd love to know what you are loving these days and if you have anything on the list, let me know what you think!
Also, this post is not sponsored, but does include a few amazon affiliate links. MZ Wallace has been generous with giving me products to try, but I have purchased their bags on my own as well. All opinions are completely my own.