This past August I had the privilege to take my family down to Philadelphia to film a few cooking segments/webisodes.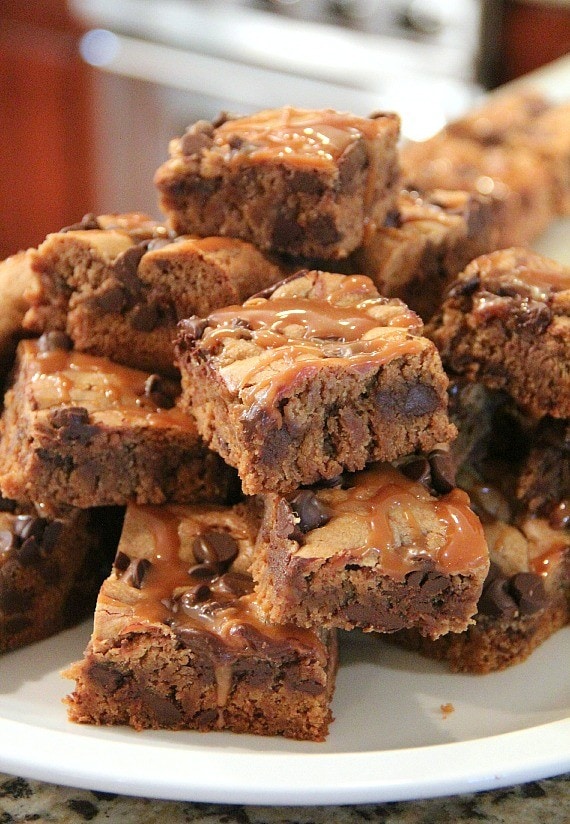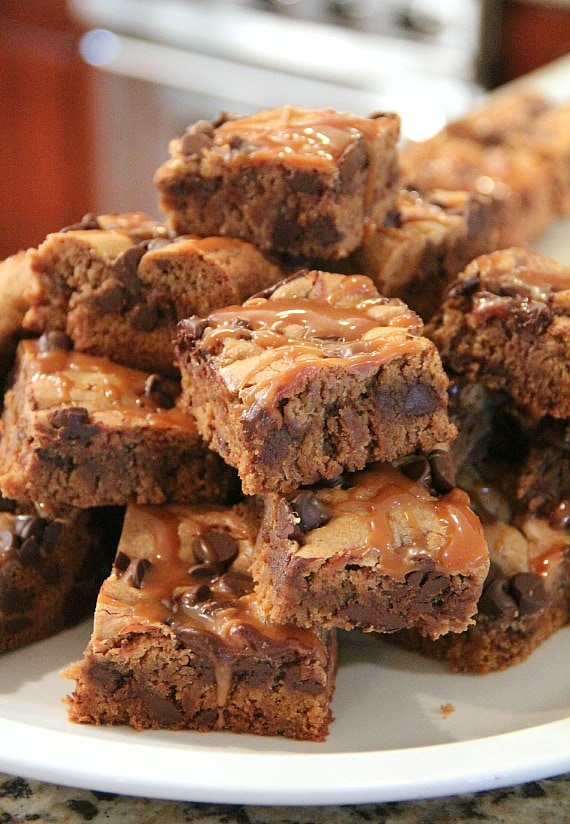 If you remember I did this last year as well and had an absolute blast!

Recipe For Togetherness is a fabulous online recipe source that features some of my all-time favorite brands, like Fleischmann's® Yeast, Karo® Corn Syrup, Argo® Corn Starch, Werther's® Original®, and Real California® Cheese and Butter!
They also host a FANTASTIC promotion during the holidays. Read all about that HERE!
If you "Like" Recipe For Togetherness on facebook you can play the online game and win up to $2500! Gotta love that!
OK, let's talk about the videos that I made.
Honestly, being in FRONT of the camera isn't my most favorite place to be. Everyone hates they way they sound and look through a lens…
So, having a bunch of people stand around and watch me bake and try to act like a normal person is WAY out of my comfort zone. Normal isn't natural for me 🙂
But I did it. OHHHH I did it.
And honestly, I kind of loved it.
Trust me, I don't see any huge movie contracts coming my way…but getting the opportunity to shoot a mini cooking segment gave me an eensy taste of what people like The Pioneer Woman and Giada go through times a million.
I worked with the same filming crew as I did last year, so having a little bit of familiarity was really nice…they made me feel way less awkward than I really am.
I made two really delicious recipes while I was there.
Here's the video to the first recipe…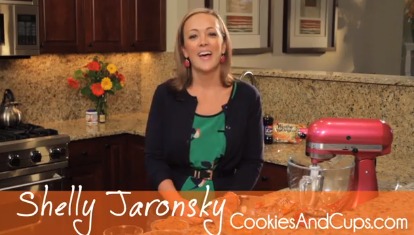 …which is for Caramel Peanut Butter Blondies. I mean, COME ON!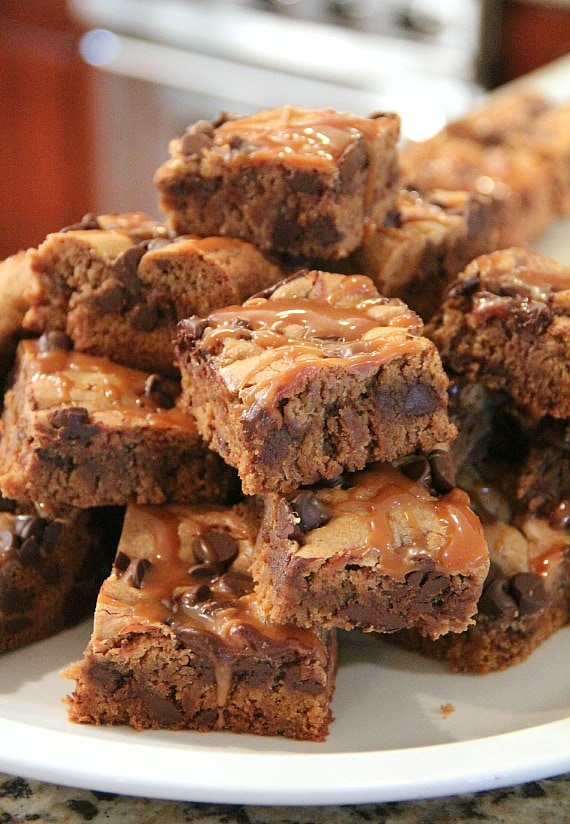 How gorgeous are they???
They are made with melted Werther's Caramels right in the batter. Sigh.
The other recipe I made was for a Jalapeno Popper Pizza.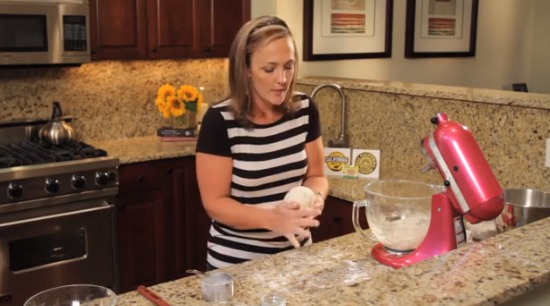 Here's the link to the Popper Pizza Video
This pizza was so fantastic…the Fleischmann's® Pizza Crust Yeast has no rise time, so you can make this in 30 minutes!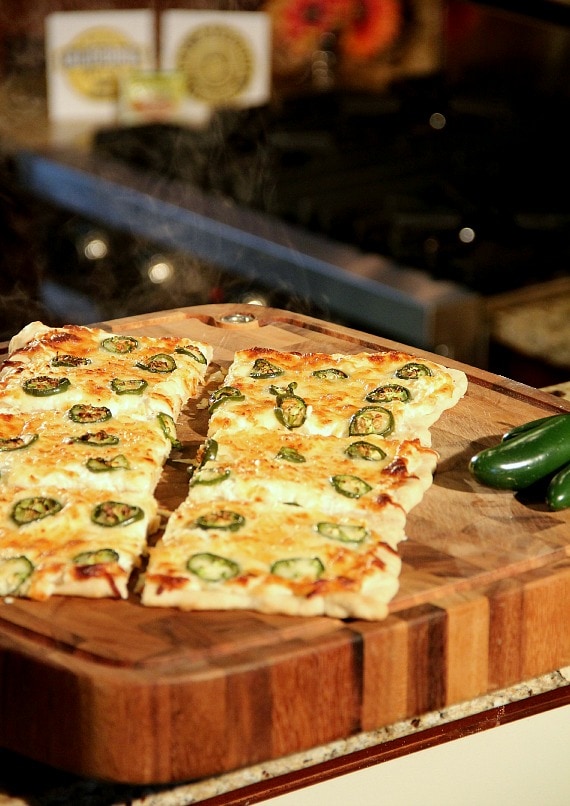 I LOVE this recipe!
The day went remarkably smooth…and I adore all the great people that I worked with!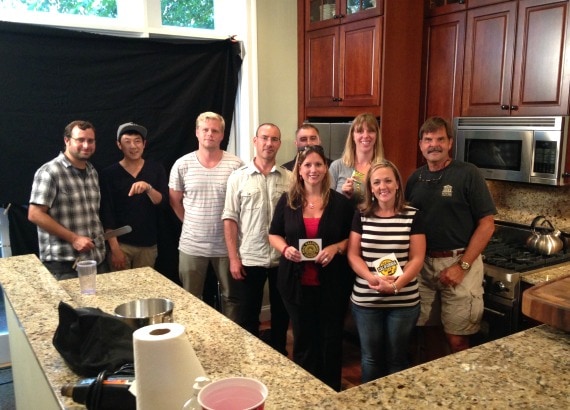 Don't forget to hop over to Recipe For Togetherness on facebook!!