I am so excited to share 24 of my favorite Cinnamon Roll Recipes with you this morning! These make for a perfect weekend (or any day!) treat and your whole family will love these cinnamon roll variations.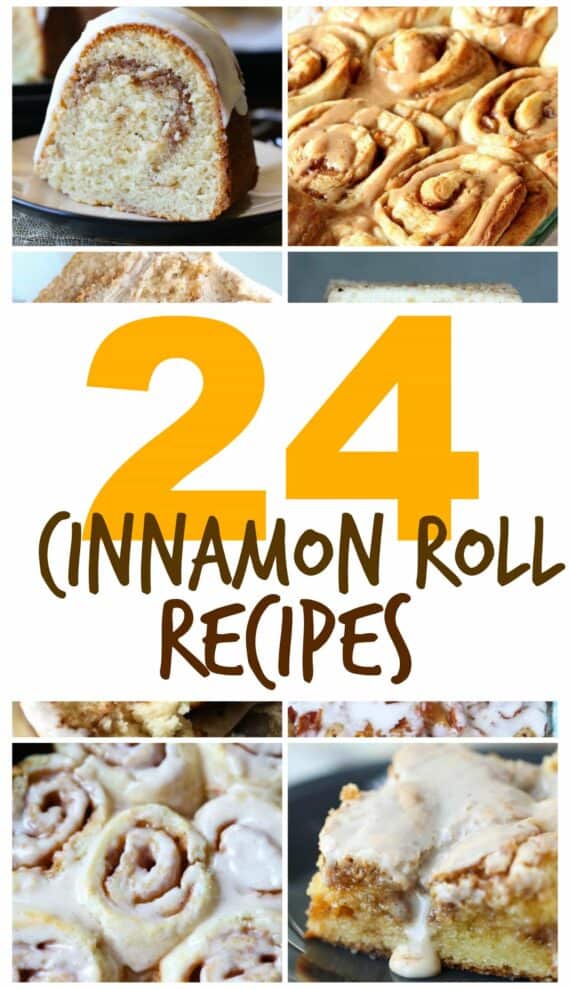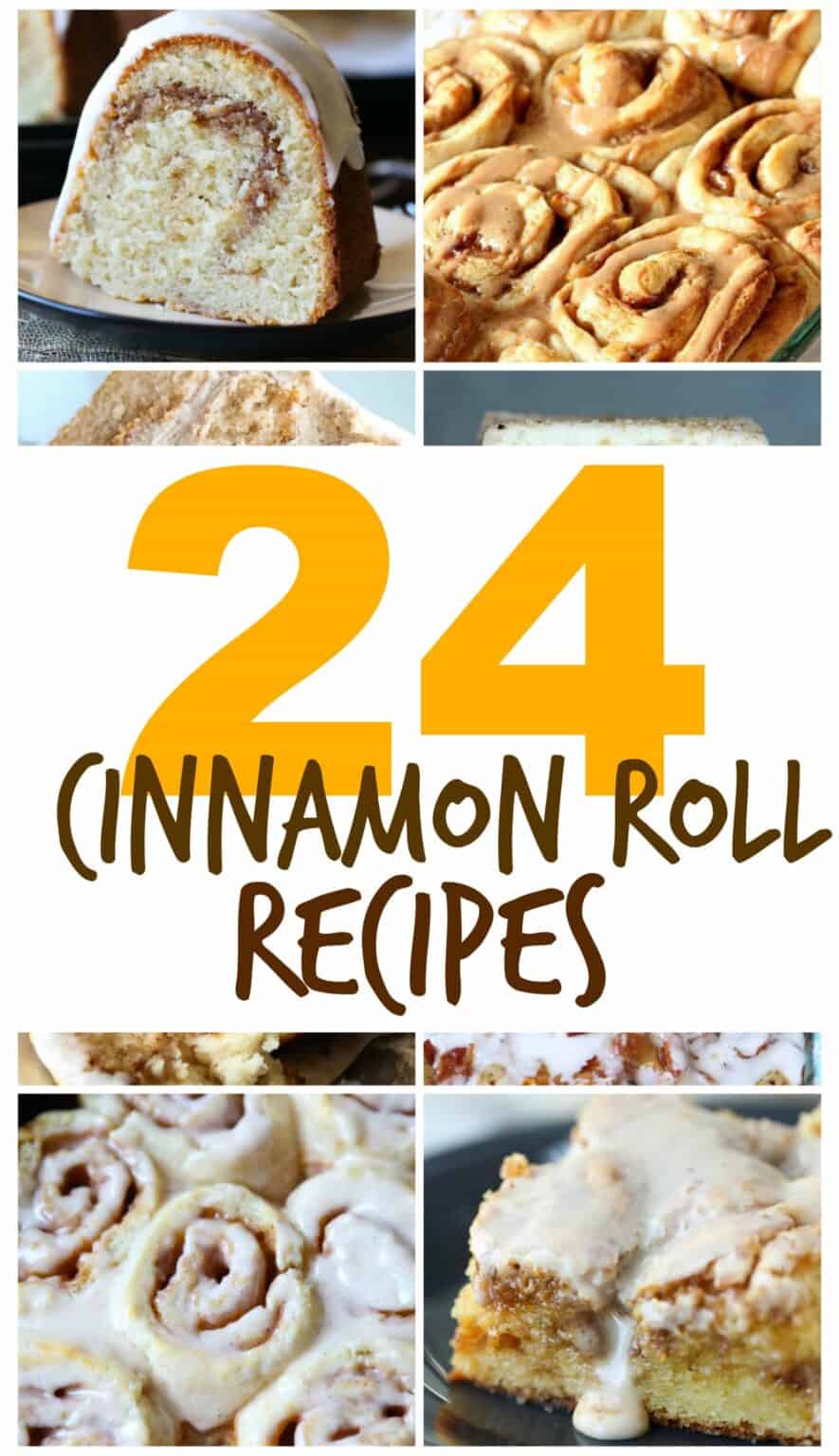 There's something so wonderful about weekend mornings – they seem to be a little bit slower, a little bit sweeter, and now… a LOT more delicious! Happy baking!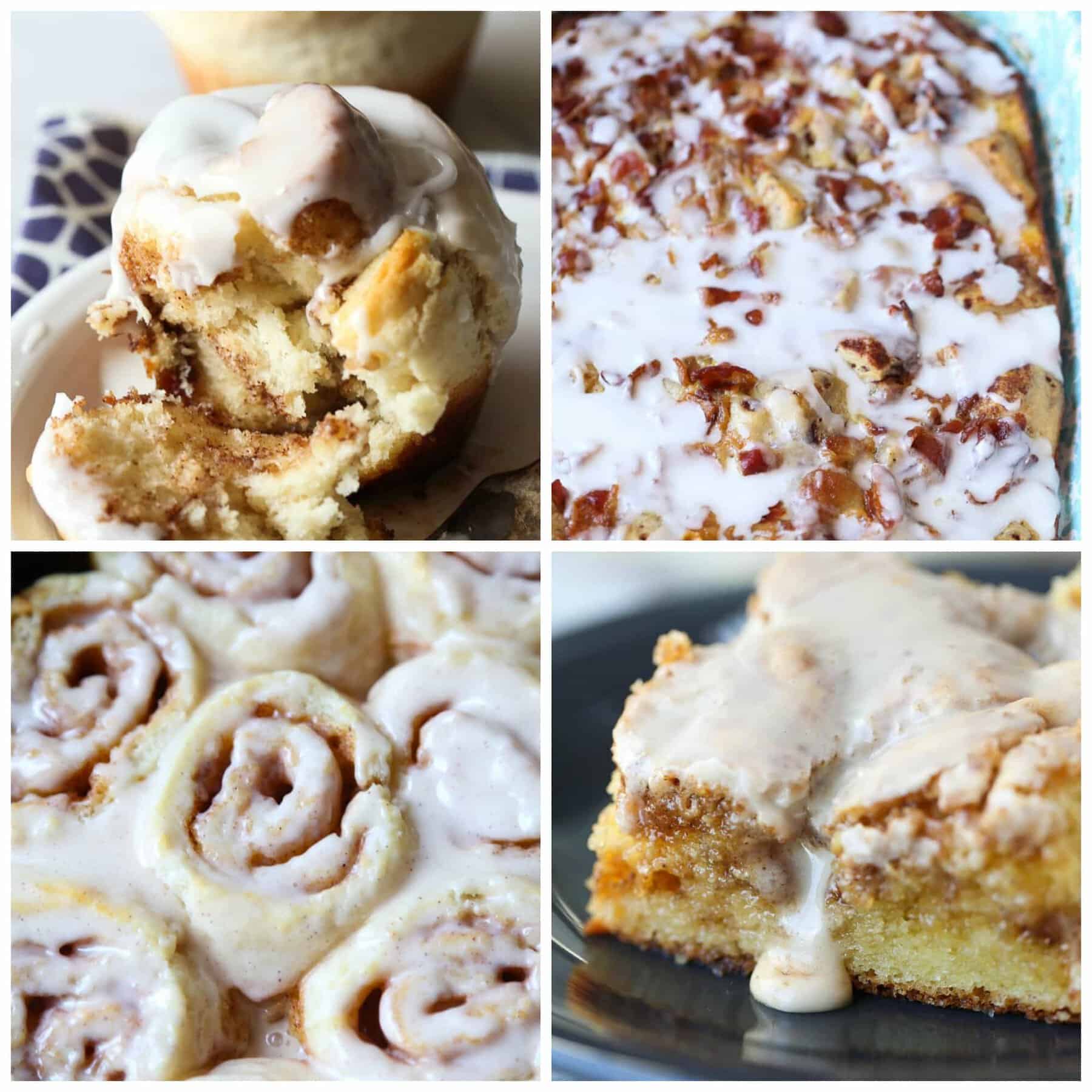 (Clockwise from top left)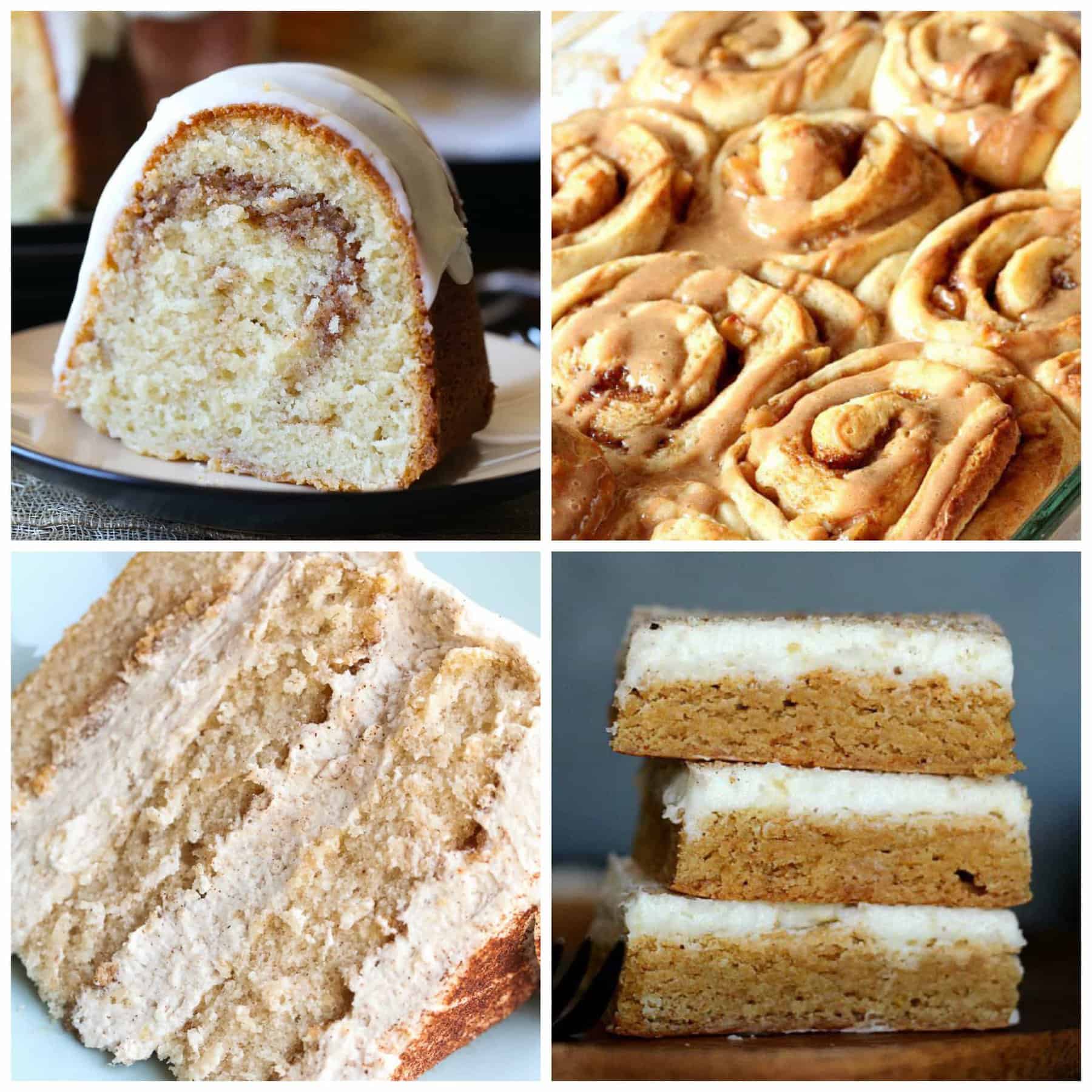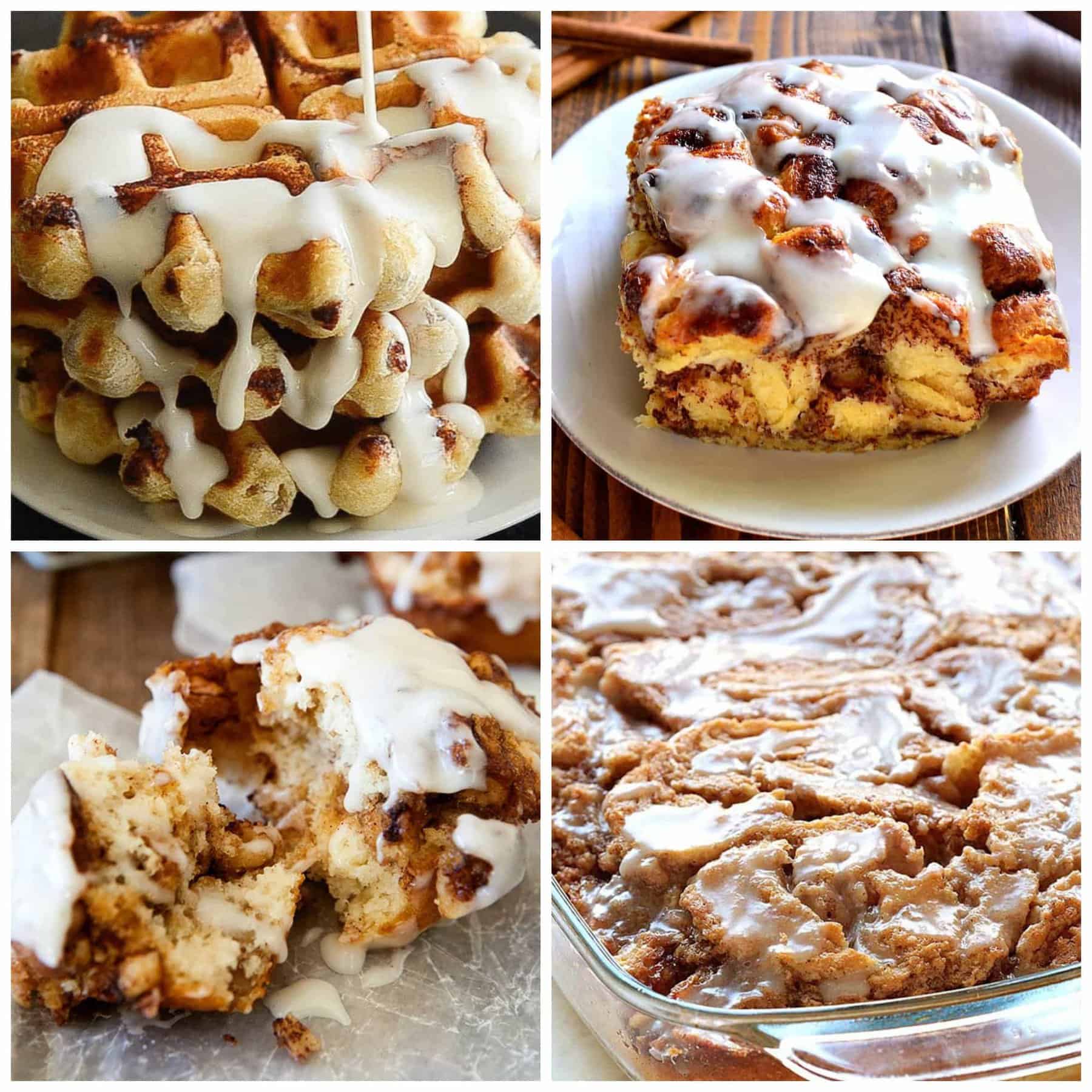 Cinnamon Roll Muffins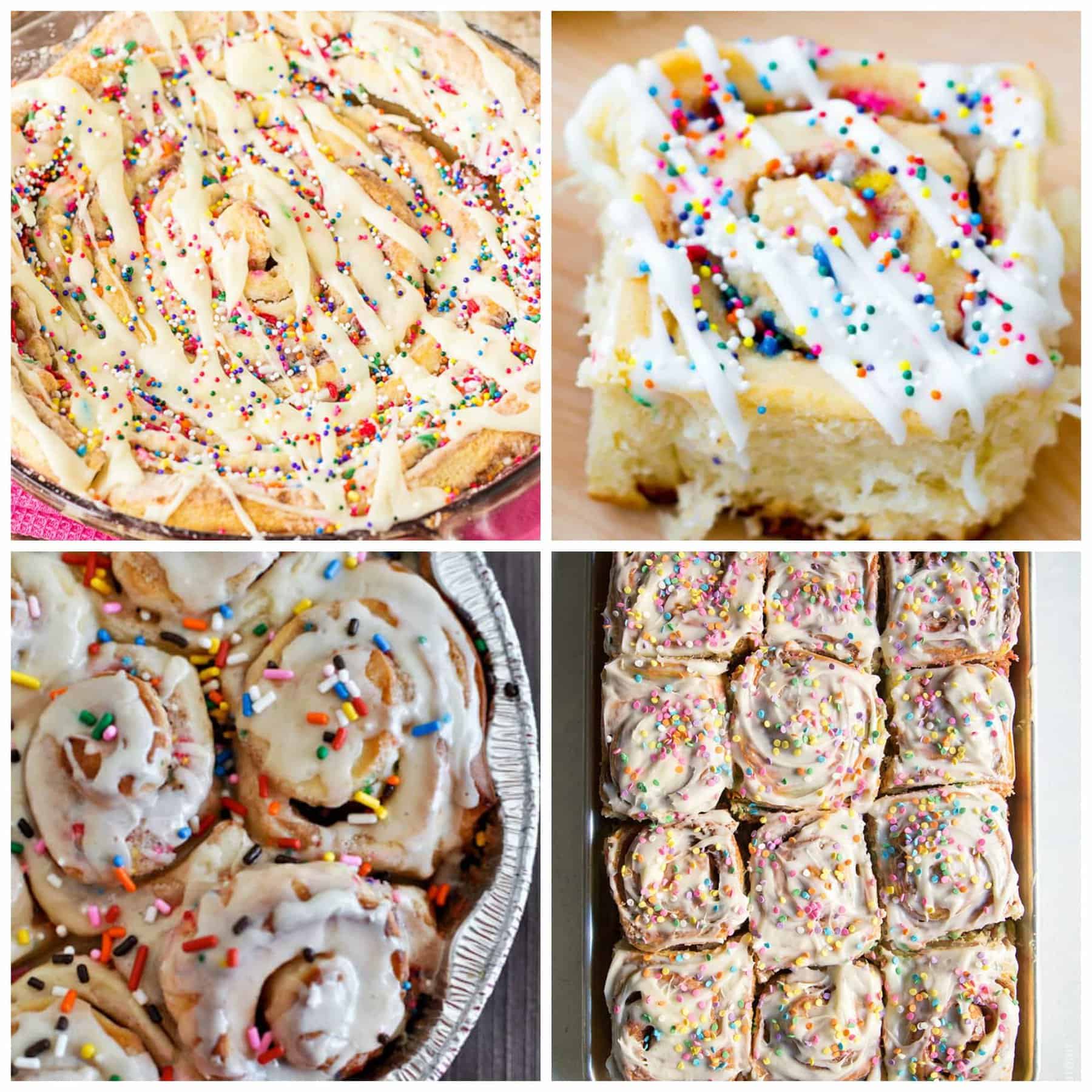 Birthday Cake Batter Cinnamon Rolls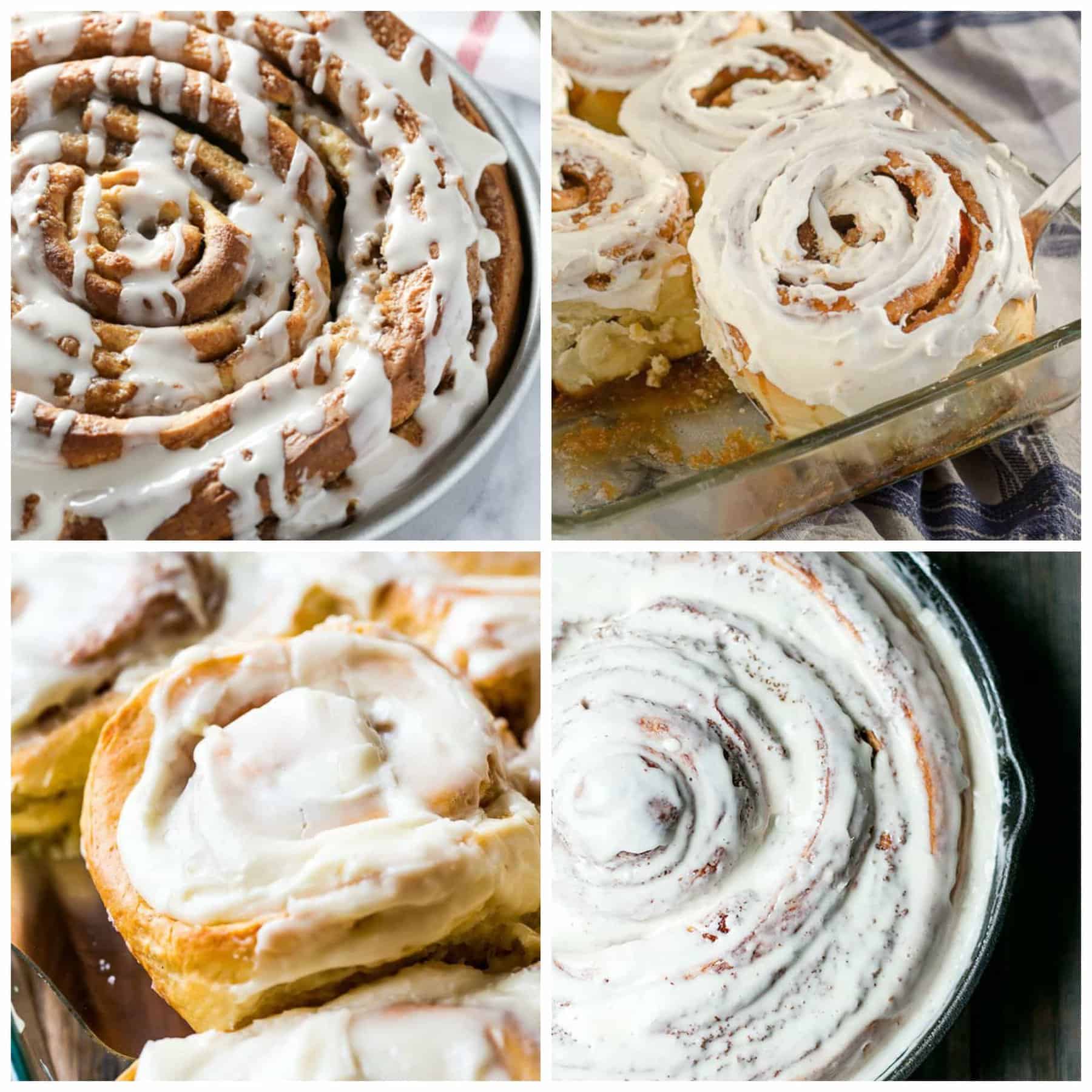 Monster Cinnamon Rolls
Cinnamon Roll Skillet
Have a great weekend and don't forget to use the hashtag #cookiesandcups if you post any of my recipes on instagram!
Save