Brown Sugar Cinnamon Swirl Bread is an easy cinnamon bread recipe that is soft, sweet, and loaded with a buttery cinnamon swirl!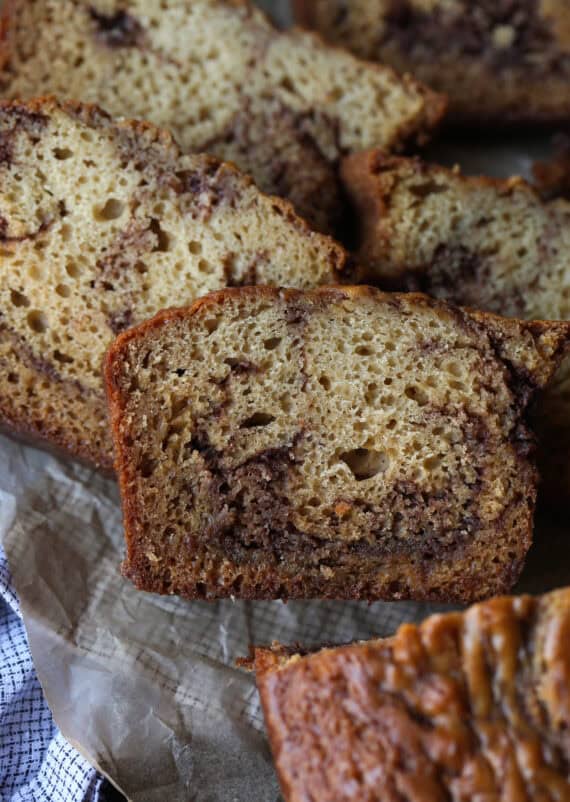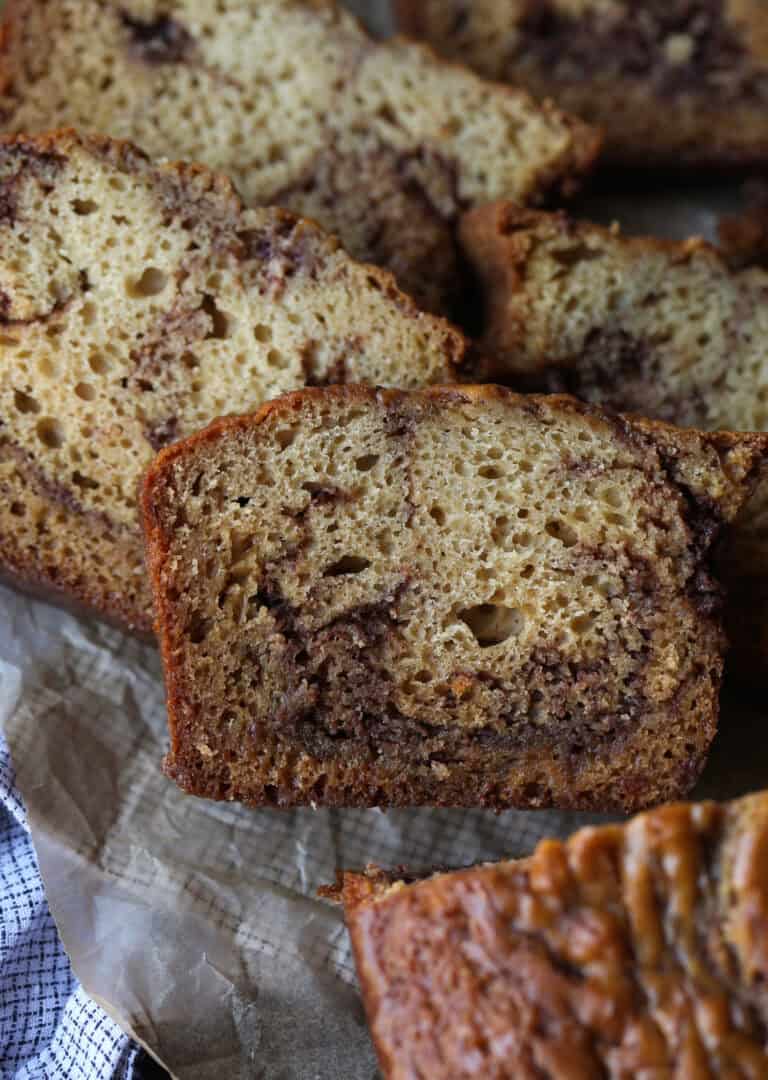 I am all about an easy quick bread! Who doesn't love a "bread recipe" that requires no yeast, is basically cake, and is perfect anytime of the day? This cinnamon swirl bread recipe is one that will be requested time and time again, because not only is it a delicious, it has all the flavors of a cinnamon roll baked in an hour! If you like banana bread, you will love this Brown Sugar Cinnamon Swirl Bread!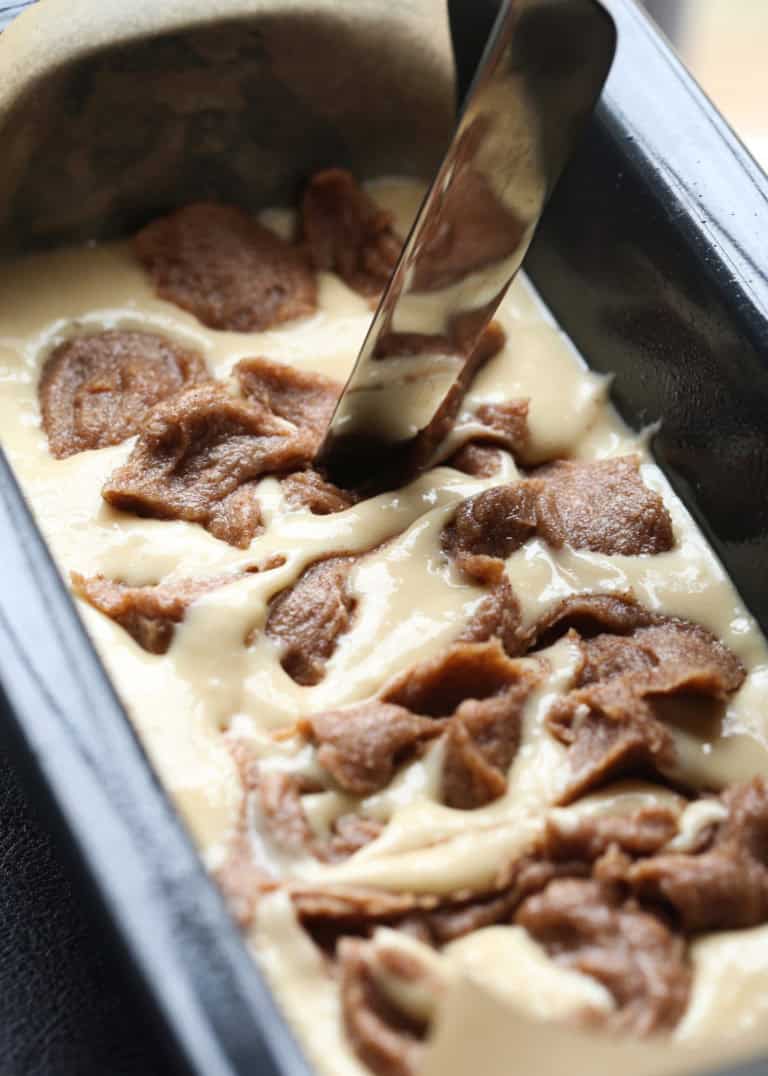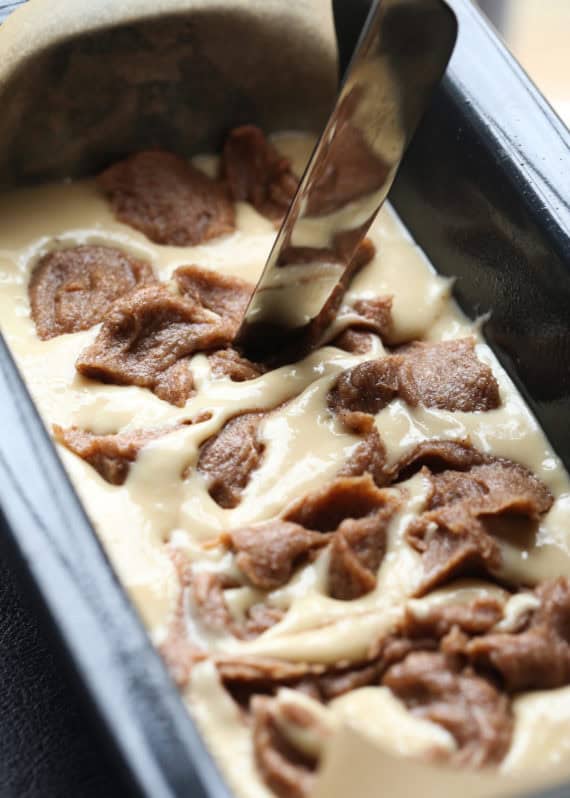 Tips to making Cinnamon Swirl Bread
Using buttermilk in this cinnamon bread recipe is what gives it the most tender crumb. The acid in the buttermilk paired with the baking soda is why this cinnamon bread recipe is airy and light, but also buttery!
Using brown sugar in the batter makes it the best cinnamon bread ever. It makes it moist, tender, and adds a depth of flavor!
The buttery, cinnamon swirl is what sets this recipe apart! The pockets of delicious cinnamon are like a cinnamon roll in cake form!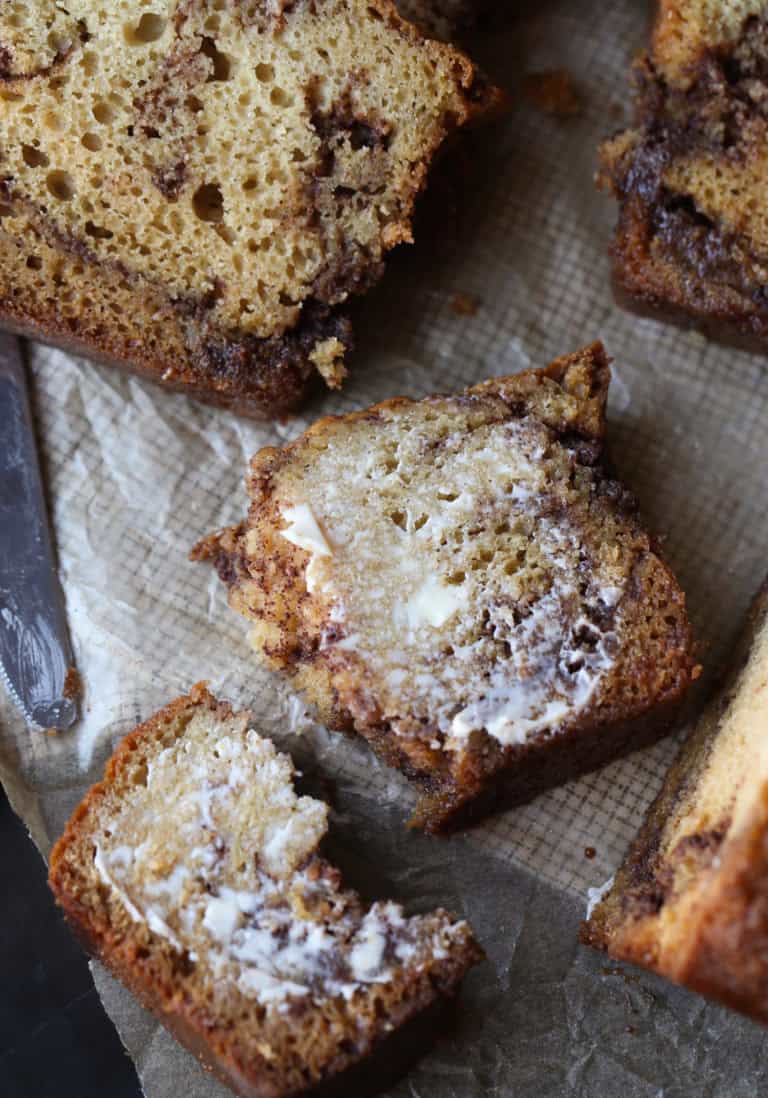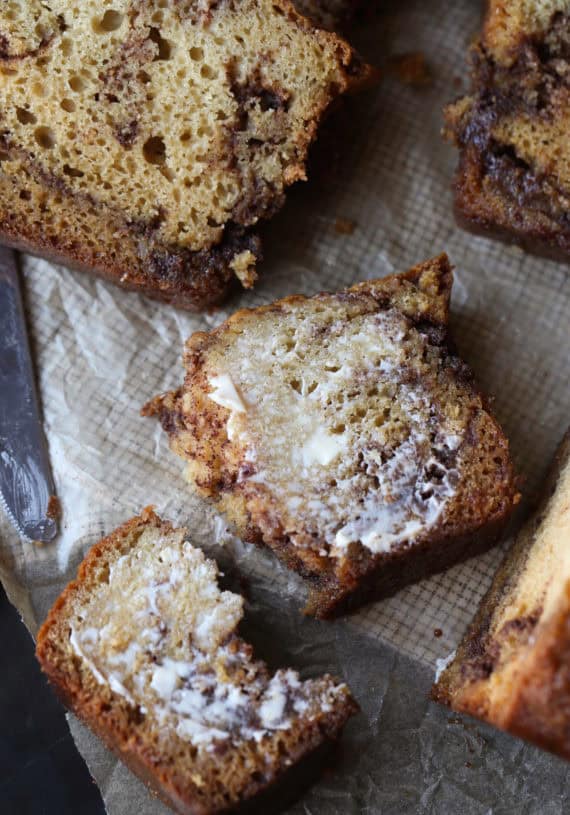 And did I mention butter? While you don't NEED to put butter on this easy Brown Sugar Bread recipe, you really should try it. And while you're add it, make sure it's salted butter…and maybe add a drizzle of honey. I mean why not at this point?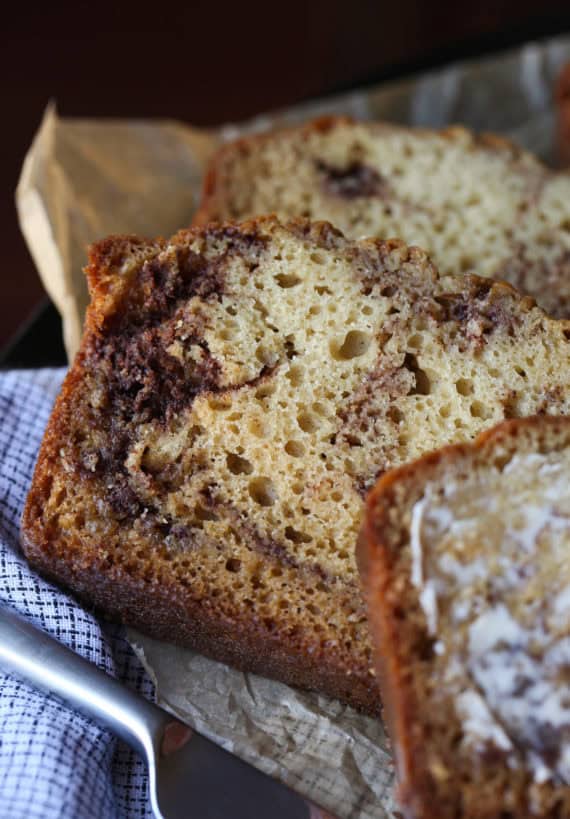 This is the best Cinnamon Bread recipe!
My boys love this recipe in the morning for breakfast. And if you're feeling super indulgent, use this to make french toast! SO delicious!
For the FULL RECIPE hop over to Imperial Sugar today, who I partnered with to create this recipe, and many other deliciously sweet recipes!
Don't forget to follow me on Instagram for more sweet treats!