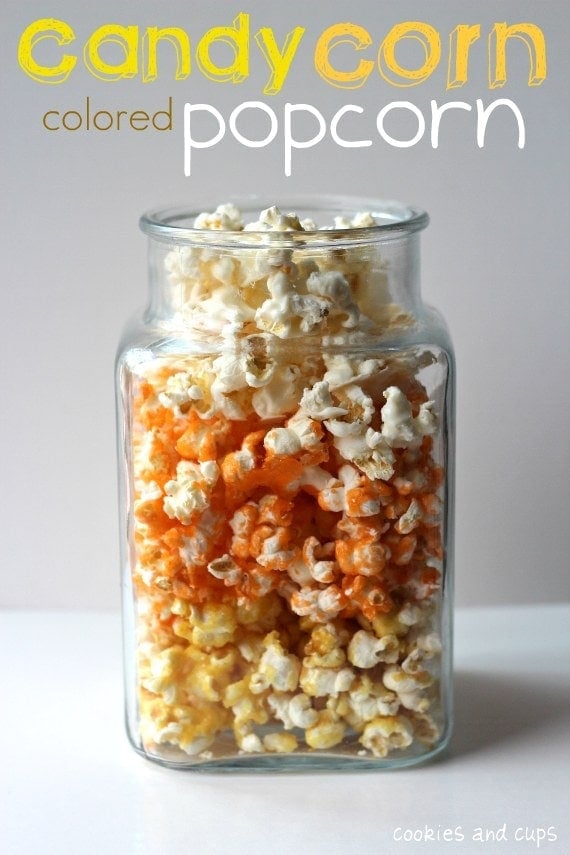 I bribe my children.
There I said it.
I am sure I am doing them all sorts of wrong, but it works.
Before you get all judgy please understand that I bribe for good, not for evil.
Like, get a goal in your soccer game…you get a prize!
Get an "A" on your spelling test..you get a $1.
Eat your dinner, you get dessert.
See, totally benign bribes.
Now, onto bribes I swore I would never ever do before I had children…
Room cleaning. I was never gonna be the mom that bribed for this…because my children would grow up to be responsible, and understand that they had to clean up after themselves. I was delusional. So now when I say, "If you clean your room I'll buy you ice cream", I feel my former childless self looking over my shoulder in her cute outfit and combed hair shaking her head in disapproval. I kinda want to slap her.
I also swore I would not have children who picked their nose. Yeah, well that ship has sailed…so I have literally said things like…"If you promise not to pick your nose during church I will let you watch TV when we get home."
AND I KNEW I would never have misbehaved kids in the supermarket…you know the ones…with kool-aide mustaches, screaming that they want Twinkies. But, I find myself frequently saying, "If you do not act like monkey children in the supermarket I will give you a quarter to buy a bouncy ball on the way out." If only the mothers of those screaming children knew it only took a quarter. Just a quarter. Twenty five cents is worth some supermarket sanity,
So I have become what I said I wouldn't…a bribing, mini-van driving, mom to a nose-picking child. That's me. I'm used to it.
Now onto a total bribe-worthy food. I bet you could get your kids to do all sorts of stuff for you if sugary, candy popcorn was waiting at the other side. Clean out your car? Unload the dishwasher? Dust the baseboards? All done. That's the power of popcorn.
Candy Corn "Colored" Popcorn.
Here are the dirty details…
You'll need some popcorn, preferably air popped…separate it into 3 equal sections.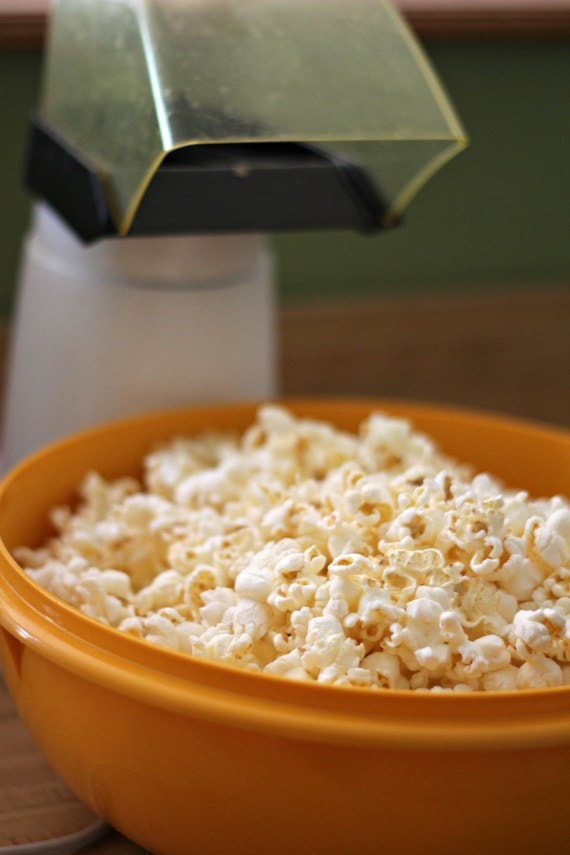 Then you'll need some jello…yep jello.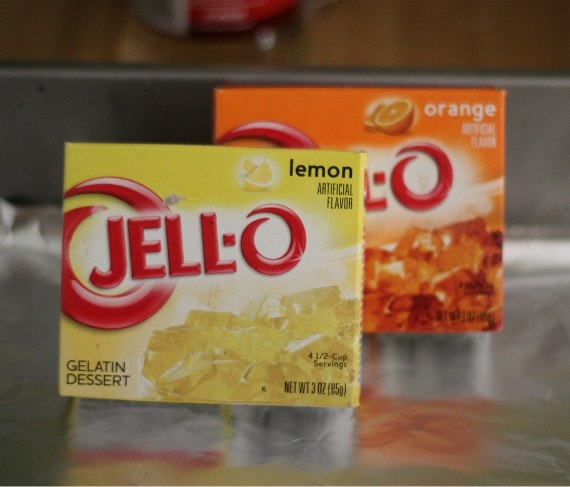 Line 2 pans with foil, so you don't have to bribe your kids to scrub your pans.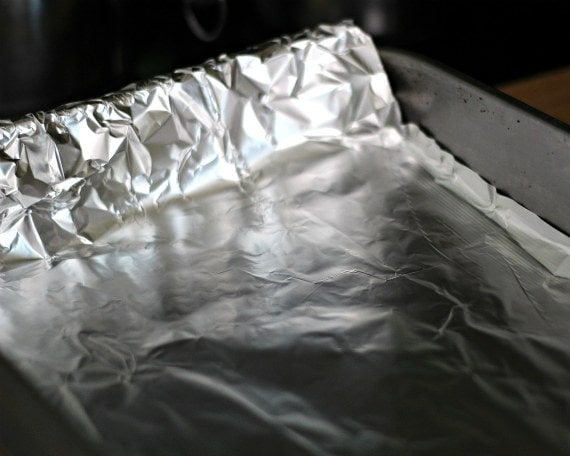 Then melt some butter and corn syrup in a sauce pan.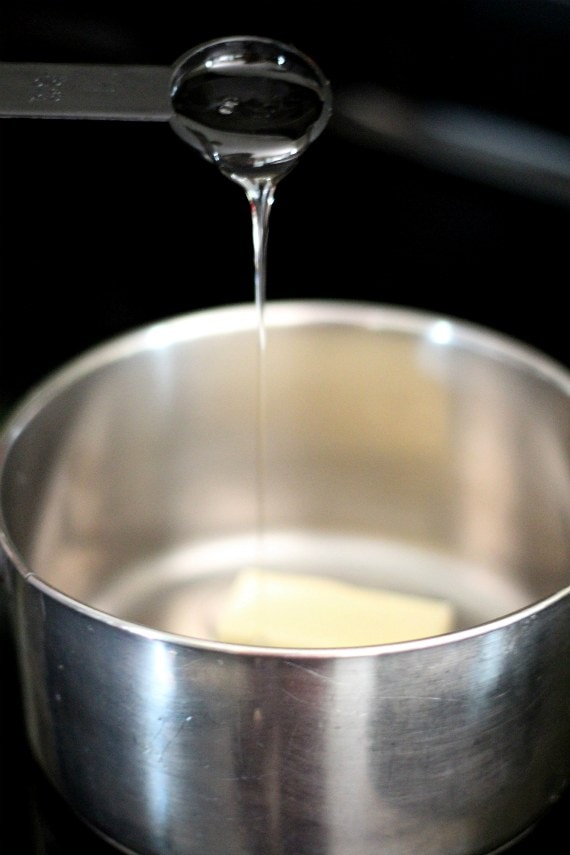 Add a pack of jello and some sugar in to the butter.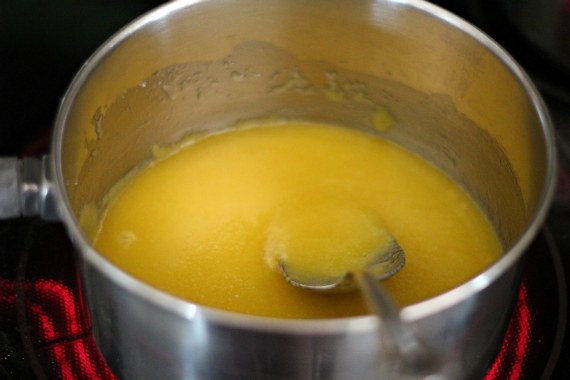 You can start with your yellow or orange which ever. But boil it up for 5 minutes.
Then pour it over your portioned out popcorn…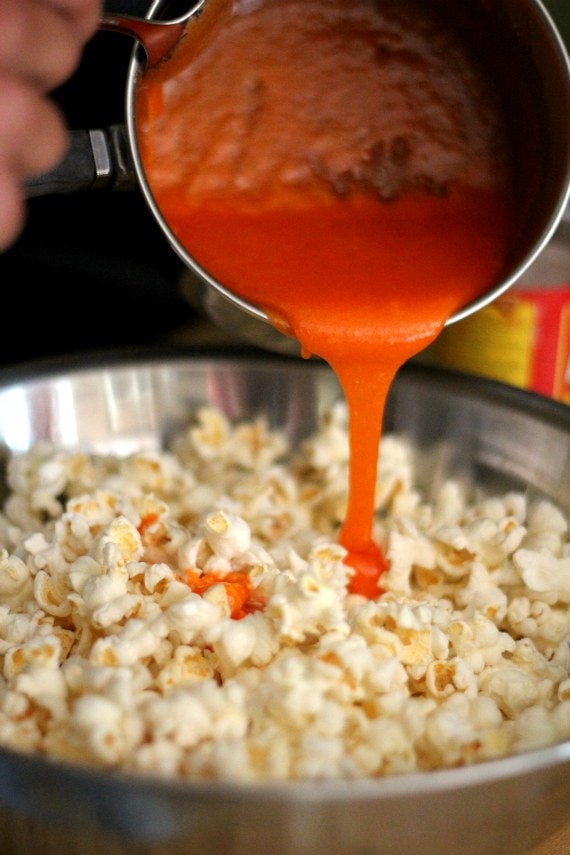 Mix it good and bake it up for 10 minutes.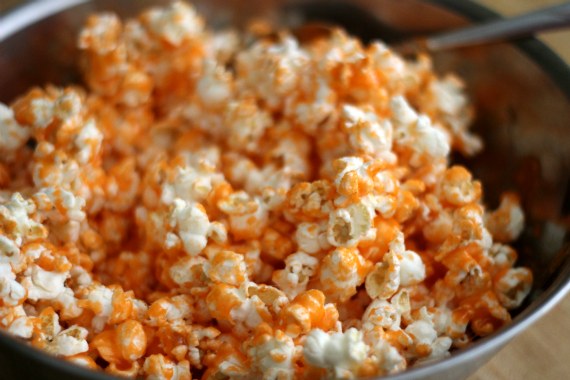 Repeat the process with your other box of jello.
Then if you're feeling like an overachiever, I coated the leftover portion of popcorn (the white) with white candy melts…just because I like it.
You can stack it in jars…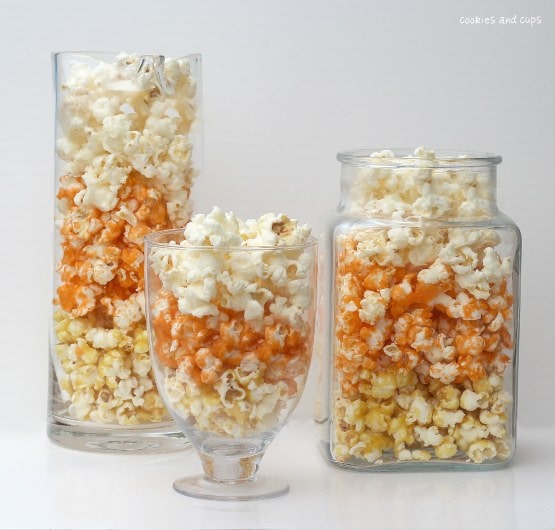 Or bag it up, for gifts…
I used a piping bag so it was more like a cone shape…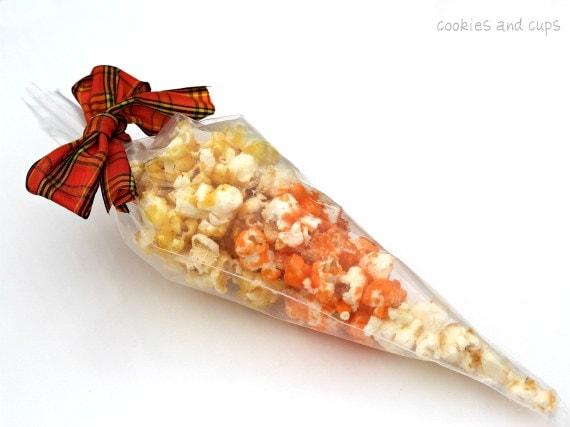 Now, onto some other super fun and exciting news!
My friend Kristan from Confessions of a Cookbook Queen and I have teamed up. We have launched a new site together called That's What WE Said with all the fun stuff that we don't talk about on our baking sites…Pretty much everything is fair game, but we have topics like TV Trash…because we all know how I love my Reality TV, Meal Plans for easy and fun ideas for dinner, and Yo Mama!..which is everything Mom related and more. We also talk Beauty and Kid Stuff too.
I really hope you guys all stop over and check it out. Or find us on facebook HERE.
Print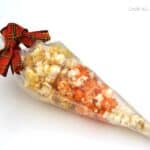 Candy Corn Colored Popcorn
---
16 cups

air popped popcorn

1/2 cup

butter, divided into

2

equal parts

6 Tbsp

light corn syrup, divided into

2

equal parts

1 cup

granulated sugar, divided into

2

equal parts

1

pkg. yellow (lemon) jello

1

pkg. orange jello
white candy melts optional
---
Instructions
Preheat oven to 300
Line 2 baking pans with foil. They should be large, approx 15×10.
Separate your popcorn into 3 equal parts. Put each in it's own large bowl.
In one small saucepan over medium-low heat melt 1/4 cup butter and 3 Tbsp of corn syrup together until butter is melted. Add 1/2 cup sugar and 1 package of jello. Stir until sugar is dissolved and bring to a boil. Simmer on low for 5 minutes. Immediately remove from heat and pour over one of the portioned bowls of popcorn. Stir until the popcorn is evenly coated. Spread onto a lined baking pan and bake for 10 minutes.
Repeat this entire process with the other package of jello.
When the popcorn is baked remove it from the oven and let it cool and break it into pieces.
* Optional step ~ With the remaining bowl of popcorn you can melt the white candy melts and pour over the popcorn for your "white" layer.
---
Notes
For a cute presentation layer the popcorn in tall clear containers for a cute presentation, or layer in jars to give as gifts. You can also fill piping bags with the layers for treat bags.
Adapted from Kraft
Want To Save This Recipe?