I think I am going to quit blogging.
Here's why…
I have decided that I have found an even more perfect job for myself.
I am going into business as a personal "rationalizer". It's going to be my new occupation.
I just invented it as a profession.
If you are ever in doubt about purchasing those $120 flats, call me up… I will tell you why you need them.
Contemplating having that second piece of cake? Tweet me…I will give you all the reasons why you should.
You might call me an enabler.
Not so.
I'm really just trying to make the world a happier place. New shoes make people happy.
Cake makes people happy.
All true facts.
I'm not pushing crack here, people…I have limits.
I have years of experience in this too. I'm a great shopping partner. Doitdoitdoit!
I am an avid gym-non-goer… you can take the day off, we'll go together tomorrow!
You should definitely throw a themed party…Everyone WANTS to wear an Ugly Christmas Sweater, they just don't know it yet.
I even justified my reality show addiction by starting a website where we TALK about reality shows.
And really. It's not me talking you into something..I'm just verbalizing what you're already thinking.
So, I totally think people would pay me for my expert rationalization skills.
While I work out my business plan, I guess I will continue to bake.
You know, in case people don't really NEED a personal rationalizer. Yeah right.
In the meantime let's talk Caramel Coconut Bars.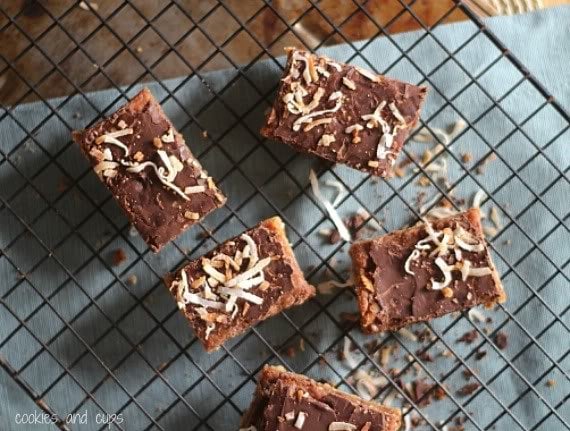 You should make these because it'll probably hurt my feelings if you don't.
Along with rationalization I do guilt too.
Start with coconut.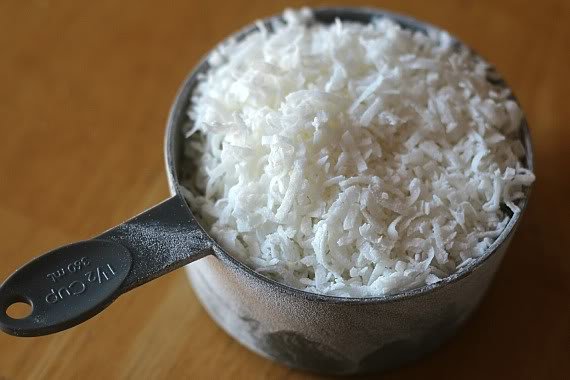 Mix up a simple coconut cookie base.
Press it into a 9×13.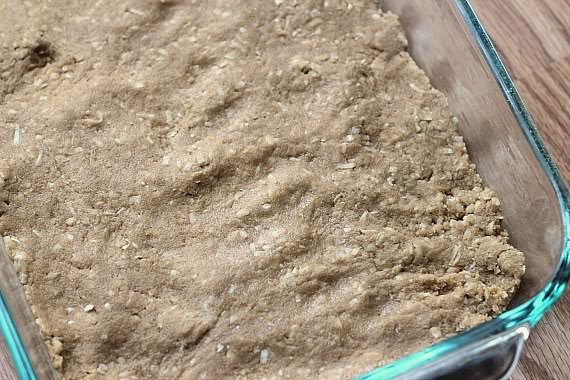 Bake it a little bit. Not all the way.
In the meantime take some of those chick pea caramel bites…if you can't find those, just use regular caramel squares…and melt them with a little milk or cream.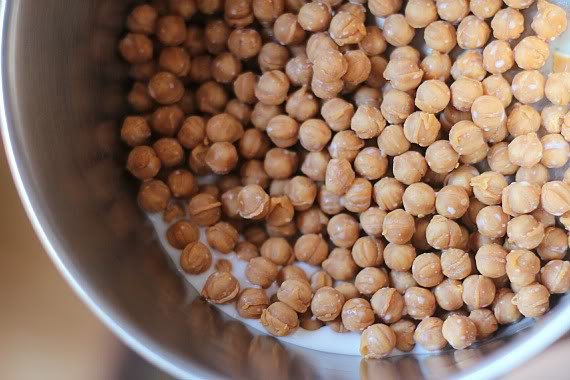 Take the cookie base out to of the oven and it will look kinda like this…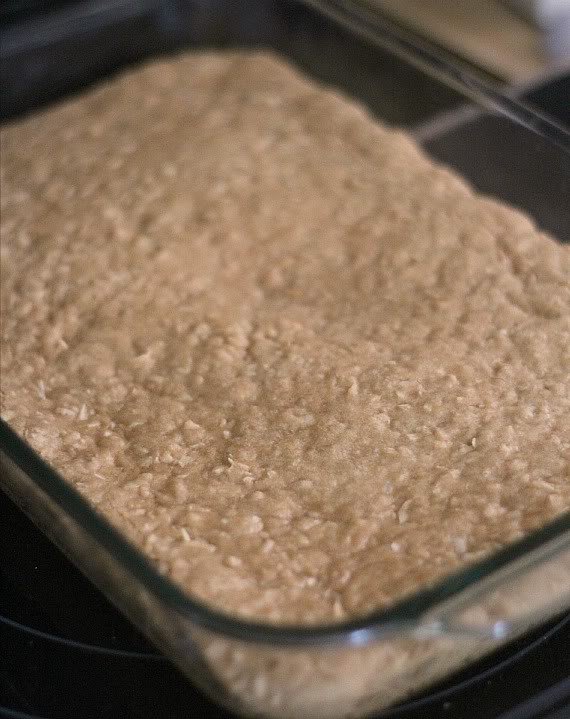 Pour the melted caramel on top…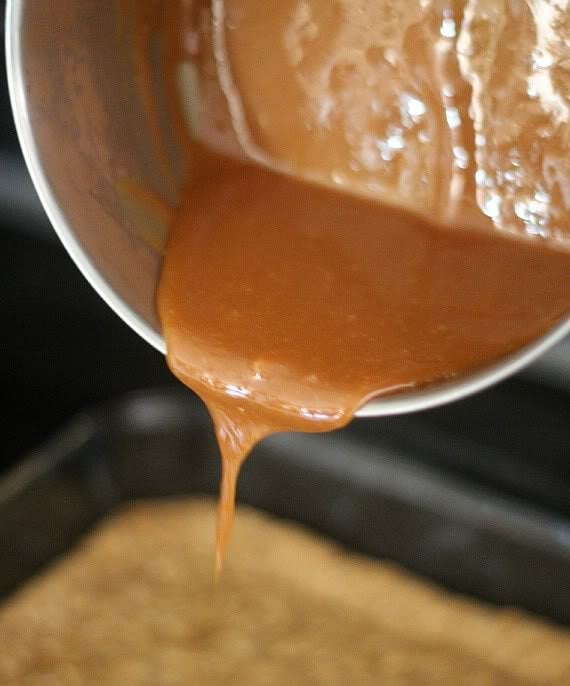 Spread it around and then bake it some more.
Here's the before and after…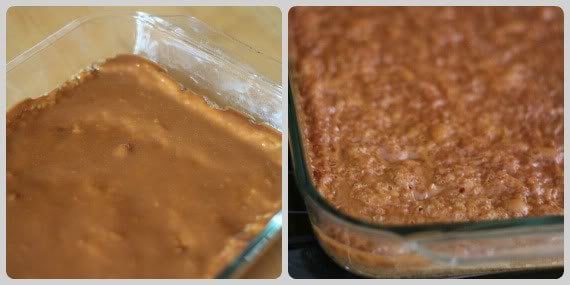 As soon as it comes out of the oven sprinkle some chocolate chips on top. Let them get melty and spread it around with an off-set spatula.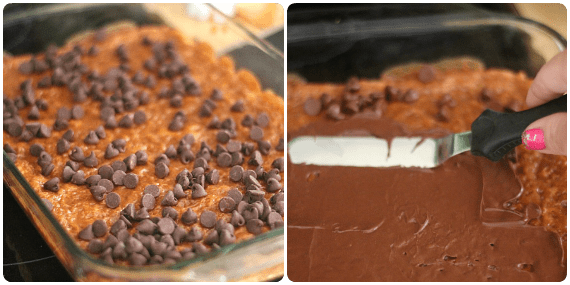 If you're feeling fancy sprinkle some toasted coconut on top.
I pretty much always feel fancy.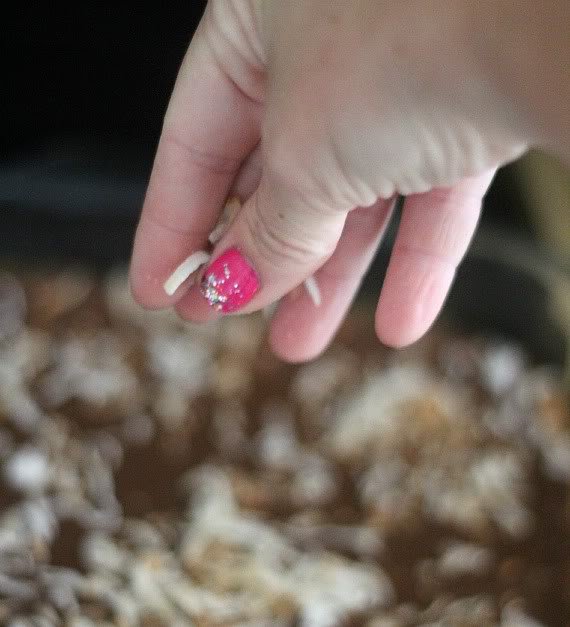 Then let it cool off and eat.
Seriously, eat.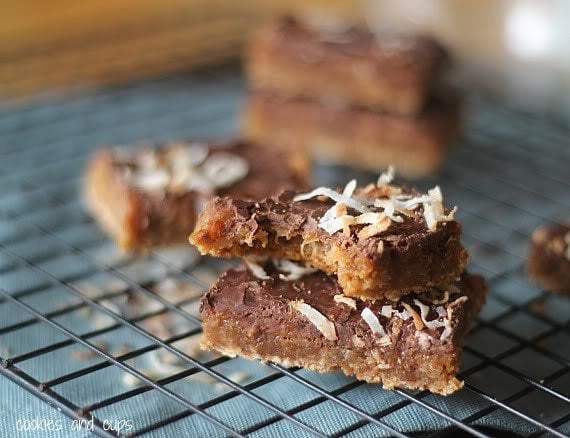 Print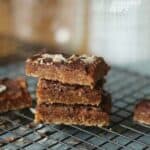 Caramel Coconut Bars
---
---
---
---
Want To Save This Recipe?
Find more recipes like this: