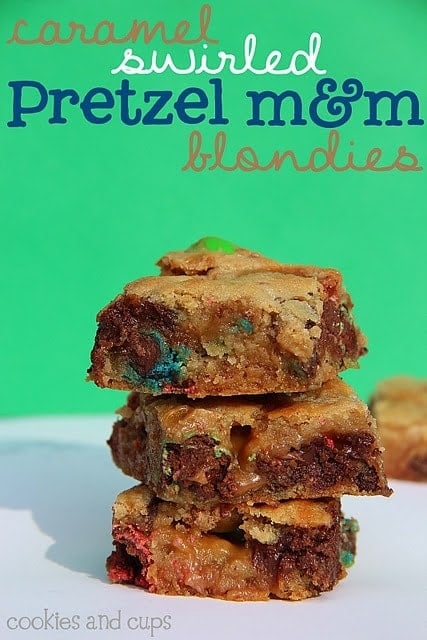 While I was on vacation I had some time to think.
Like about life and all that.
Some questions went unanswered.
For example…
Why do we always eat beef jerky on road trips but never any other time?
or…
Why is it always super important for the hotel where I stay to have a gym, but I never use them.
and…
Why did
Meg Ryan
do all that weird stuff to her face?
how about…
Am I the only person in the history of the world that thinks fireworks are overrated?
and of course…
Could there be anything better than Cracker Barrel Hash Brown casserole?
I am pretty sure that Confucius and I would be homies. You know, pondering all life's enigmas.
Anyway…another of my big concerns in life is why haven't I baked with Pretzel M&Ms yet?
That's completely nonsensical.
So…situation resolved. I can check that one off my list.
Here's what you'll need…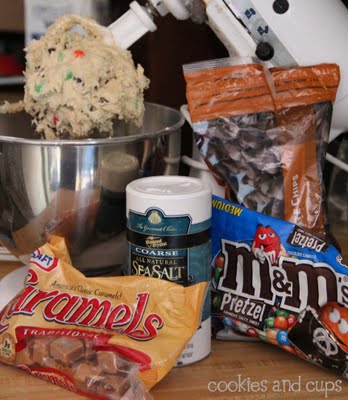 Make some cookie dough…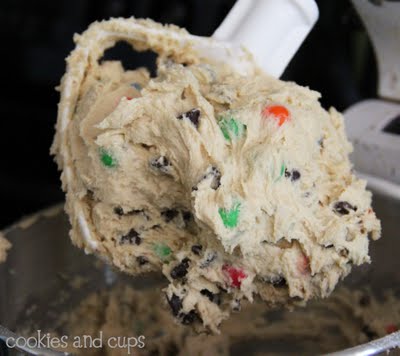 Press 2/3 of it in the bottom of the pan…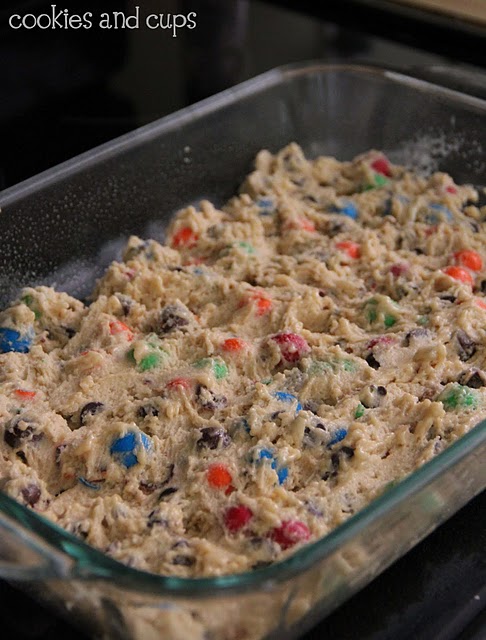 Bake the bottom…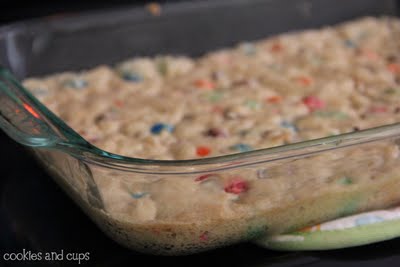 Unwrapping is the hardest part.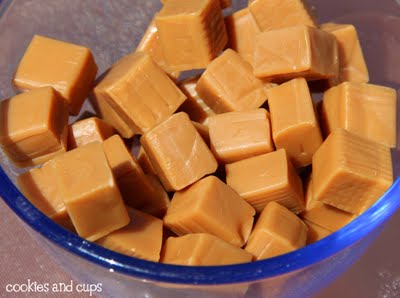 Microwave that caramel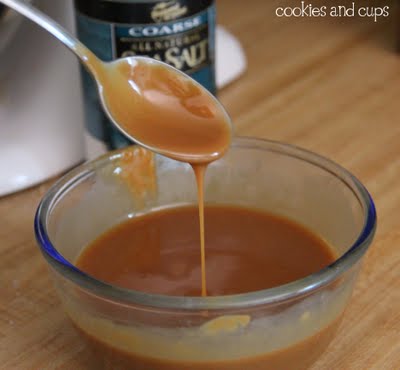 That's good stuff.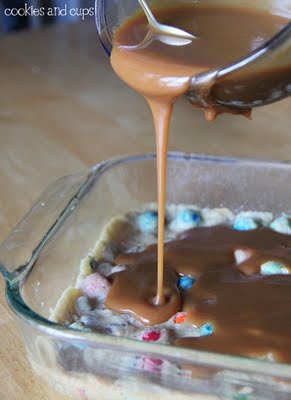 Then drop the remaining batter on top and bake!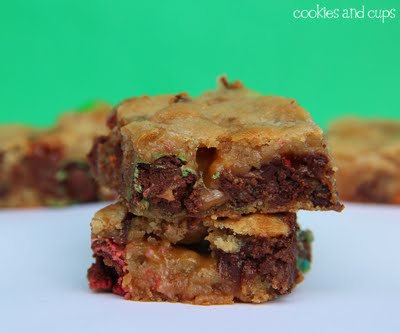 Print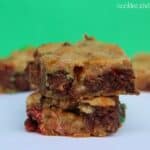 Caramel Swirled Pretzel M&M Blondies
---
1 cup

butter (

2

sticks) room temp

1/2 cup

white sugar

1 cup

light brown sugar packed

2 tsp

. vanilla

2

eggs

1 tsp

. baking soda

2 tsp

coarse Sea salt

2 1/2 cups

all purpose flour

2 cups

Pretzel M&Ms

1 cup

semi sweet chocolate chips

1

(14oz) bag caramels unwrapped

1/4 cup

milk
---
Instructions
Preheat oven to 350°
Spray a 9×13 with baking spray. Set aside.
Cream butter and sugars together in a large mixing bowl.
Add vanilla and eggs and mix well.
On low add baking soda, salt and flour stirring until combined.
Fold in your pretzel M&Ms and chocolate chips.
In your prepared pan press 2/3 of your batter into the bottom of the pan.
Bake for 8-10 minutes until just beginning to set, but not golden brown.
While the bottom is baking put your unwrapped caramels into a microwave safe bowl along with your 1/4 cup milk. Microwave for 2-3 minutes, stirring every minute until melted.
When the bottom is done pour the melted caramel on top.
Drop in spoonfuls the remaining batter and spread over the caramel as well as you can.
Continue baking for 15 minutes until golden brown and the caramel is bubbling.
Preheat oven to 350°
Let cool completely before cutting into squares
---
Want To Save This Recipe?
Find more recipes like this: