These Cinnamon Sugar Pretzel Pieces or Churro Pretzels are insanely addictive. Salty, sweet and bite sized…perfect for snacking!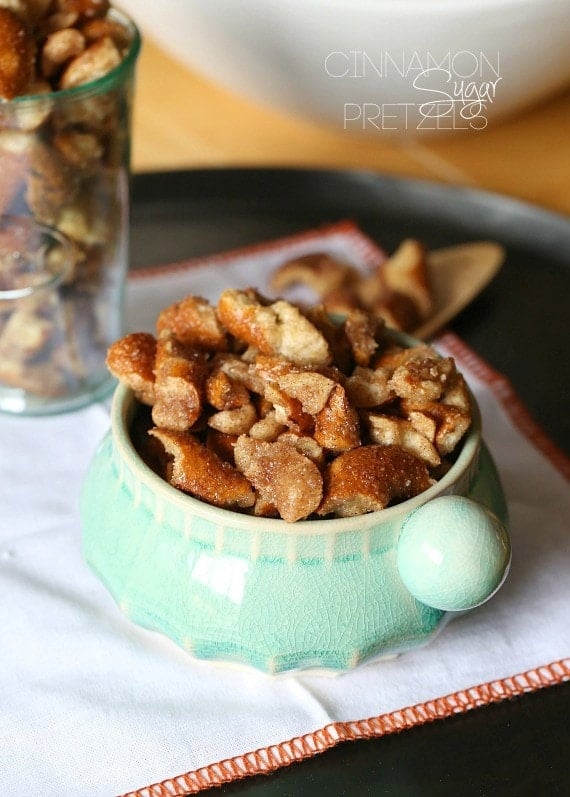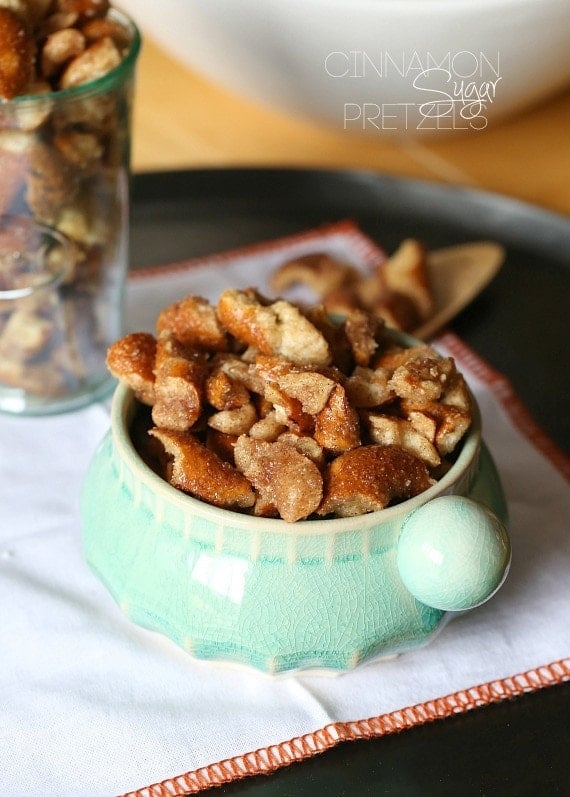 Snacks…do you do them?
I do.
Too often.
Honestly, I totally need to lay off the snacks. The cold weather elastic pants have put me in a bit of a predicament.
I indulged in far too many in-between meal snacks from the months of October through May. Because that's holiday season, right? Halloween to Cinco de Mayo?
So, there's a little more of "me" lately, if you catch my drift.
I am just going to need about 6 weeks of focus to get back in my shorts. Starting tomorrow.
Y'all, pray for me.
Anyhow, until then, I think I will go out with a bang with these Cinnamon Sugar Pretzel Pieces, aka Churro Pretzels…which are the perfect snack any day of the year.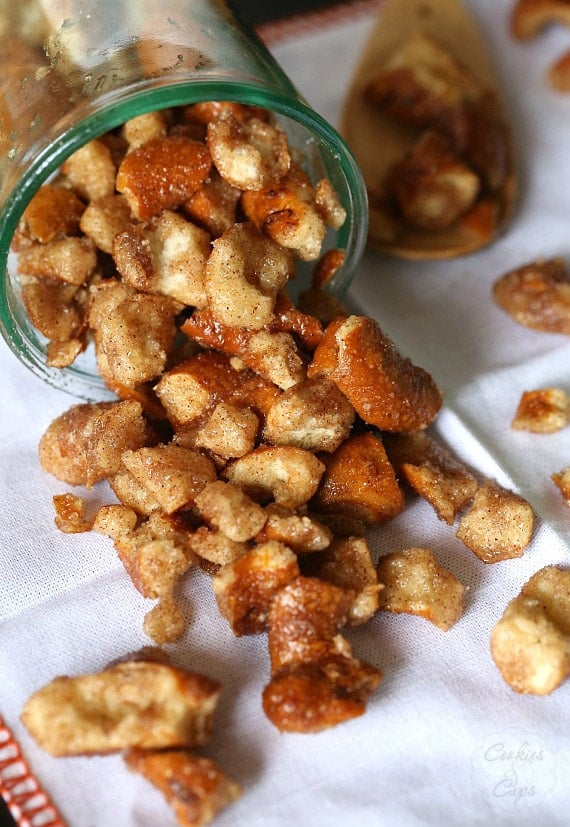 And these are super easy, which is importanté on Cinco de Mayo. I don't know why, but it is.
Just grab some of those big sourdough pretzels…the hard ones…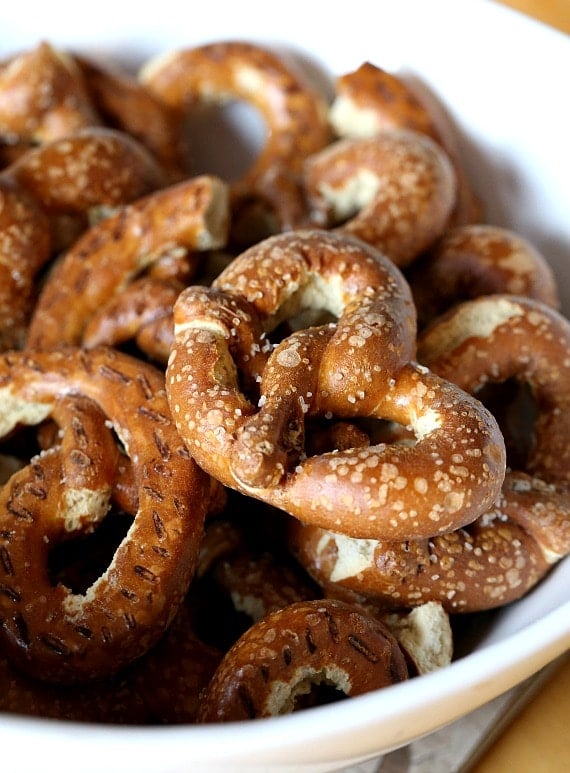 And break them into pieces. You HAVE to do them with the pieces, so you have more surface area for the oil and butter and sugar and cinnamon to soak into…
So yeah, break them up.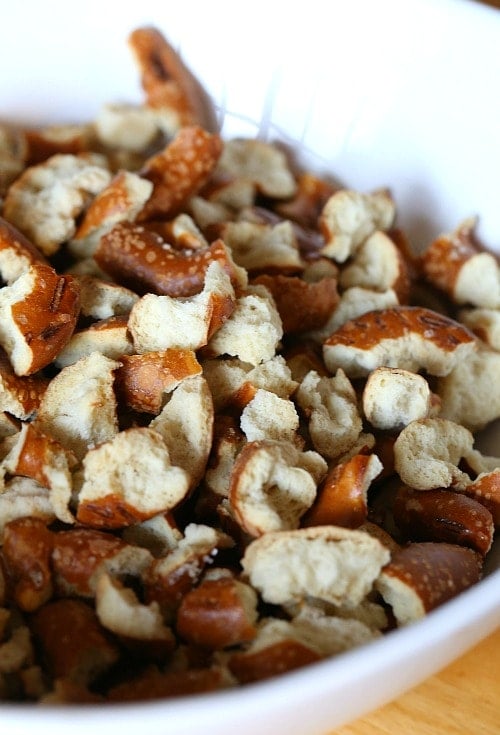 And mix a little melted butter and oil together and pour over the pretzels.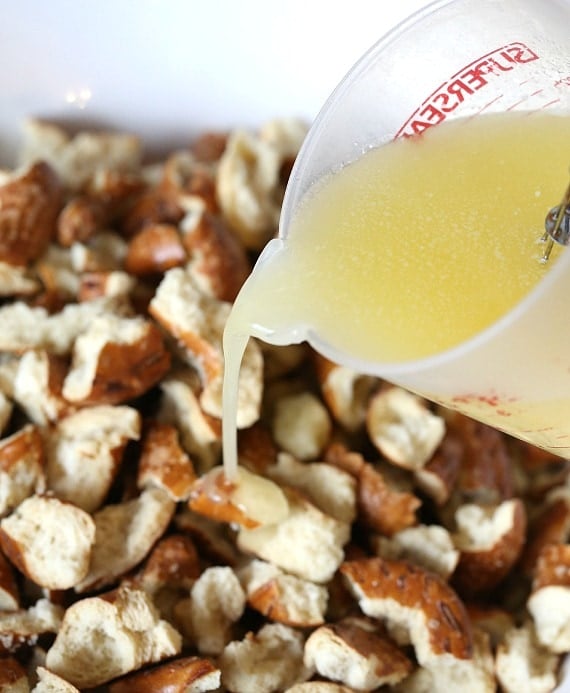 Stir that up…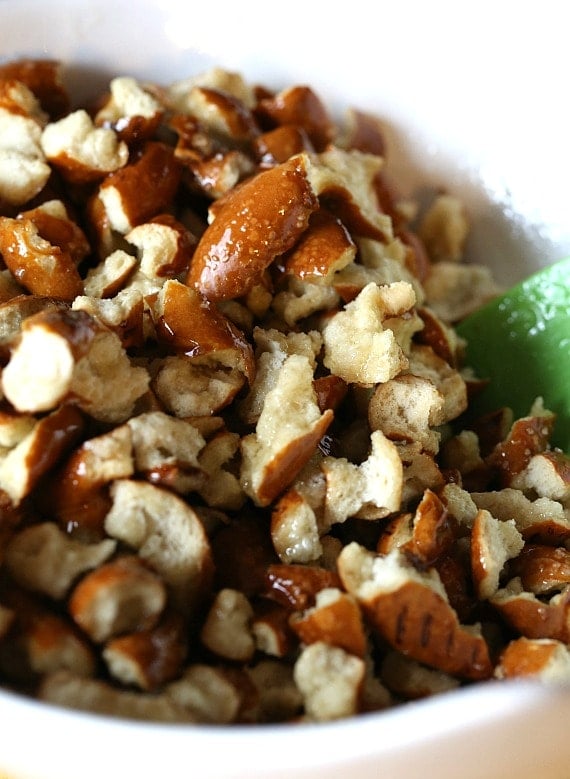 Grab some sugar…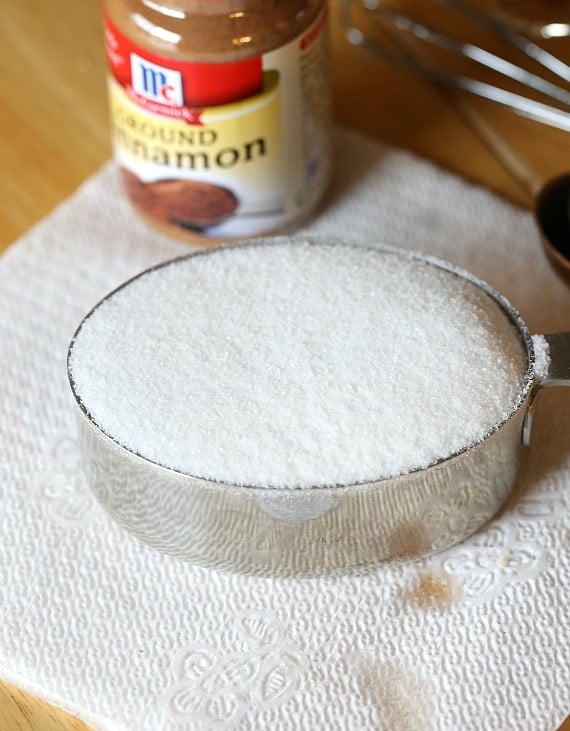 And cinnamon…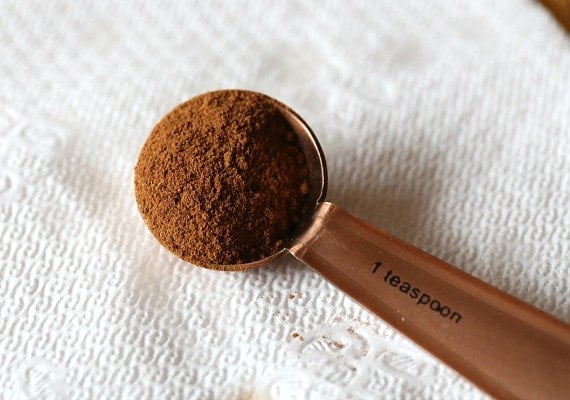 And mix it together.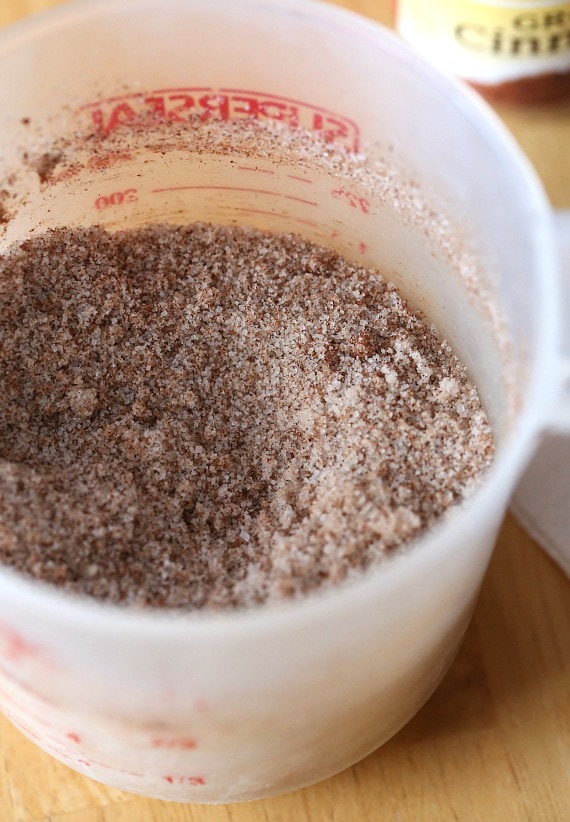 And sprinkle this all over your pretzels.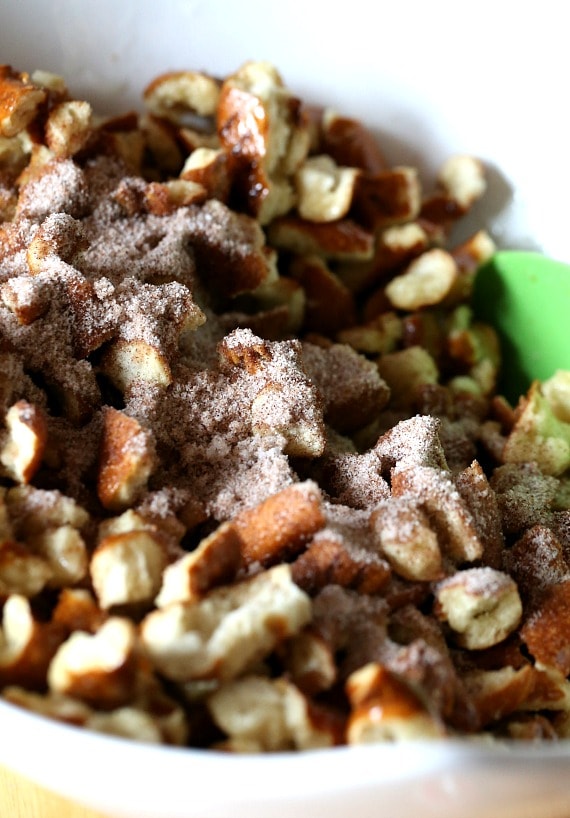 And stir it all up until everything is coated.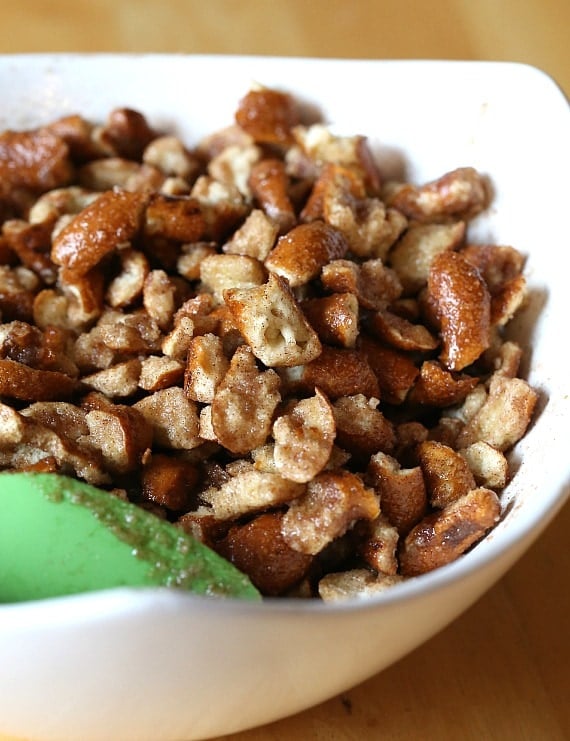 Now cover it and let it sit. Overnight is best.
If you need to sprinkle it with a little more cinnamon sugar the next day, I encourage it, but not necessary!!
And totally eat it up.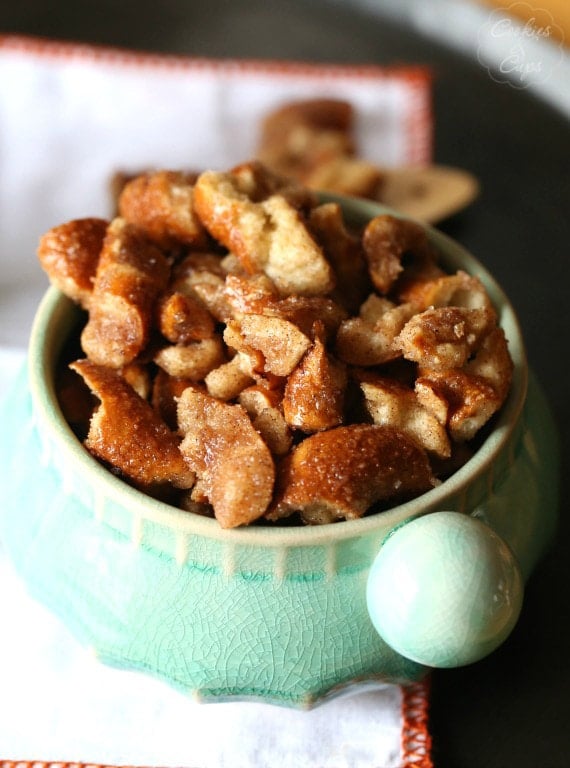 Now back to my mission of a snack-free month… sigh.
Print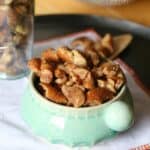 Cinnamon Sugar Pretzel Pieces (Churro Pretzels)
---
Description
makes approx 8 cups pretzel pieces
---
1

(16 oz) bag of hard sour dough pretzels, broken into pieces

1/4 cup

butter, melted

3/4 cup

vegetable or canola oil

2 1/2 tsp

cinnamon

1/2 cup

granulated sugar
---
Instructions
In large bowl break sour dough pretzels into pieces.
In small bowl whisk melted butter and oil together. Pour over pretzel pieces and stir until coated.
Whisk cinnamon and sugar together and sprinkle this evenly over pretzels and stir until completely coated. Cover bowl and allow to sit for at least a few hours, an overnight is better, stirring occasionally.
---
Want To Save This Recipe?
If you want a fun savory version of these, try my Stinky Pretzels!!