This seasoned pretzel recipe is a crowd pleaser, and we lovingly refer to them as Stinky Pretzels!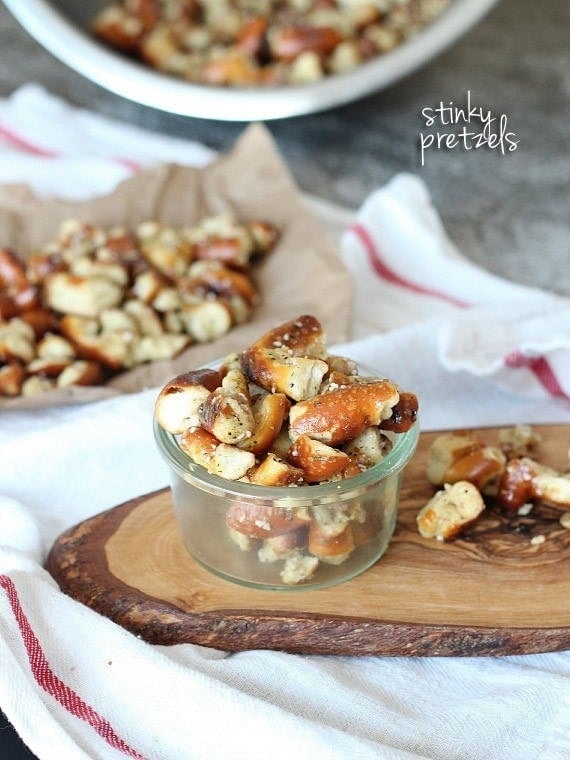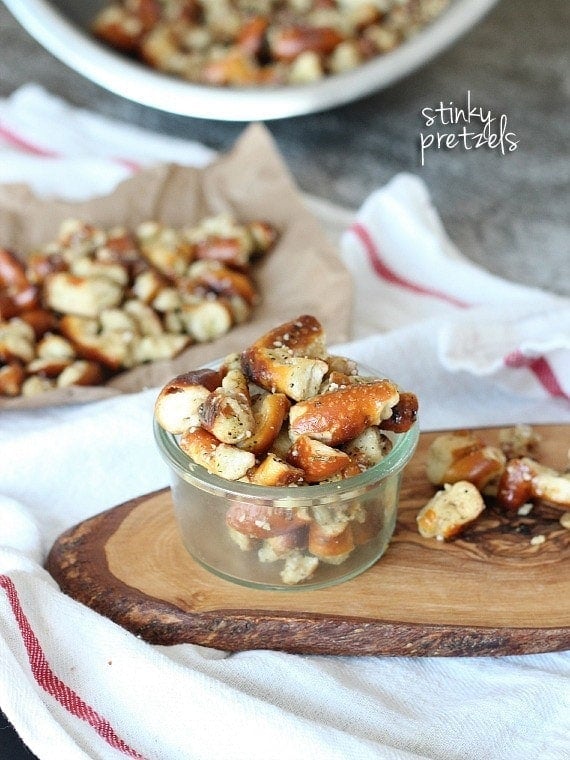 So yeah, these are neither a dessert nor sweet.
And as per the title they are the opposite of sweet, actually.
They're stinky.
Is stinky the opposite of sweet? Ok, maybe it isn't, but we'll pretend it is today.
But between all the sugar, sometimes you just need a little salty crunch.
I mean, I have tried my best to combine sweet and salty in a lot of my recipes….but this one is all salty. No sweet.
And stinky? Did I mention that?
Don't be put off by the title. They aren't any stinkier than a handful of Cool Ranch Doritos.
Ok, yeah, that's a little stank.
But beyond garlicky, ranchy-ness…these little nuggets are totally addictive.
Like CAN'T STOP EATING THEM!
And I thought they might be the perfect balance this holiday season to all the cookies that you surely will be consuming.
Meet Stinky Pretzels.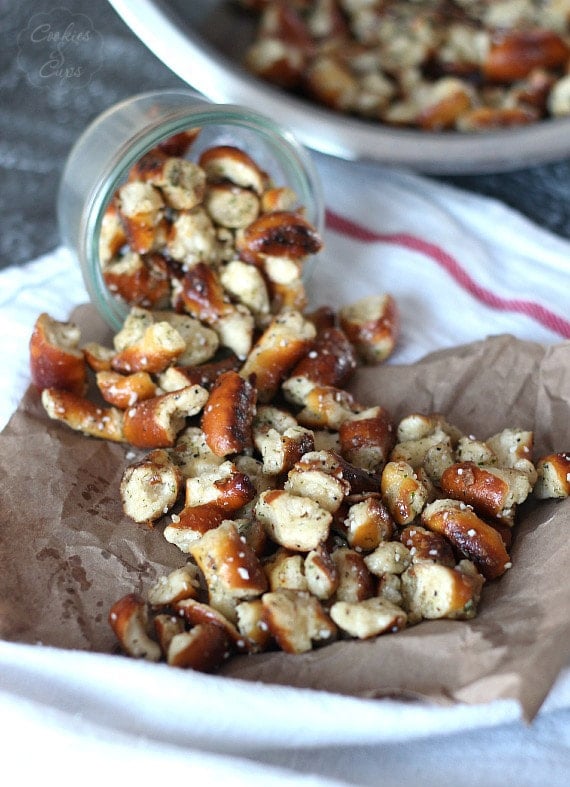 I got this recipe from my neighbor who makes these pretzels quite frequently.
It's a recipe from her family…and after a quick google search, it looks like a lot of you indulge in Stinky Pretzels. Who knew you guys were so gross?
They are super easy, and the longer they sit, the better they get, so make sure to make them AT LEAST a day in advance…I might even say 2 days.
Grab a bag of the hard sourdough pretzels. You know, the ones you can break a tooth on?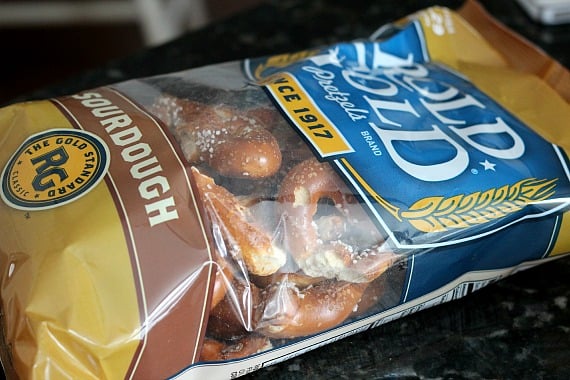 Break those guys into pieces. Small little pieces…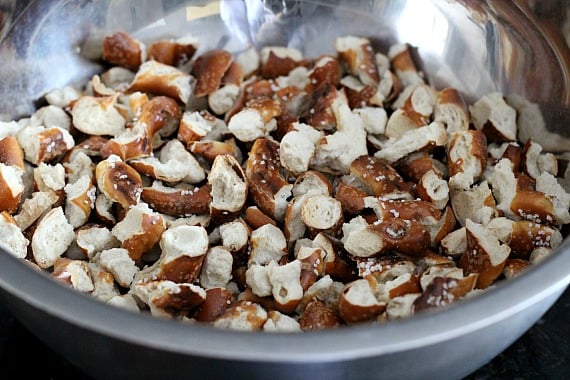 Then grab your seasoning. You've got Ranch mix, garlic powder, dill and lemon pepper…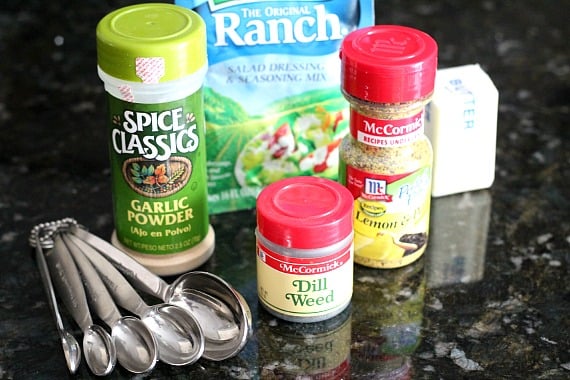 My recipe differs from my neighbors' because she uses this Butter Flavored Oil from Orville Redenbacher, but I had some trouble finding it, so I adapted.
I used light olive oil and a little melted butter, and then whisked in the seasonings!
My kiddo loves to whisk…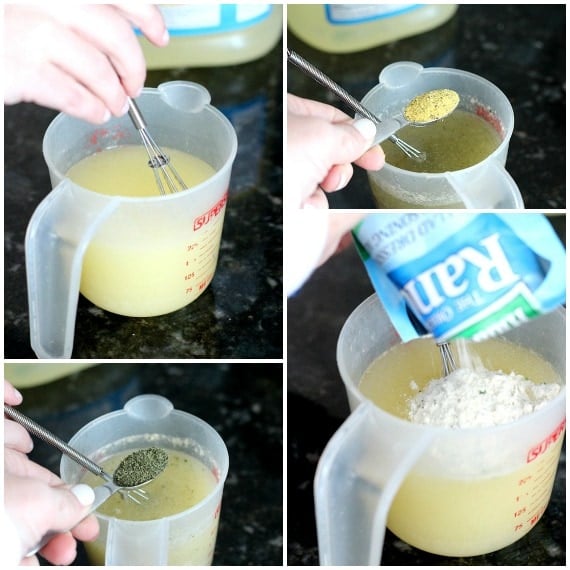 Just pour that right on top of your pretzels..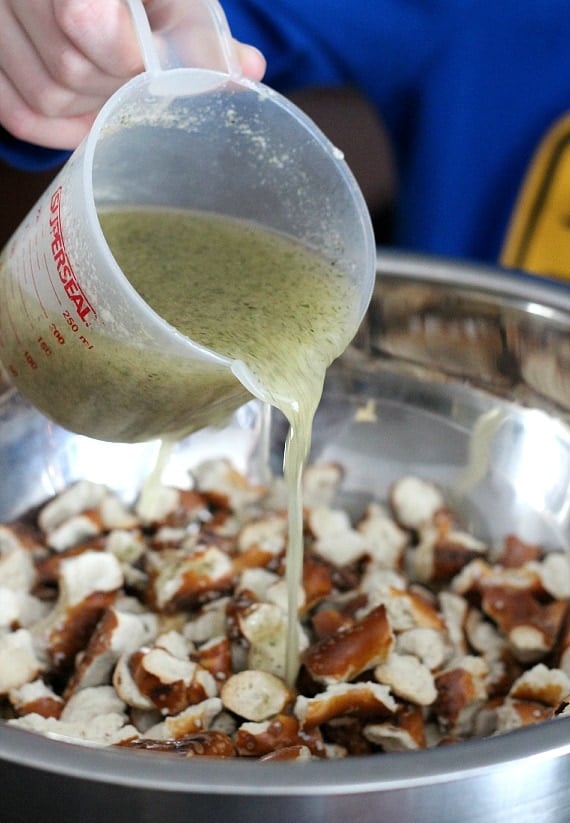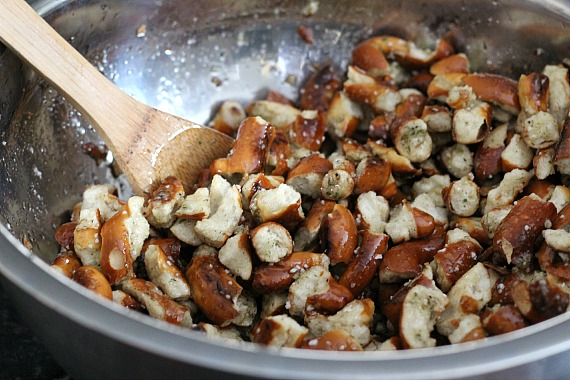 And stir it up really well, coating all the pieces in the seasoned oil.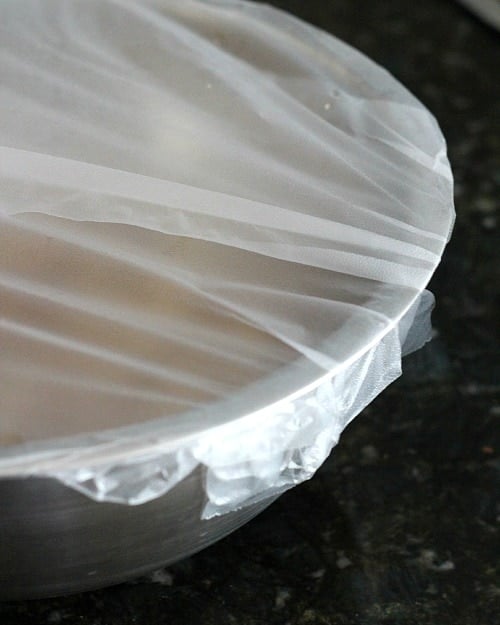 Cover that and let it sit. Like I said, at least overnight, but a few days is even better. It will give the pretzels a chance to soak up the oil and seasonings and it won't be greasy!
Finally when it's time to eat…dig in!
And have a breath mint handy!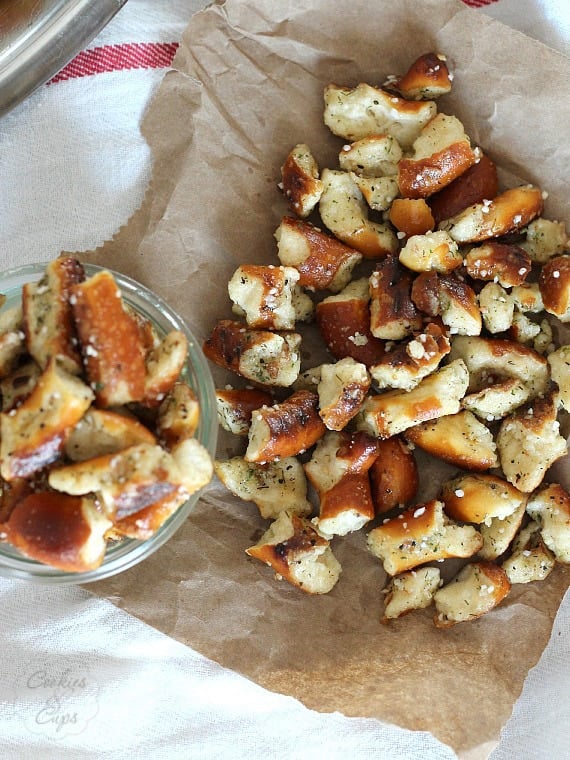 Print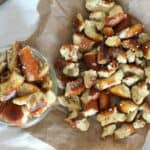 Stinky Pretzels
---
16 oz

– 18 oz Sourdough Hard Pretzels, broken into small pieces

3/4 cup

light olive oil

1/4 cup

butter, melted

1

pkg Ranch salad dressing mix

3/4 tsp

garlic powder

3/4 tsp

dill weed

3/4 tsp

lemon pepper
---
Instructions
Place pretzel in a large bowl.
IN small bowl whisk together oil, butter and all seasonings.
Pour mixture over pretzels, stirring to coat.
Cover bowl and let sit AT LEAST overnight. Shaking or stirring pretzels often.
---
Notes
Store airtight for up to a week.
**Original recipe from my friend uses Orville Redenbacher in place of olive oil and butter. If you can find it, feel free to sub in 1 cup in place of oil and butter.
Want To Save This Recipe?