The holidays are always an excuse to make and decorate cookies, and I can't get enough! With these easy Christmas Cookie Decoration Ideas, you'll have the best looking cookies at the table.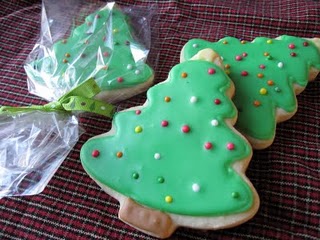 Christmas Cookie Decoration Ideas
Aren't y'all so happy that it is Christmas?
I have been doing a ton of cookie orders lately but just got done with my first Christmas cookie order YAY! I loved busting out the Christmas cutters once again.
Thought I would post some pictures to remind everyone to place you holiday cookie orders now and no later than Friday, 12/18.
(email cookiesandcups@live.com)
I will post some of the other cookies I have been making next week, but for now it's Jingle all the Way!
Each of these cookies was decorated using my fool-proof royal icing recipe.
Here are some churches, actually the Yellow Framed Church…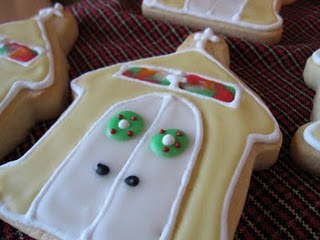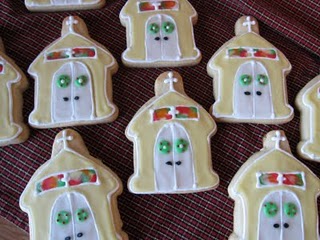 See the pretty stained glass….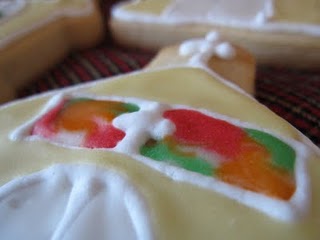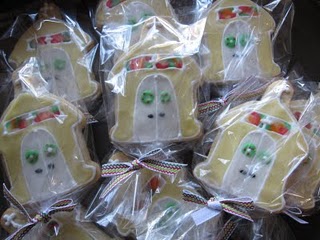 and Christmas Trees, of course…
Stockings, which can be personalized …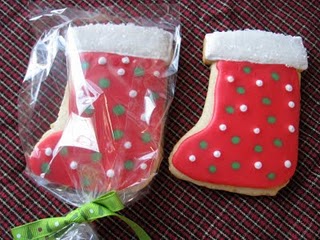 or not…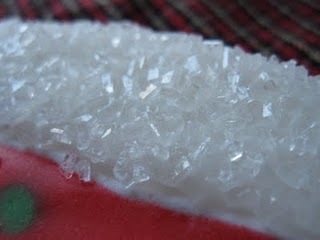 Gingerbread people and their home…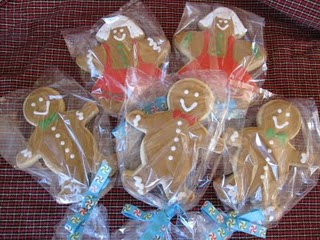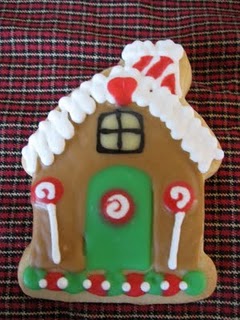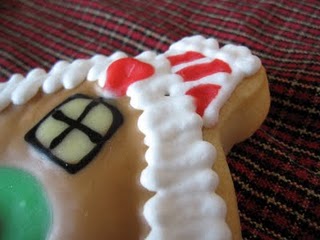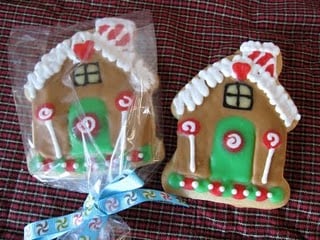 Frosty…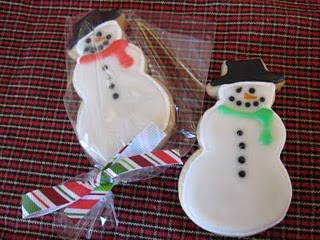 and here are the angels from up top…all a little different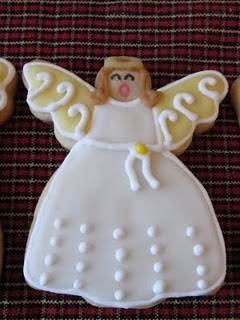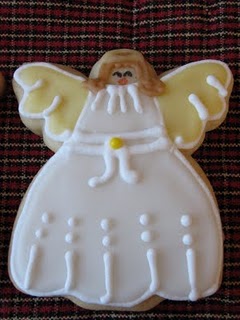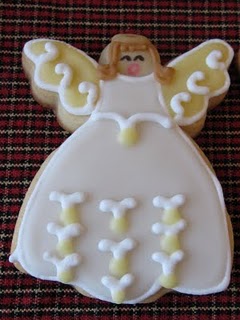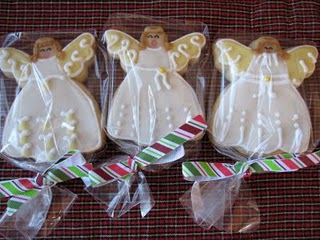 …and of course minis. These are about 1 inch big, perfect for popping 😉