Aren't y'all so happy that it is Christmas?
I have been doing a ton of cookie orders lately but just got done with my first Christmas cookie order YAY! I loved busting out the Christmas cutters once again.
Thought I would post some pictures to remind everyone to place you holiday cookie orders now and no later than Friday, 12/18.
(email cookiesandcups@live.com)
I will post some of the other cookies I have been making next week, but for now it's Jingle all the Way!
Here are some churches, actually the Yellow Framed Church…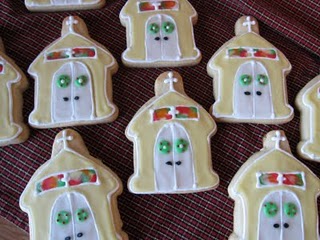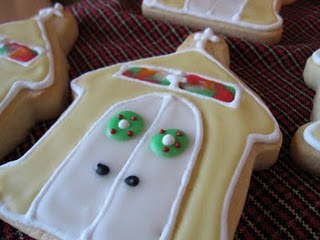 See the pretty stained glass….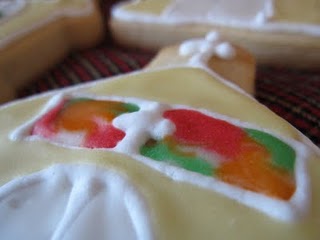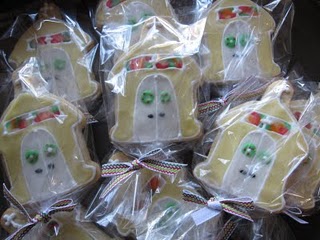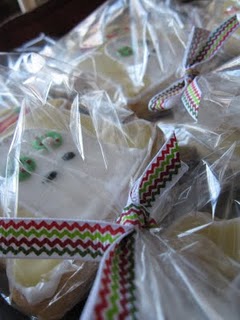 and Christmas Trees, of course…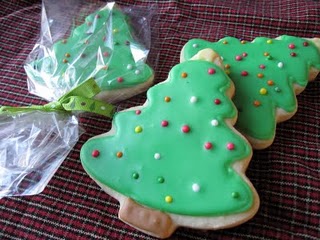 Stockings, which can be personalized …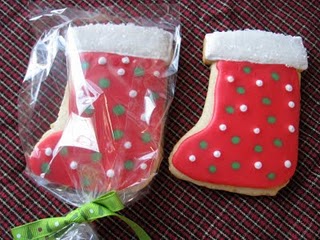 or not…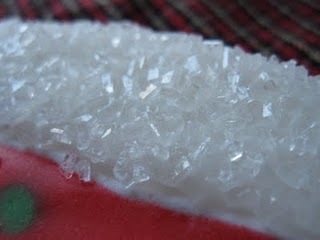 Gingerbread people and their home…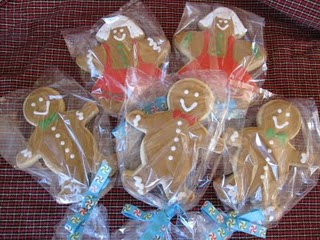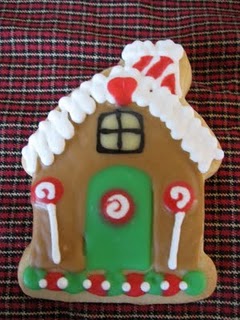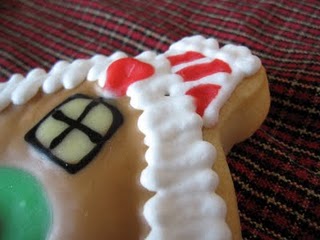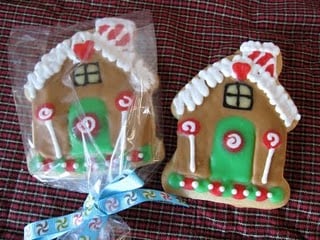 Frosty…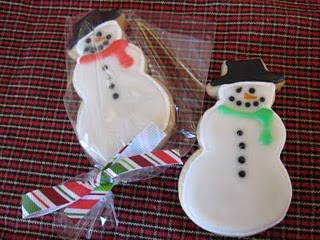 and here are the angels from up top…all a little different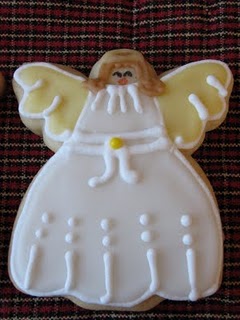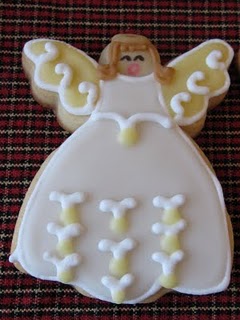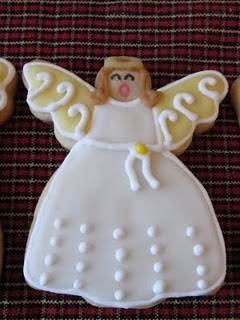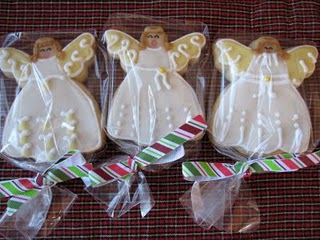 …and of course minis. These are about 1 inch big, perfect for popping 😉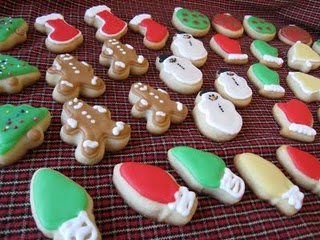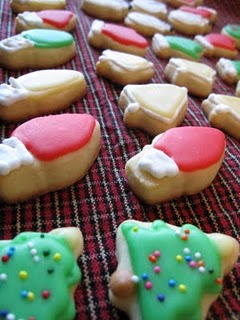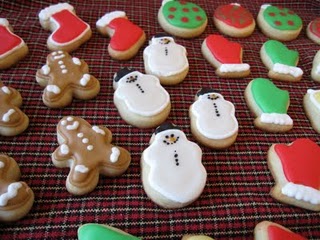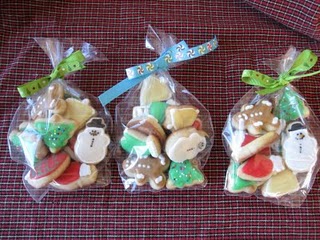 Have a great weekend!