Today I am giving you 50 totally Crave-Worthy chocolate recipes from my site and around the interwebs! This Death By Chocolate Recipe Round up will keep your chocolate addiction satisfied all year round!
We all know that when a Chocolate Craving hits, there is no cure. Except chocolate.
Well, consider me a Chocolate Doctor today, helping you conquer the beast.
I've searched high and low for tons of chocolate recipes that are perfect for any occasion…even if that means a random Tuesday night. Let's have a looky at some of the best stuff out there.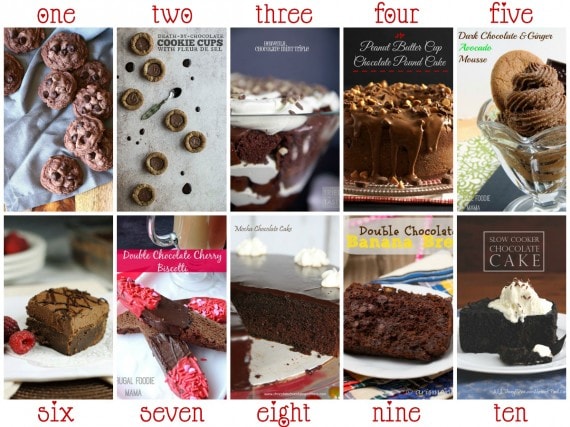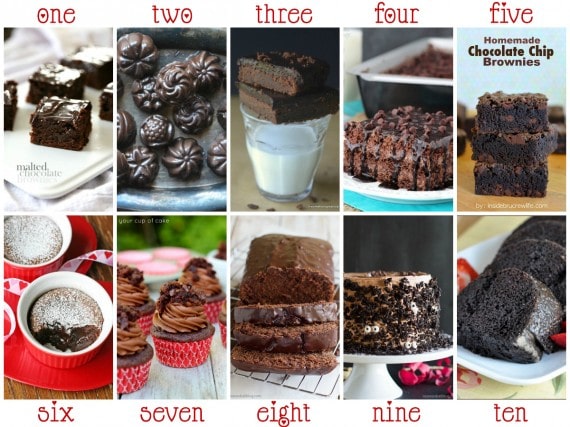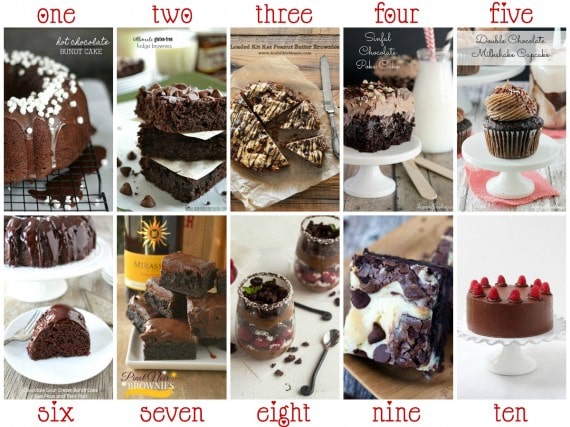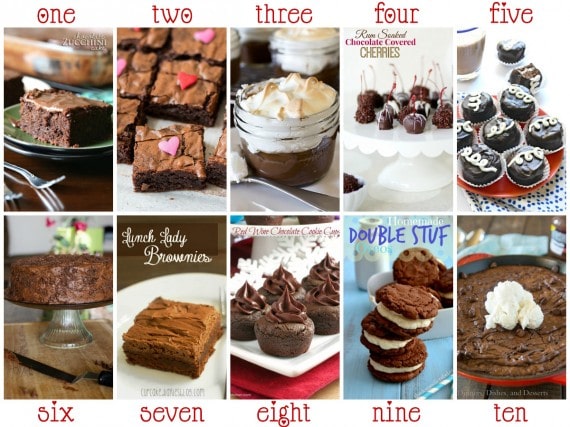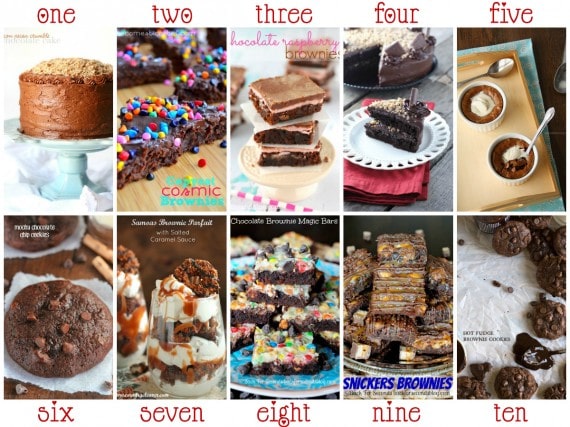 Now go get busy easting some chocolate!!!