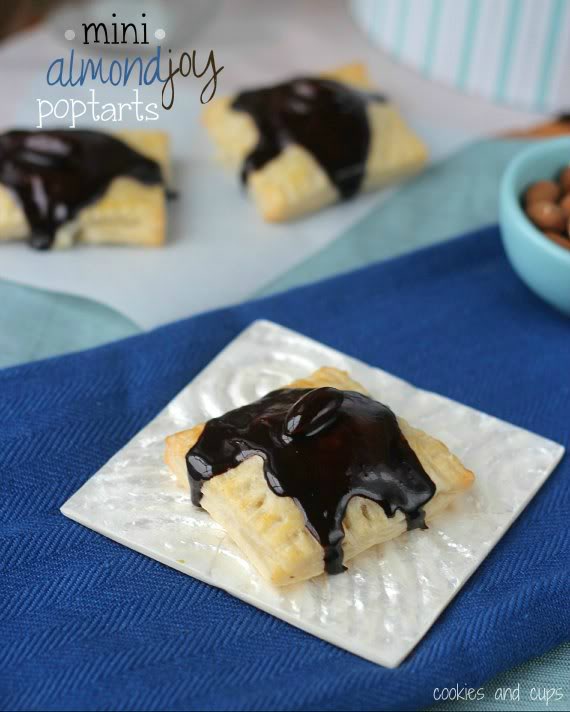 I hope you all had an amazing Mother's Day.
My husband got me the earrings that I posted about here!
It seems as though he does pay attention.
I think I will start making wish lists and putting them on the internet and see if it works again.
It would basically be a virtual "vision board".
I mean Oprah says when you put things out there in the universe they become reality, so since it worked for me with the earrings I'm going to go for it again.
Dear Universe,
I would like someone to come to my house and clean the floors, bathrooms and do the laundry. Don't worry about dusting, it's the least I can do.
Also, I would like a trip to Italy for my whole family. Just throwing it out there…or if Italy doesn't work out, Hawaii would be fine.
And universe, I would appreciate this watch.
One more thing, Universe. I would like to win the lotto. I don't have to win the millionity-million dollar lotto, just a few million would do, really.
That is all.
Hugs,
Shelly
So while I wait for the universe to do it's magic and bestow upon me a ridiculously expensive watch we should talk treats.
I haven't ever made homemade Pop Tarts.
There is a clear reason for this.
Pop Tarts rule. Sometimes you shouldn't mess with perfection. Helloooo Brown Sugar Cinnamon.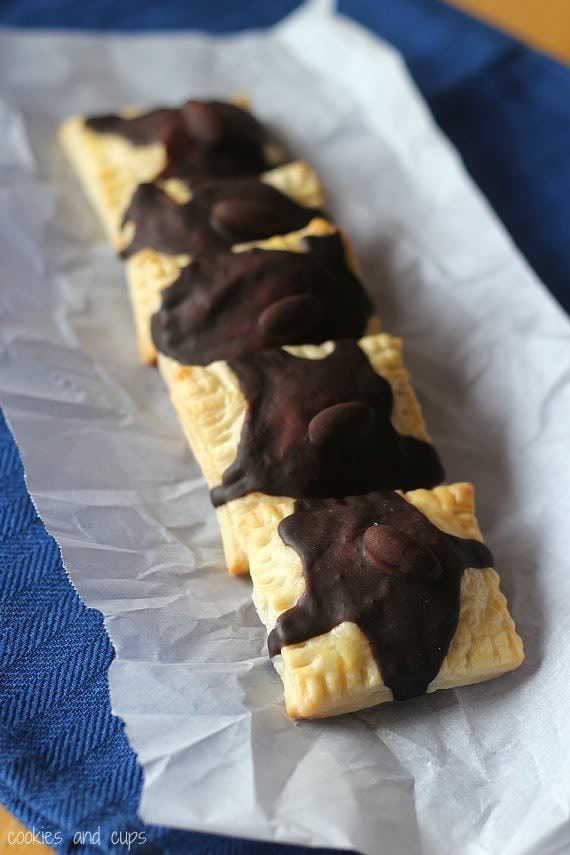 BUT since Pop Tarts have yet to make an Almond Joy Tart, I had to take matters into my own hands.

Mini Almond Joy Pop Tarts.
I made these "Pop Tarts" a little smaller than the original. That way you can eat more. Duh.
I went ahead and made my own crust. Just call me Suzy Homemaker, I know.
The reason I made my own instead of buying a roll-out pie crust is because it was a way I found to slip in some extra calories in the form of cream cheese.
Hold your applause until the end, please.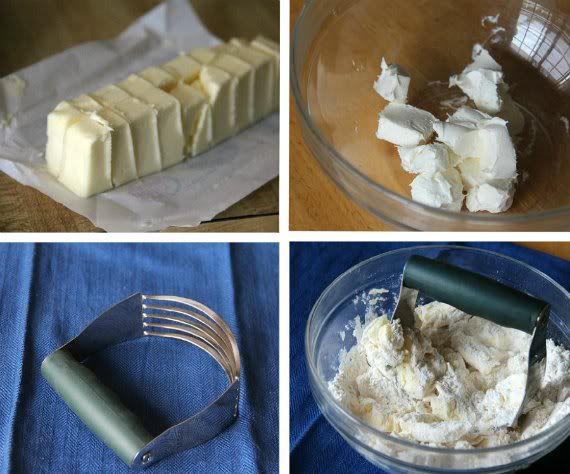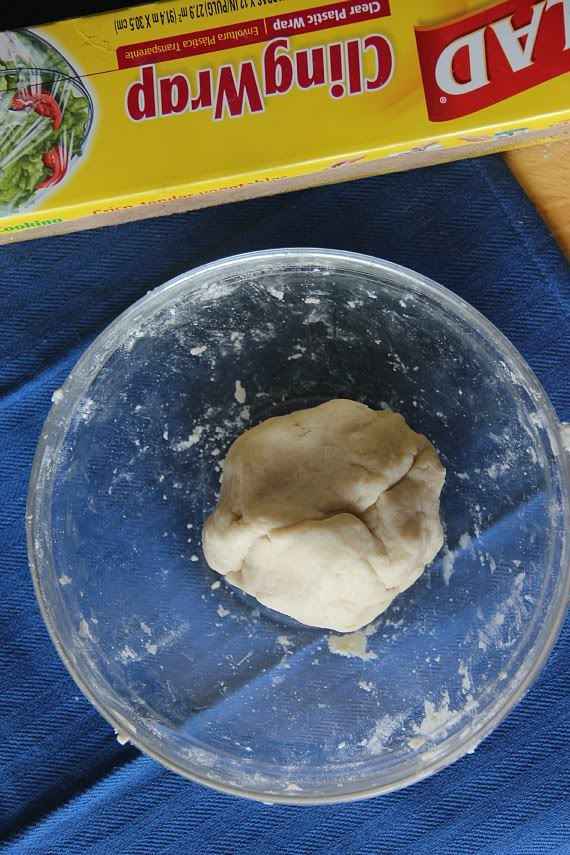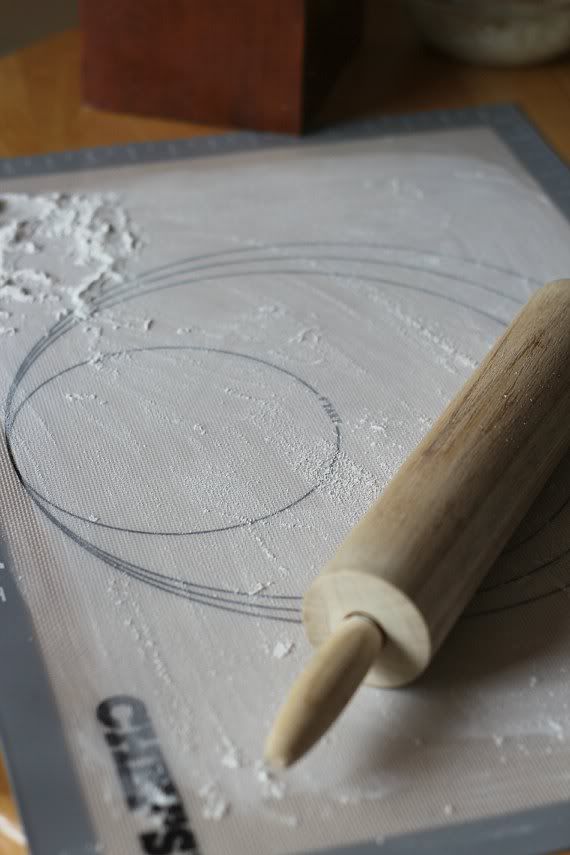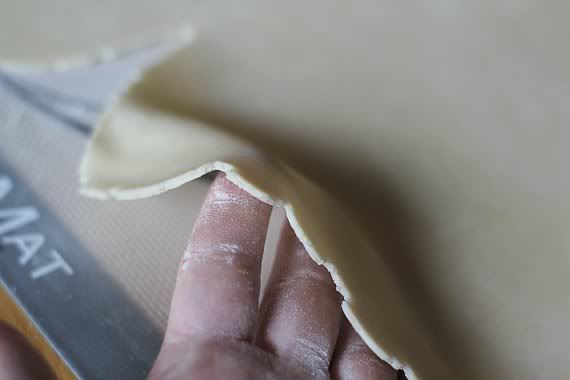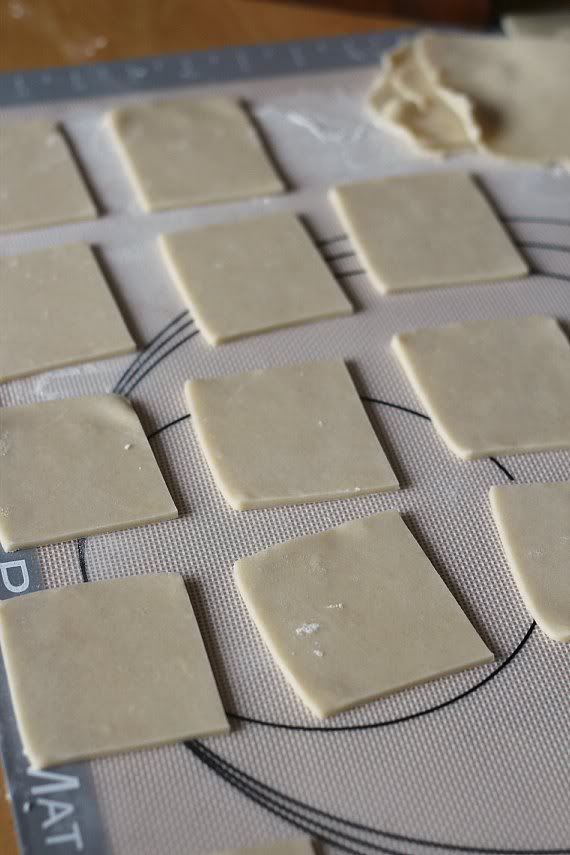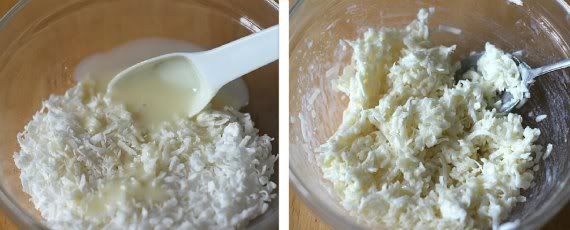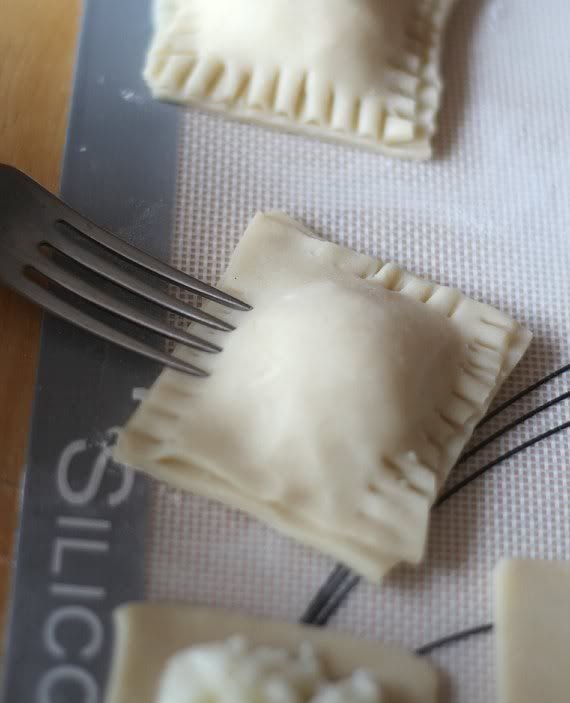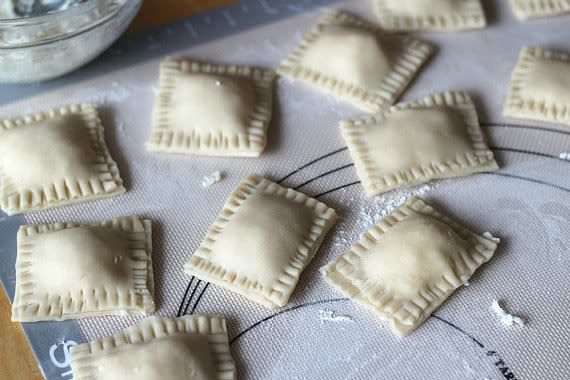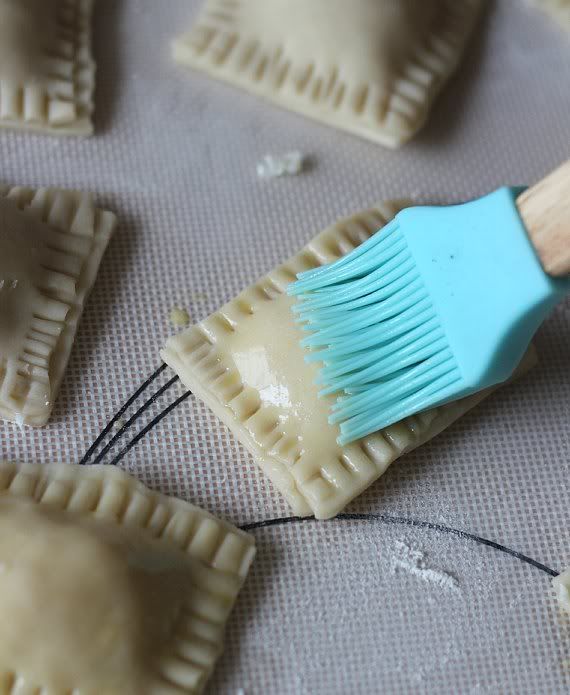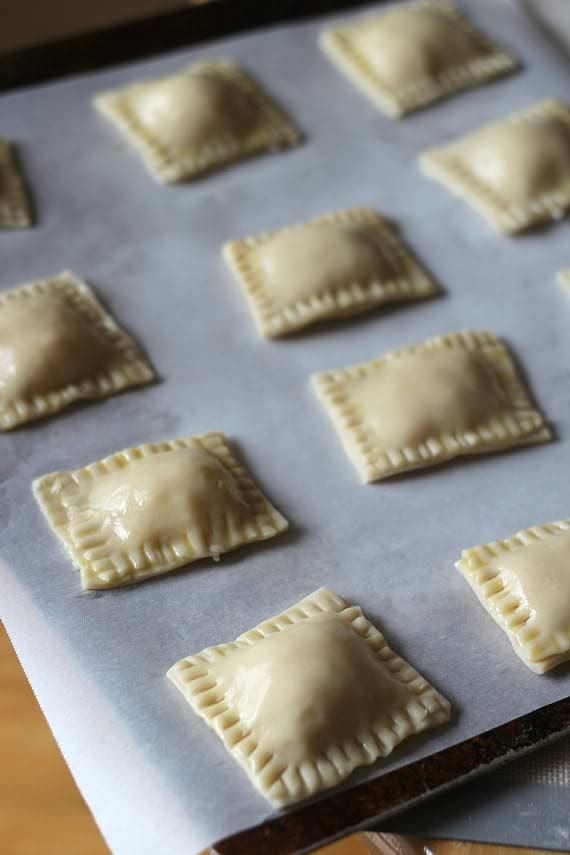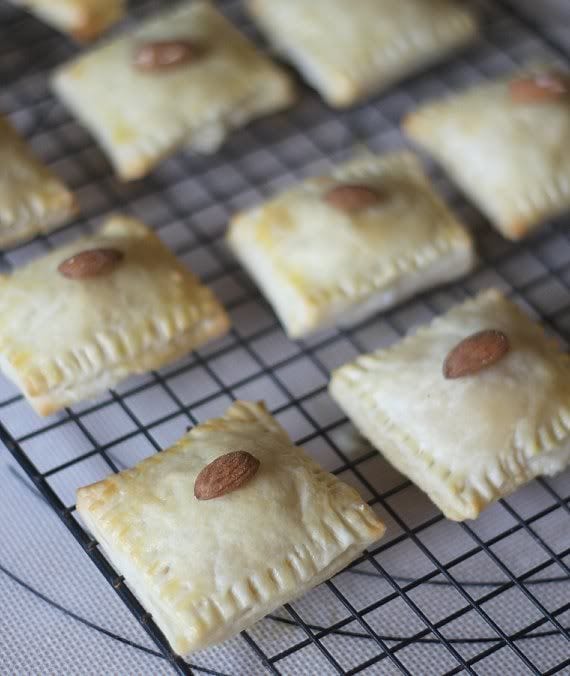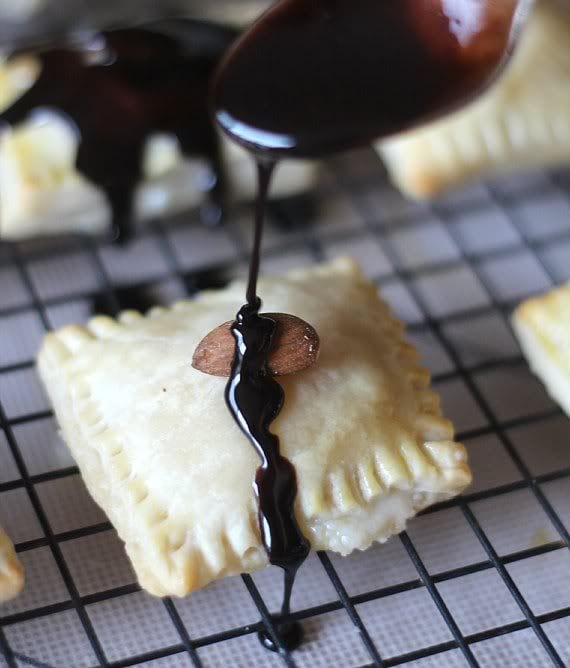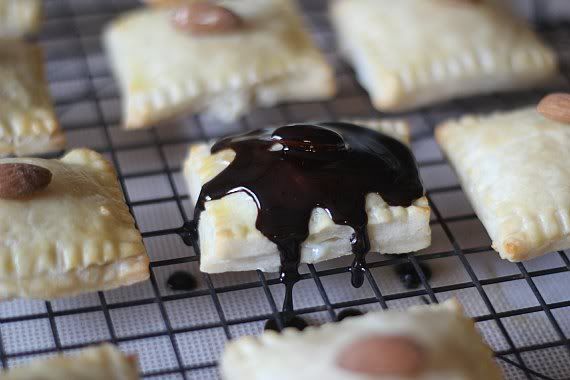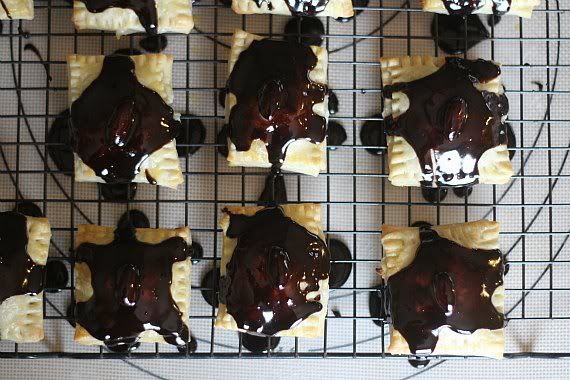 Just get some cold butter and cream cheese and flour and cut it together.
If you don't have a nifty pastry cutter, just use a fork.
Once it looks like coarse crumbs, get your hands in there and get dirty.
Knead the dough for a few minutes and it will look like this…
Wrap it up in some cling wrap and let it chill for a bit.
When you're ready, get your rolling pin ready for action.
Roll the dough out pretty thin…
And cut it into rectangles. You can make them any size you want, really.
Now mix up some coconut and sweetened condensed milk.
It just keeps getting better, doesn't it?
Plop a spoonful of that onto half of your rectangles.
Wet the edges with water and pinch them closed with a fork.
How cute.
Then brush an egg wash on top of each…
Place them on a parchment lined baking sheet a few inches apart…
Bake them up.
They will get pretty and golden.
When they are done baking and cooled, place an almond on top of each.
Then heat some chocolate frosting in the microwave to thin it slightly and spoon it over top the almond, coating the top.
I did mine on the wire rack so the excess could drip off.
Then let the chocolate set up.
That's it!
It seems like a lot of steps, but they really went together fast. There really aren't that many ingredients!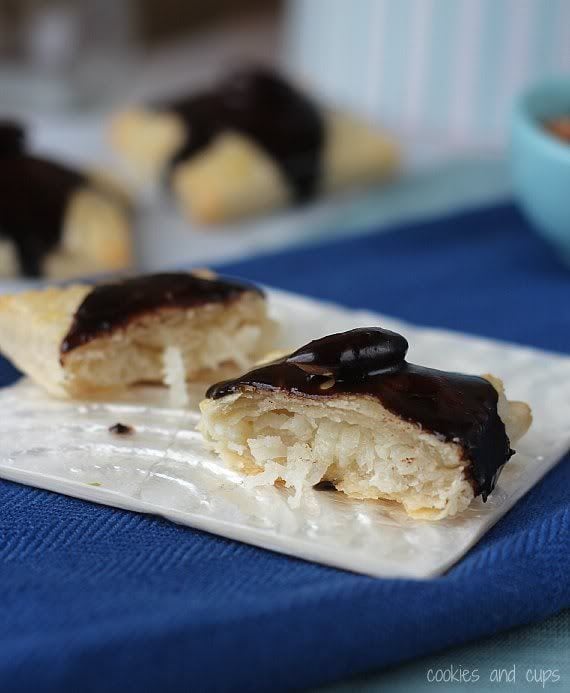 Then eat.
And then eat another.
Print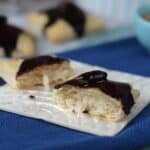 Mini Almond Joy Pop Tarts
---
---
1/2 cup

cold butter, cubed

3 oz

cold cream cheese, cubed

1 1/4 cups

flour

1 1/2 cups

sweetened flaked coconut

1/4 cup

sweetened condensed milk

1

egg

1 tsp

water

1/2 cup

canned chocolate frosting
raw, unsalted almonds for garnish
---
Instructions
In a large bowl, cut the butter and cream cheese into the flour until mixture form coarse crumbs. With your hands blend the mixture until a smooth dough forms.
Flatten dough, wrap in cling wrap and chill for 1 hour, or until firm.
To make filling combine coconut and sweetened condensed milk.
When dough is chilled remove from fridge and roll out on a floured surface into a 17×10 inch rectangle. Dough will be very thin.
Cut dough with a knife into 2 x 2 1/2 inch rectangles.
Spoon a heaping teaspoon amount of coconut onto center of half the rectangles. Moisten edges with water and place another rectangle of dough of top, pressing edges together.
Using a fork seal the edges together all the way around.
Whisk egg and water together to form an egg wash and lightly brush egg wash over each mini tart.
Bake at 375° on a parchment lined baking sheet for 10-12 minutes or until edges golden.
Remove to a wire rack to cool.
When cooled, place an almond on top of each tart. Heat chocolate frosting in microwave for 15 seconds. Pour a teaspoon of frosting on top of each tart and allow to set.
---
Notes
Store in an airtight container for 3 days.
Want To Save This Recipe?