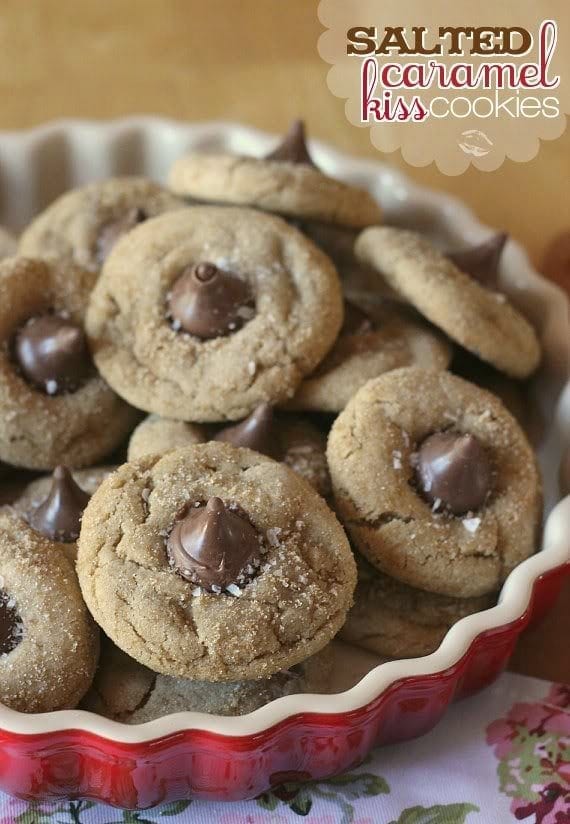 This morning I told my 6 year old that he was going to get a haircut after school.
I have been saying this for the past week and a half.
But weirdly, as of late, he has been balking at the idea of getting a trim.
I didn't understand why until now.
When I told him sternly that today was the day, he got upset. Like, for real upset.
Of course I asked him why he was getting misty over a a few hairs being cut…to which he replied "I want to grow an afro. Please don't make me cut my hair."
That really happened.
This morning.
So I told him that he couldn't grow an afro because his hair is too straight, it would grow down, not out.
He wasn't convinced.
I then told him that I would have to give him a perm and he would have to wear curlers in his hair.
He wasn't thrilled with this, but sensed it was a means to an end…
And still persisted.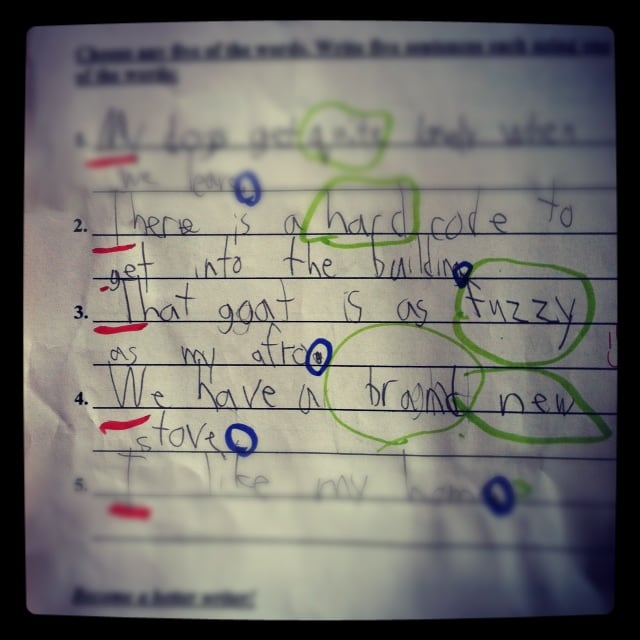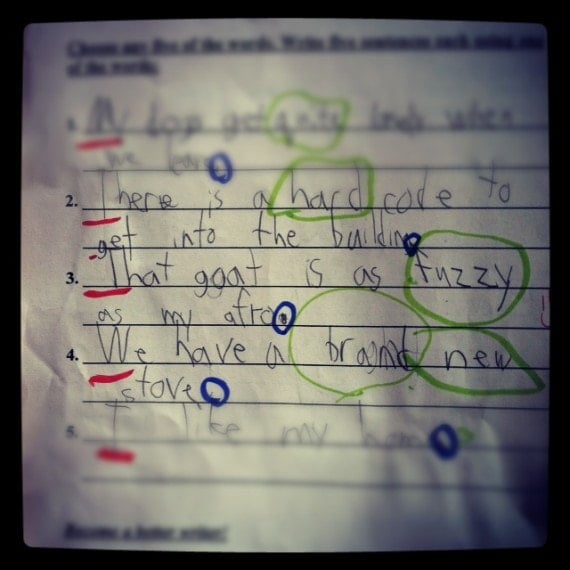 I should have known something was up with him last week when he wrote a sentence with his spelling words that looked like this…Read #3
I guess he has been planning this for a while.
So yeah. None of that has anything to do with food, it's just an example of a day in my life.
Ok, less afro-talk, more cookie-talk.
Salted Caramel Kiss Cookies. More specifically, Browned Butter-Salted Caramel Cookies.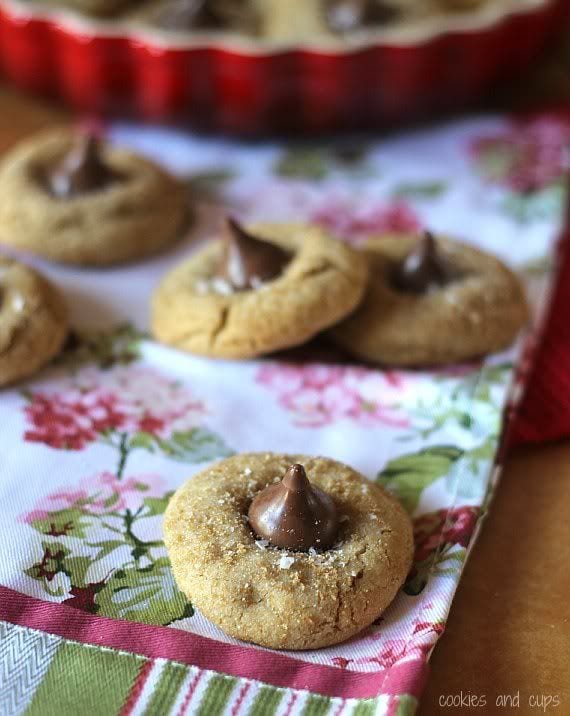 Let that marinate.

These cookies are ridiculous.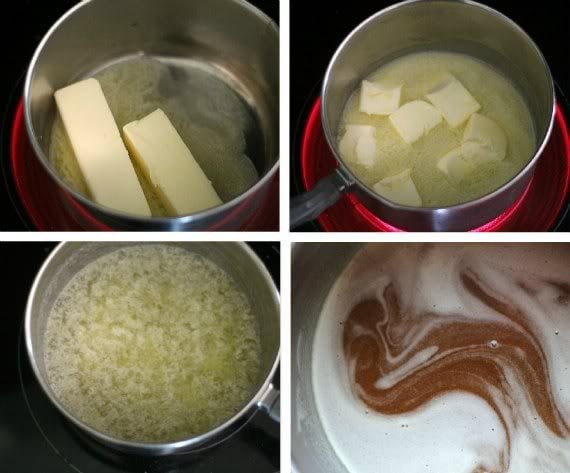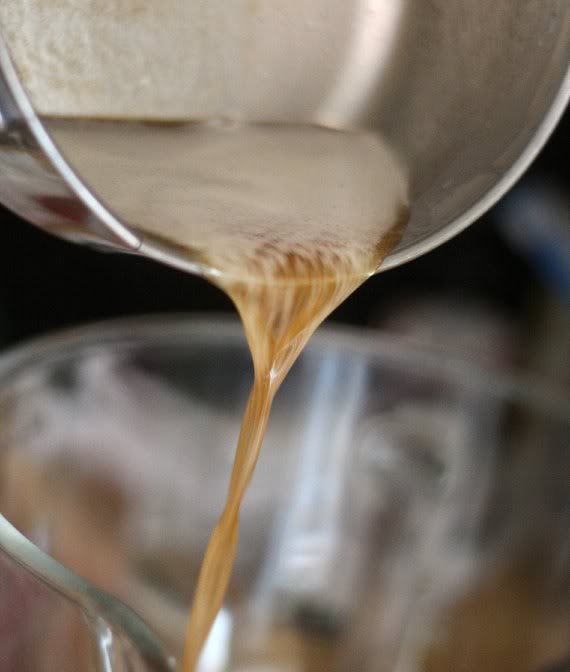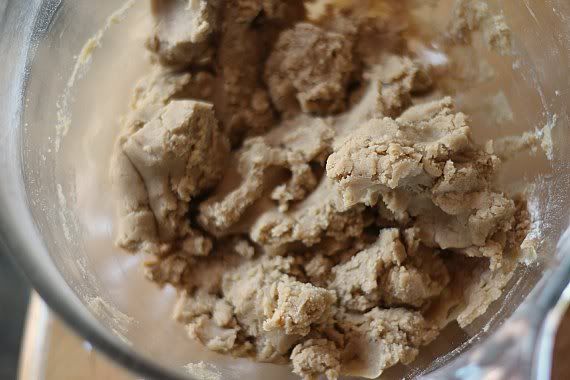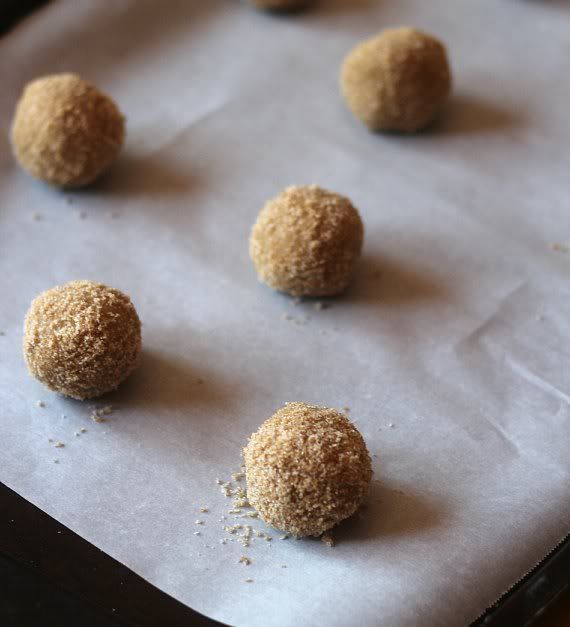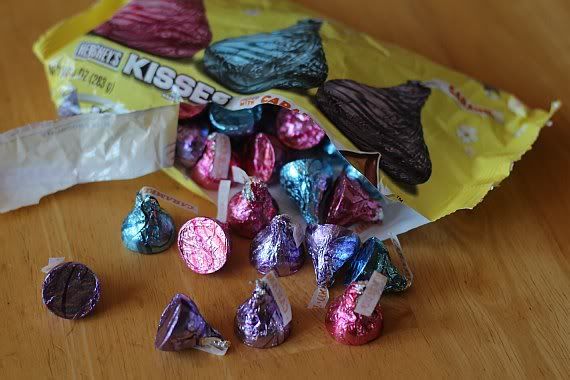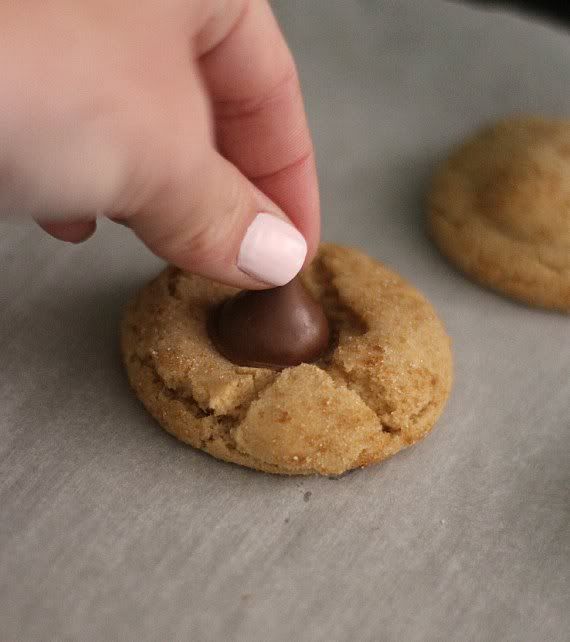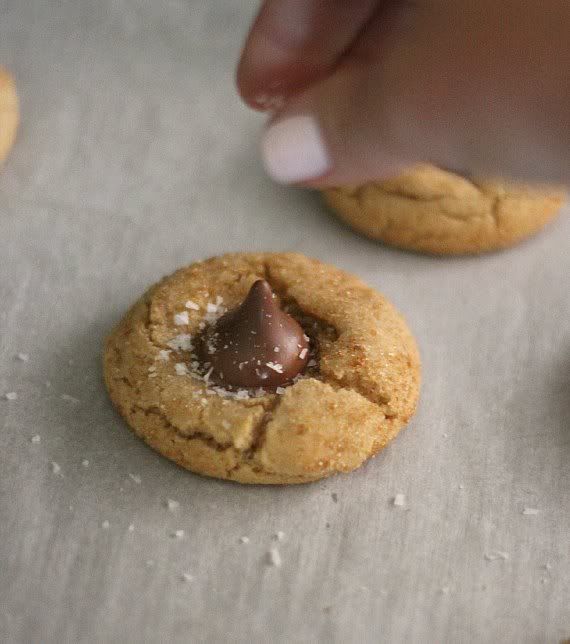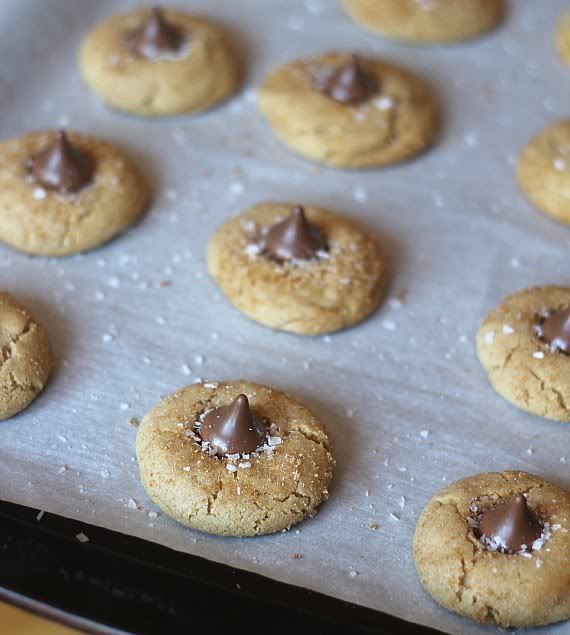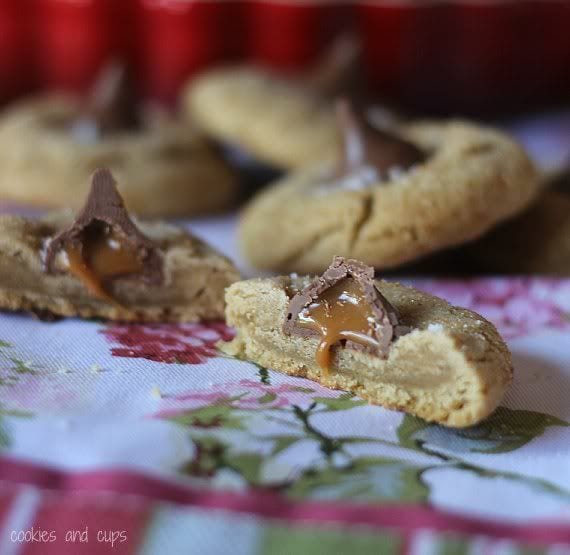 So simple, so good…possibly my new favorite.
First make your butter brown.
After it cools a bit, pour your butter into some brown sugar and beat it. Just beat it.
Mix in the other usual suspects and you've got dough!
Roll your cookies into a delicious brown sugar/granulated sugar mix and bake!
While the cookies are in the oven unwrap your caramel candies. I used some Caramel Hershey Kisses…but you could use Dove or Rolo…
As soon as they come out of the oven press a yummy Caramel Kiss on top.
Then do it right and sprinkle a little sea salt on top. Flaked, if your nasty.
Seriously gorg.
You need one of these in your life.
Print
Salted Caramel Kiss Cookie
---
---
14 Tbsp

salted butter

1 3/4 cups

light brown sugar

2 cups

, plus 2 Tbsp flour

1/2 tsp

baking soda

1/4 tsp

baking powder

1 tsp

kosher salt

1

egg +

1

egg yolk

1 1/2 Tbsp

vanilla

1/4 cup

granulated sugar

1/4

light brown sugar
approx

24

chocolate caramel candies, such as Caramel Kisses or Rolos, unwrapped
flaked sea salt for sprinkling
---
Instructions
Preheat oven to 350° and line baking sheet with parchment paper.
Heat butter in medium skillet over medium heat until melted. When butter melts slowly swirl the pan and continue to cook the butter until it becomes a nice, brown-caramel color. The swirling helps it from burning. Let cool for 15 minutes.
Whisk flour, baking soda, baking powder and salt in a separate bowl and set aside.
When butter is cooled mix 1 3/4 cup light brown sugar and browned butter with electric mixer until no lumps remain, about 30 seconds.
Add egg, yolk and vanilla and mix for another 30 seconds, until smooth.
Slowly add in your flour mixture and mix on medium-low until incorporated.
Combine remaining 1/4 cup brown sugar and 1/4 cup granulated sugar in a small bowl.
Roll cookie dough into 2 inch balls (a heaping tablespoon) and then roll in sugar mixture.
Place on lined baking sheet about 2 inches apart.
Bake approx 12 minutes or until edges begin to brown. Do not over-bake.
As soon as the cookies come out of the oven press a caramel chocolate candy into the center of each.
Sprinkle each with a pinch of flaked sea salt and transfer to wire rack to continue cooling.
---
Notes
*optional ~ to prevent spreading of these cookies while baking you can chill dough for an hour prior to baking. I didn't chill my dough and got the results photographed, but results seem to be varied based on feedback.
store cookies in an airtight container for up to 5 days.
Want To Save This Recipe?
Find more recipes like this: