I will be honest here…I had never eaten a Chocolate Sugar Cookie until I made this recipe. I don't really think that's too weird…right? I do consume my fair share of cookies, but a Soft Chocolate Sugar Cookie was never on my radar.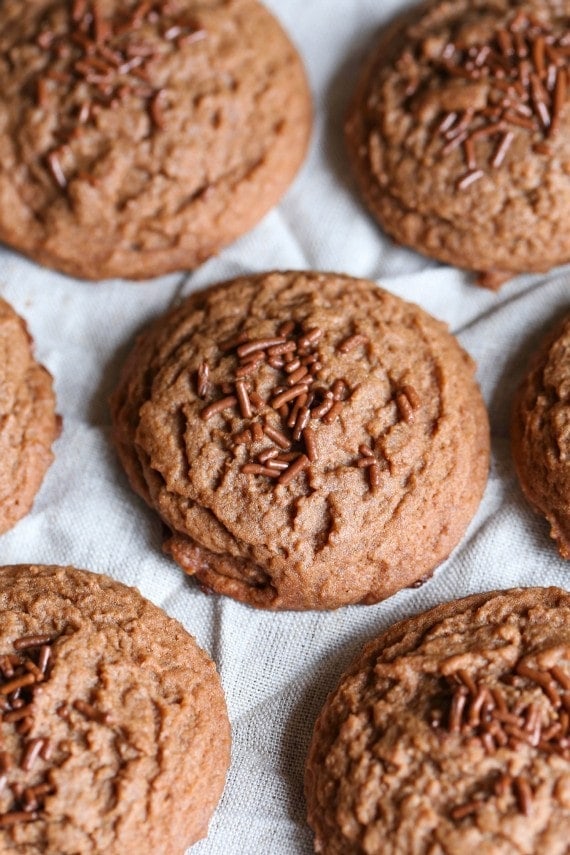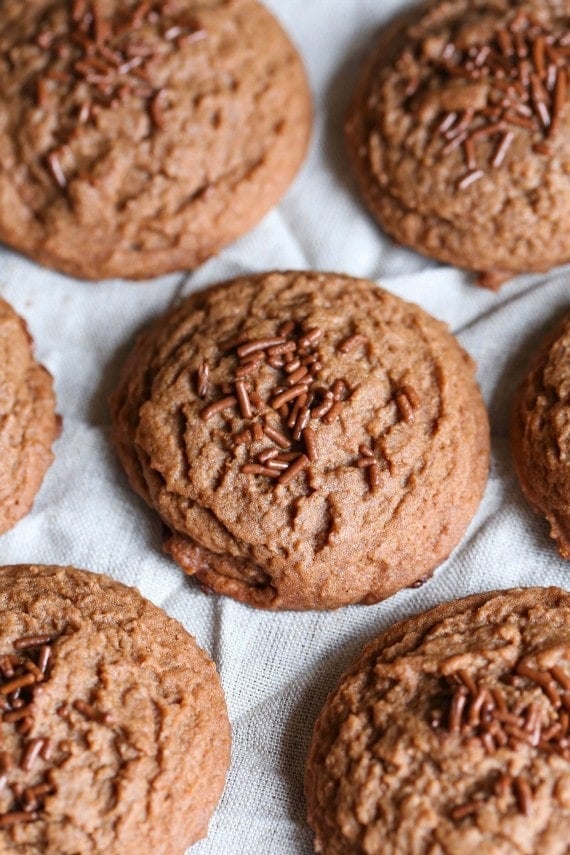 But why does vanilla get to have all the fun? And since I'm all about justice in the cookiesphere let's let chocolate get in on the action.
I developed this recipe based on my super popular recipe for Soft Amish Sugar Cookies. They are my most favorite sugar cookies, so it really only made sense. The texture is slightly different from a typical sugar cookie because I use oil, butter and powdered sugar in the mix…
The powdered sugar gives them a slightly melty texture which I happen to love!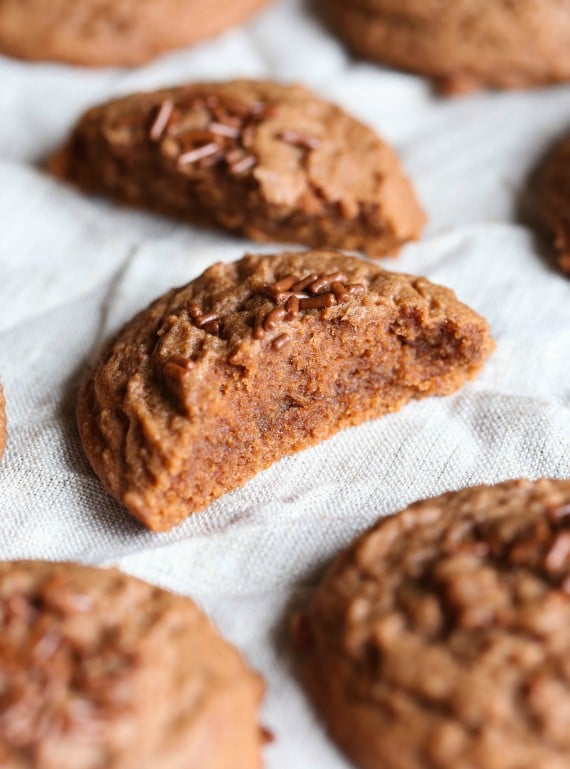 The dough comes together easily…just drop the dough onto a lined baking sheet with a large scoop…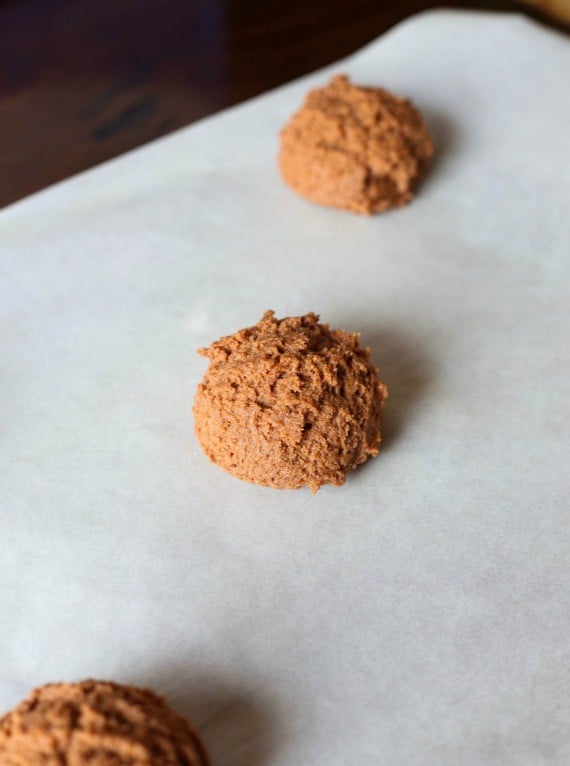 And make them cute with some chocolate sprinkles!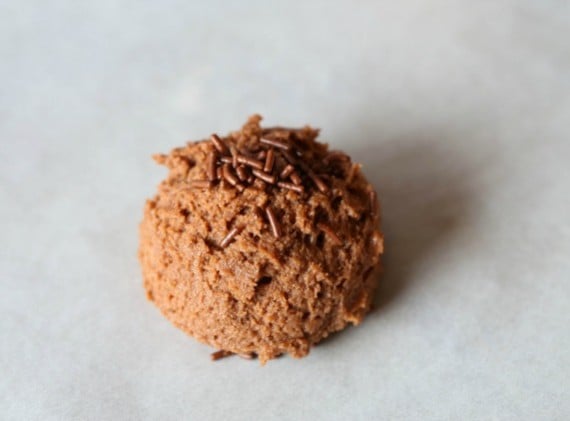 They bake up super gorgeous…but don't over-bake them!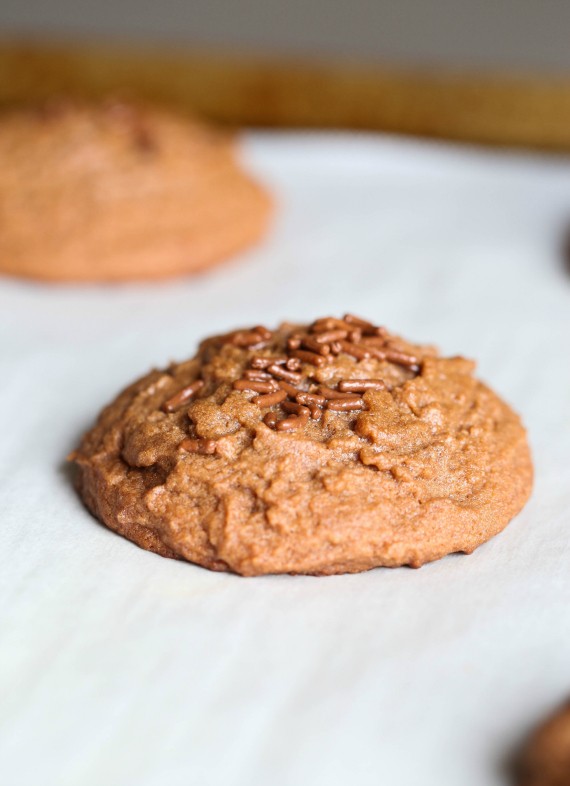 They'll be thick and soft with just the right amount of cocoa-chocolate flavor to still be considered a sugar cookie.
Love these!
Hop over to Imperial Sugar for the full recipe! And enjoy 🙂