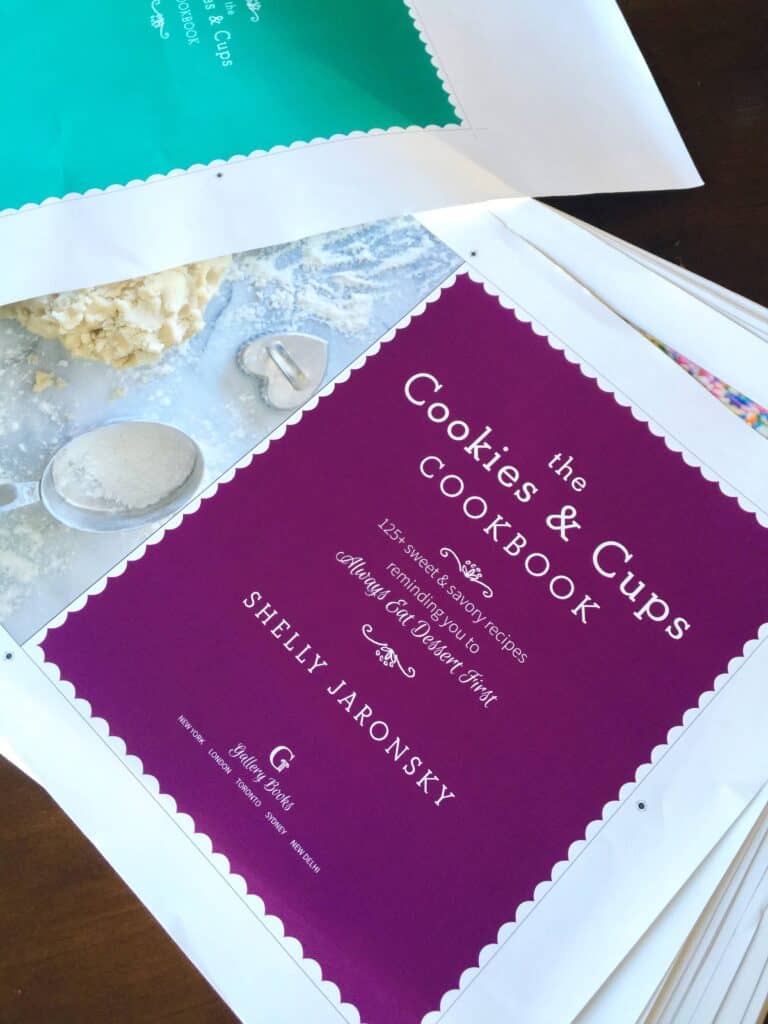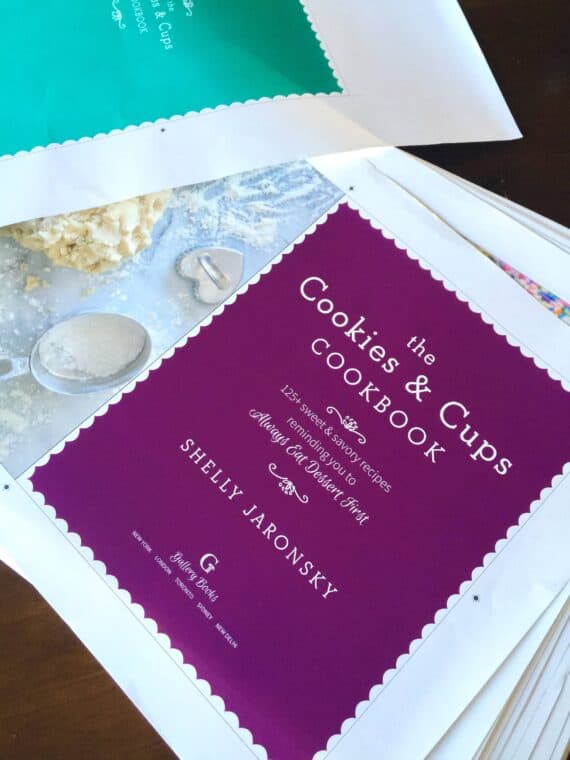 Oh hi friends. It's been a while since we've taken a Sugar Break. Too long, I think.
The last few weeks/month/year have been so super busy for me. So busy that when I am home I can't seem to catch up, and when I do catch up I fall over in exhaustion. Seriously I haven't stayed up past 9:30 in months. Is September always like this? I feel like maybe I have blocked it out and every year it feels new again.
I can't complain…all the busy is GOOD busy. And FUN busy. But busy nonetheless.
Let's see, where should I start?
MY BOOK! Well yes, of course.
That picture up top is my book on paper. %$!*#&!!!
It was completely surreal getting it in the mail. We are still doing final edits on the layout etc, but seeing it on paper was CRAZY! I am SO SO excited for you guys to see this thing. ALL THE CAPS! I've been working on it so long, it just means the world to me. Seeing it on paper really makes it feel like A BOOK and not just a really long blog post 🙂
AND OMG YOU GUYS seriously I was so shocked and happy SO MANY OF YOU pre-ordered it already!! I mean, for you to pre-order my book when the release date is still SEVEN MONTHS AWAY is overwhelming. Like I can't even wrap my mind around it. I have never in my life pre-ordered a book that far in advance and you guys did. I seriously can't even believe how great you are. So great. So great.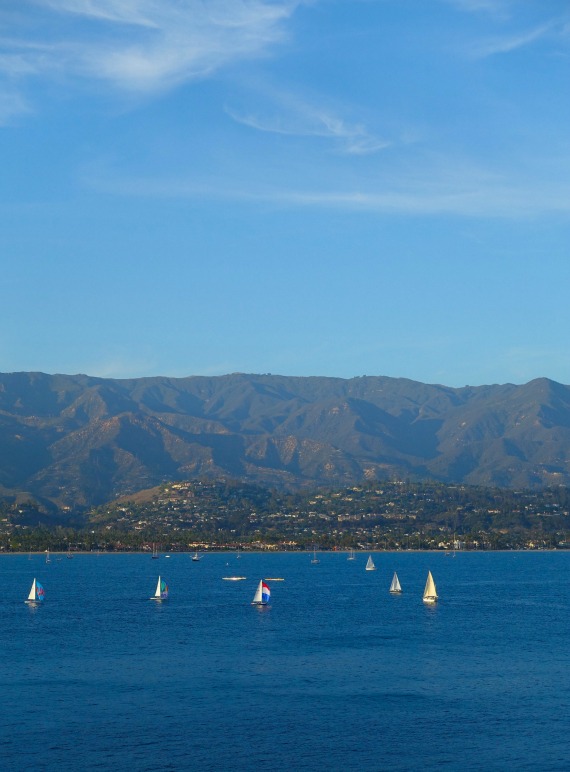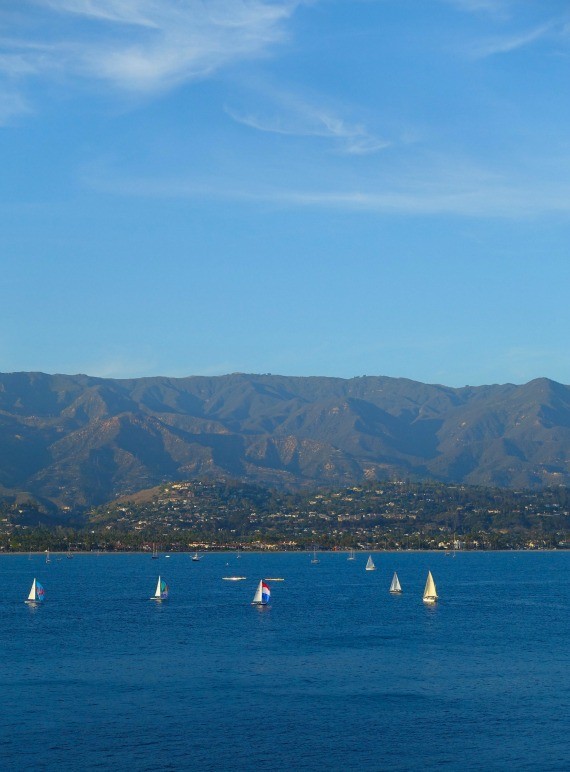 Trips. If you guys follow me on Instagram or Snapchat (sjaronsky is my username) you know I've been lots of places since July…Aruba, Topsail Island, NC, Washington DC, Las Vegas and a California Cruise! I have such high hopes of sitting down and telling you all about each of these trips, but gah…TIME! I have far too little! So hopefully I'll get it together and share my fun.
In the next 2 months I have trips to Jamaica, Chicago and then LA planned…so most likely I won't be sitting still until December. All of these upcoming trips are work related, so while they are great fun and I'm lucky lucky, there is still an element of obligation. It's just that I have been in constant catch up mode. I need to plan better, but I am trying my best to enjoy the chaos right now.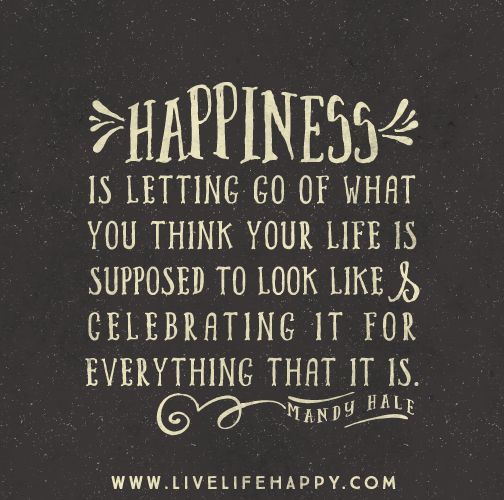 Oh and yes of course school started here. My kiddos are in 5th and 7th now. WAHHHHH.
Like when did it suddenly become ok for them to grow up and be human people?
They're both fully into soccer right now, so that's what we do pretty much 7 days a week. I do love it though. I am a typical soccer mom, which is fine with me.
As for fall clothes, OMG all the fun stuff I can't wait to start wearing!
I am in LOVE with these jeans I bought a few months ago. IN LOVE. It looks like they are sold out in the color I got but they do have this darker color which I might buy. They are so comfy, super stretchy and they aren't crazy expensive. Totally recommend. Also order a size down.
I'm also glad that flares are back…right? Actually I'm not a huge "full flare" girl, more of a boot cut flare. I'm short (5'2″) and full flares just don't really do well on my. Plus I have hips and there is just too much curve happening in a full flare. BUT with all that said I LOVE the American Eagle X4 Kick Boot. They are another really stretchy, super comfy jeans…again I ordered a size down in these because of all the stretch. Also, I got these in a "short" because the regulars were too long for me! I NEVER order short jeans in flares, because is there a bigger fashion crime than a girl in too short flare jeans? No. The answer is no. BUTTTTT the short in these were long enough that I can wear them with a stacked heel (obsessed with those heels, btw)! The "regular" length was crazy long. Anyhow, just a tip from a shortie.
I've been obsessed with plaid lately too. Got this shirt from the Gap in both red and white. It runs big because it's a "relaxed" fit, but I ordered the XS and it still has plenty of room…and no I don't usually wear an XS in anything!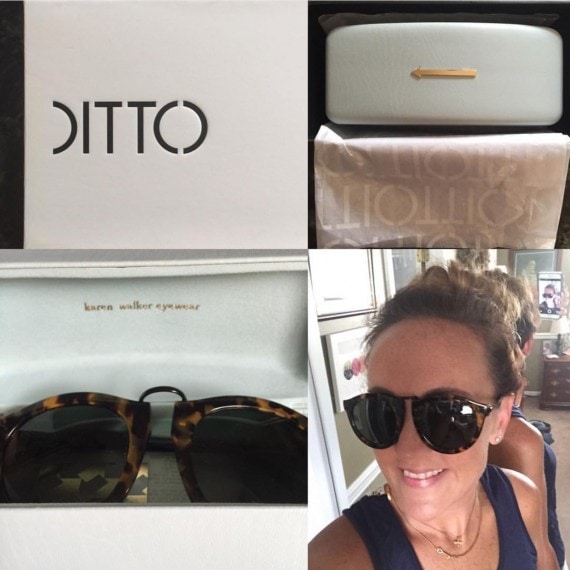 Also, SO. I have become in the last 2 years a bit of a sunglasses junkie. In any case, it becomes a rather expensive habit if you buy pricey ones. When I heard about DITTO I knew I had to get involved. Basically it's the Netflix of sunglasses. They have TONSSS of adorable high end sunnies to choose from. They send them to you and you wear them as long as you want…2 days 2 months… and then send them back with their provided shipping label and they send you another pair. I ordered the pair in the picture first (these Karen Walkers) and used them for about a month. I traded them in for my next pair (these Lanvins) and I am currently obsessing over them. It's been a fun program so far and they are offering anyone who signs up and uses the promo code COOKIESANDCUPS a free month! Totally try it out, it's super fun.
I had my first Pumpkin Spice Latte of the season last week…I held out a little longer this year than usual. It was delicious, as per usual. I've heard about this whole Graham Latte…is it GOOD? DO I need to run out right now and get it?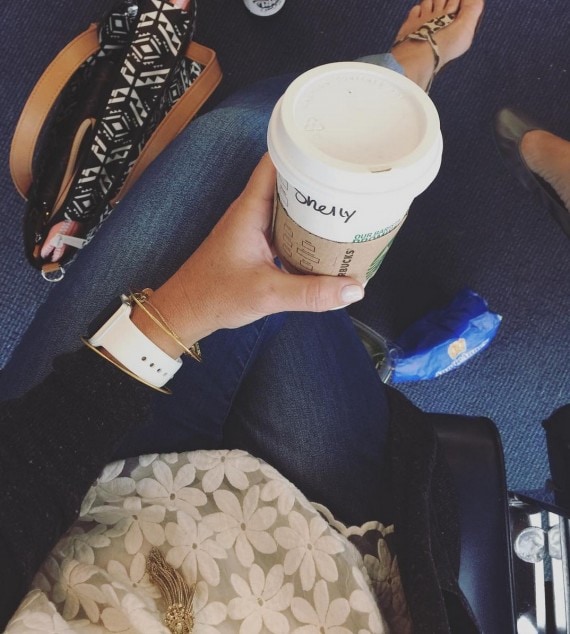 Also, I'm wearing my Apple Watch in the pic above…does anyone else have one? I'm really liking mine. Are there any tricks I need to know about? I'm still figuring it out! I still can't really get down with talking into it. It's a little weird and spy-ish, right? I feel like Inspector Gadget or something.
Also, I referenced Snapchat up top. My username is sjaronsky. I joined SO long ago before I thought I would use it for my website and I guess you can't change your username? Does anyone else know if this is true?? I am just learning snap, but I guess I kind of like it? I have been super bad about Instagramming lately…actually I have been really bad about all social media lately. I think I might have some burnout. Ugh. BUT I am trying enjoying Snapchat. I love seeing what people are doing. I'd love it if you guys all followed along!
Read this book on a flight from LA to Newark. Loved it. About to start reading this book because I can't wait to see the movie Everest. Doesn't it look so so good?
Also, fall shows…what are you WATCHING?! I don't know how I feel about the new Greys. Not sure it will ever be the same. I know Scandal is must watch for so many but I don't know why I don't love it?! I'm sure it's just me being annoying. I am super excited for The Affair to start. Love that show…also Homeland…because Quinn.
I binge watched Masters of Sex over the summer. I didn't love it at first. It was a little too…well… ahem for me. But that eased up after the first season a bit and by this last season I was counting the days until Sundays when it's on!
We also are watching Ray Donovan…does anyone else watch this show? Joey Potter is on it this season and she has braces and I don't know how I feel about it…or why?
Oh and I have been basically living in these Zella capris the last 2 months. Like seriously wearing them 3 times a week. Washing and wearing, washing and wearing. You people need them in a MAJOR way.
Ok, that is all for now (as if that isn't enough).