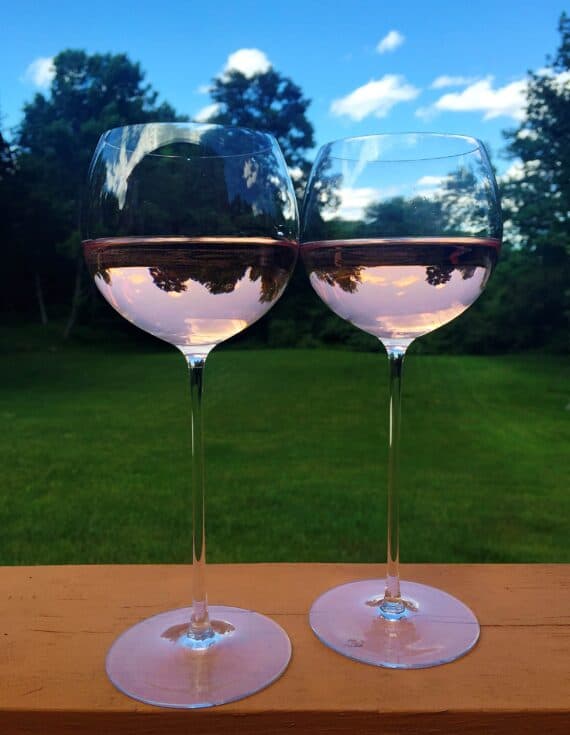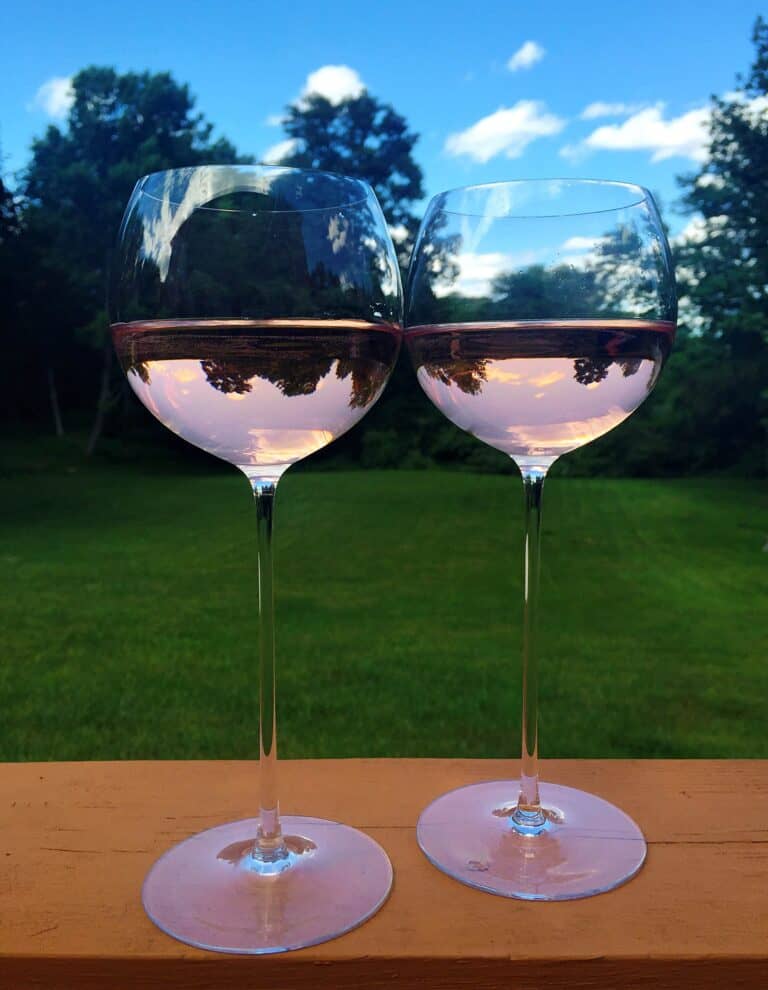 So this post is going to be a little all over the place. I feel like I haven't talked to you guys, like about life stuff, for a good while. It's been all business here for far too long. If you follow me on Instagram or Snapchat you might be all caught up on some of my adventures, but if not, let's chat…starting with my drink for the summer, along with all the other basic b's out there…ROSÉ! I haven't decided if I will take my Whispering Angel into the fall months, or trade it in until next summer…thoughts?
But since today is the FIRST day of Fall, I thought it might be a good time to reminisce.
Let's see where to start…
Summer 2016 was a doozy for me. I have never been so life-busy in all my days. I honestly don't know where the time went. I really wanted to focus my summer on my kids, this year. Last summer was SO MUCH about THE BOOK. So while it was still fun-filled, there was always a deadline to meet.
Speaking of, you've bought my book, right? If not, NOW is the time! FALL BAKING!
But I digress…My kiddos are 11 and 13 now and our free summers together are only a moment in time, and I realize there aren't many of them left. So we tried to make the most of it.
In June my kids and I went on an impromptu trip to Houston to see the USA play Argentina in the COPA America semi-finals match. My boys are hugely into soccer, and this was the first time the US team has made it into the semi-finals in a long while, plus, we got to see Lionel Messi play, which was WORTH.IT.
Here we are…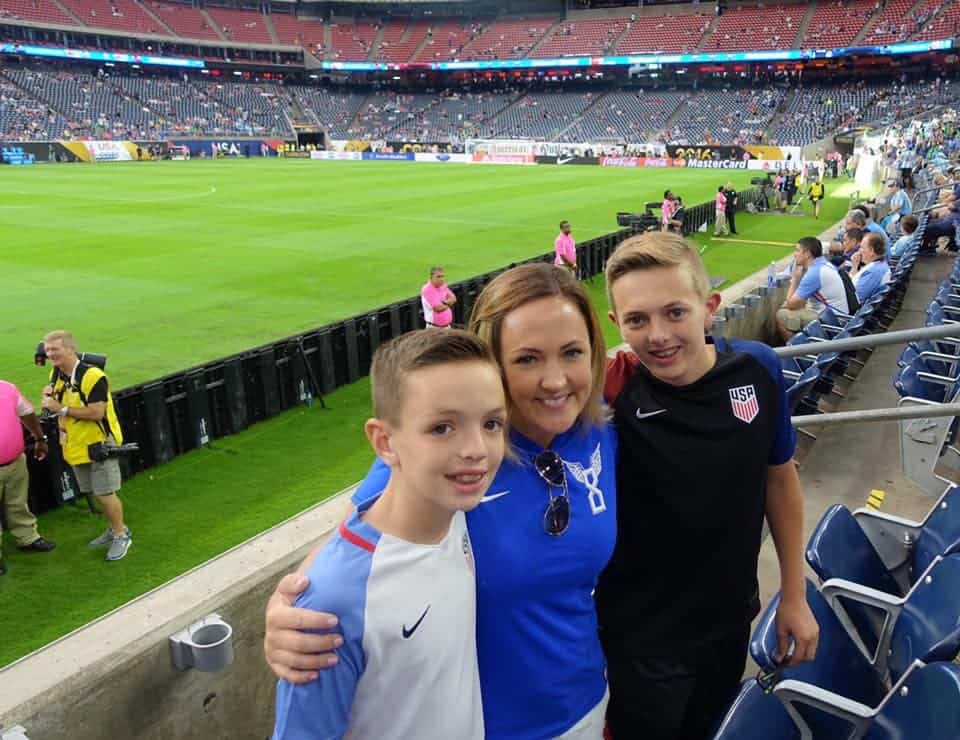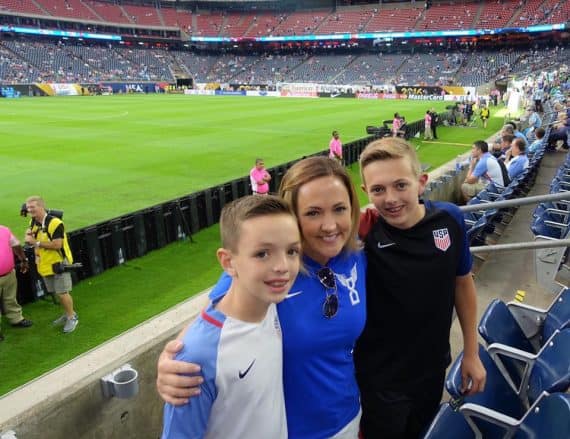 It was just the 3 of us on this trip… it was super last minute, but so much fun!
We spent a lot of days this summer at the Jersey Shore. We did day trips, which are really great. But over Fourth of July we headed up to Vermont for a long weekend. It was GORGEOUS up there. We stayed at Sugarbush and had a blast. Of course we headed to Ben & Jerry's for the day!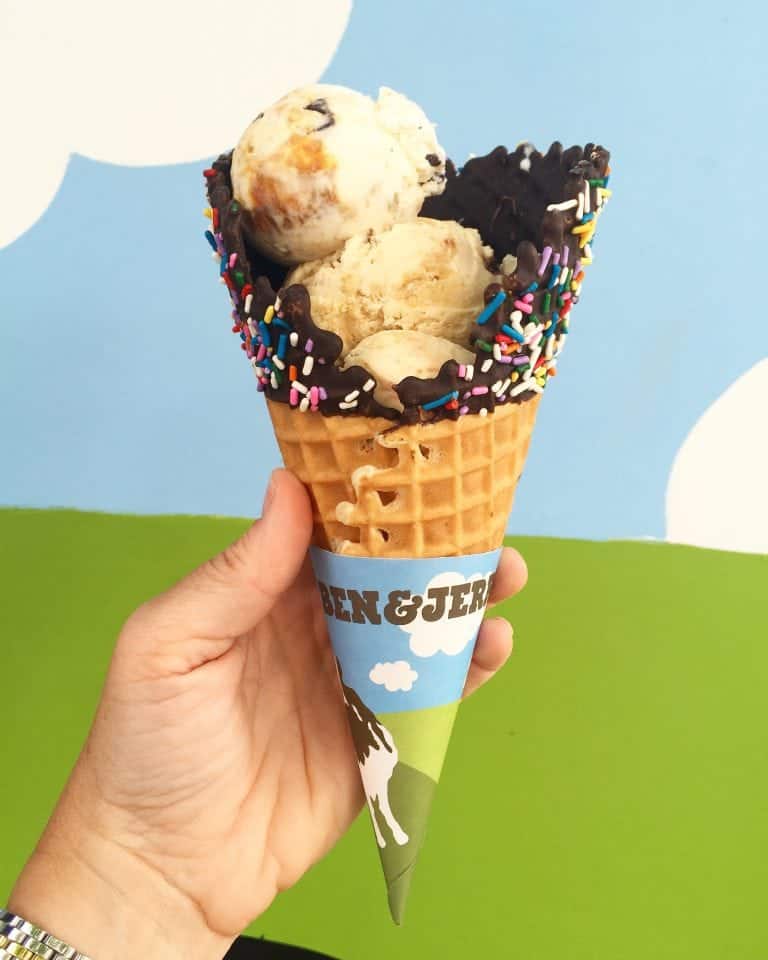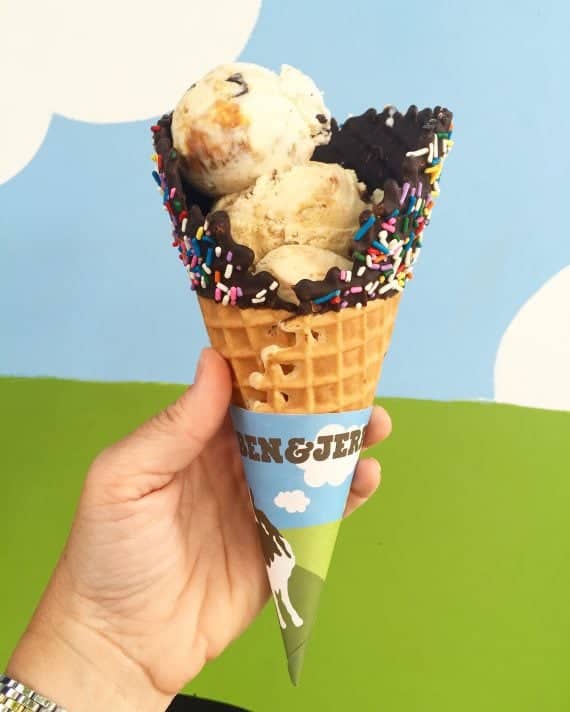 A few weeks later, my friend Amanda came to NYC for a girl's weekend and we ate our way through the city in a VERY short time. Don't miss the Funfetti Croissants at Union Fare. They are ridiculous!! I am putting together a NYC EATS post in the next month or so, so stay tuned!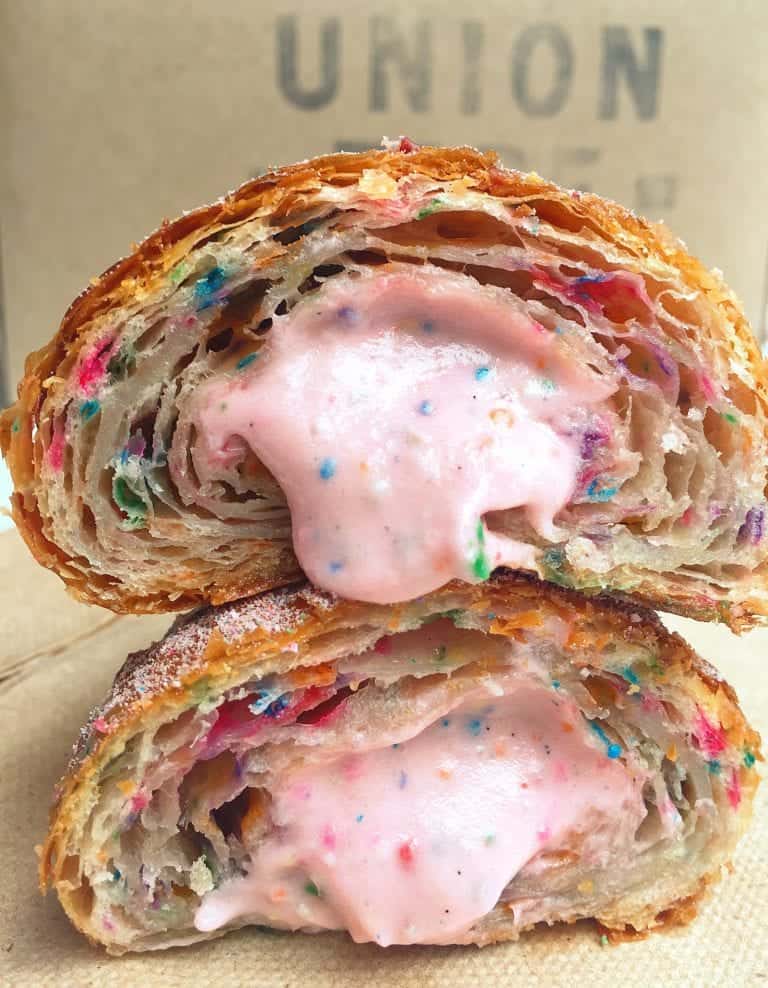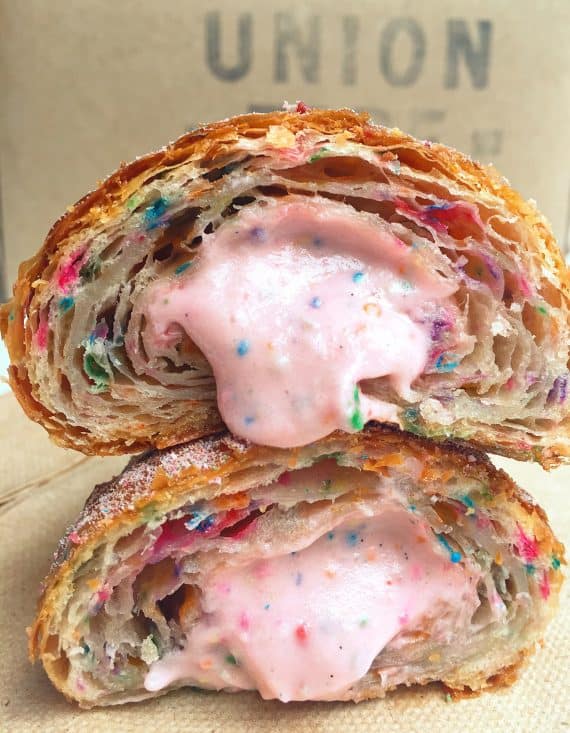 Our family vacation this year was to Jamaica in July. Unfortunately we there were a few circumstances that prevented us from loving it there, but that's another story for another day.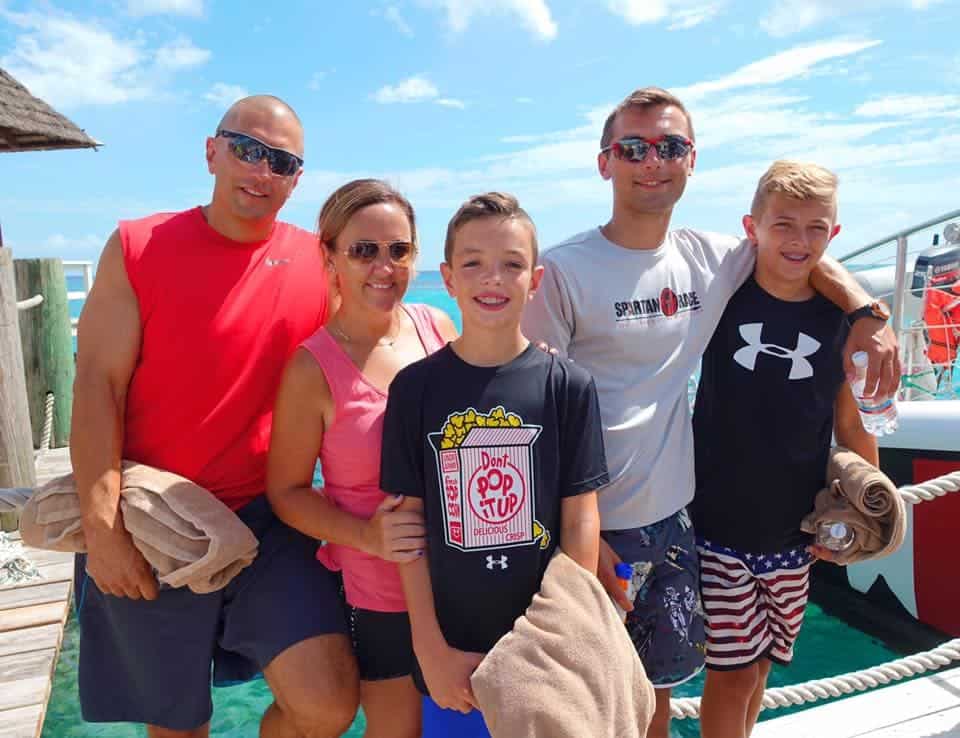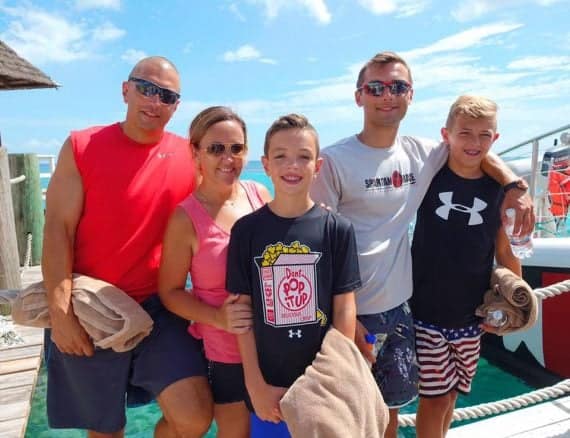 In early August I was lucky enough to have all my boys home and we attended a family wedding. With the older boys getting…well…older, getting everyone together (and dressed nicely) is sometimes tough!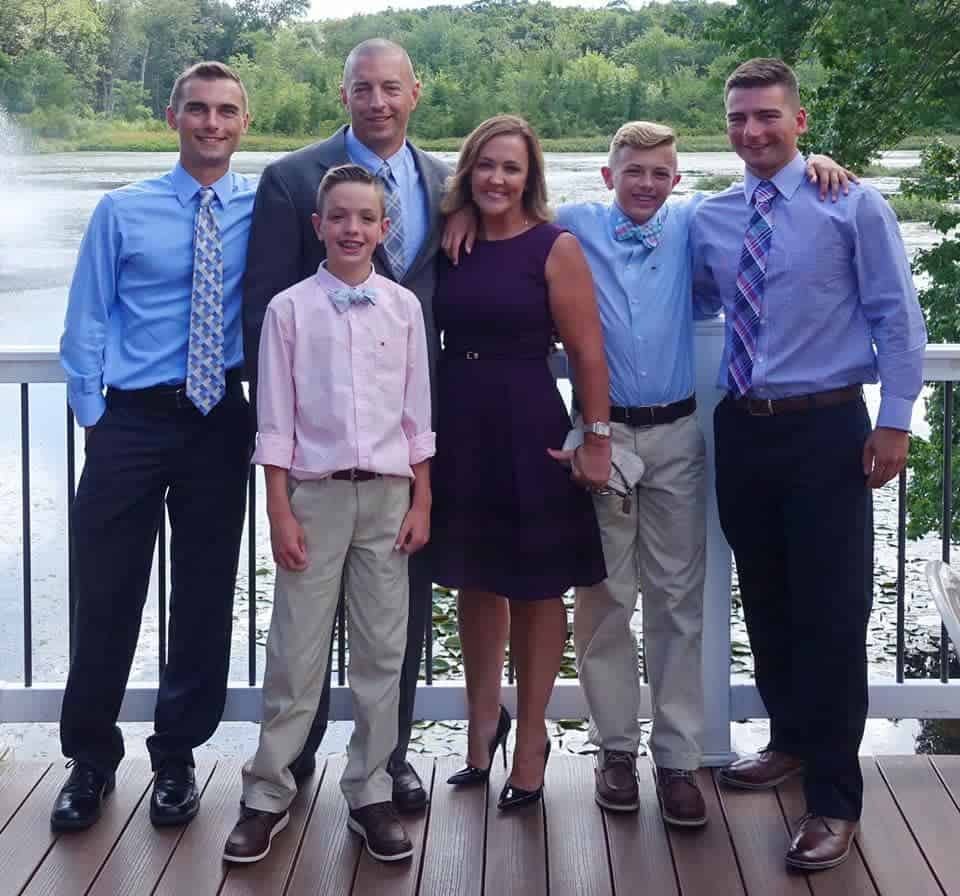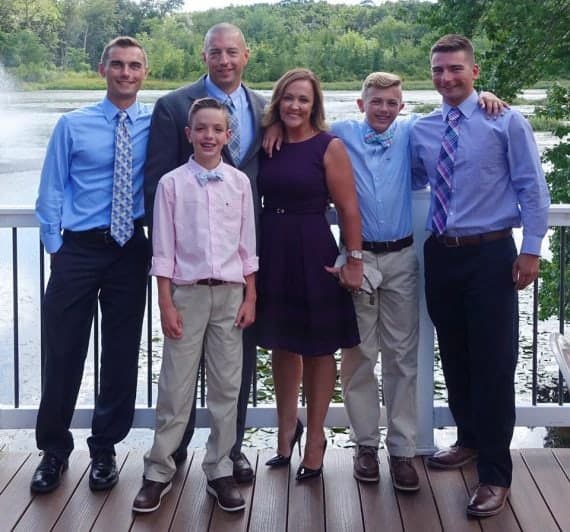 At the end of the summer I went on a quick girl's trip to Las Vegas with my friends Amanda and Jenny.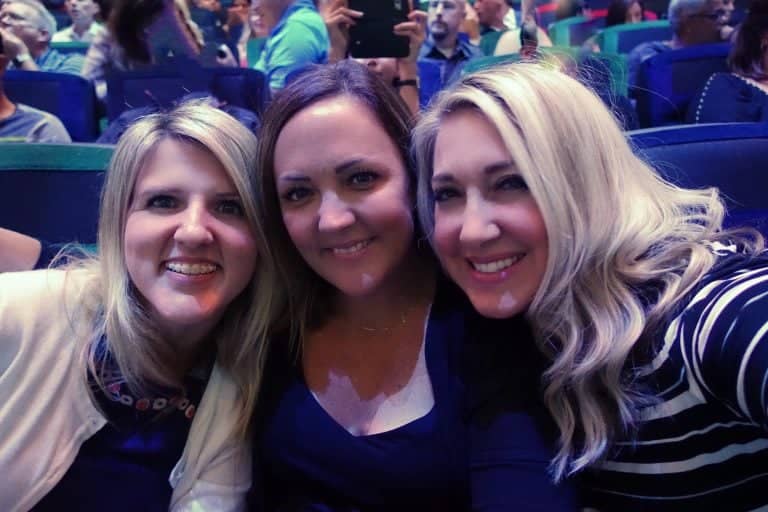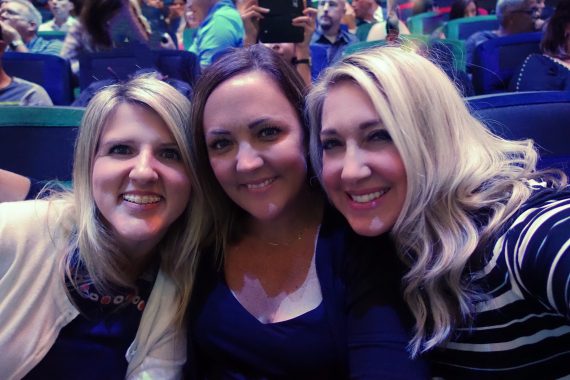 We shopped, ate, and shopped some more. It was fantastic. I will be writing a whole post dedicated to this trip soon!
AND last weekend I toasted summer 2016 with a trip of a lifetime to Disney for the Epcot Food & Wine Festival (more on this soon too)! Again if you follow me on Instagram and Snapchat you've probably seen so many of the sweet treats we ate!
It has been a whirlwind of a summer and I transition to fall with a full heart.
But speaking of fall…
I'm so INTO IT! Like every basic girl across the land, break out the scarves and the pumpkin spice, I am SO ready! I'll be honest, I haven't had a PSL yet, but oh just you wait.
My fall musts include:
This popcorn.
This candle.
This scarf.(So many options!!)
These jeans. (Not even kidding you right now with these jeans. Priced great and seriously the most comfortable I own…I won 3 pairs!!)
These shoes. (Yes they are worth the money)
This scent. (Yes, I know it's pricey, but I am so in love with it I can't even tell you)
This sweatshirt/cardigan. Ridiculously comfy with HUGE pockets so my phone doesn't fall out. Love that I can wear it with yoga pants or jeans and look cute and casual!
This blush/highlight combo.
This watch. (Yes I love mine so much)
and this book.
I know this is the very Cliff's Notes version of my summer, but know it was fantastic!
I'm looking forward to fall and ALL THE BAKING!!!! You in?