Hi hey! It's been a while since we had a chat! How've you been? Have you lost your resolution 15 pounds? Are you ready for allergies?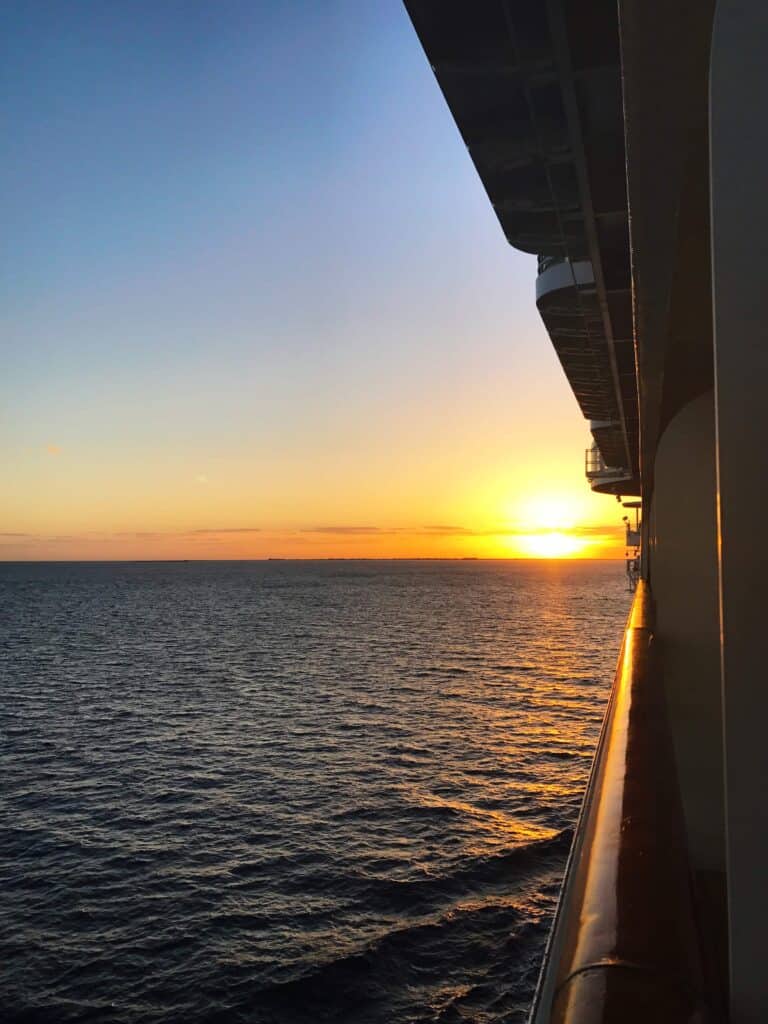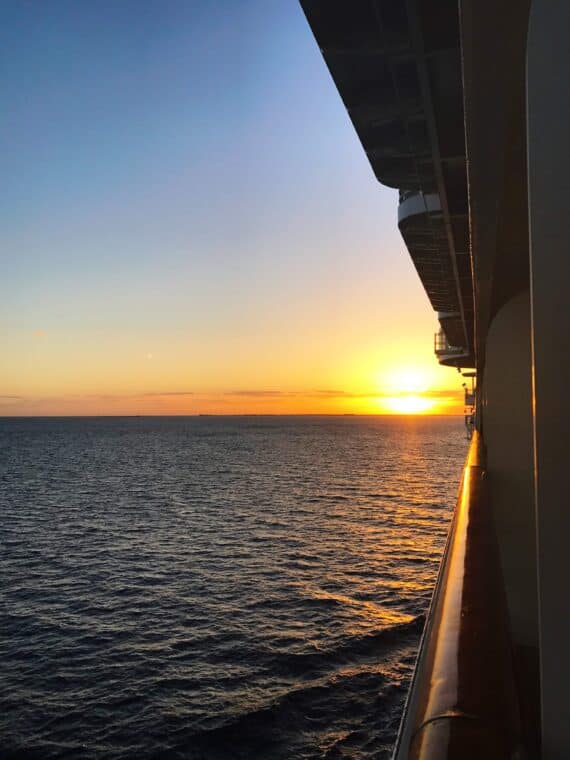 So yeah it's been a minute…and now it's March. Can you even believe? We've gotten glimmers of good weather here, but I am waiting for the other shoe to drop. March is wildly unpredictable in NJ. I have to say that the last weeks of cooler weather work out well for my lack of summer bod prep, though. Silver linings…
Anyhow, if you guys follow me on social media you might have seen that I spent a week last month in Disney! We were there as part of the Disney Social Media Moms Celebration this year, and we had a BLAST! I haven't ever been to this conference, but it is very family oriented, so I was able to bring my crew with me. The most exciting thing about this conference was it took place on both land and sea. We had a few great days in the parks as well as a 3 night cruise on the Disney Wonder! If you've never been on a Disney Cruise, book it now. We all had such a great time.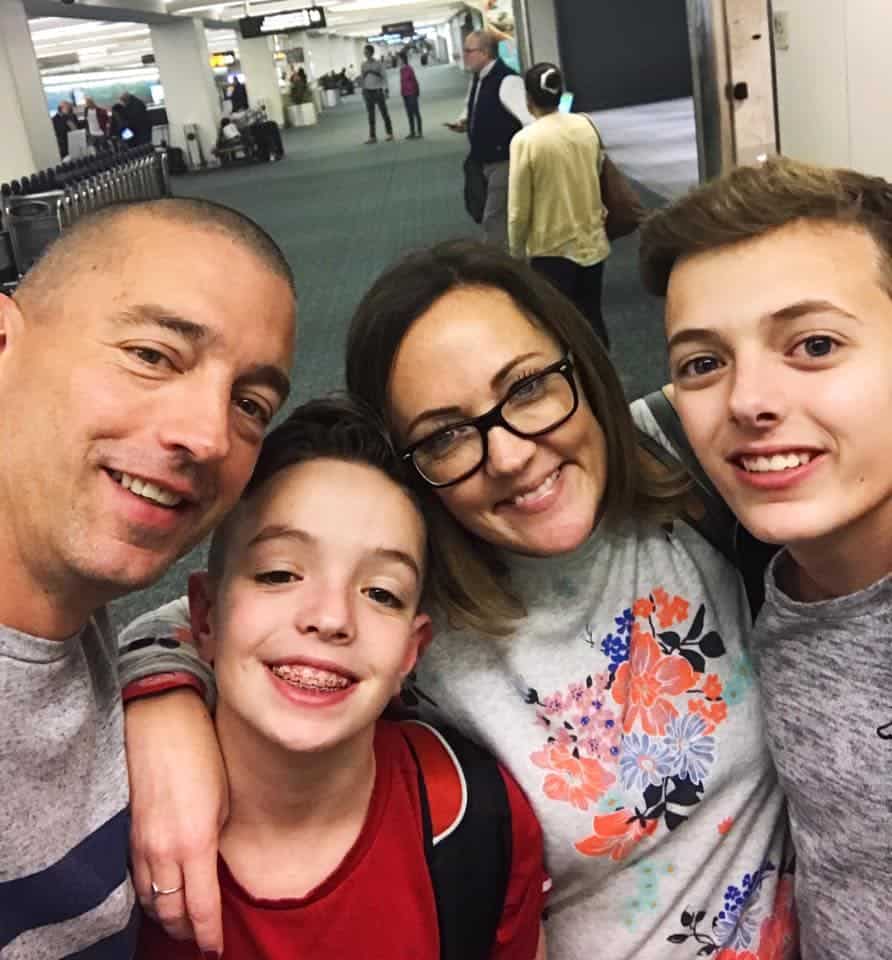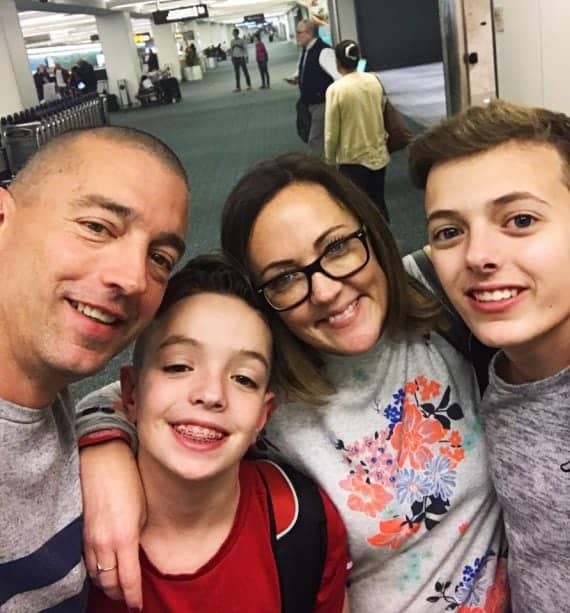 Highlights of the trip included getting major backstage access at Disney with TONS of behind the scenes opportunities. We got to screen the new Disney movie Born In China, which opens April 21 and it is FANTASTIC. We loved it. Disney previewed the new Rivers of Light Nighttime experience in Animal Kingdom for us…BEAUTIFUL!. We also got a sneak peek of Beauty and the Beast (omg canNOT wait), and the new short Lou, which will appear before Cars 3.
Of course the parks were a blast…I ate my way through as per usual. Here are a few that I loved…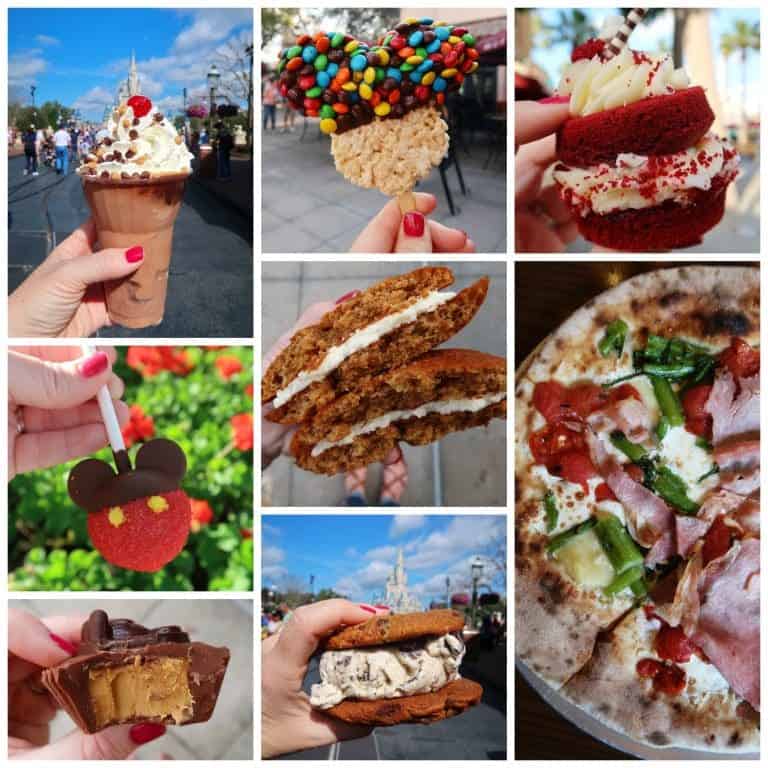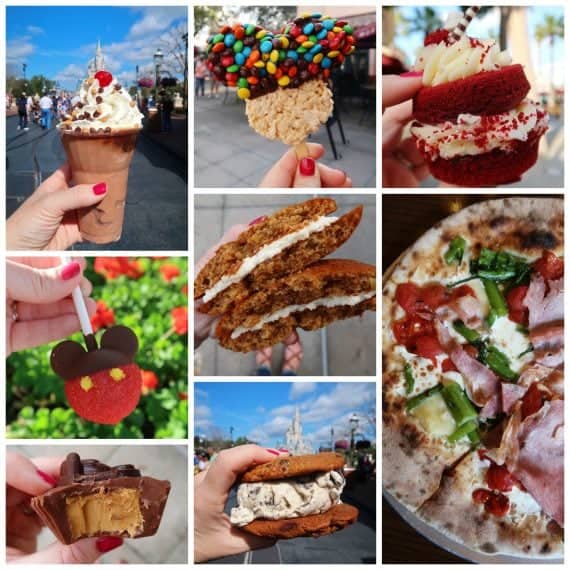 All American Sundae / Mickey Krispie Ears / Red Velvet Cupcake / Mickey Cake Pop / Carrot Cake Cookie / Pizza / Peanut Butter Cup / Ice Cream Cookie Sandwich
(for more of my Disney Food Faves check out THIS POST)
Like I said, we loved the cruise portion of our trip too. We went on a Disney Cruise 5 years ago for the first time and my kids have been bugging me to go on another one, so this worked out perfectly!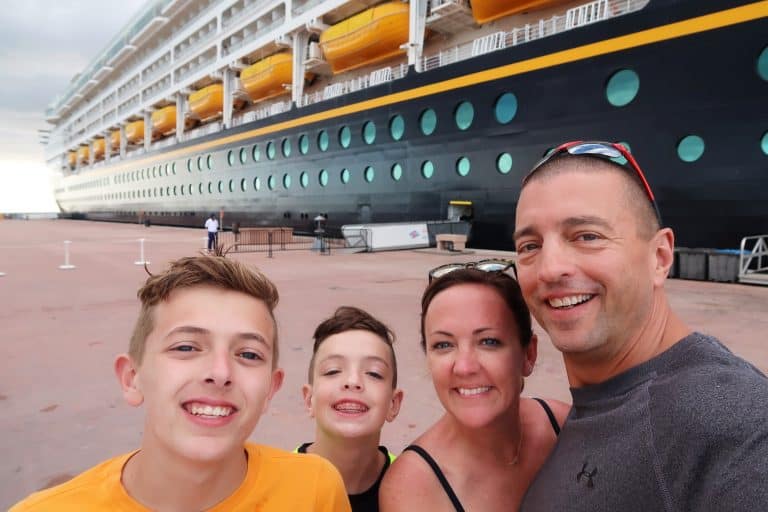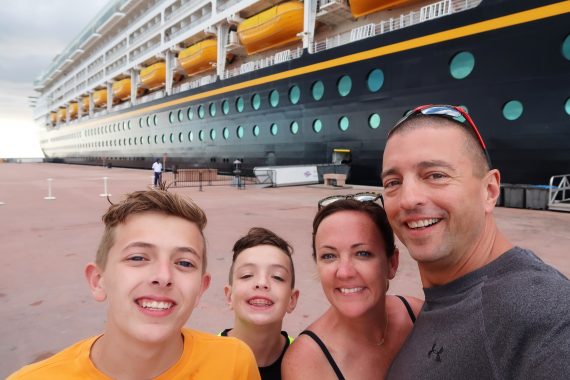 The highlight of the cruise is always the stop at Disney's own island, Castaway Cay.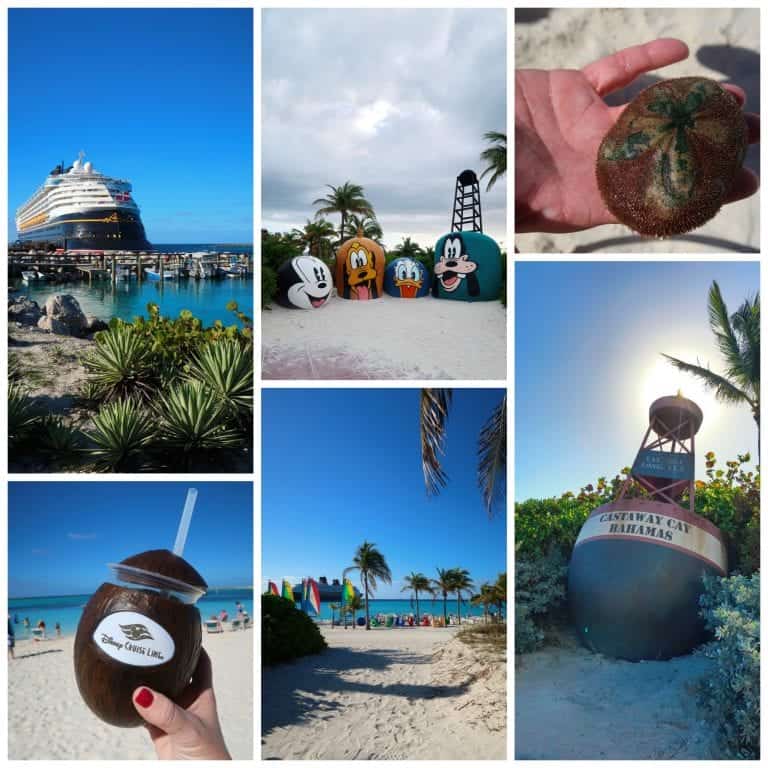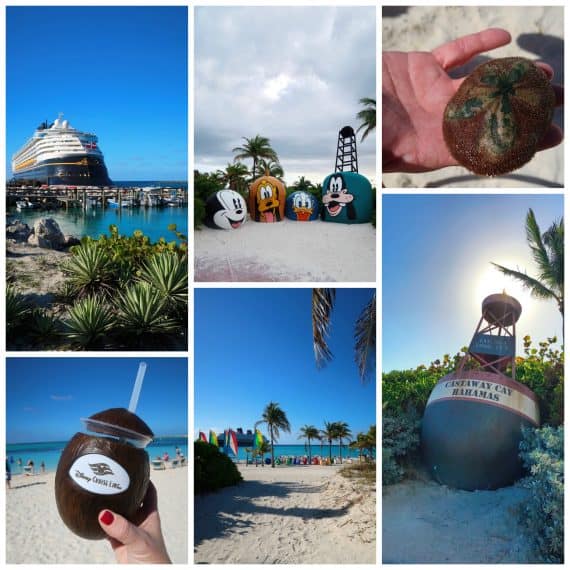 My boys all participated in a 5k race right on the island too. I cheered from the finish line.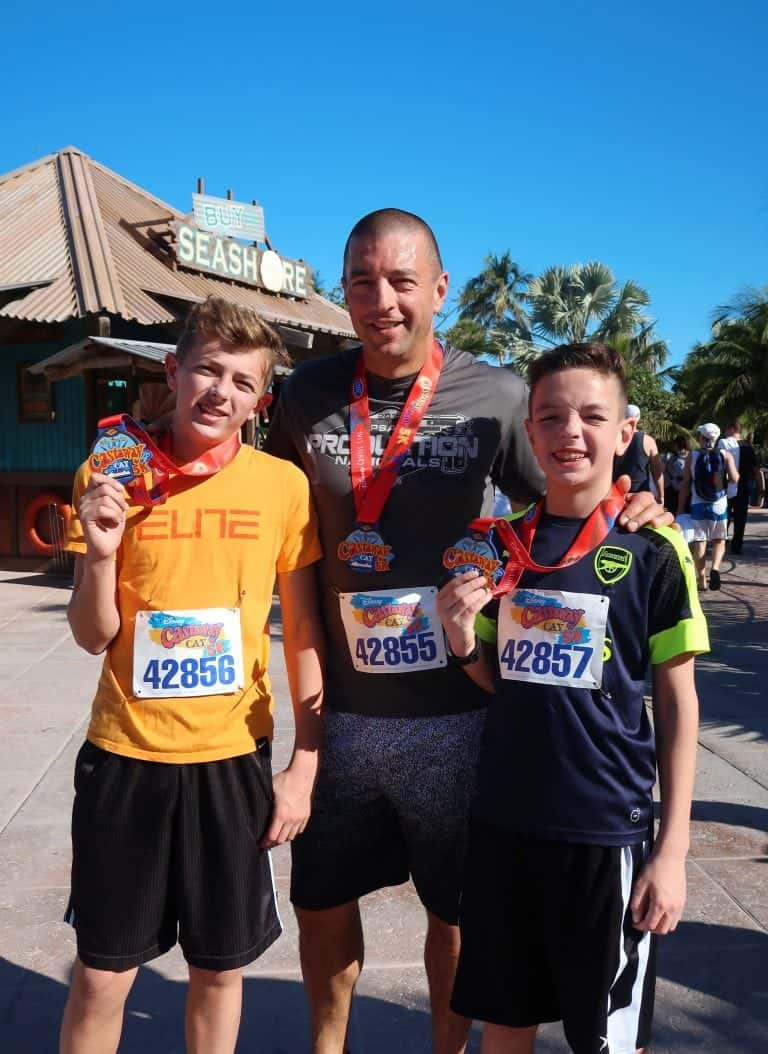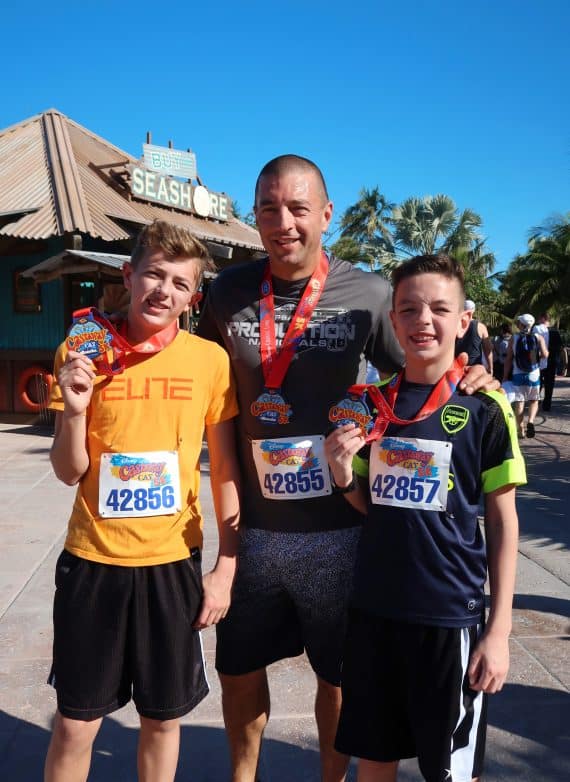 We had such a great time, and I LOVED being able to bring my family on a work trip.
Beyond that fun trip, things have been pretty normal over here…which I will not complain about. I saw this quote a month or so ago and it's really been a reminder to me to enjoy the normal, the regular, the everyday, the nothing special…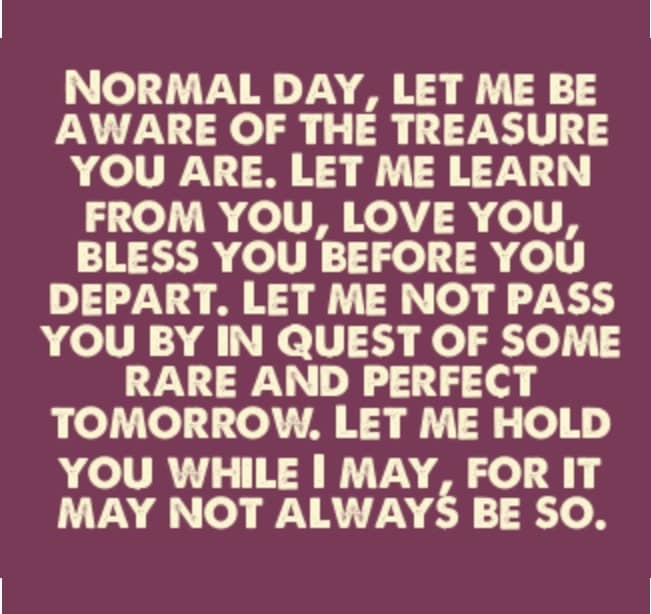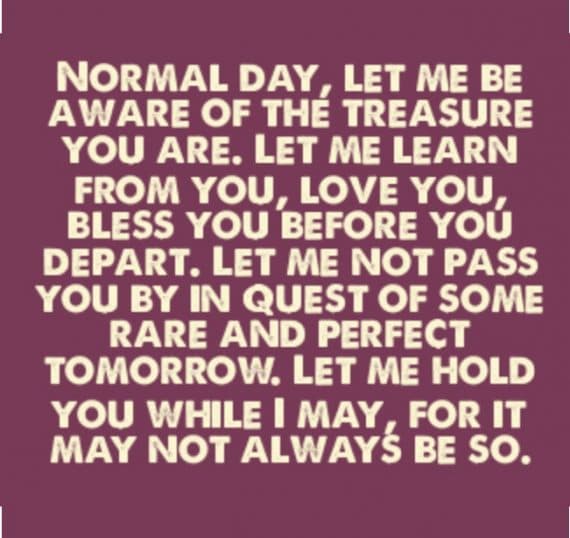 Now onto my latest shopping faves. None of this is sponsored and there are no affiliate links. It's just stuff I've bought with my own dollars that I love!
Bought my first pair of FlyKnits and never want to take them off. How did I not know that they are the most comfortable sneaker ever made ever? Of course I just got black, but now I want them in all the colors. Also these socks are perfect to wear with them.
Speaking of Lulu, I bought these Align II "pants" on a whim last week and OMG HOLY YES. They are freaking RIDICULOUS. I have worn them 4 days in a row…I am not proud. They are the most crazy soft and super stretchy leggings I have ever worn (fyi – yes I've tried LuLaRoe and no I don't love them). I read the reviews, and some say they don't hold up well to washing, but I will wash them on delicate to try and avoid this. I know they are pricey, but seriously go try them on, you will buy them on the spot, I seriously am OBSESSED. Sidenote, I am not a huge Lulu leggings fan other than these, so if you aren't on the Lulu bandwagon you still need to try these!
While we're talking about pants I bought these jeans at Anthro before we went to Disney. Hello 1995. But I freaking love them. They are cute, comfy and a total outfit maker! They run large, so size down.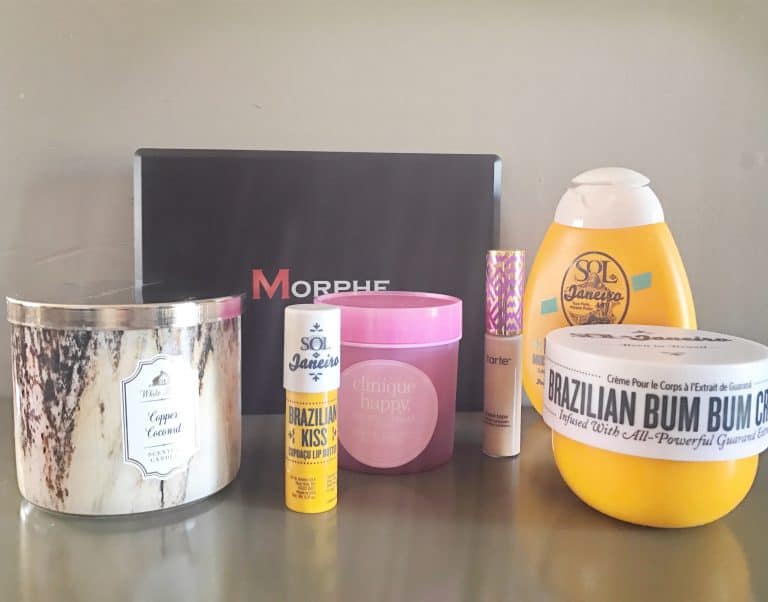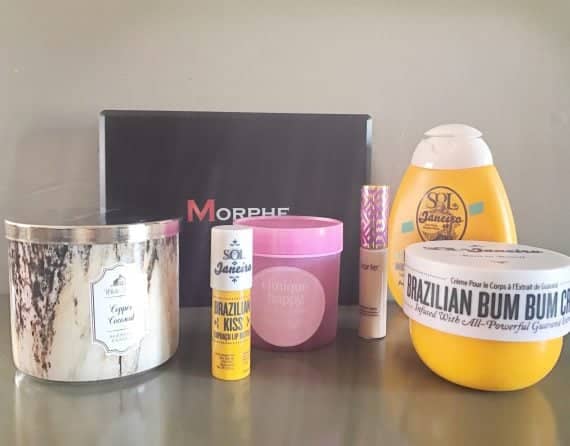 Clinique Happy Gelato Cream in Sugared Petals. GIRL. THIS. SMELLS. GOOD. It does not smell at ALL like their Happy perfume. I know there are other scents, but the Sugared Petals is where it's at for me. It's a super low-key sugary floral that is light and gorgeous and not overpowering. But it's also a super great body cream.
Another body cream I am obsessed with is the Sol de Janeiro Bum Bum Cream. Actually the cream, the Shower Cream-Gel, and the Lip Butter. ALL OF IT. The smell, the quality. It's just GOOOOOD.
Also I've been really loving the Tarte Shape Tape concealer. Have you guys tried this yet? RUN DON'T WALK. It's amazing coverage, no creasing, easy blending, no setting necessary. So basically, it's the perfect concealer. The only problem I have with this, is my shade is consistently sold out at my local Ulta, so I have had to order it online. The past few years I have been on the search for a concealed that I love and I think I can stop looking!
If you follow me on Instagram, you might have seen my Instastories about my Bath & Body Works candle hauls. I am a candle freak, and I have a new favorite!!!! COPPER COCONUT!!! I'm about to go buy out the stock of this one because I freaking love it.
And lastly on the beauty front I bought this eye shadow palette from Morphe in the shade Fall Into Frost (35F) and I am LOVING it. It's super cheap ($22.99) for all the colors you get, and all the colors are super blendable, totally wearable and REALLY, really pretty.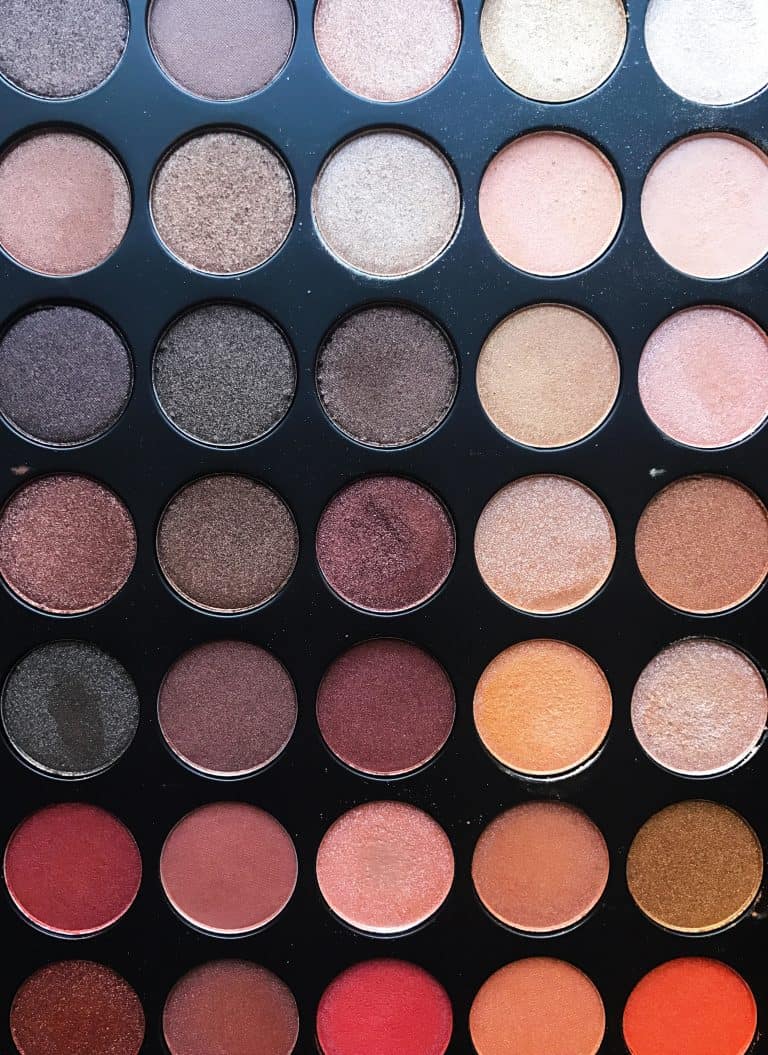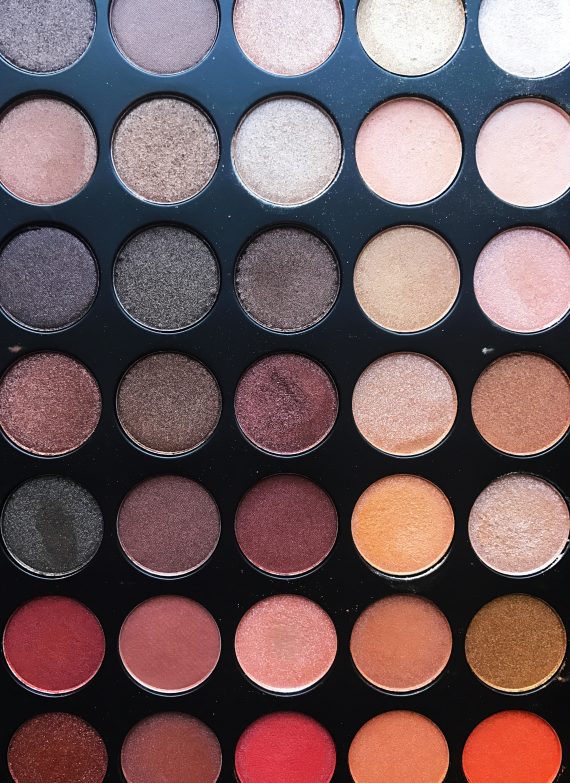 And in other news I got a new car. I had a Toyota Highlander for a while and really liked it, but just found I wanted something a little bigger. SOOOOO I got a Yukon Denali in the color Iridium Metallic and I feel like if I could marry I car, I might. I went into the dealership and thought I was going to buy the XL size, but decided on the regular size. I hope I don't regret not having the extra trunk space, but it felt so long to me. I can't imagine loving a car more. I'm hopeless.
In other news, buying a car when your profession is "blogger" is super fun. JK.When you write that down on the employment line, just be prepared for ALL THE QUESTIONS. HOW? WHY? REALLY? THAT'S A JOB? WHERE CAN I BUY YOUR CAKES?
Embarrassing.
ANNNND I've been slowly joining the food video game. I share all my videos on facebook, but I do have a YOUTUBE channel too, if you want to have them all in one place! SUBSCRIBE HERE.
Also, my quest for the perfect Rosé is still happening. It sure is fun research!
Anyhow, there's the latest from my world! Let me know if you have tried anything on my list or ANYTHING I DO need to try! I'm an easy sell!!
OH and ps – I just bought my first Lipsense and am SCARED! I got the color Pink Champagne which is super neutral. Have you guys tried this stuff? What shade do I need?
Save