I have put together 25 Lemon Desserts that you are going to LOVE!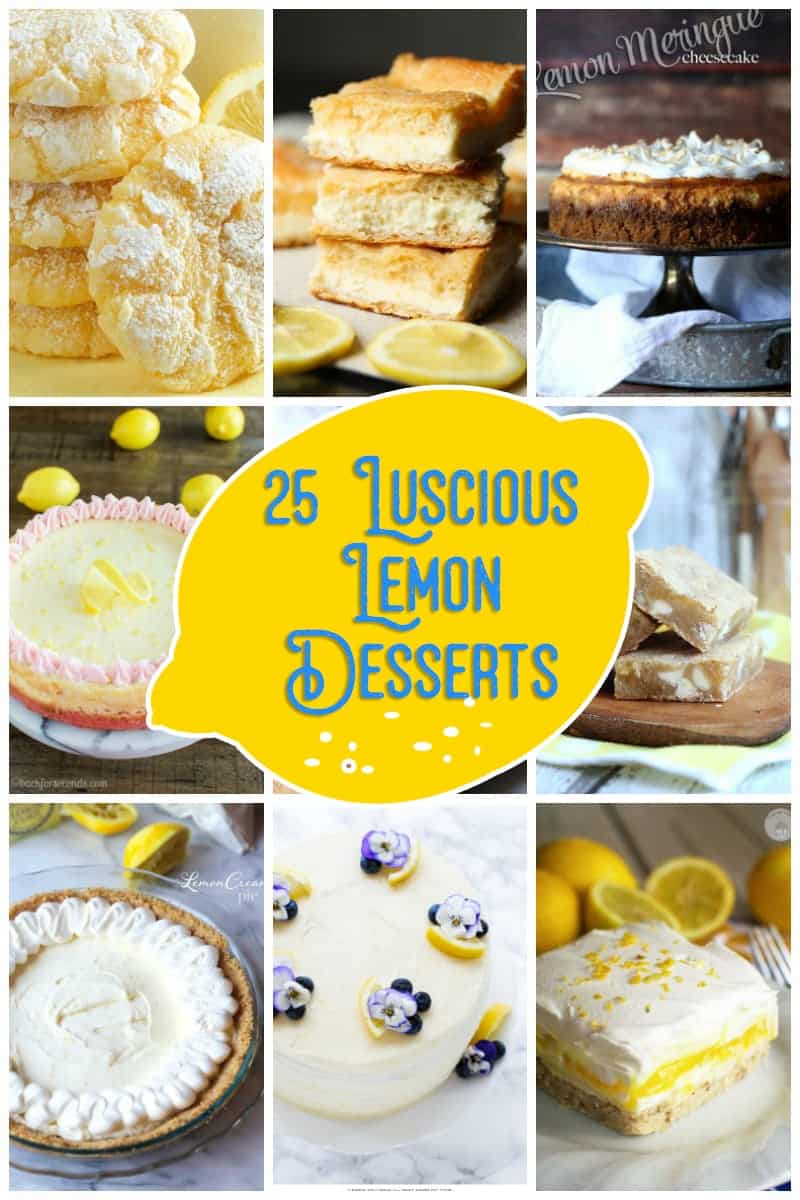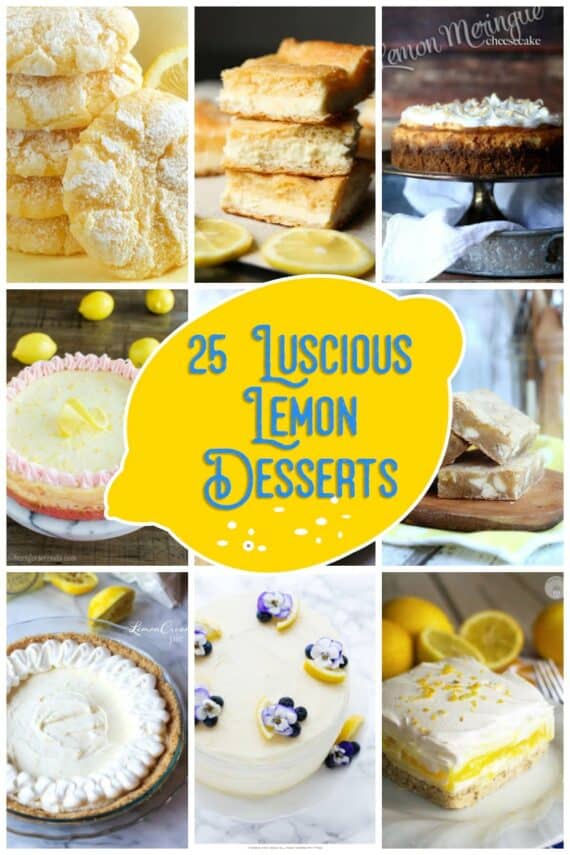 I am ALL about a lemon dessert. All about it. Give me a good lemon bar over any chocolate dessert any day of the week. Did I just say that out loud?
And now that the warmer temperatures are here, I am planning on baking my way through this list ASAP!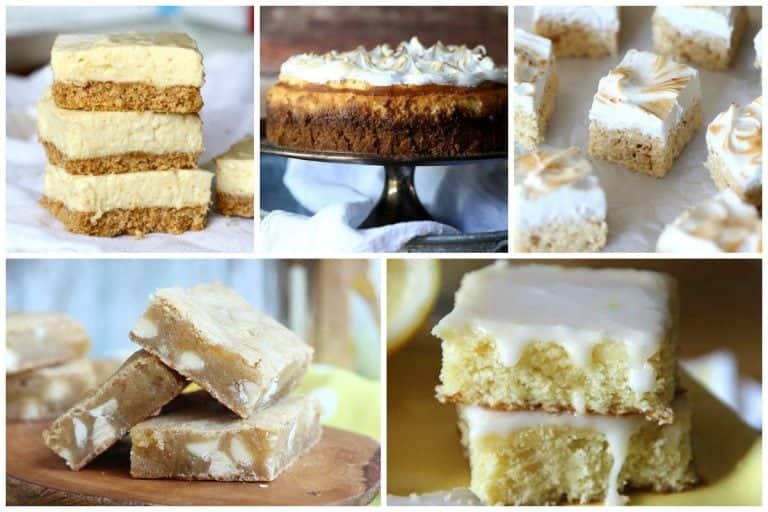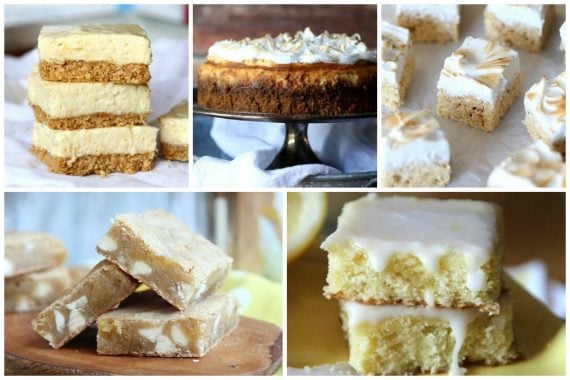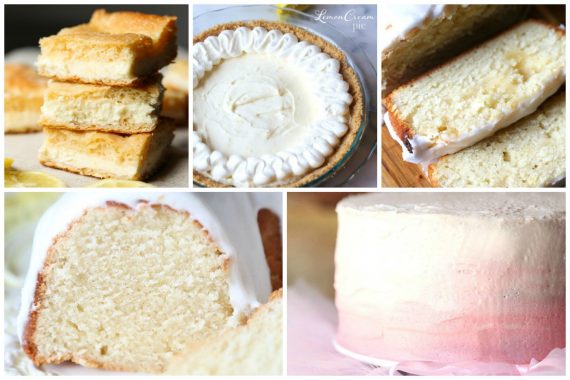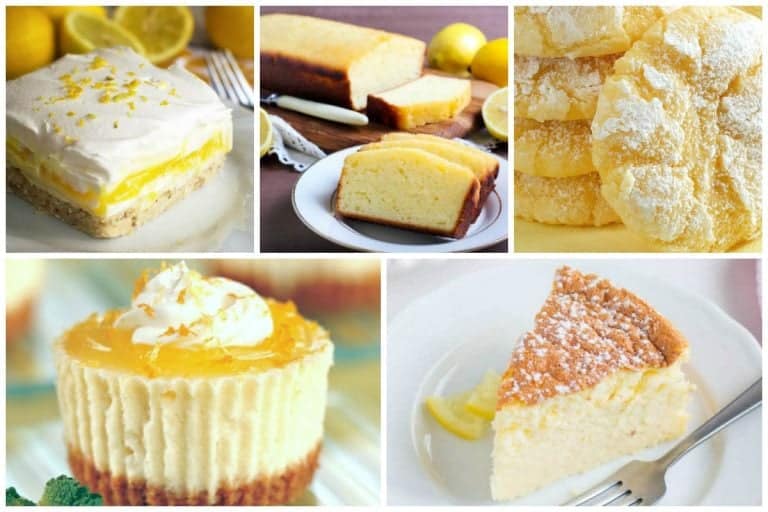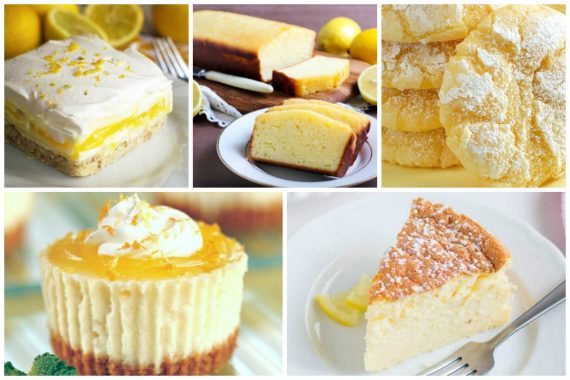 From Scratch Lemon Gooey Butter Cookies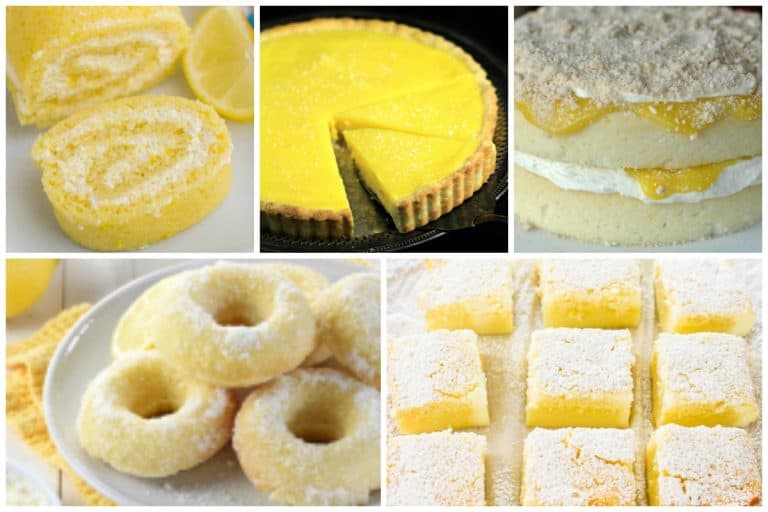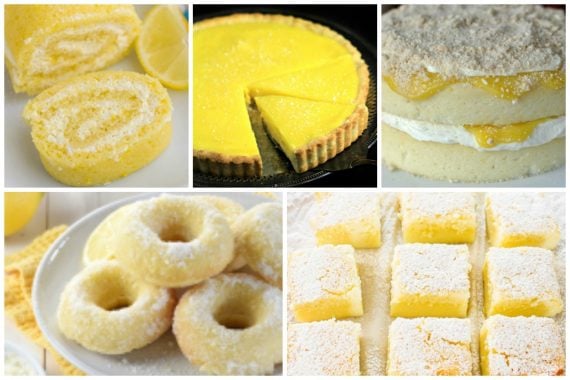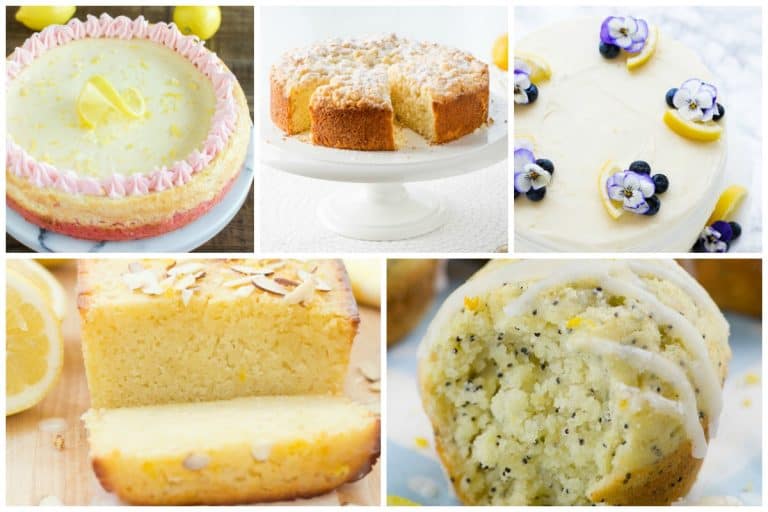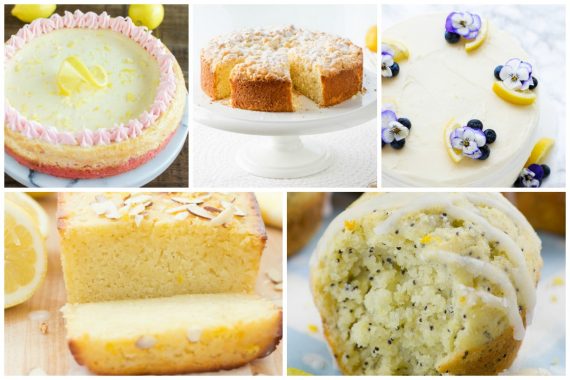 Lemon Ricotta Cake with an Almond Glaze
Do I have you in the mood for lemon yet? Get on it!