This Meyer Lemon Bundt Cake is SO soft, really simple and delicious!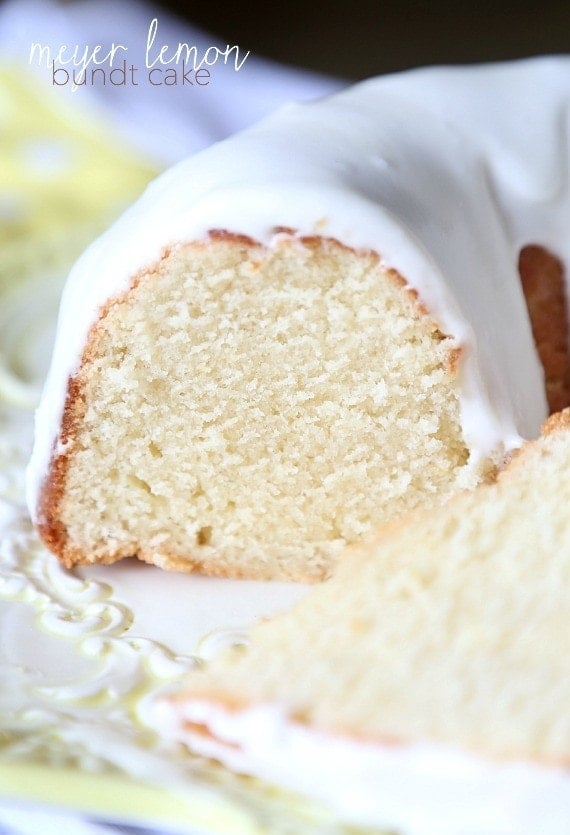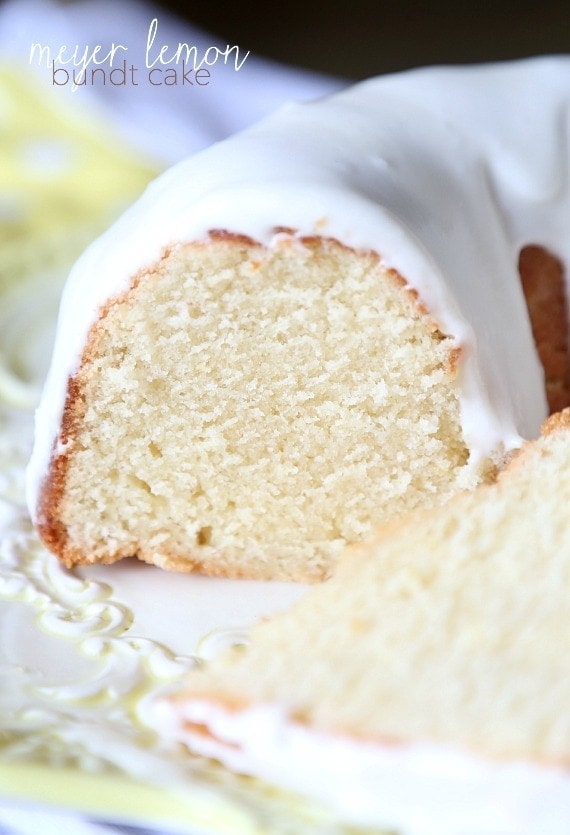 It's a spin on a vintage pound cake recipe made with lemon-lime soda, with the addition of Meyer Lemons! It's rich, buttery, sweet and soft. The creamy, lemony glaze it outrageously good and I might have eaten half of it with my spoon.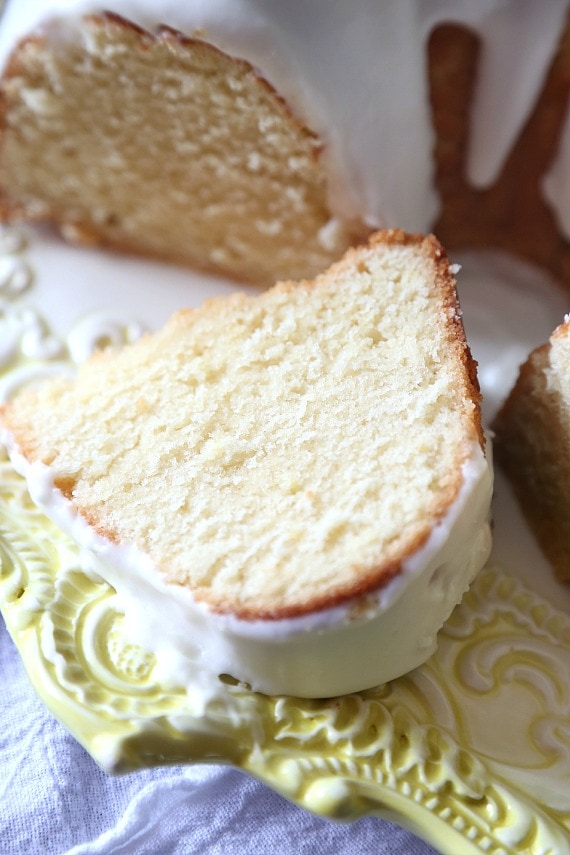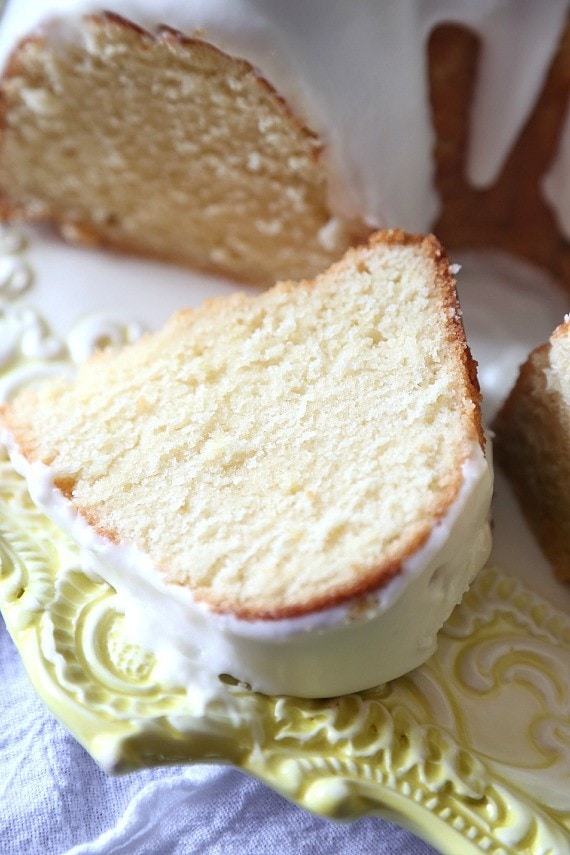 You can absolutely use regular lemons for this recipe or even swap out the lemon-lime soda for ginger ale. That's a fun swap I do a lot!
The texture is soft, yet dense, just like a good pound cake should be. If you eat it the same day you make it, the texture will be fluffier, and if you wait until the next day it's slightly denser, but the flavors combine even more. What I'm saying is that it's amazing whenever you eat it!!
Hop over to Imperial Sugar for the FULL RECIPE . Trust me, it's SO SO good!