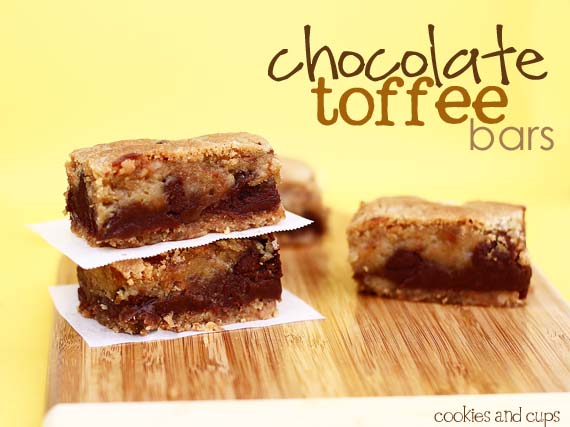 So, my husband and I are smack dab in the middle of a stand-off.
Any of you married people out there know what I am talking about.
I want something done…he doesn't want to do it and we are currently ignoring the issue.
You wanna know what he and I are "not talking" about?
Wait for it…
Wires.
Yep. Wires.
More specifically the wires hanging from my fancy new television.
You see, back in May we said goodbye to our dinosaur of a TV and went for a big shiny new model with all the bells and whistles.
I figure the amount of time I spend after the kids go to sleep watching my Real Housewives I needed to be able to judge them completely and accurately, because with HD you see it all!
Anyway, we got this brand new TV and within 15 minutes of it's delivery my husband had it mounted on the wall, hooked up to the satellite and working perfectly.
All except for the wires hanging down from the back of the television into their respective plugs. We had a quick little chat about how they needed to get gone. Not visible. Hasta Luego wires.
He said, "Yes, absolutely." It'll happen, just not today.
Being the "super easy wife" that I am, I completely understood. (Ok, not really, but I let it go for a few days).
That was May.
It is now September.
WIRES STILL HANG.
I feel like I live on an episode of Cribs, except I am not a one-hit wonder Gansta Rapper with a poster of Scarface on my wall, a refrigerator full of Vitamin Water or an Xbox in my living room.
You see, if I had all those things, the wires would make sense…they'd fit it. But I am not. I tried rapping once at a Karaoke party. It wasn't cute.
I have pleasantly and not so pleasantly asked for those wretched wires to get out of my life…on pretty much a daily basis. (In other words I have relentlessly nagged). Yet they still hang mocking me everyday.
So here I am, guns blazing, wires hanging…AND my husband doesn't seem phased. He's not deterred at all by my slamming cabinets or loud sighing.
Actually at this very moment he is in the living room on his ipad watching that damn Honey Badger video on YouTube. Laughing.
I hate you wires.
So since I cannot mind-control my husband. I will try and mind control you…
Makethesebars. Makethesebars. Makethesebars.
I don't demand you do something very often, but this is almost as urgent and necessary as the wire situation. Please. MAKETHESEBARS!!
They are delicious and you will love me forever.
Convinced? The title I gave them doesn't do them justice…let's do a run-down of the ingredients: Chocolate chips, Peanut Butter Chips, Toffee Bits, shortbread, sweetened condensed milk, butter, butter AND butter.
Chocolate Toffee Bars.
MAKETHESEBARS!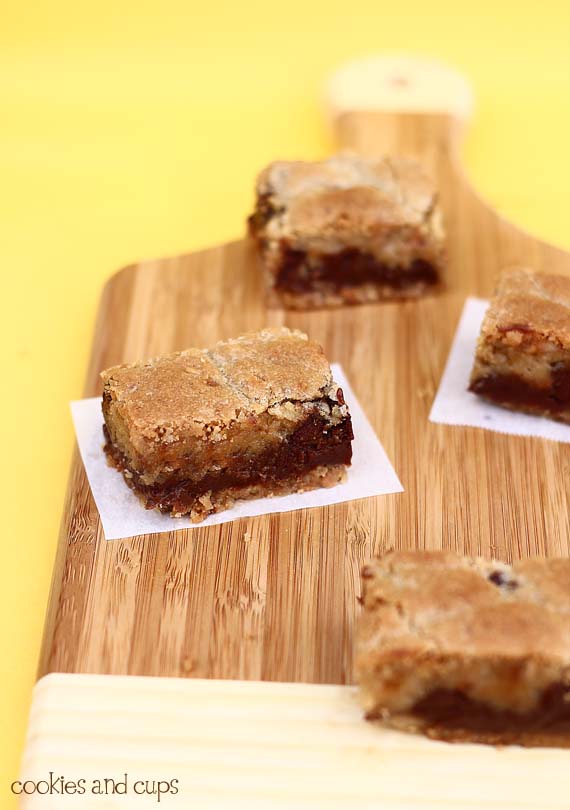 There are a few steps to these, so I won't fool that they are the simplest to make..but they aren't hard I promise..and it's worth it.
First you have to make your crust. You'll need some Toffee Bits…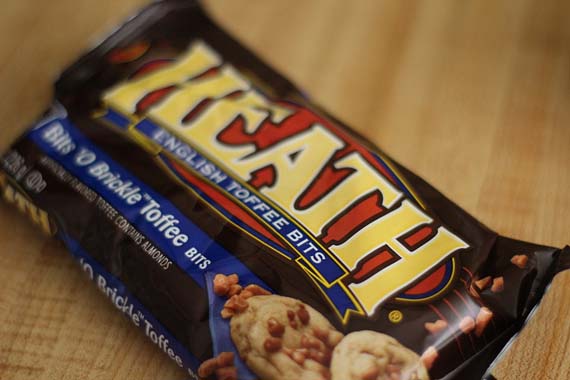 And some melted butter.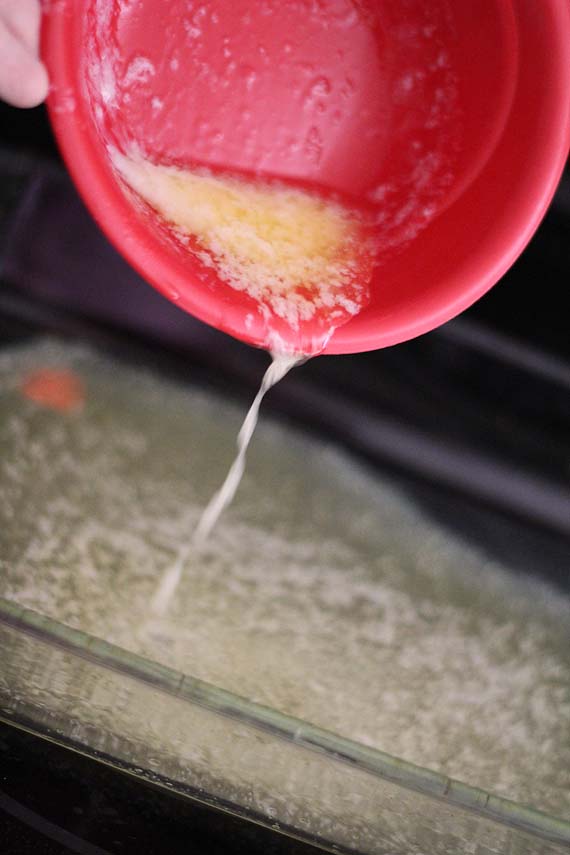 AND some crushed shortbread.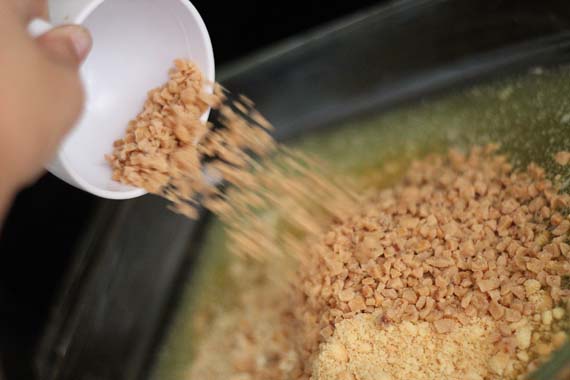 Mix those all up and press into your pan. Bake up that yumminess for 10 minutes.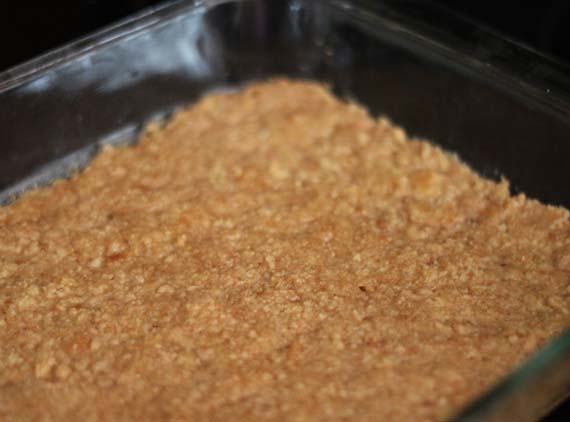 Now your gonna need to make some chocolate/toffee cookie dough for your top layer. A whole batch of cookie dough. Set it aside for later.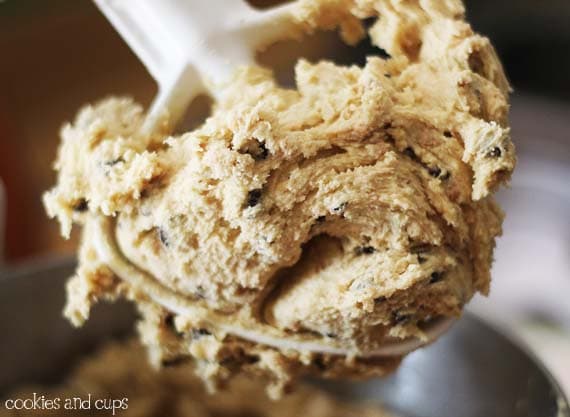 Then melt your Semi-Sweet chips, Peanut Butter chips, a little butter and Sweetened Condensed Milk together to make the most delicious filling you've ever tried.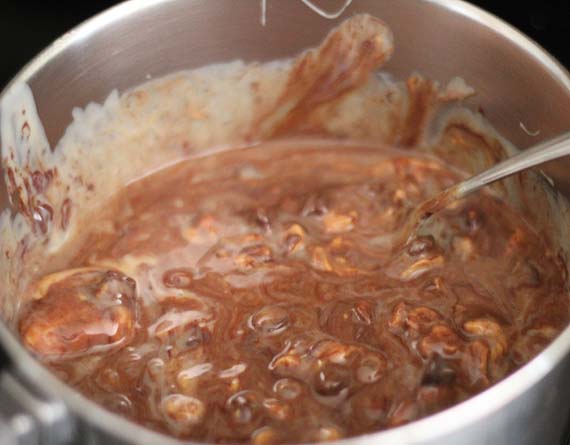 Spread that on top of your buttery crust.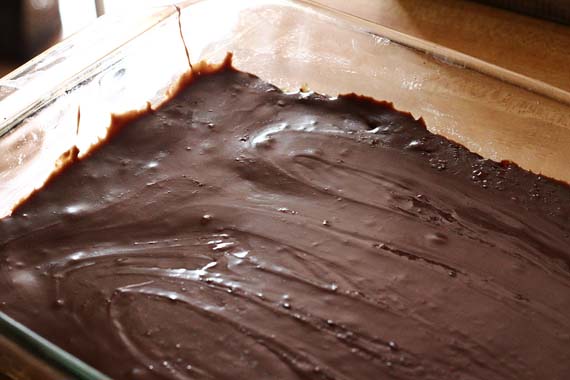 And finally drop the cookie dough you made all over top.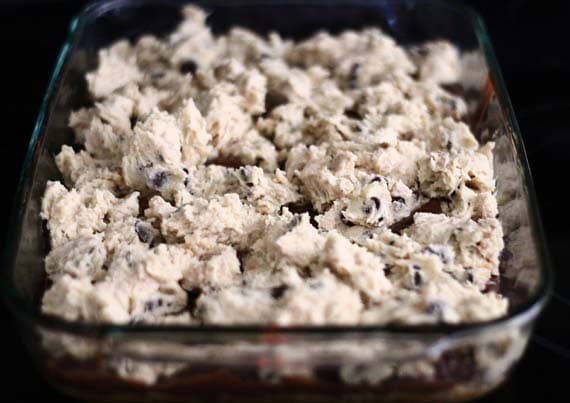 Bake it and…here's the hard part…let it cool completely. At LEAST 2 hours. It needs to set.
Then you can cut it into squares and eat the whole pan. Because you will.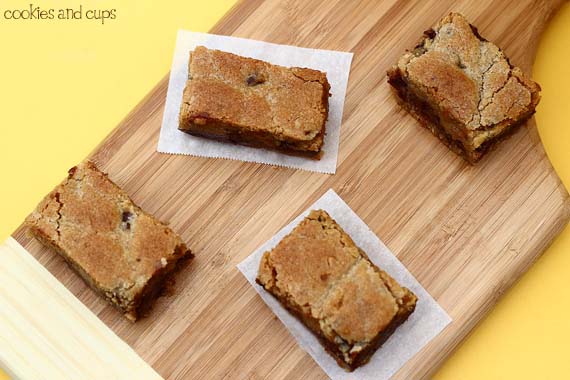 Print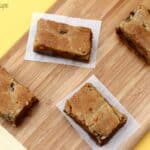 Chocolate Toffee Bars
---
---
Crust
1/2 cup

melted butter (

1

stick)

1 1/2 cups

shortbread cookie crumbs (I used Lorna Doone)

3/4 cup

Toffee Bits (Bits O' Brickle)
Middle layer:
1 cup

semi sweet chocolate chips

1 cup

peanut butter chips

1

(14 oz) can of sweetened condensed milk

1 Tbsp

butter
Top layer:
2

sticks room temp butter

1/2 cup

white sugar

1 cup

light brown sugar

2

eggs

2 tsp

vanilla

1 tsp

coarse sea salt

1 tsp

baking soda

2 1/2 cups

all purpose flour

1 cup

Toffee Bits

1 cup

semi sweet chocolate chips
---
Instructions
Preheat oven to 350°
Prepare Crust ~
Melt 1/2 cup butter and pour into a 9×13 baking dish. Add you crushed shortbread cookies and 3/4 cup of Toffee Bits.
Stir to combine and press evenly into pan.
Bake for 10 minutes until just starting to golden up.
While the crust is baking prepare your top layer ~
Cream butter and sugars together until smooth. On medium add in your eggs and vanilla. Turn mixer to low and add in your dry ingredients (baking soda, salt and flour) stirring until just combined. Now add in your toffee chips and chocolate chips.
Set this aside.
When you crust is done remove from oven and let cool on a wire rack while you prepare the filling.
For middle layer ~
In a medium saucepan melt your peanut butter chips, semi sweet chips, butter and sweetened condensed milk over low stirring frequently until completely melted.
Pour middle fudge layer over the crust and spread evenly to coat. Then drop by spoonfuls the cookie dough topping evenly over the fudge layer.
Bake 25 minutes until topping is set.
Let cool completely before cutting.
---
Notes
Store up to 3 days in an airtight container
Want To Save This Recipe?
Find more recipes like this: