Join me as I sail along the Califonia coast with Princess Cruises. Next stop – Santa Barbara! At this location, I attended a boozy private event that I cannot wait to share with you!
California Coastal Cruise – Santa Barbara
One of the stops on our California Coastal Cruise with Princess was Santa Barbara. When we pulled up the port that morning I knew we were in for a treat. First off the weather was gorgeous…in the 70's and not a cloud in the sky.
We spent the day with Iron Chef, Cat Cora who happens to live in Santa Barbara so she was very excited to share her hometown with us!
We were taken to a stunning winery, Fess Parker. I have to say I was blown away by the hospitality, the enthusiasm here. I guess when you're surrounded by a beautiful landscape and wine all day you really have no other choice but to be happy!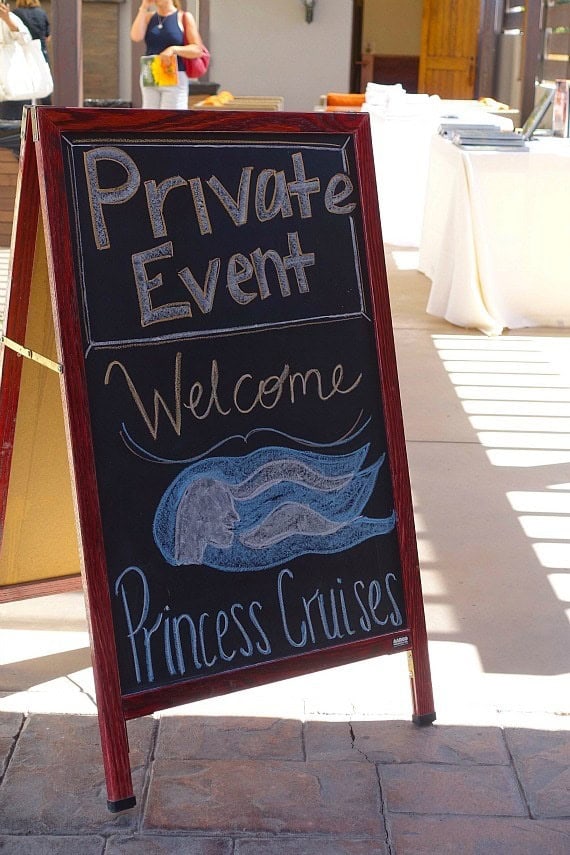 A private event was set up for us where we ate, drank and were able to learn a little bit about the wine!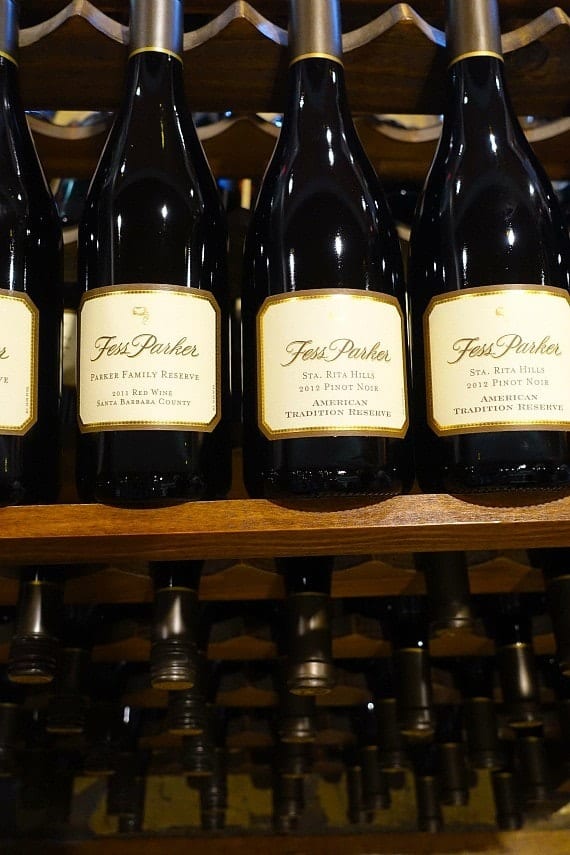 The outdoor space was simple and modern, but still rustic. I loved it.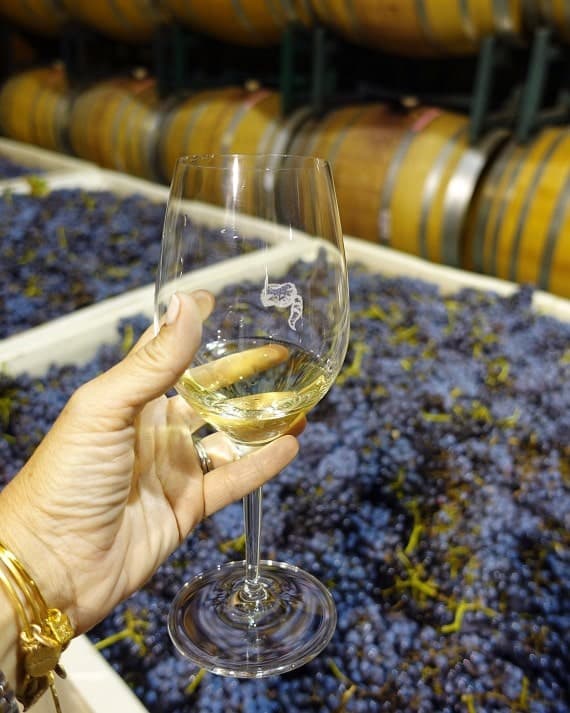 Plus I had the best Chardonnay I have ever tasted. I am not typically a Chardy fan, but this is aged in steel barrels as opposed to oak, so there isn't a strong oak flavor. It's light and crisp and my friend, Christie, and I may have ordered an entire case. Seriously.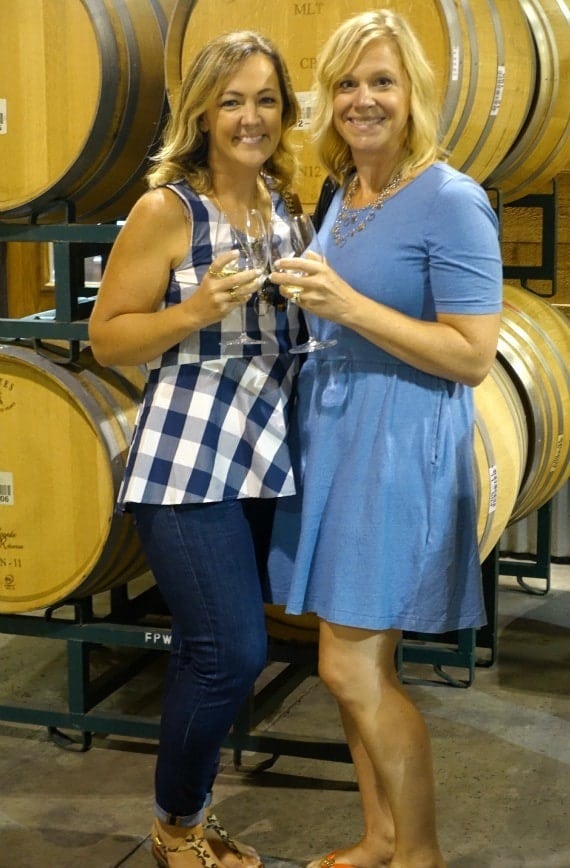 The wine makers were so gracious and anxious to share their experience and of course their grapes…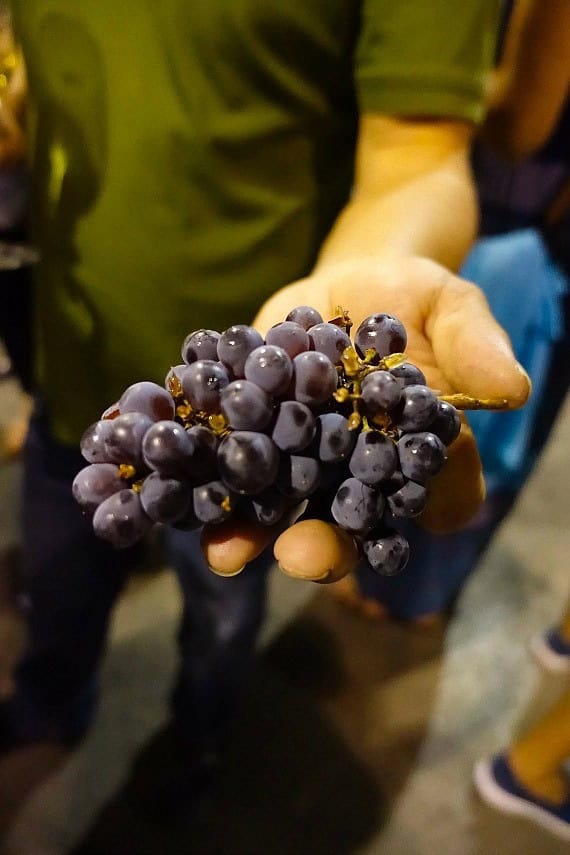 It was such a lovely day…I hope to get back there very soon!
Stay tuned for my Princess Cruise experience part 3 in Ensenada, Mexico!