This cake, with it's strange name and all, is easily one of the yummiest I've had in a while. It's perfectly nostalgic, kinda coffee-cake-ish, kinda banana bread-ish, with a yummy pourable butter frosting coating the whole thing!
I know this cake sounds weird. I get it.
And to be honest I don't love the name at all. Because I don't really enjoy going to doctors. And I sincerely despise birds.
Like for real hate hate hate.
They are so swoopy and pecky and dude they fly.
THEY FLY…
It's creepy!
Plus, around here there are like buzzards and things and they're just waiting for you to die so they can peck your eyeballs out.
Hungry yet?
AND there are birds that can talk. It basically defies the laws of nature.
Once I got close to a bird and it said "Hola" to me. I swear it happened. So nevermore will I be close enough to a bird that I can hear it speaking to me and then inevitably having it peck my eyeballs out. Never.More.
But this cake. Despite the name it rules the world.
Dr. Bird Cake.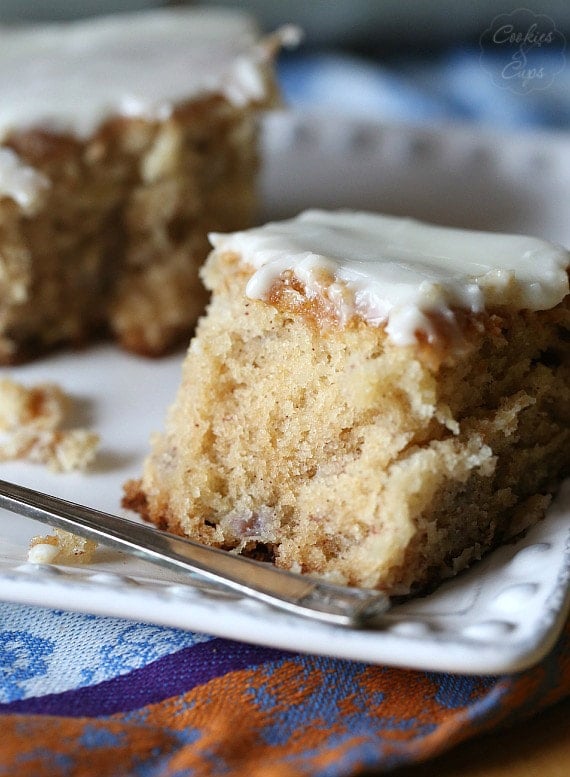 I didn't invent this one. It's apparently been around for ages. I got the recipe in one of my mom's old-timey compilation recipe books…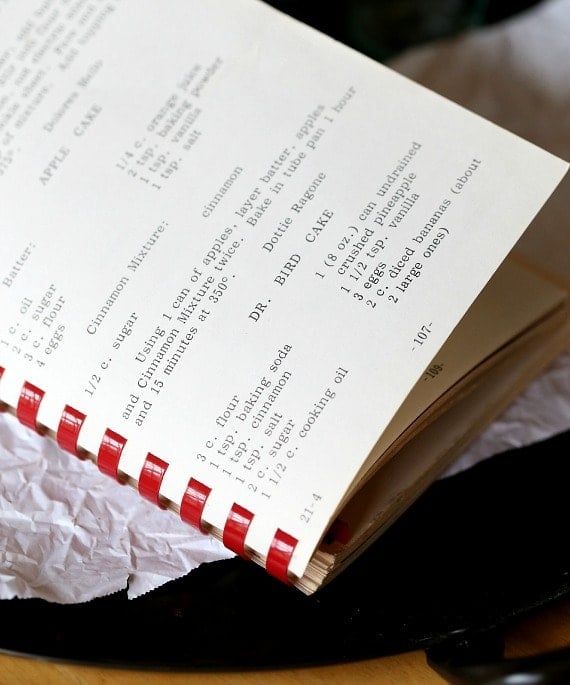 But after doing a little research I found that Dr. Birds are another name for Hummingbirds.
So essentially this is a Hummingbird Cake.
I tweaked the recipe ever so slightly and then made it in a 9×13 pan.
Cakes made in 9×13 pans always seem easier to me. Like a perfect weeknight or Sunday dessert. Right?
Anyhow, this cake has banana…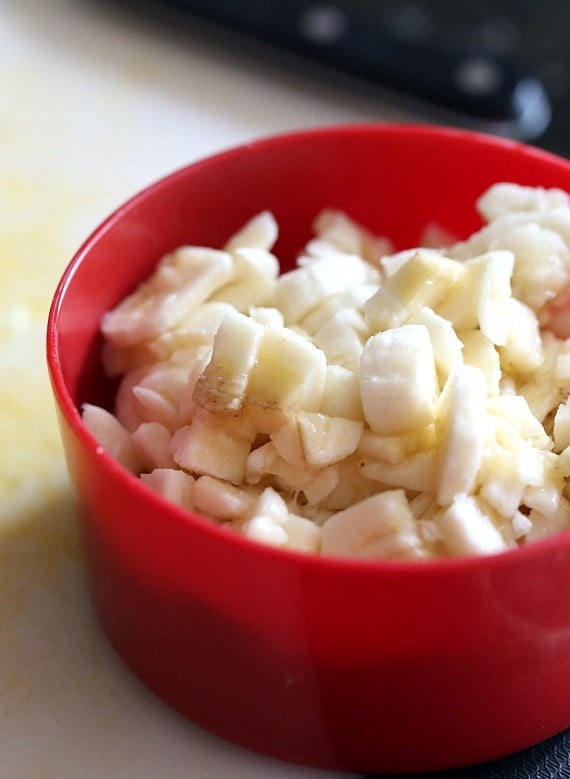 And also some crushed pineapple. Yep, it's good.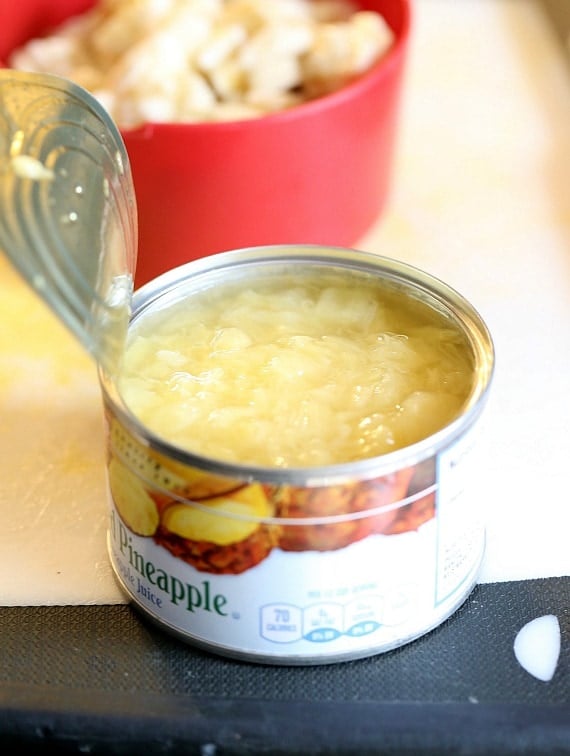 I whisked my dry ingredients together…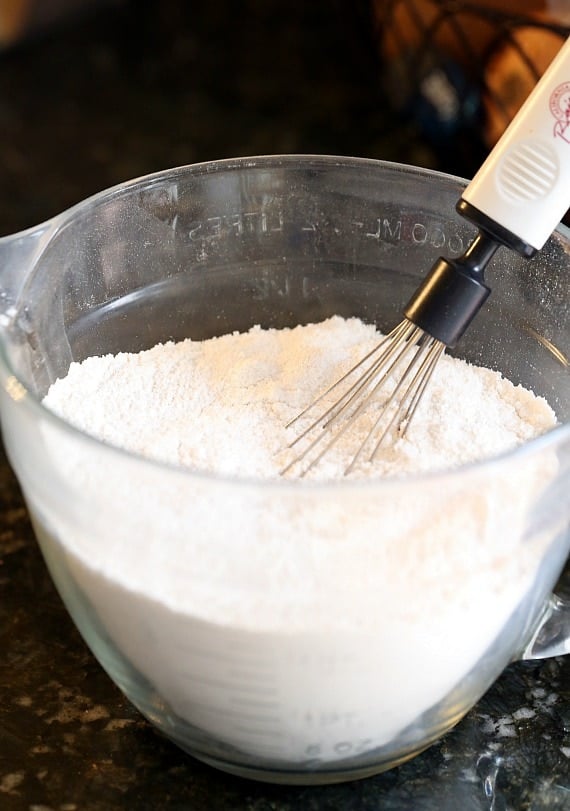 And combined them with the wet ones to make a batter.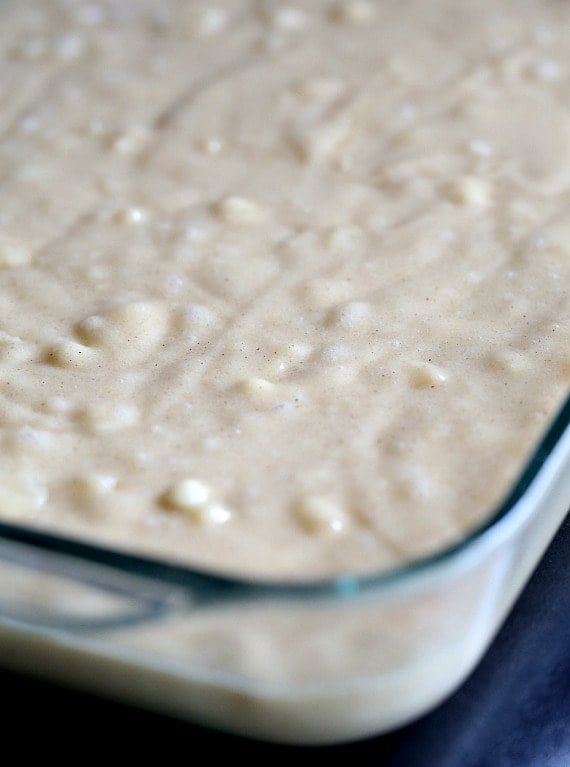 After I baked it it looked like this…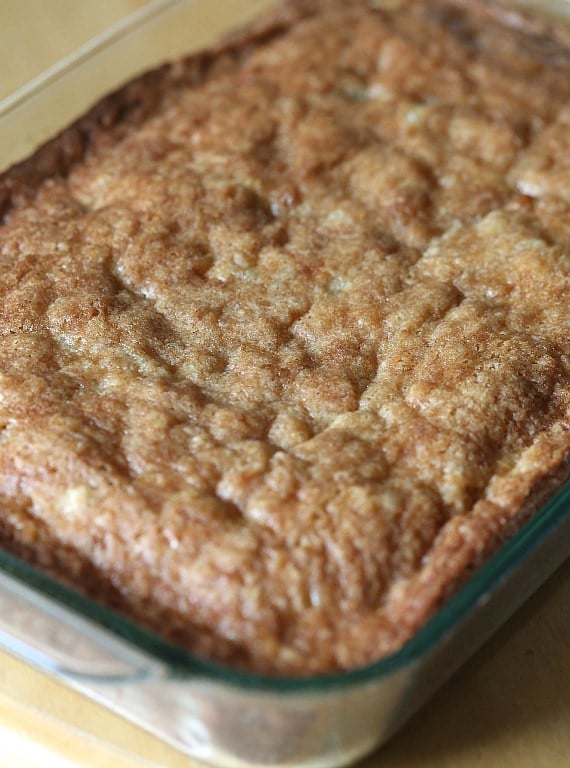 You could certainly stop there. Or you could dust it with powdered sugar. OR you could whip up some cream cheese frosting…
But I decided to make a butter glaze frosting. Because I love a frosting that gets all crusty when it sets.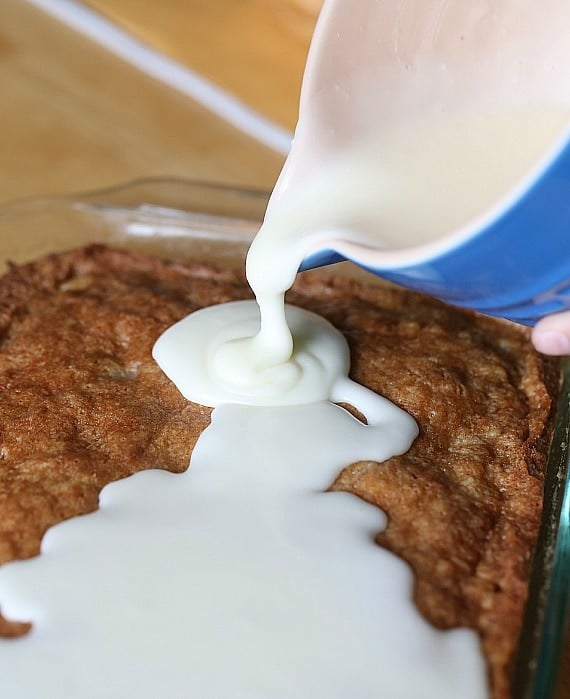 Seriously, look how good…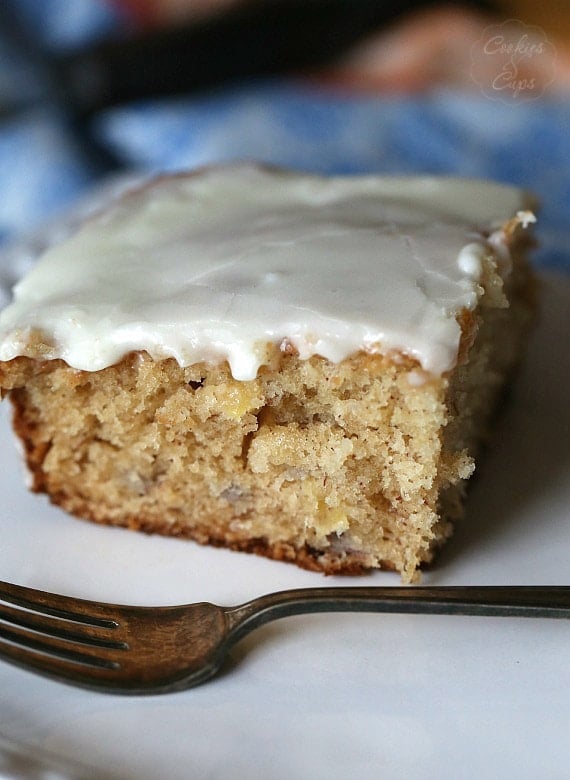 Such a classic and yummy recipe!
Print
---
---
Ingredients:
3 cup

s flour

1 tsp

baking soda

1 tsp

cinnamon

1 tsp

salt

2 cup

s sugar

1 1/2 cup

s vegetable or canola oil

1

(8 oz) can crushed pineapple, undrained

2 tsp

vanilla

3

eggs, whisked

2

large bananas, diced (scant

2 cup

s)
Icing
1/2 cup

butter, melted

2 1/2 cup

s powdered sugar

5 Tbsp

milk
---
Instructions:
Preheat oven to 350°
Spray a 9×13 baking pan with cooking spray and set aside.
IN large bowl whisk together flour, baking soda, cinnamon, salt and sugar. Set aside.
In bowl of stand mixer mix oil, pineapple, vanilla, whisked eggs and diced bananas until lightly combined. With mixer on lowest setting add in the dry ingredients until batter just comes together.
Pour batter into prepared pan.
Bake for 45-50 minutes.
Icing
Combine powdered sugar, melted butter and milk in a bowl and whisk until all lumps are gone.
Pour icing onto warm cake and allow to cool completely.
---
Notes:
store airtight for up to 3 days
Want To Save This Recipe?
Here's another strangely named dessert, that is to-die for!