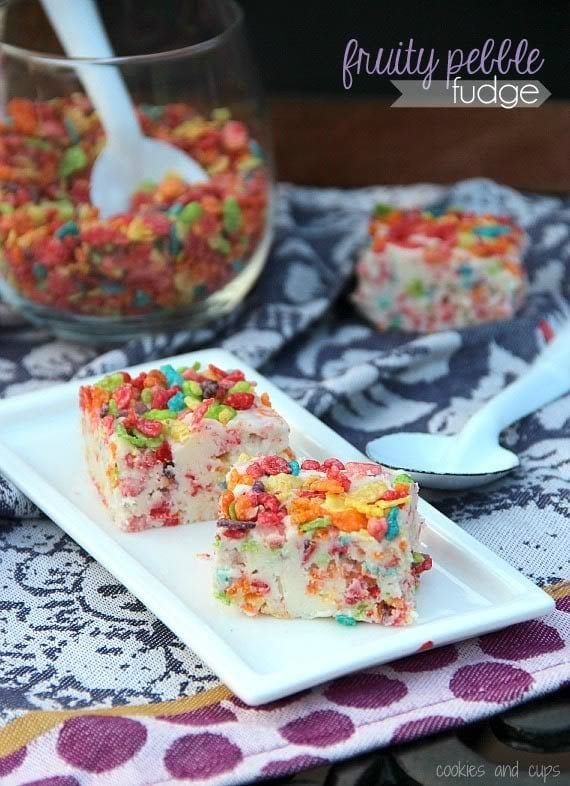 This has not been a good medical week for me…
Yesterday I pulled a muscle in my neck.
Not so strange, you say?
Well, I incurred the injury by yawning.
Yes.
Apparently I am a violent yawner.
I pulled my "turn neck to the right" muscle. That's the medical name.
So I am perpetually looking left now. All the fun stuff happens on the right.
I feel so left out.
Next I made a mockery of my feet by thinking that Tory Burch was my friend.
I walked 40 hundred miles around NYC in my cute flip flops, and was betrayed.
Betrayed by soft leather. Betrayed by an expensive price tag.
Betrayed into chicken nugget sized blisters on the bottom of my feet.
So now I can't look right, AND I can't walk.
And finally I went to the eye doctor. Apparently I should be wearing my glasses allllll the time.
I mean, I like my glasses as a cute fashion accessory, but I can't be expected to wear them every.single.day. What if I want to go jogging?
I mean, it could happen.
And allegedly I can't wear contact lenses because my eye balls are weird shaped.
That's what the eye doctor told me.
My eye balls are misshapen.
I'm basically a medical anomaly.
So today I stayed home and not walked, didn't look to the right and wore my glasses.
All day.
Oh yeah, and I made some fudge.
Because I read once that fudge helps your eyeballs.
Fruity Pebble Fudge. Make it.
This stuff is so stinking easy.
Not only is it Fruity Pebble Fudge, but it is also White Chocolate Cream Cheese Fudge.
Are you happy dancing yet?
Ok, stop dancing, my feet feel like you're just showing off.
First cream together some cream cheese, sugar and vanilla…
Then melt some white chocolate chips…
The pour your white chocolate into the cream cheesiness.
Mix it upppp!
Then add in some Fruity Pebbles.
And when that's all mixed and happy, spread it into a foil lined pan.
Then add some more pebbles. Because it looks cute.
And that's so it.
Print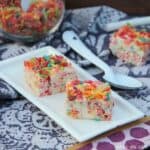 Fruity Pebble Fudge
---
Description
makes approx 25 pieces of fudge
---
Ingredients
12 oz

white chocolate chips

8 oz

cream cheese, room temperature

4 cup

s powdered sugar

1 1/2 tsp

vanilla

2 cup

s fruity pebbles, divided
---
Instructions
Line an 8×8 pan with foil, spray lightly with cooking spray.
In stand mixer beat together cream cheese, powdered sugar and vanilla until smooth.
In a double boiler, melt white chocolate chips.
Pour melted chocolate into cream cheese mixture and mix together until incorporated.
Turn mixer to low and stir in 1 1/2 cups Fruity Pebbles until mixed in evenly.
Press mixture into prepared pan.
Press remaining 1/2 cup Fruity Pebbles onto the top of fudge and press gently so they stick.
Chill fudge for 1 hour until set.
Cut into squares.
---
Notes
store in an airtight container for up to 5 days
adapted from food.com