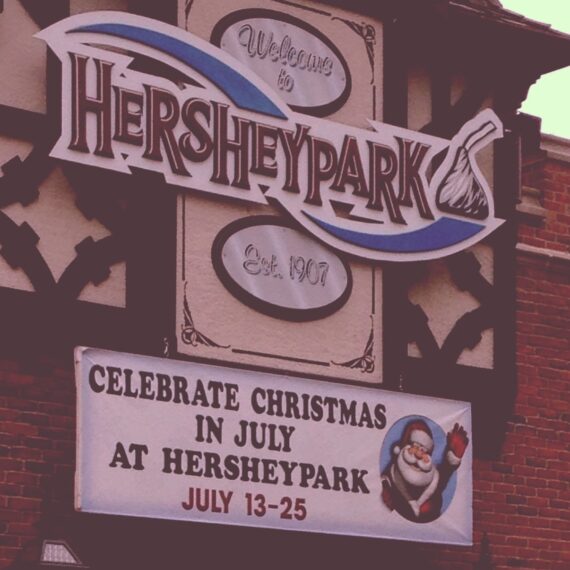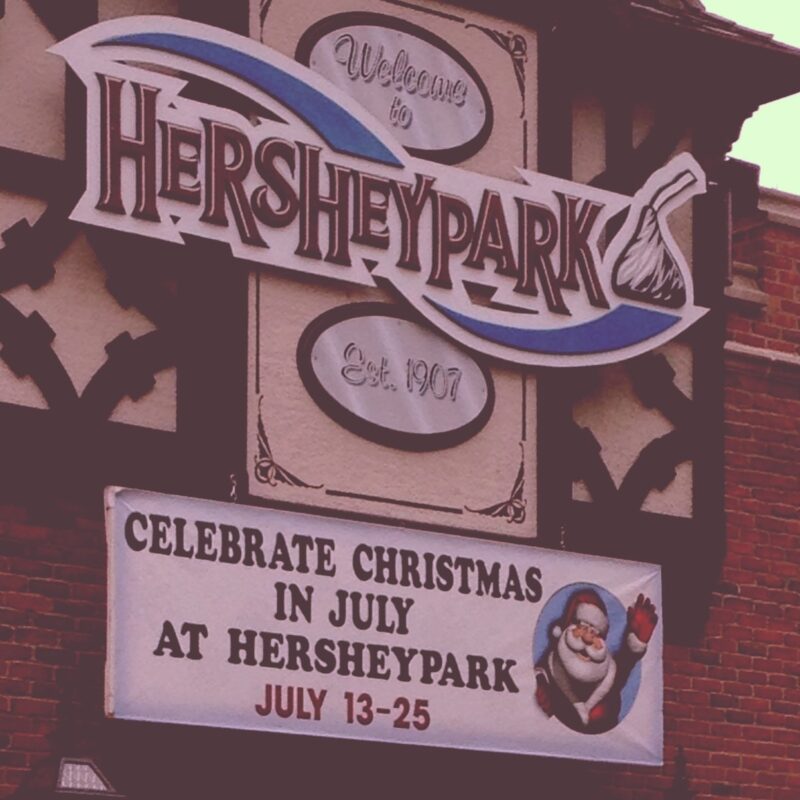 Hi friends!
So I HAVE GOT to tell you guys about our mini vacation last week.
We went to Hershey Park in Hershey, PA…which is basically my kids (and my) favorite place to go!
It just so happened that it was my little guy's 8th birthday, and spending it in Hershey was so extra special.
This post is a little picture-heavy, so bear with me. (Also, if you follow me on Instagram you might have seen some of these already!)
When we arrived in Hershey we stopped and checked into our hotel (Hershey Lodge) and took the free shuttle over to the park.
My boys talked about this trip for weeks and couldn't WAIT!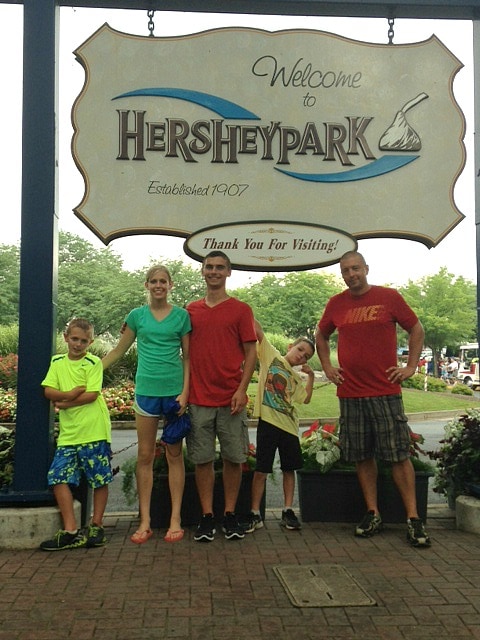 Of course I made them pose in front of the cute sign! (Our older son's girlfriend joined us for the trip too which was great!)
Also when we arrived we found out it was Christmas in July that week at the park, so they had fun holiday decorations up and holiday music playing as well!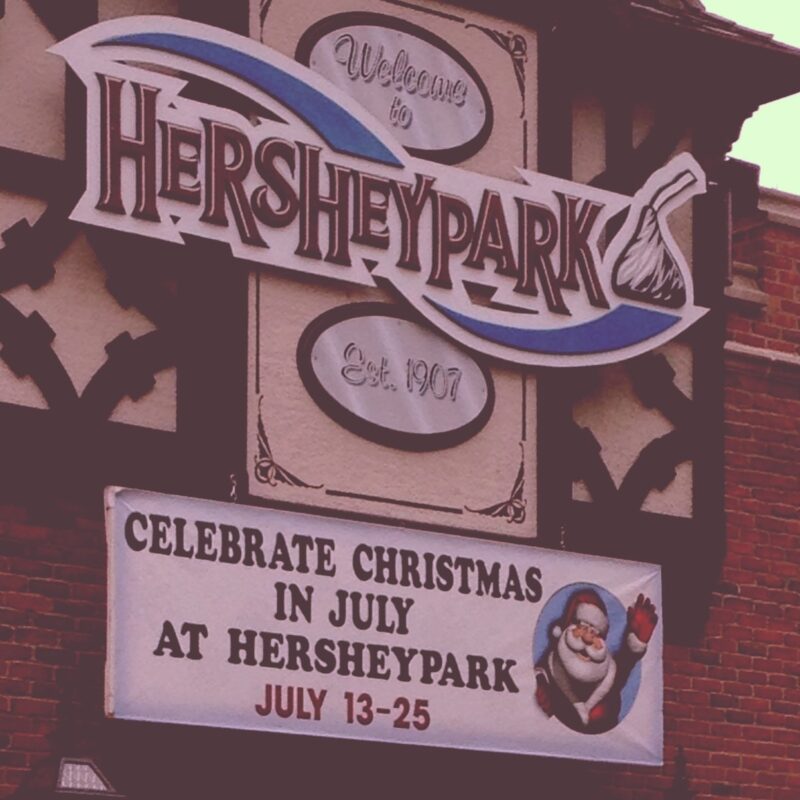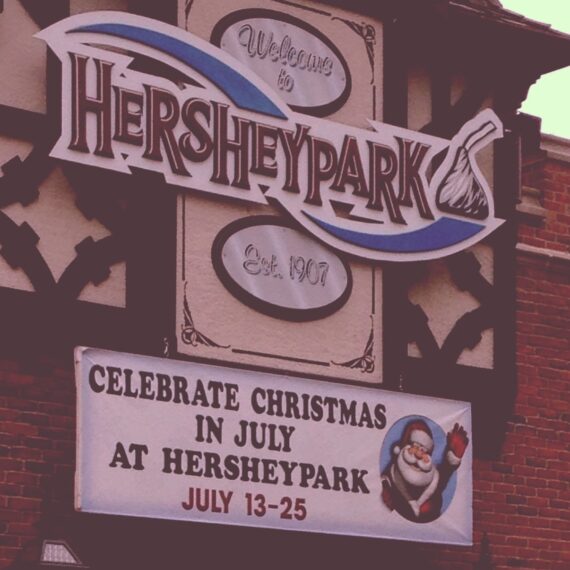 Like I said, my kids were all about the rides. The Great Bear was one of our favorites!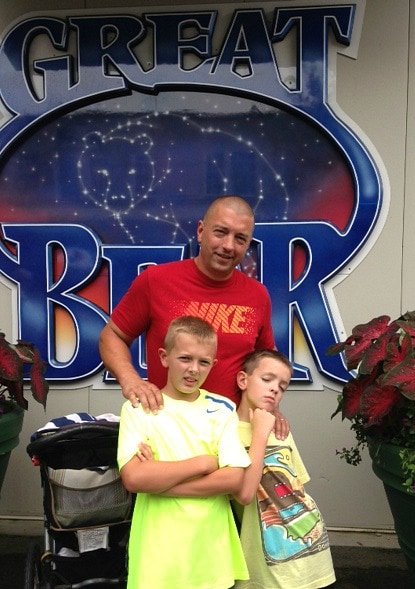 Of course we went on the Speedway where there is no bumping allowed. Ahem.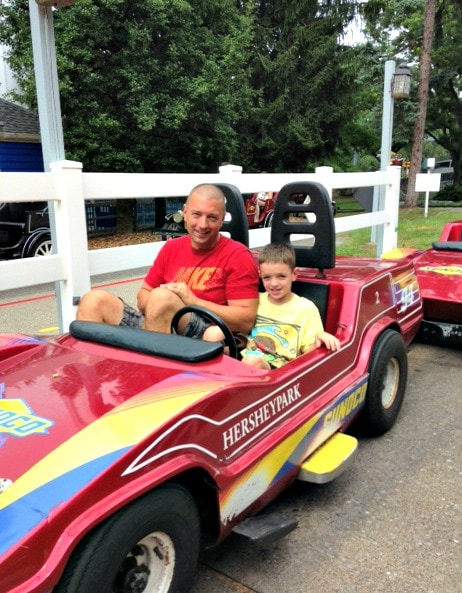 But even beyond the rides there were fun little shops like this…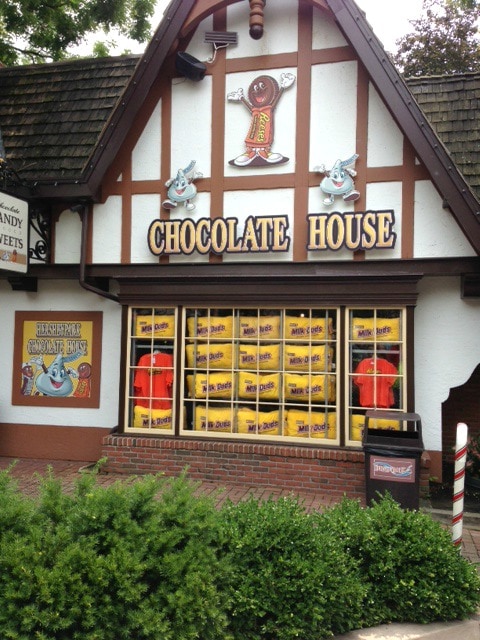 With adorable displays…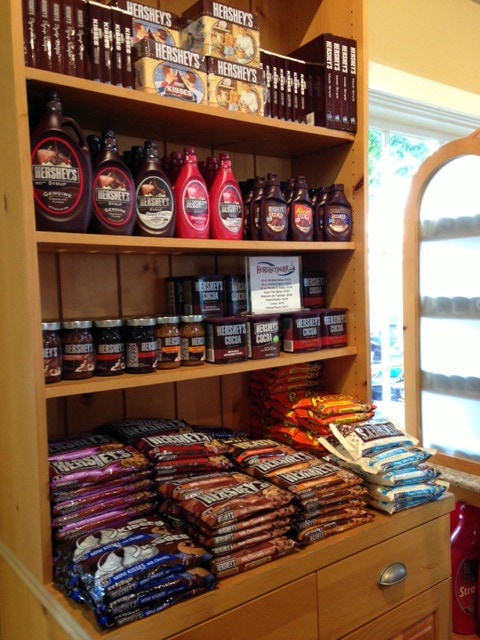 And also sweet candy shops where we couldn't resist trying their peanut butter explosion and cookies and cream fudge!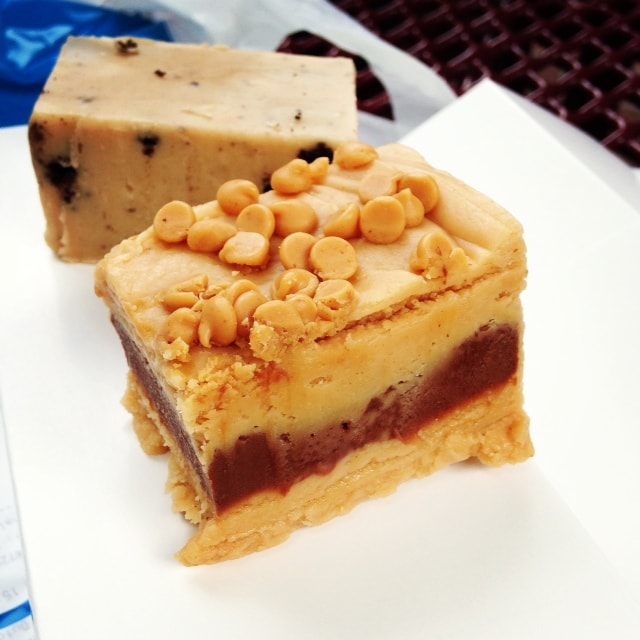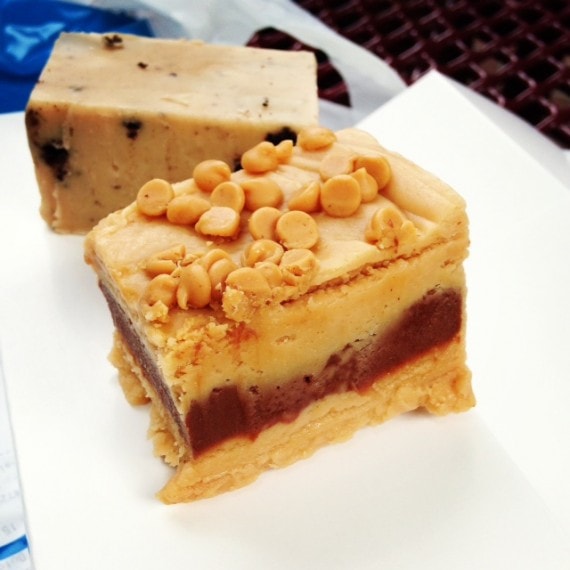 There was even a fun ride called the Reese's Extreme Cup Challenge…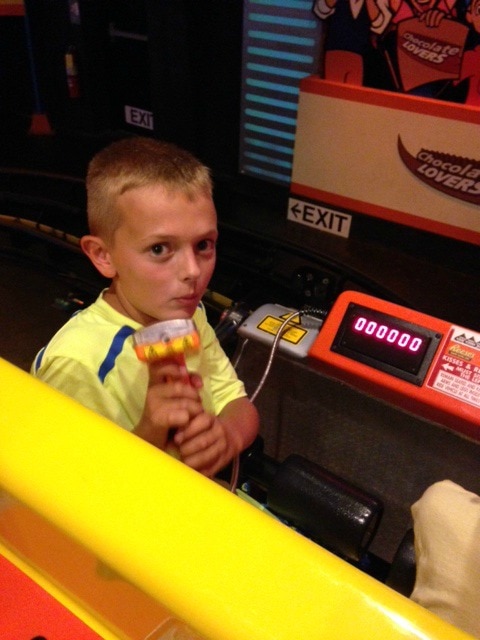 The weather got a little rainy on that first afternoon, but it really wasn't a huge deal…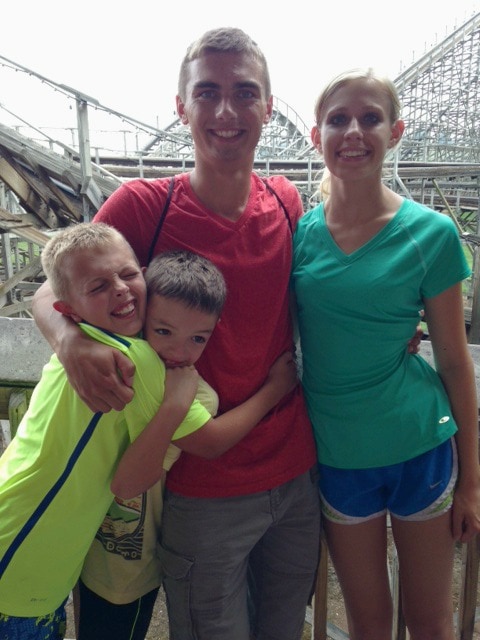 Especially since Hershey Park has a whole water park right inside…
As we were leaving that evening we decided to hit up my favorite…CHOCOLATE WORLD!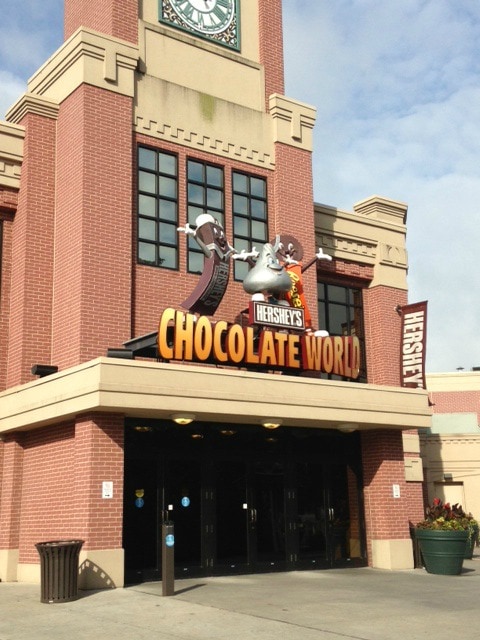 Where of course we had to get our picture with the Hershey Bar!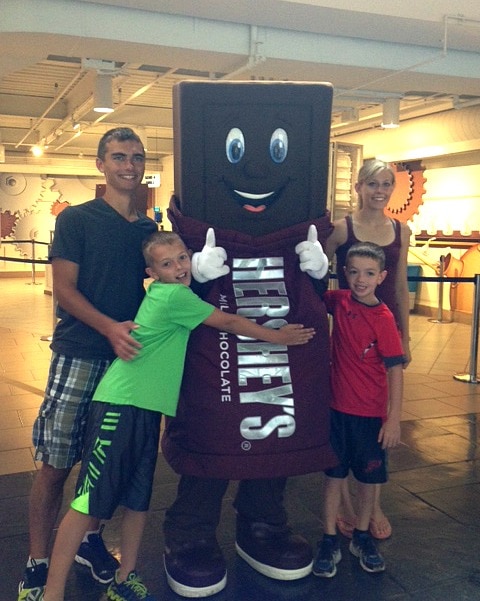 Finally we decided to head back to hotel to swim.
Hershey Lodge has 2 outdoor pools and one indoor…plus they have some really great activities..like miniature golf, S'mores roasts, kids activities and Hershey's Character appearances!
Here are a few pictures of the inside of the lodge…in the lobby area…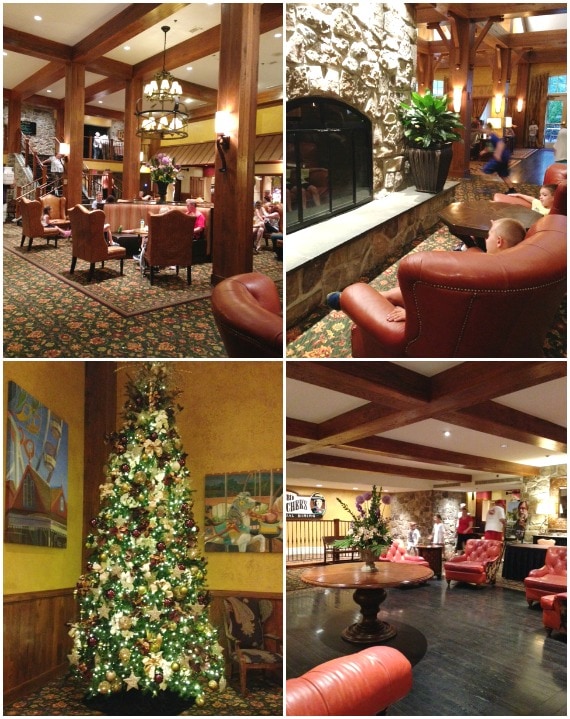 They put the Christmas tree up for Christmas in July!
There are also some fantastic restaurant options right inside the Lodge as well!
One thing I wished I had a chance to do was visit the Chocolate Spa….next time!
Our room was really nice too…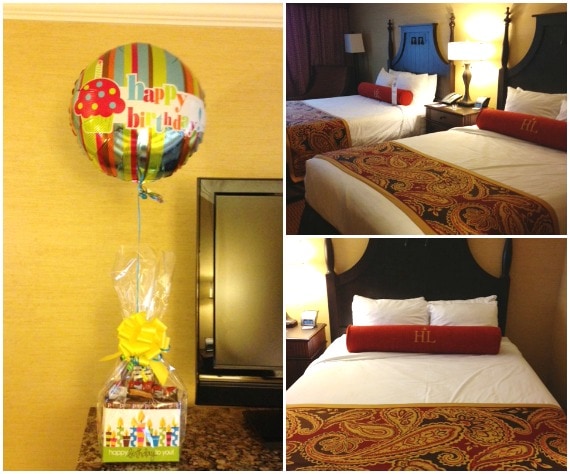 And like I said before it was my little guy's birthday, so there was a sweet gift waiting for him!
The next morning we decided our first stop would be back to Chocolate World to create our own candy bars.
But first grab some coffee at the Cocoa Beanery inside the Lodge!
Where else in the world would have Vanilla Cupcake Coffee?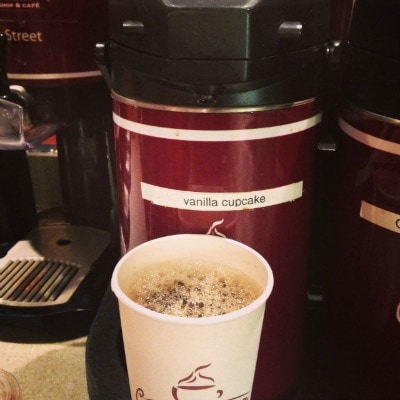 Ok, back to Make your own candy bars…
I think it was my kid's favorite part of the trip!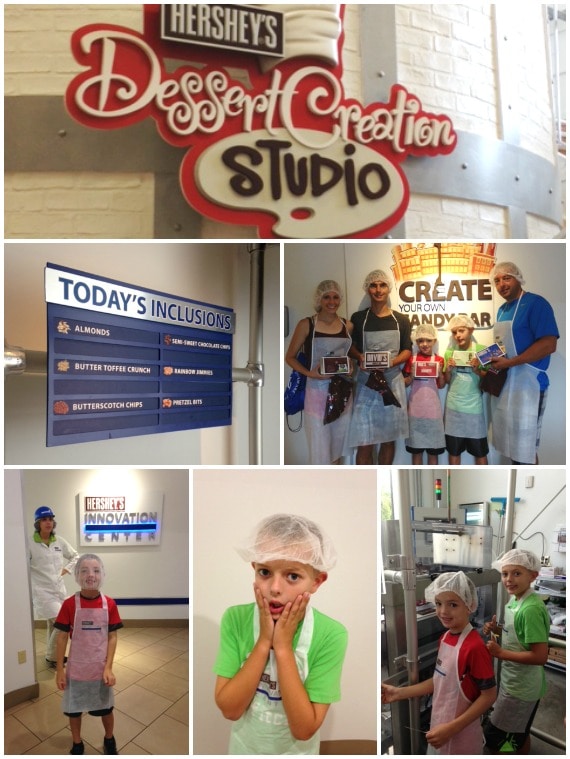 They loved designing their own unique candy bar packaging…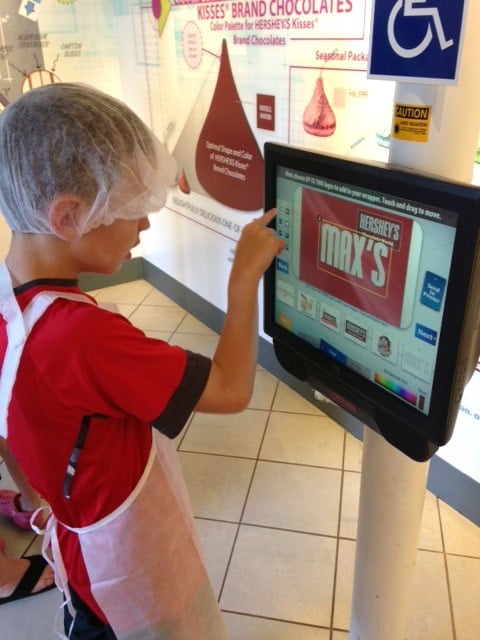 Inside Chocolate World they also have LOADS of bakeries and delicious goodies…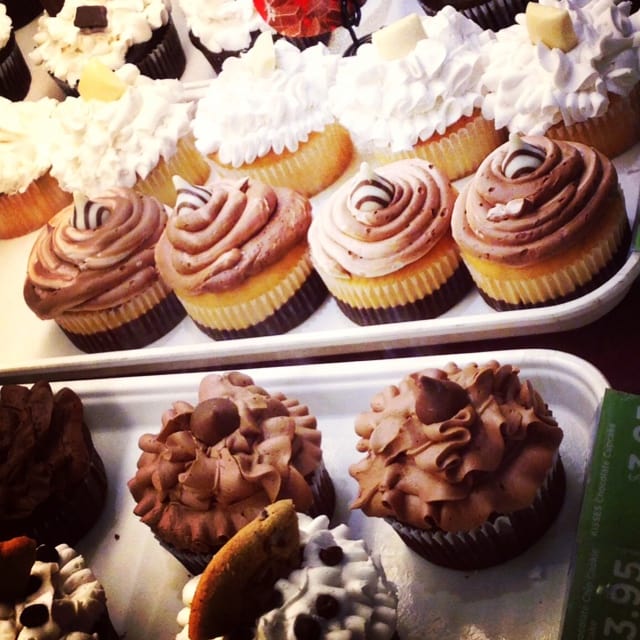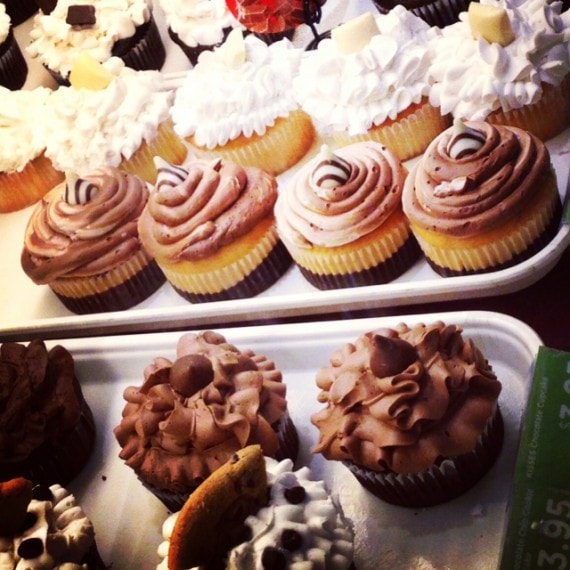 Plus the hugest candy store ever!
Where I happened to find this…Who knew Jolly Rancher Jello EXISTED?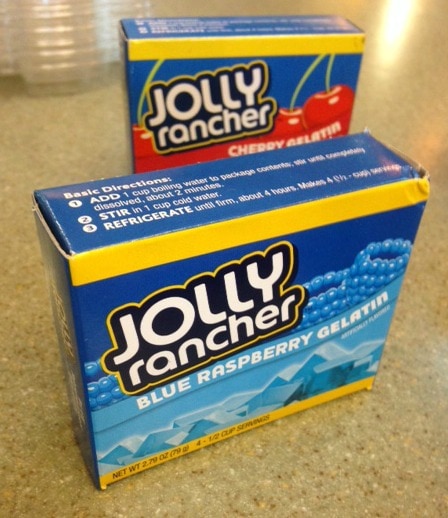 The whole place is just a happy place to be…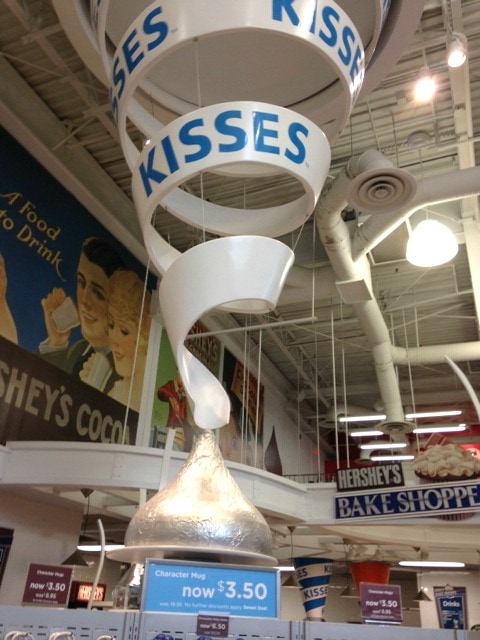 After we made our own Candy Bars and shopped a little bit we decided to hit the park!
The weather was fantastic the second day and the lines were short, which is always a bonus!
Hershey Park is really such a clean and pretty place to be! Plus they serve ice cream cones the size of your head…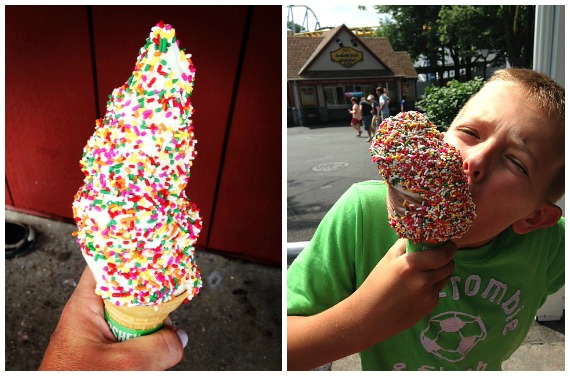 And have the most awesome little carts all around selling specialty items like this Chocolate Chip Reese's Smore sandwich. I am not kidding when I say it was the size of a hamburger…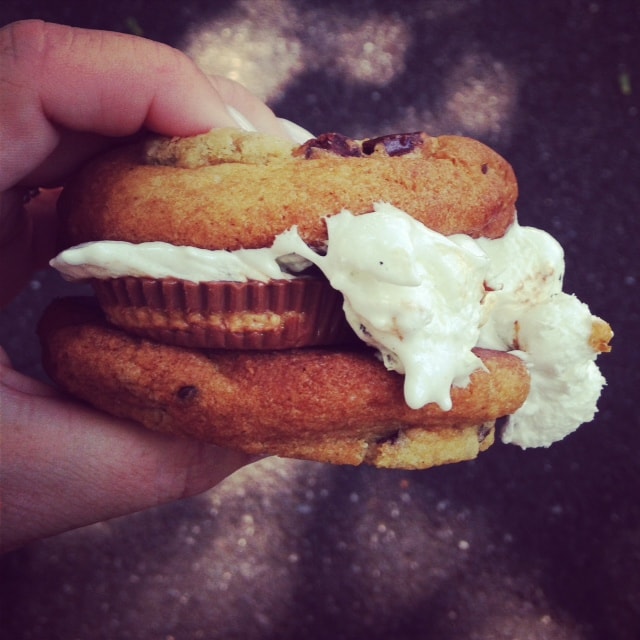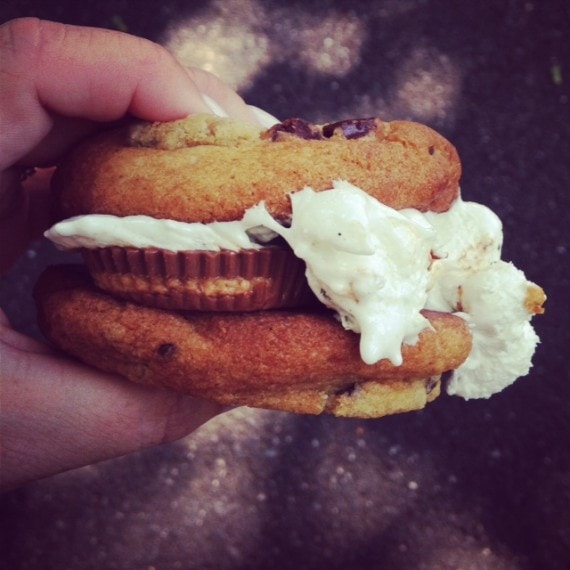 And another shot…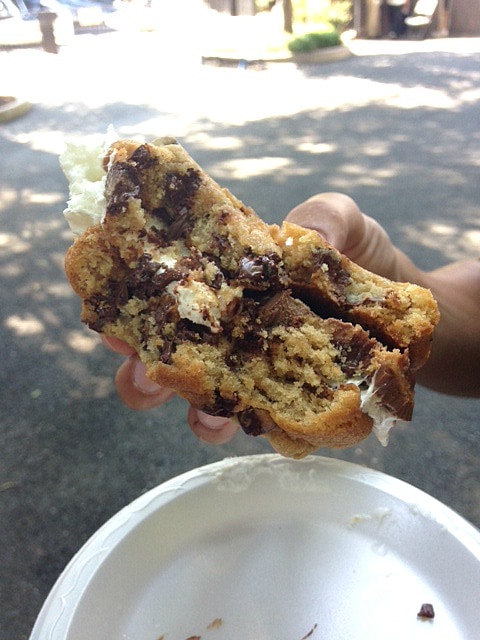 We really had the best time with our family there.
I can't WAIT to get back there soon!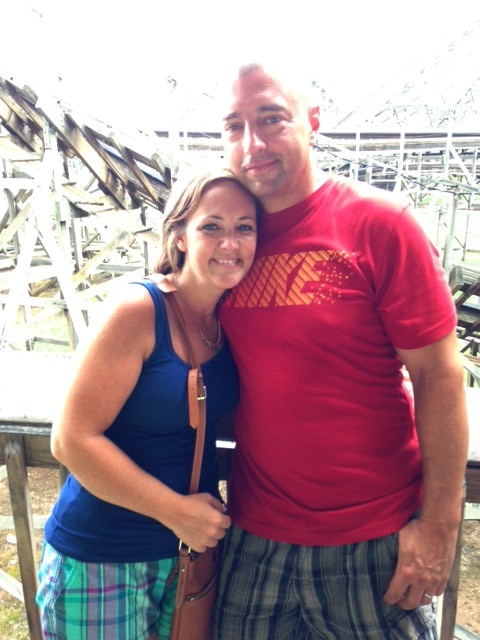 Thanks so much to our friends at Hershey, PA for hosting us! We made memories that will last a lifetime!