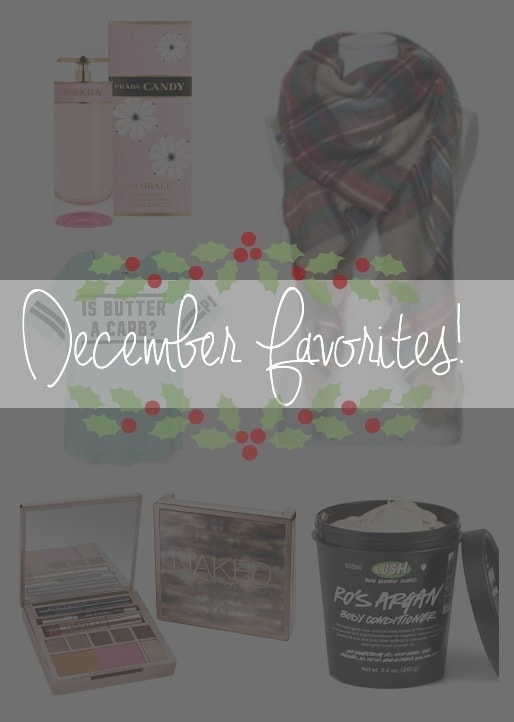 Soooo.. have you gotten all your shopping done? Are you holiday cards ordered? Are your cookies made?
Sorry..am I stressing you out?
I wouldn't say that I am ahead of the game…but I am right in the middle of it. It seems like the more I get taken care of, the more I have left to do!!
First up I am in LOVE with my Christmas Cards this year. I ordered them from Minted.com and can't even tell you how much I love them. Actually Minted has really knocked it out of the park this year with their holiday stuff.

I also ordered this adorable print for my kitchen, I may or may not have gotten this stupid cute Pug notebook (omg) and am pretty much DYING over the personalized recipe wrapping paper!!
I'm going to share my Christmas Card with you guys when I get them in the mail…I don't want all my friends to see it here! AND I got all my envelopes printed this year…so obsess with the Custom Printed Options!!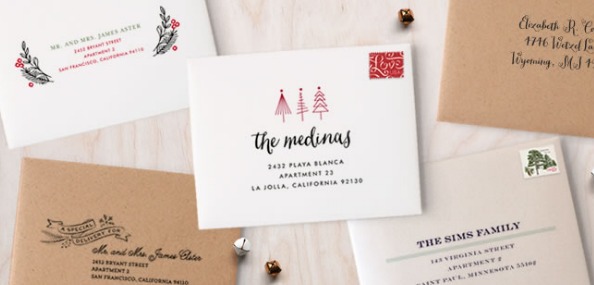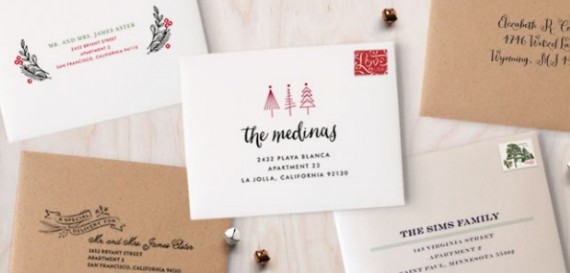 Next up this scarf that I have been wearing pretty much nonstop. It's huge like a blanket, but adorable on and so super warm. I am having fun tying it in different ways!

As the weather outside gets colder, my skin needs help! I have been using this Body Conditioner from Lush for about 2 years now. I LOVE it. After you are done in the shower, turn the water off and rub it all over your skin. Rinse it off and you're done! Pat your body dry with your towel and you can skip lotion! It's like Hair conditioner for your body. I love it!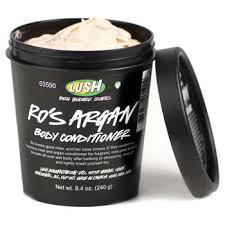 Next up I am loving LOVING this Naked on the Run kit from Urban Decay! I don't travel ALL the time, but it's perfect for when I do…and I just love having everything in one place for light makeup days…which lately has been a lot!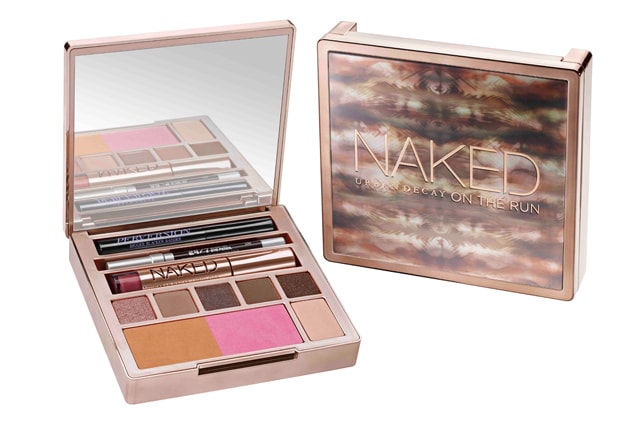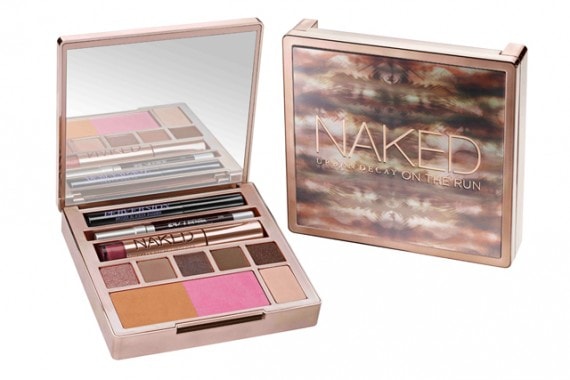 I have been wearing my Sleep Hoodie pretty much non-stop lately too. The other day I did actually sleep in it! I couldn't get warm!! But it's super cozy and cute enough to wear to the store or just to lounge around the house!! I am pretty much crazy about anything that is cozy. It's like a condition I have!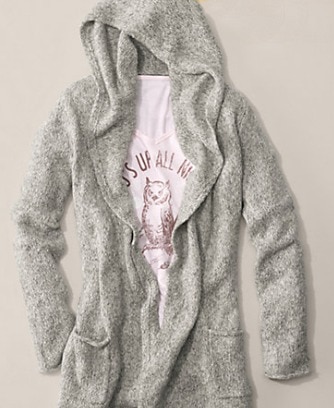 Oh hey.. I also need to get a new hair dryer…I am currently using this one…I got it on sale a few years back and have loved it, but it's recently losing the heat, which is making my hair kinda frizzy! I would love to hear what you are using!!
Also, for smells. I am still wearing and loving the White Nirvana from Elizabeth and James. I just can't get enough. But I got a sample recently of Prada's new Candy Florale and I am LOVING IT! I used to wear Prada Candy religiously, but 3 bottles through and I switched the Nirvana…but now with the new Florale version out, I might be back. It's so good!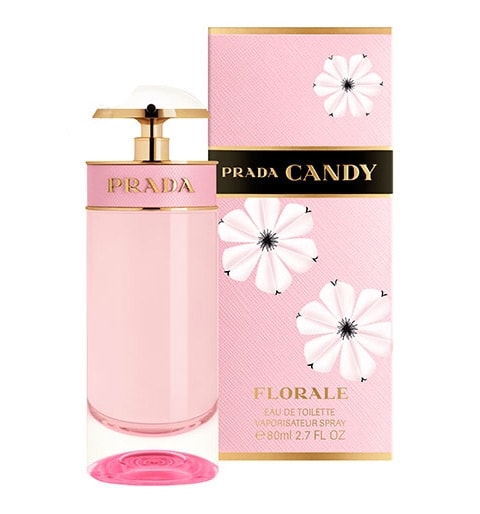 I'm not asking for too many things this Christmas…the husband and I just bought a new mattress and bed frame with a new headboard. Isn't spending money on a mattress the worst?? It's like tires. I know you use it everyday and all that, but it's such an unglamorous purchase that really breaks the bank! I decided though with a new mattress and bed we needed a new comforter and also new drapes. UGH!! It never ends!!
Also this shirt.. too funny. And the answer is no. NO!
Also I haven't bought it yet, but I have been eying this tunic sweatshirt! It's Totally adorable and would look great with leggings!
Anyhow, that's it for now! Thank you guys for taking the survey up at the top…I will be back next week with another one!
Have a great weekend!!